Game of Figures: 2018 Aston Martin Vantage
It's time for episode two, featuring the squeaky-new Aston Martin Vantage
You've seen its exquisite lines all over the internet over the past 24 hours, but it's high time we take a look under the metal sheets, at the number games played by the 2018 Aston Martin Vantage.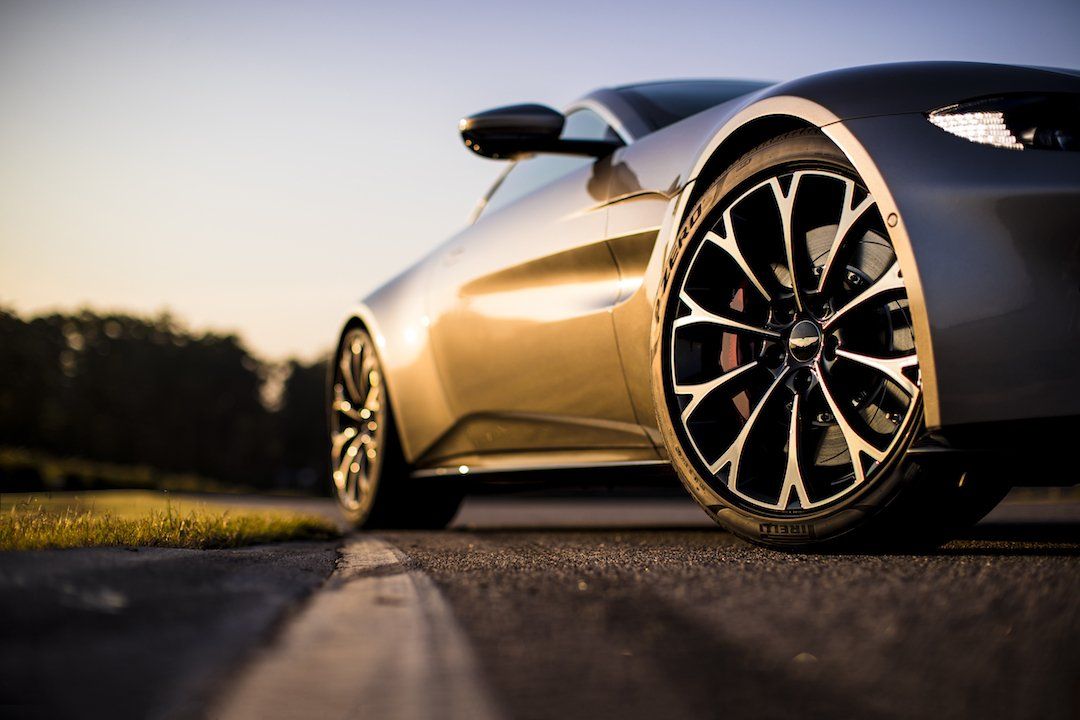 So, here's Gaydon's latest offspring by the numbers:
2.4 – AM fitted the new Vantage with a power-assisted steering setup that has 2.4 turns lock-to-lock.
3.5 – The time (expressed in seconds) Aston Martin's new Vantage needs to blast from 0 to 96 km/h (60 mph).
4 – The size (in liters) of the alloy-built, twin-turbo V8 engine sourced from Mercedes-AMG.
8 – Infotainment-wise, the new Vantage uses an eight-inch centrally-mounted screen.
26.8 – Combined theoretical fuel economy figure expressed in mpg (around 10.5 l/100 km) Aston Martin provides for the new Vantage. Not that anyone cares.
100 – As in 100 percent. The new electronic rear differential (E-Diff) is married with the car's ESC system, and it can go from fully open to 100% locked in milliseconds, says Aston Martin.
195 – Expressed in mph (roughly 314 km/h), it designates the Aston Martin Vantage's top speed.
510 – The Vantage makes 510 PS (503 bhp) at 6,000 rpm, just like the Aston Martin DB11 V8.
1530 – Aston Martin Vantage tips the scales at only 1,530 kilos (dry weight).
1951 – That's when the Vantage moniker first showed up. It was on a high-output engine variant dedicated to the DB2.