We break down the numbers on America's latest supercar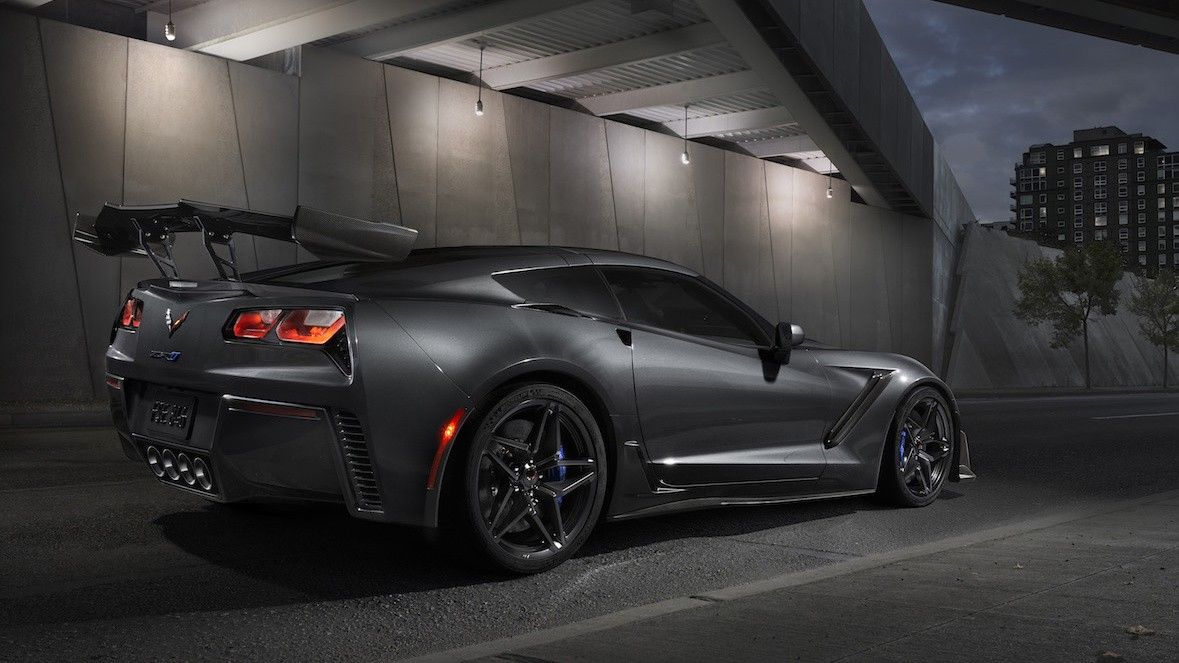 As Jay-Z put it, men lie, women lie, numbers don't. But you don't have to be a math god to read through as we look at the essential figures defining the new 2019 Chevrolet Corvette ZR1.
With the Chevy Corvette ZR1 finally out of the bag after weeks of speculation, spy shots, and renderings, it's important that we get a proper look at what's behind the praise-singing press blurb. Here we go:
1 – as in 1st. The Corvette ZR1 makes use of Chevy's first dual-fuel injection system that works towards the engine's massive output with primary direct injection and supplemental port injection.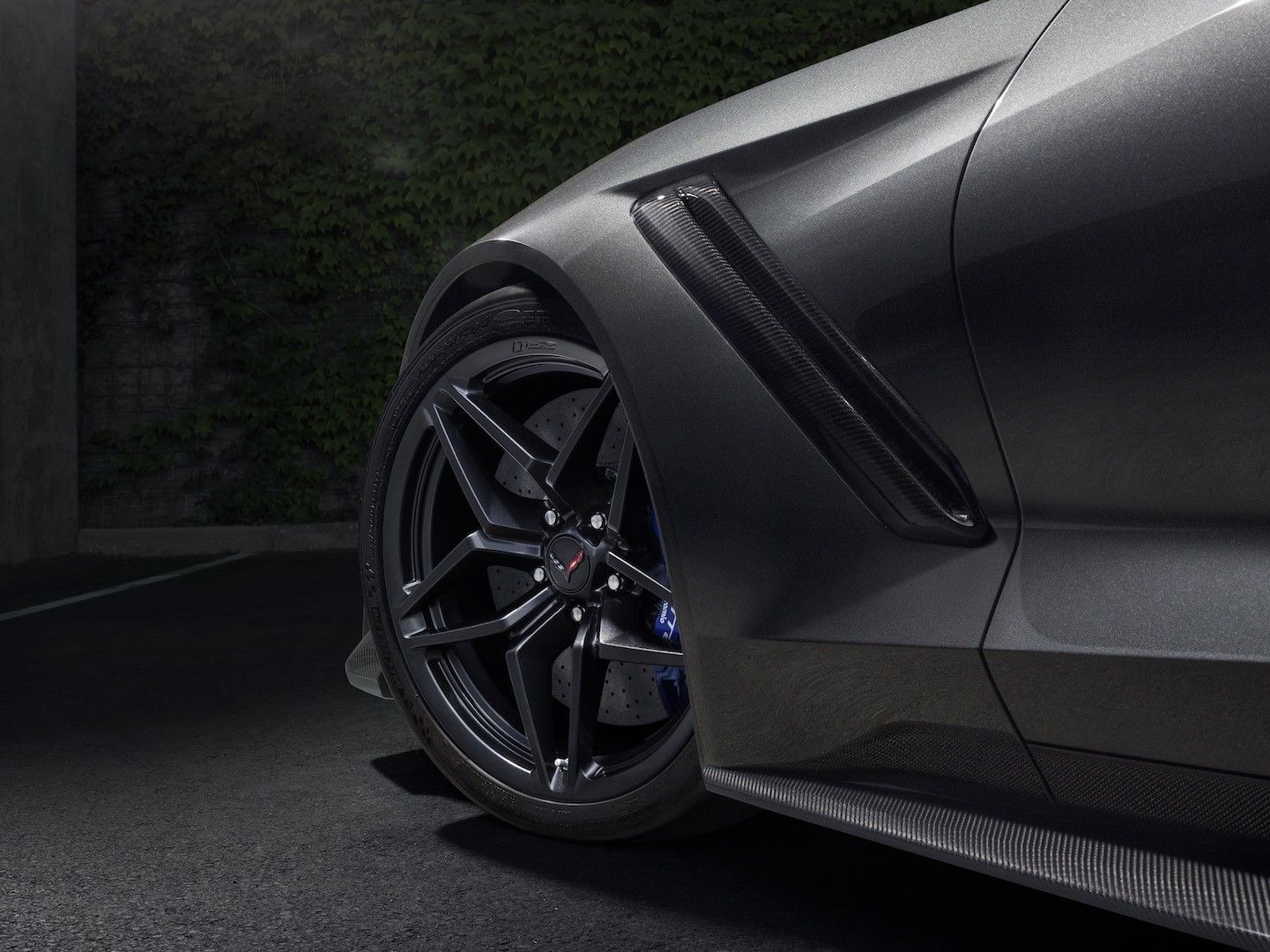 2 – Chevrolet is offering two aero packs for the Corvette ZR1: one includes a standard rear wing while the second one brings a two-way adjustable rear wing favoring quick lap times on the track. Both wings are tied directly to the chassis like it's the case with the C7.R race car.
6.2 – that's the size (expressed in liters) of the V8 powering the new Vette ZR1.
13 – the number of heat exchangers tasked with cooling down the Corvette ZR1. Four of them reside in the front bumper. As some of you might know, Chevrolet Corvette Z06 owners sued GM as their cars were severely overheating while driven on the circuit and apparently, the carmaker learned from this.
15 – Chevrolet says the manual Corvette ZR1 gulps down 15 mpg in the city.
210 – the projected top speed (expressed in mph) of the 2019 Chevrolet Corvette ZR1.
563/755 – the new Vette ZR1 makes 563 kW/755 hp from a supercharged LT5 V8 engine, the highest output ever for a Chevy production vehicle.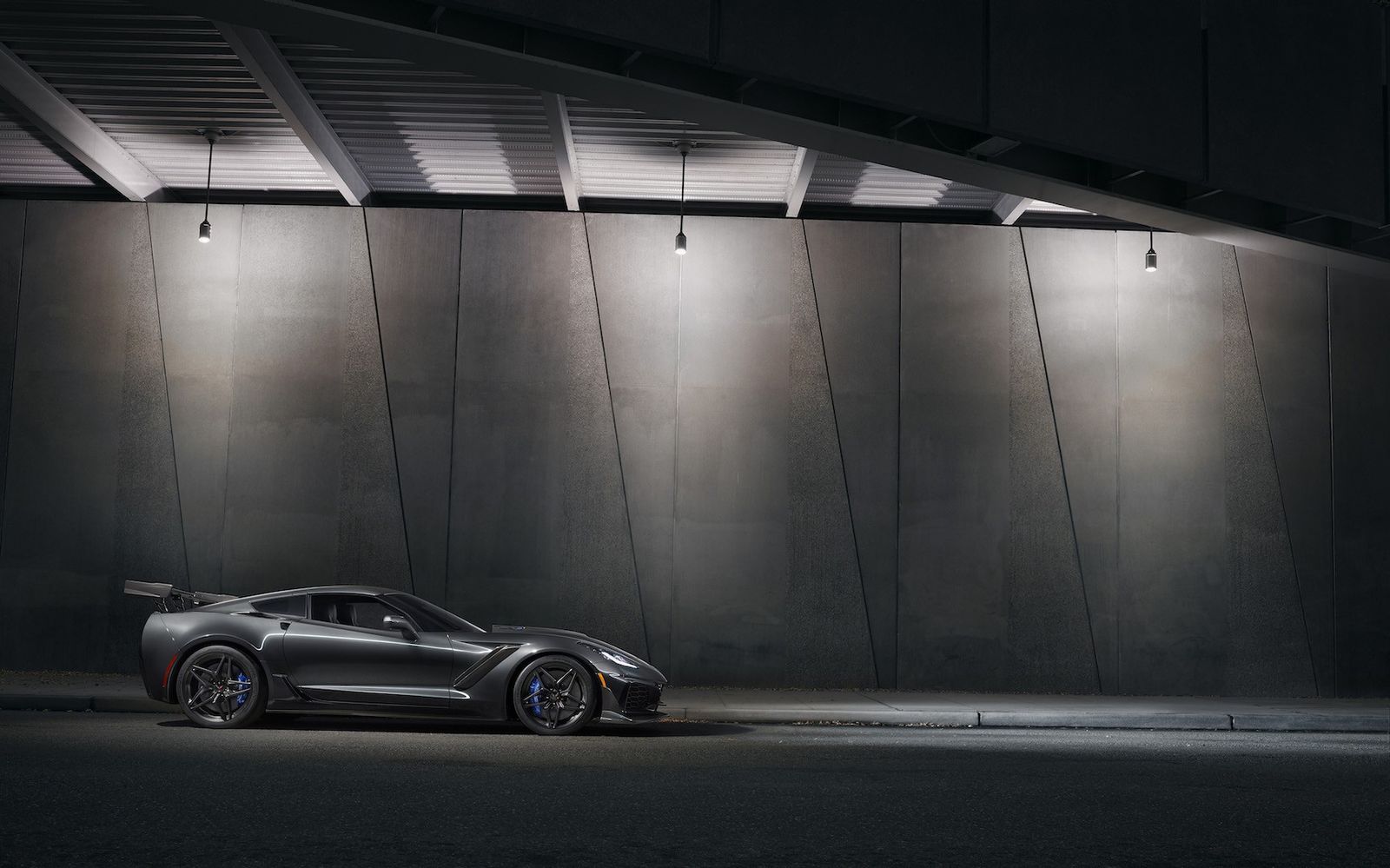 960 – the amount of downforce (expressed in lb.) generated by the optional rear wing (also called High Wing)
2018 – order books for the new Corvette ZR1 open up in spring next year. Info on official price should land around that time.
3,524/1,598 – Chevy's new Corvette ZR1 tips the scales at 3,524 lb./1,598 kg.
Since we opened the American supercar topic, here's all you need to know about another recently-unveiled beast: the 1,600-horsepower Hennessey Venom F5.