Another one adds up to the hypercars galore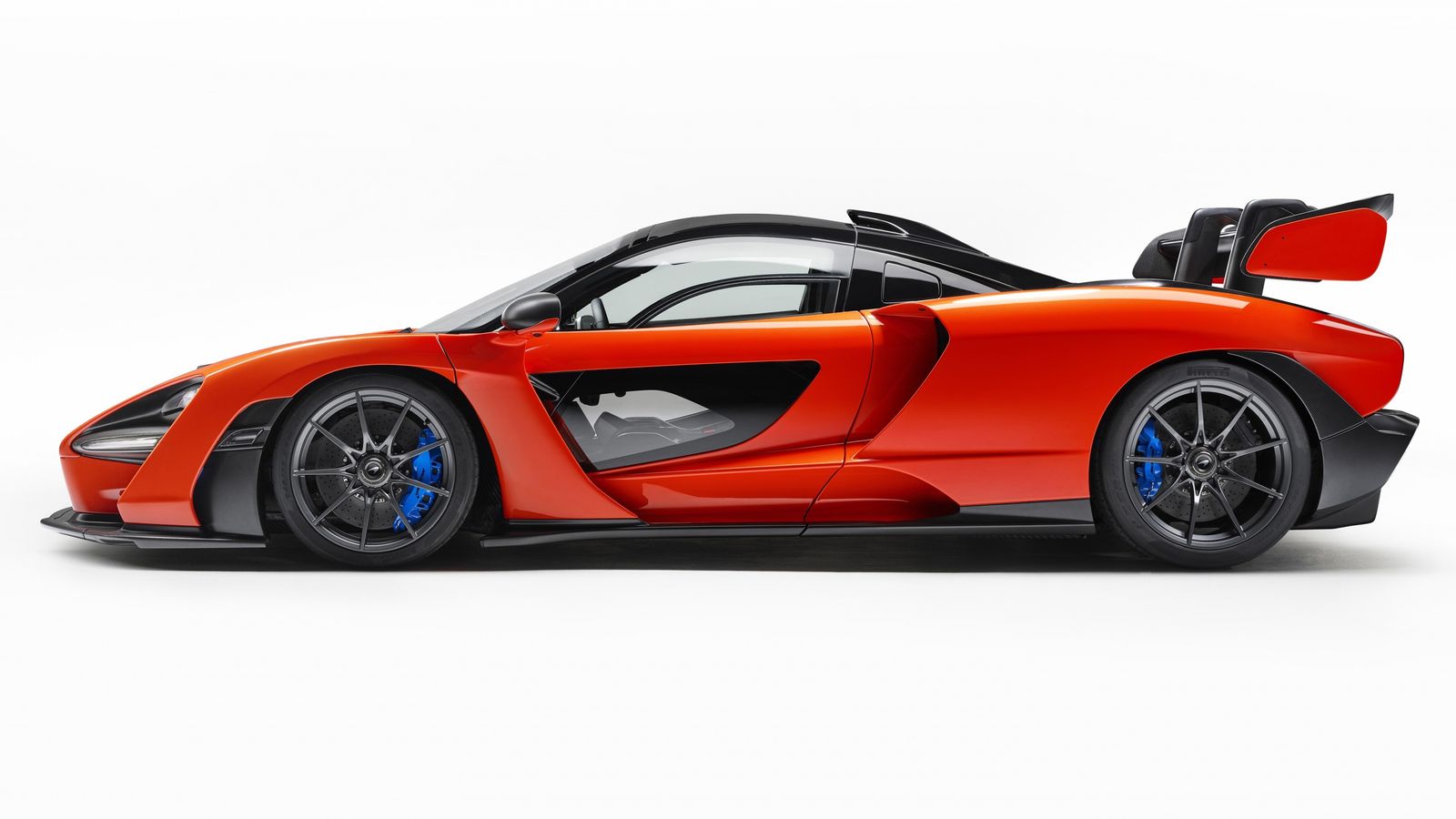 Episode 3 of our Game of Figures series features the mighty (for now on paper) McLaren Senna.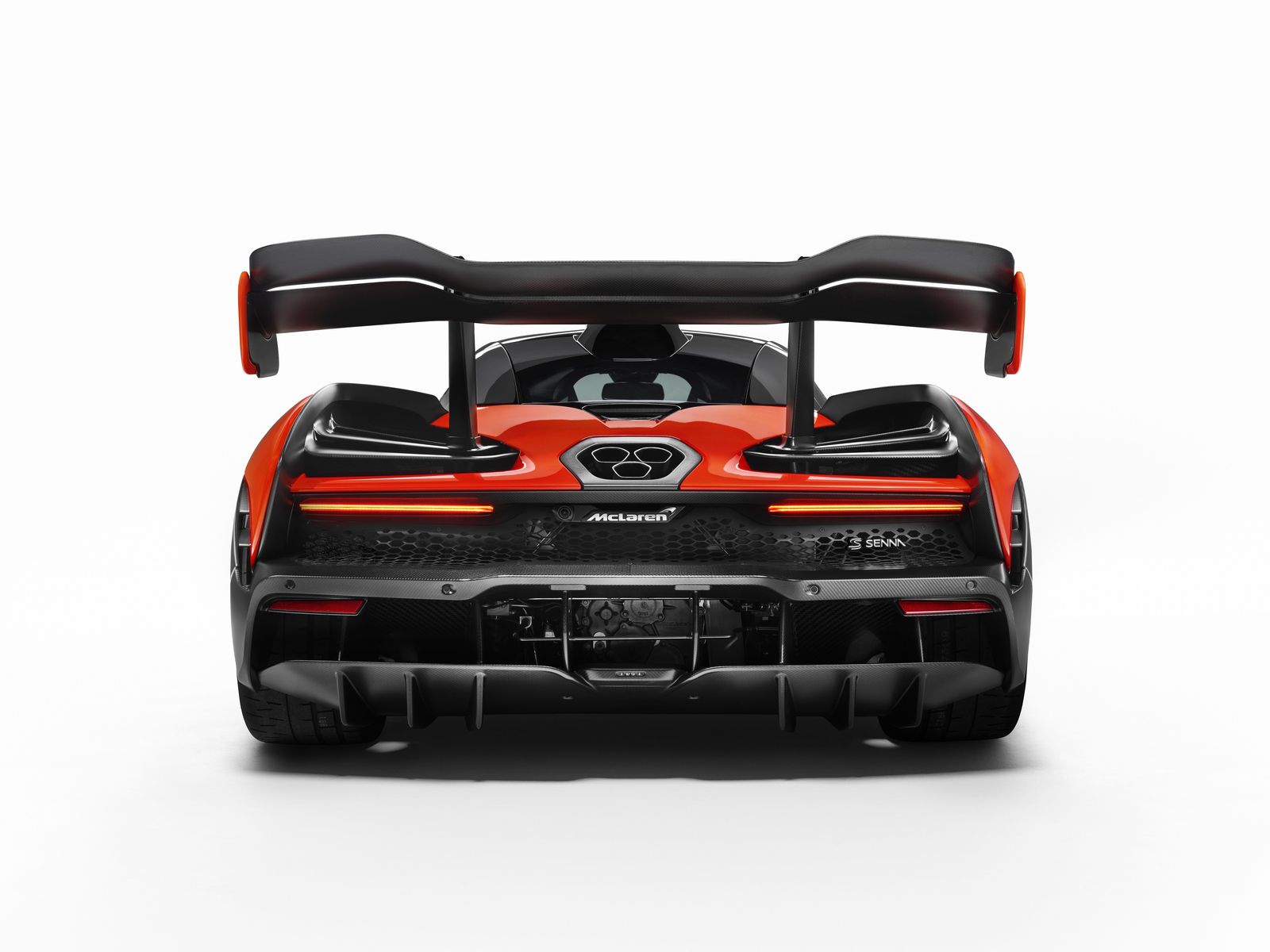 When one names their top dog hypercar after a Formula 1 champion considered by many one of the greatest drivers – if not THE greatest – to honor this motorsport discipline, expectations are overwhelming.
That's why we think it's imperative to break down the new McLaren Senna by the numbers just to get a broader sense of what Woking pulled off here.
0 – the number of buttons, switches or knobs found on the steering wheel.
2 – One McLaren Senna unit raised £2 million on behalf of the Senna Institute. The money will be spent to help underprivileged children and youngsters in Brazil.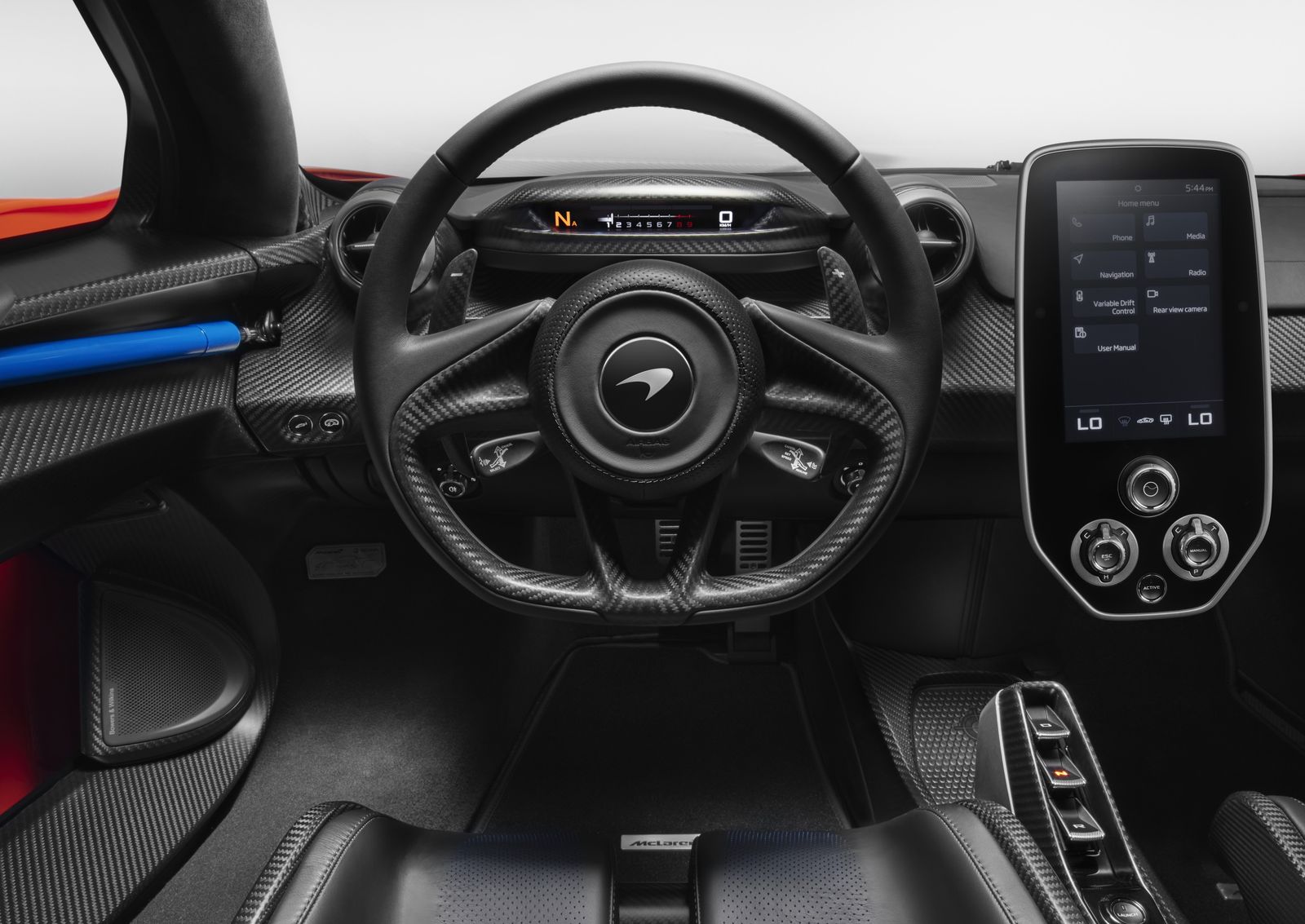 4 – The V8 animating the Macca Senna displaces four liters, and it's the most powerful internal combustion engine ever to be found inside a McLaren.
500 – The number of Senna units McLaren will assemble. Don't bother, they're all sold out, in spite of the £750,000 price tag.
668 – A power-to-weight ratio of 668 PS/ton determined McLaren to advertise "savage performance" when describing its latest hypercar.
800 – Churning out 800 PS (789 bhp), McLaren's Senna hypercar is a direct shot at Aston Martin's Valkyrie.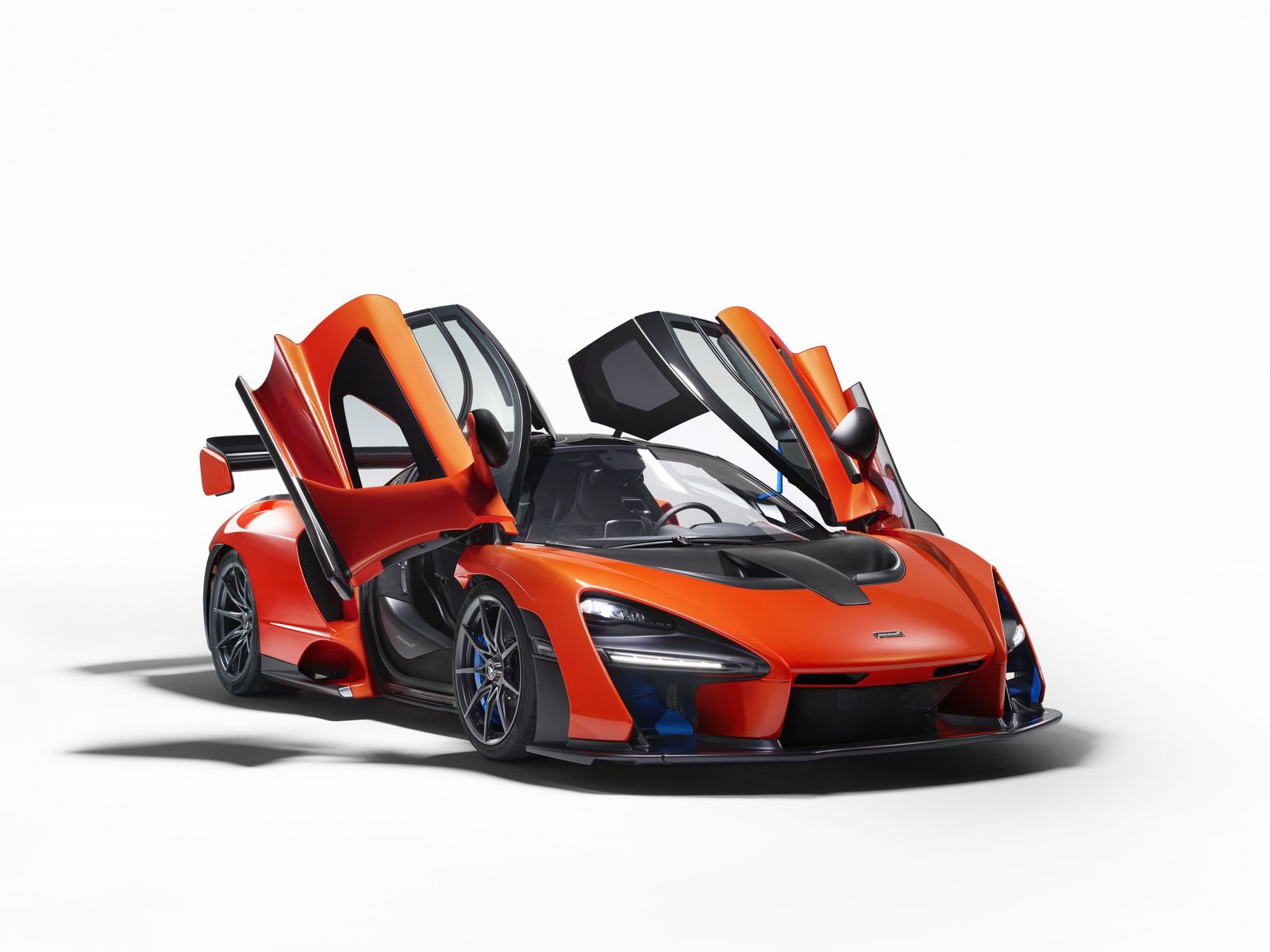 1,198 – Expressed in kilograms (2,641 lb.), the dry weight (without fluids) of McLaren's Senna, which becomes the brand's lightest road-legal model since the legendary McLaren F1.
1,219 mm – The rear wing's highest point from the road – attained when the car is stationary. Its surface area is 6,500 cm2.
For more juicy gearhead stuff, check out these articles:
Game of Figures: 2019 Chevrolet Corvette ZR1
Game of Figures: 2018 Aston Martin Vantage