Whatever these designers are smoking, we want some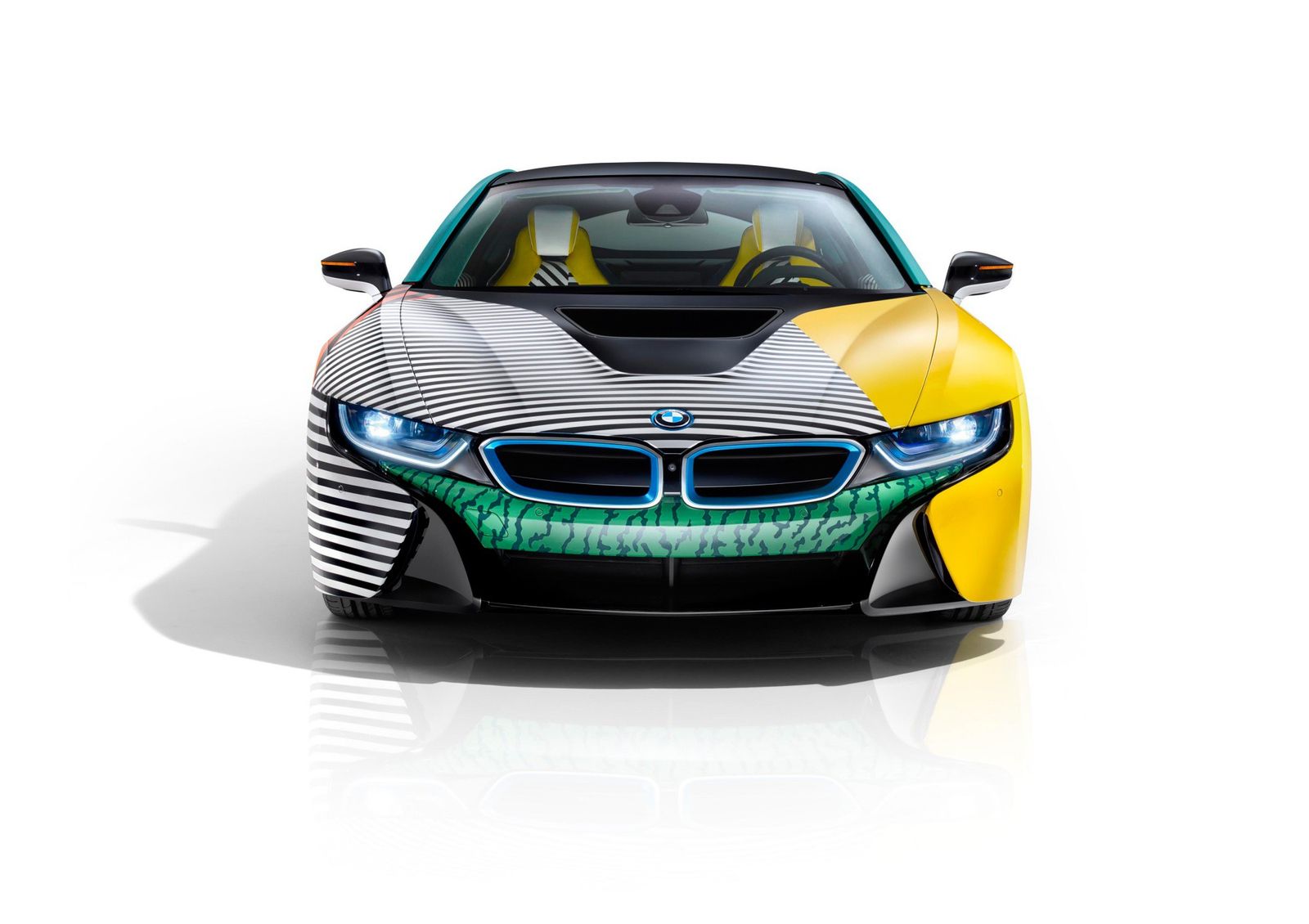 BMW i and Garage Italia Customs have unveiled two new unique design studies based on the i3 and i8.
While they're not the first collaboration of the two companies, they are by far the most striking-looking — and not for all the right reasons. The tuning firm headed by Lapo Elkann has used an eclectic mix of colors to transform the BMW i3 and i8 into rolling homages to Memphis Design Group.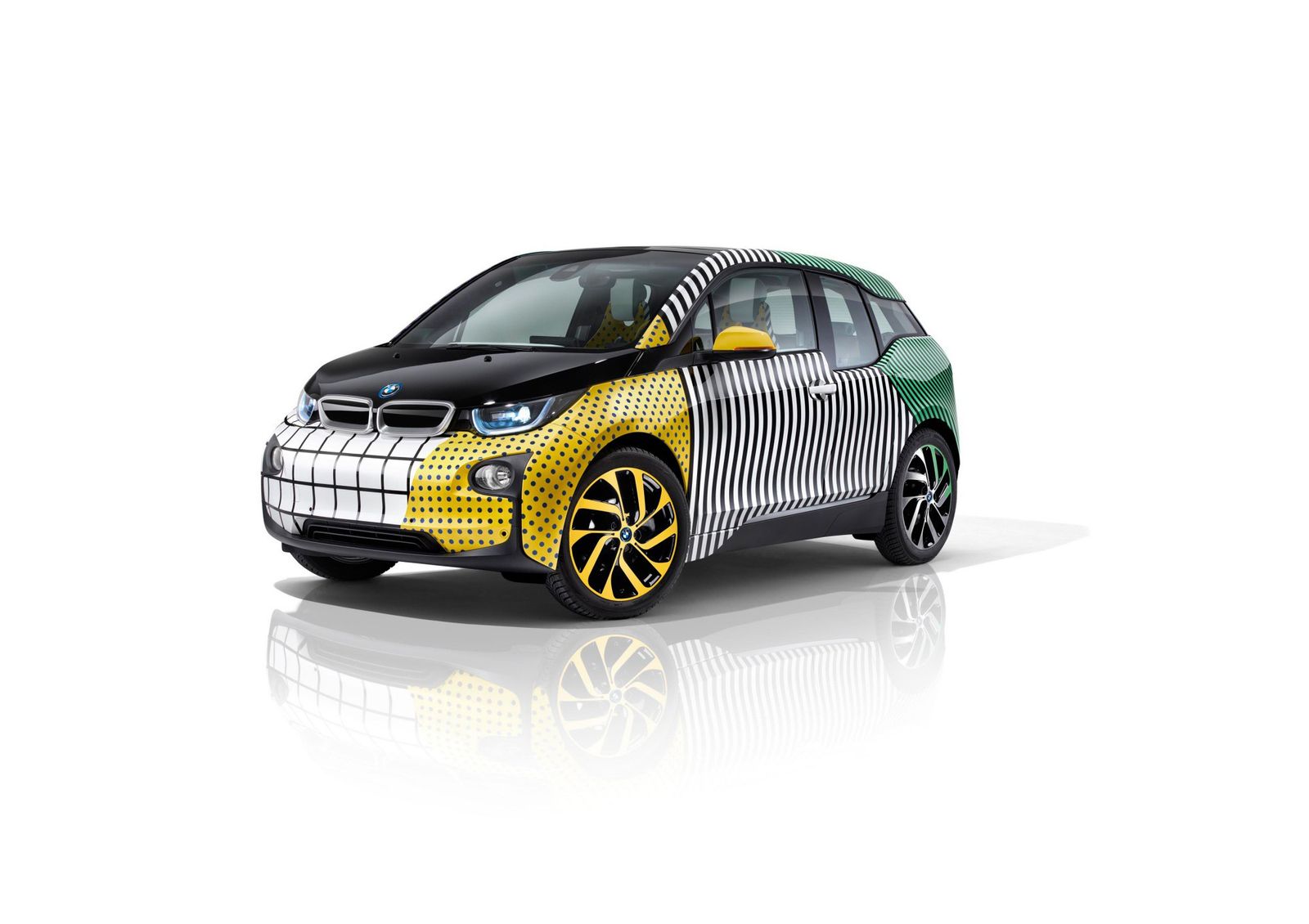 Memphis Design revolutionized the design world of the 1980s with the post-modernist look of its creations — mostly furniture pieces. As a result, the BMW i3 and i8 had to shock as well, and we're pretty sure Garage Italia Customs managed to accomplish that.
Both cars feature completely overhauled exterior and interior designs using a broad spectrum of vivid colors. The liveries for the BMW i3 and i8 feature horizontal, vertical, and oblique lines as well as hypnotic patterns that guarantee an eye-catching look.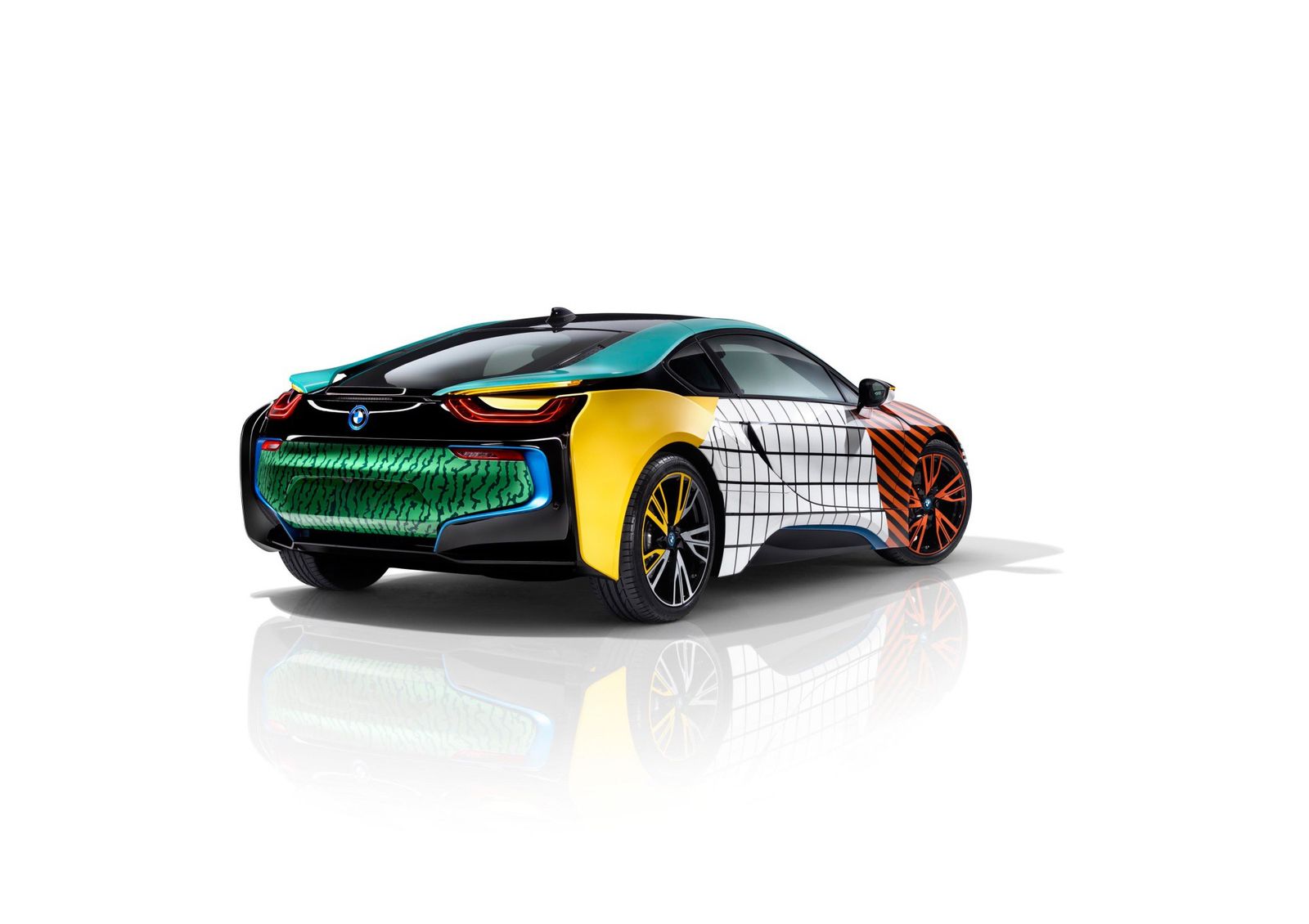 It took Garage Italia Customs over five weeks of work to put its mark on the i3 and i8, which feature up to eight layers of color on the outside. The interiors echo the unusual look of the exteriors and combine materials such as technical fabric, Alcantara, and Foglizzo leather in strong contrasting colors.
If for some reason, you'd like your i3 or i8 to sport the same dazzling Memphis Style look, Garage Italia Customs can do that for you. Just make sure you really want that.