Geely Icon concept rides on Volvo underpinnings
And is about the same size as an XC40
Geely owns Volvo so it's no surprise that its latest high-riding crossover concept uses the Swedish firm's proprietary Compact Modular Architecture (CMA for short).
Doesn't look like a Volvo, though, and the Chinese automaker made it as "a new exploration into how far the Chinese automotive giant could stretch its DNA to provide a unique offering for future customers." It looks quite boxy and retro, although it doesn't appear to have been inspired by any existing (classic) model.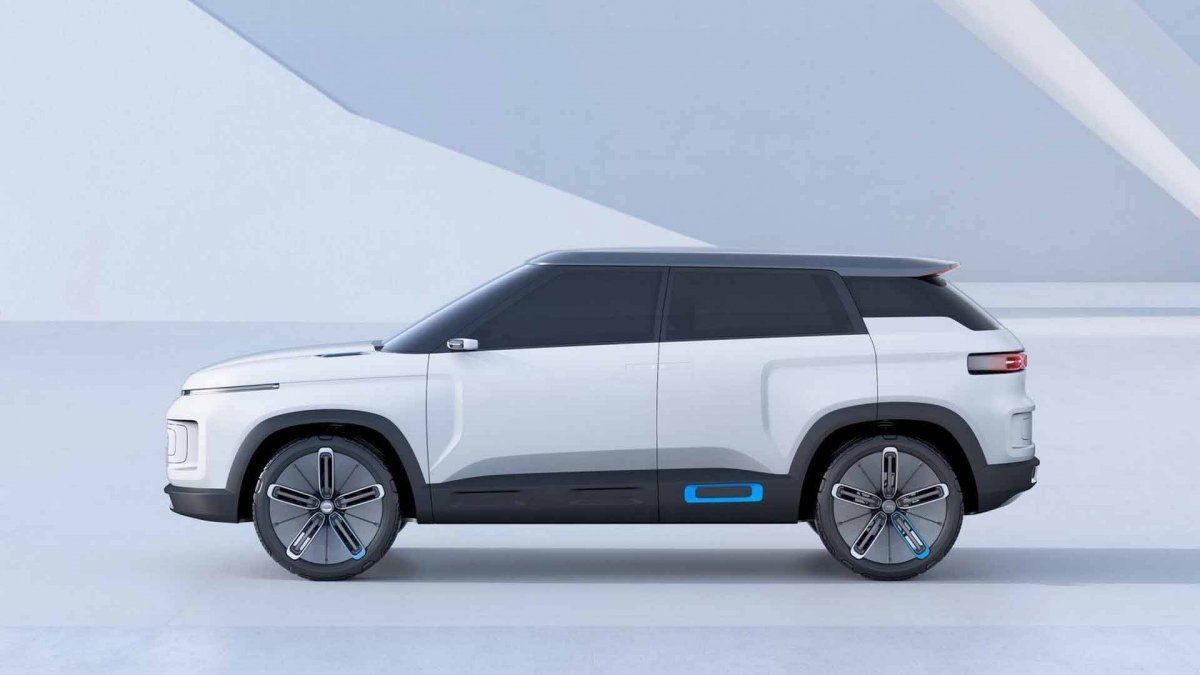 According to Autocar, Geely design chief Guy Burgoyne said "the car has to visually look like an icon and hence why the blocky upright contour pushes it slightly away from the traditional crossover shape and brings the car's design back to a flatter, 8-bit inspired design."
He added that "both surfaces and graphics have been distilled down to their minimalist form that is much in-line with present day gadgets." Its design approach will therefore influence further Geely models, but a production version of this concept won't be created.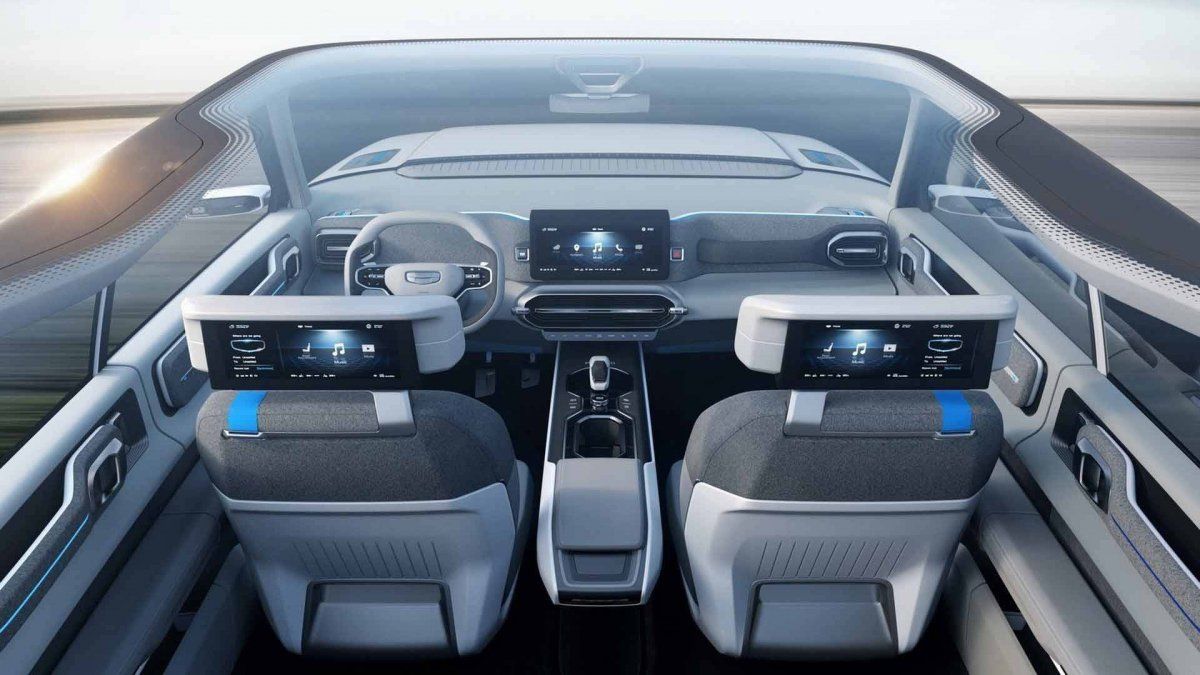 READ MORE: On Geely