Geely MPV Concept is what the cool parents would drive
As a kid you'd want to be taken to school in this; there would be no shame in it
We really do hope that Geely's next-gen minivan is going look as close to this MPV concept as possible. This is a very handsome people mover, and one which would make you get out of its way were you to see it pull up behind you.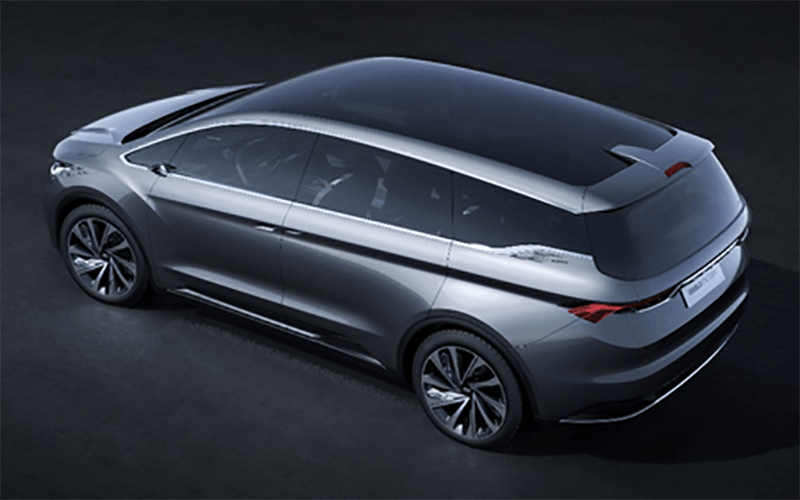 It looks really modern all throughout, with cool touches like fully blacked out B-, C- and D-pillars, cameras for mirrors and peculiar recesses behind the rather conventional-looking headlights. We don't know if those serve any purpose yet, but they could house anything from side repeaters to air intakes, if that is they are there for more than just show.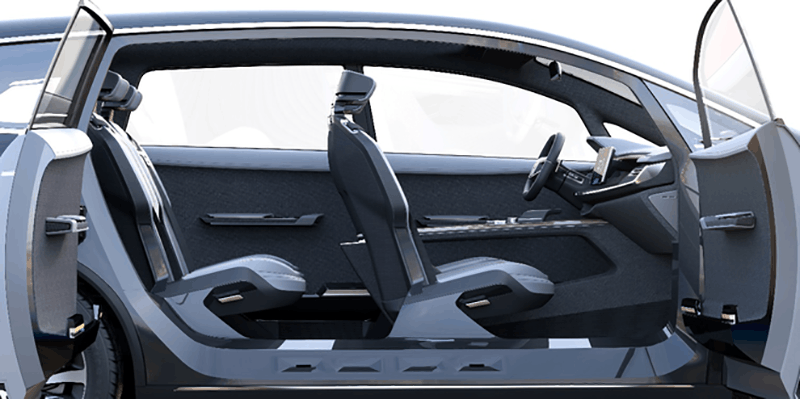 These low-res photos are the only ones we found thus far, but more will surface as Auto Shanghai 2017 progresses. We'll update this post when we have more.