Geely's Lynk & Co. 03 electrified sedan prototype snapped during testing
The sedan was seen in the US state of Colorado
Lync & Co. is a new brand conjured up by Chinese automaker Geely which plans to sell electric and electrified vehicles in China, Europe and the US using the same underpinnings it uses for certain Volvo models. It plans to offer a range of several models including a crossover and luxury four-door coupe, as well as the sedan recently spotted testing in Colorado.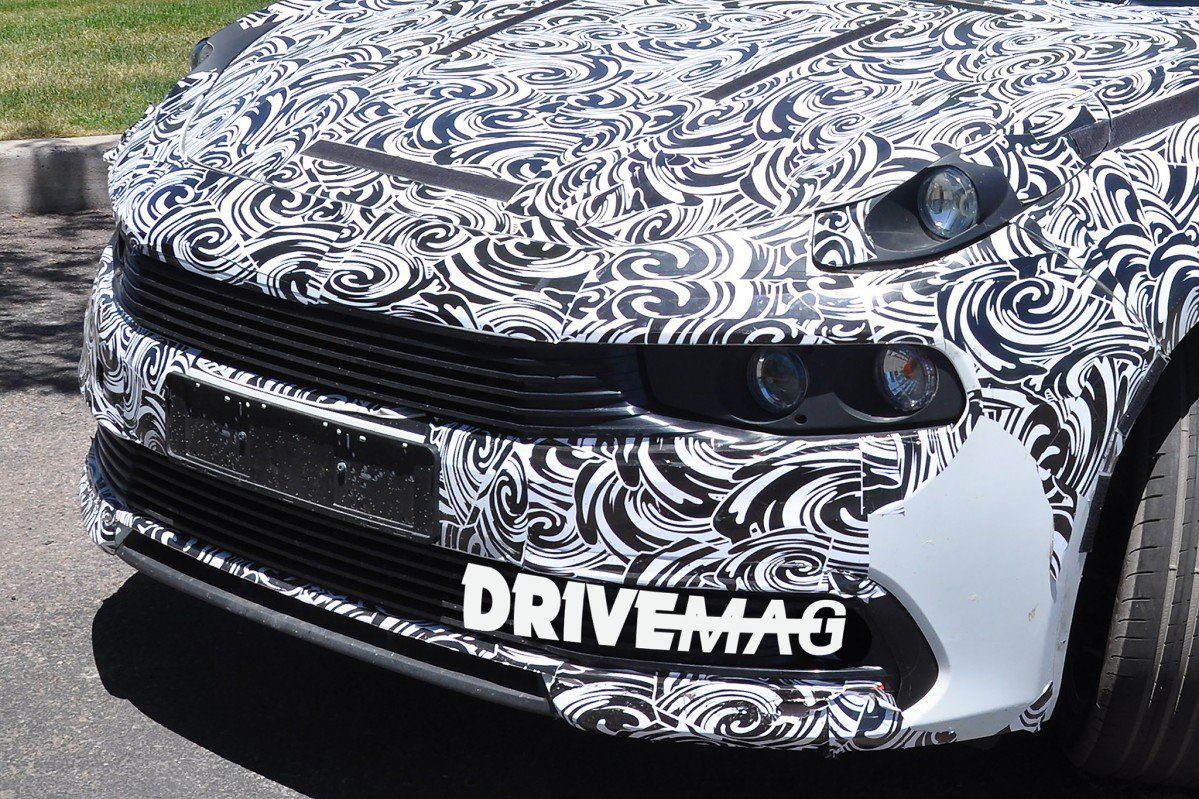 The sedan, simply called 03, will feature fairly conventional exterior styling, with modern touches and a bug-eyed front end design approach. Inside it will not stray from the norm, offering a simple, modern and minimalistic interior focused around a main center stack touchscreen.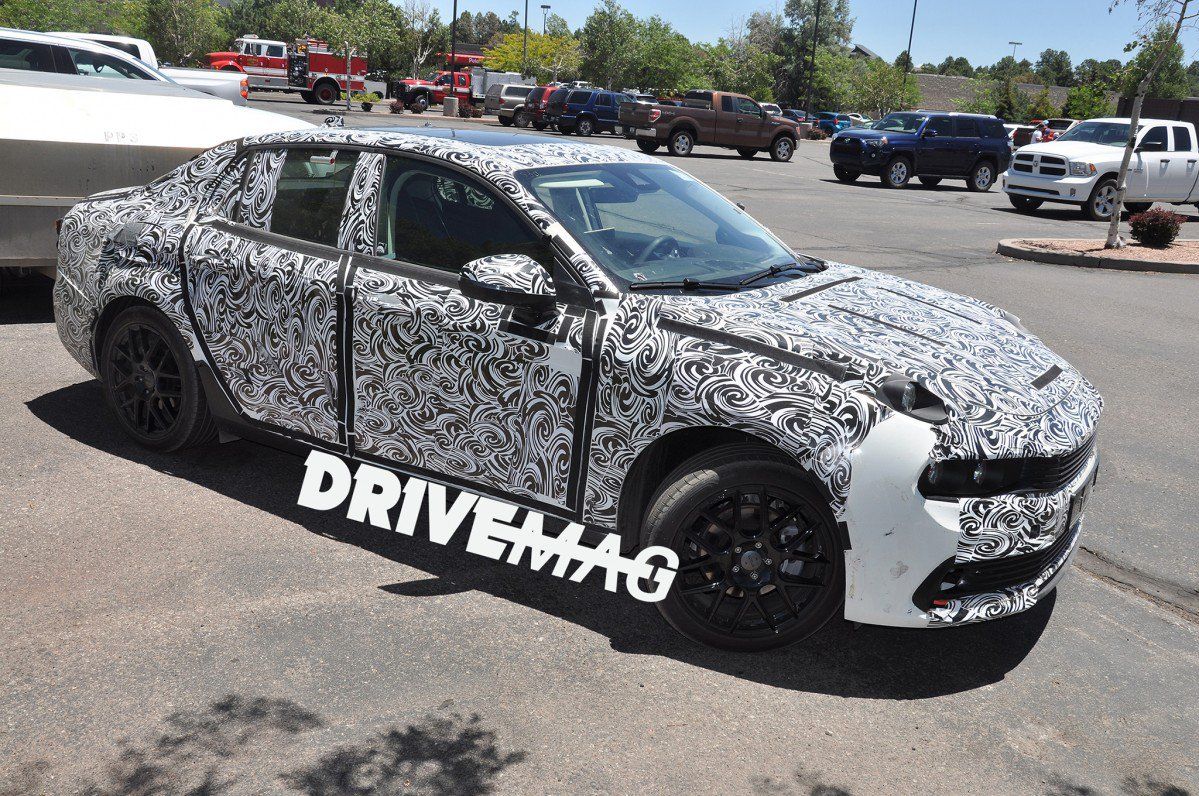 Powertrains options will be conventional, hybrid and purely electric relying on a 1.5-liter turbo three-pot; non-electrified versions will be powered by a 2.0-liter turbo - all of which are shared with Volvo, as is the platform called Compact Modular Architecture which will also underpin the Swedish automaker's future line of smaller -40-branded range.
Photo credits: Automedia