Genesis G70 wagon looks suitably dignified in rendering
Hyundai's new luxury arm sells it only in sedan form, though
Genesis' BMW 3-Series rival, the G70, just debuted and since it's quite an important car for the automaker it also caught the attention of digital photo manipulators. X-Tomi turned it into a wagon and to our eyes, judging by the rendering, it could easily pull off the estate body style.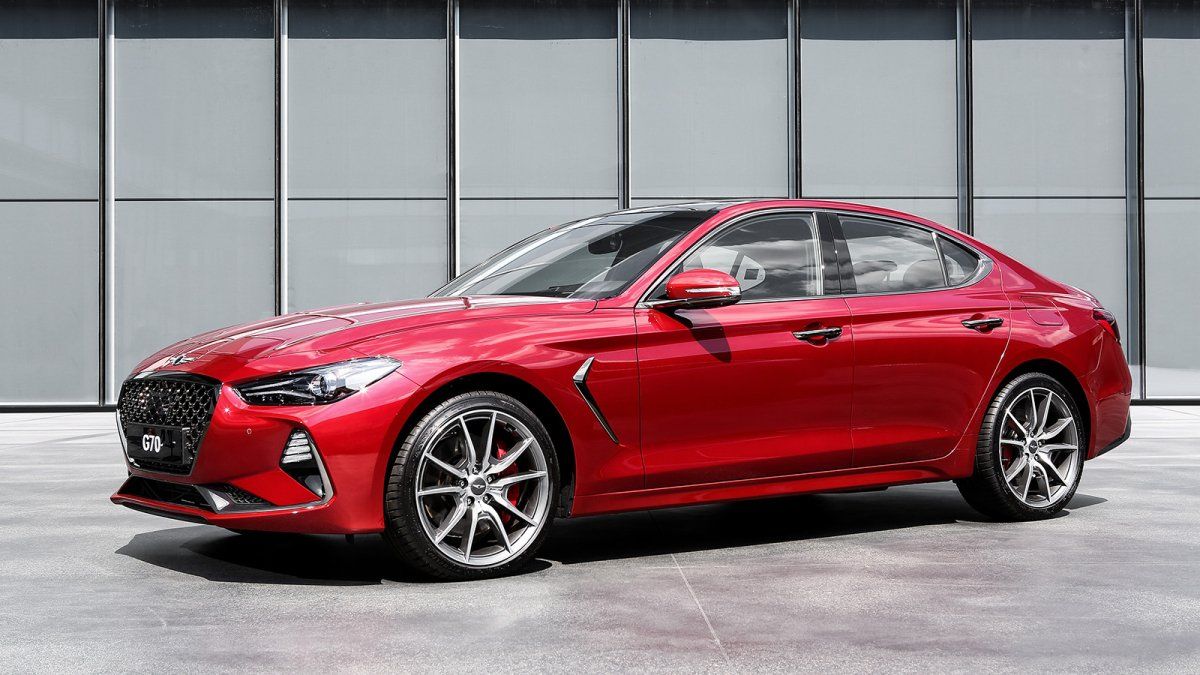 The artist has left the rest of the car untouched, as it would be if this was a factory model. The grafted on rear end looks a bit like that of the Mercedes C-Class estate rump, but it doesn't jar with the rest of the design at all.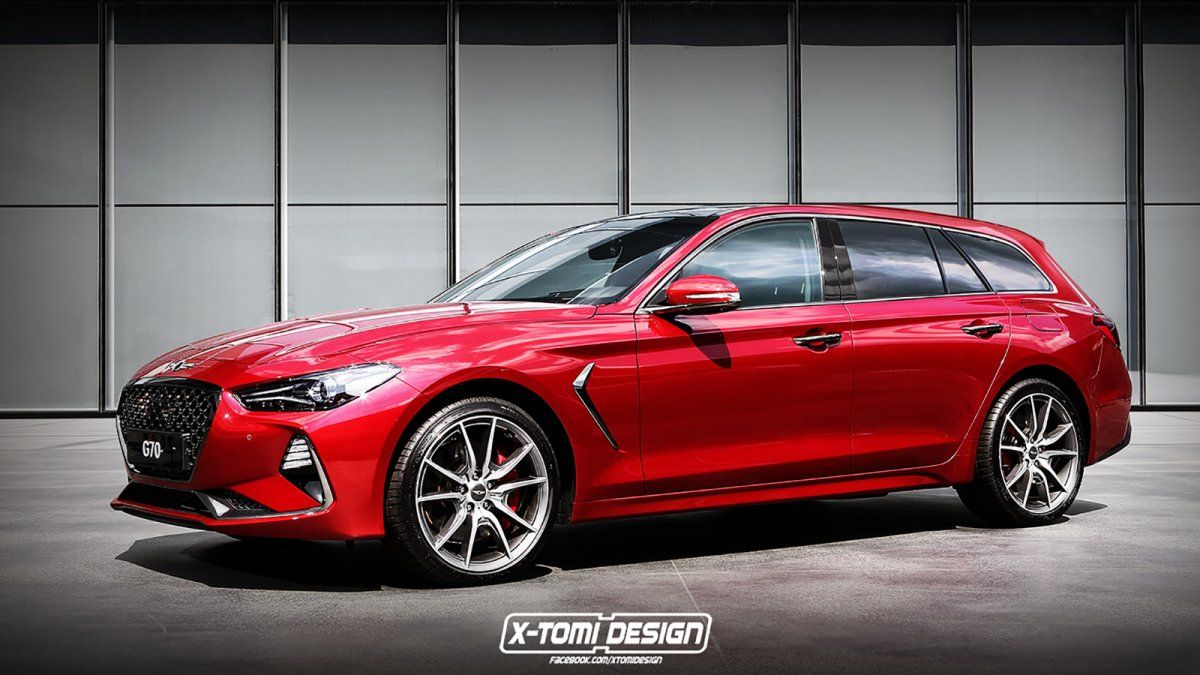 Genesis probably won't make a load-lugging G70, or at least it hasn't announced anything of the sort. It does plan to release six more models to complete its range by 2021 and it didn't say it wasn't making a G70 wagon, so here's hoping they consider it.