Genesis GV80 hydrogen fuel cell SUV outlines green intentions in New York
So, we're supposed to take Genesis' word for it?
Half of Genesis' press blurb talks about the design cues of their GV80 fuel cell concept, but for some reason, there are no numbers to support the SUV's hybrid character.
All we're being told is that the "GV80 Concept utilizes the latest plug-in hydrogen fuel cell electric technology to combine eco-performance and capability, all skilfully designed to fulfill the needs and explore the escapes of the urban adventurer." Right.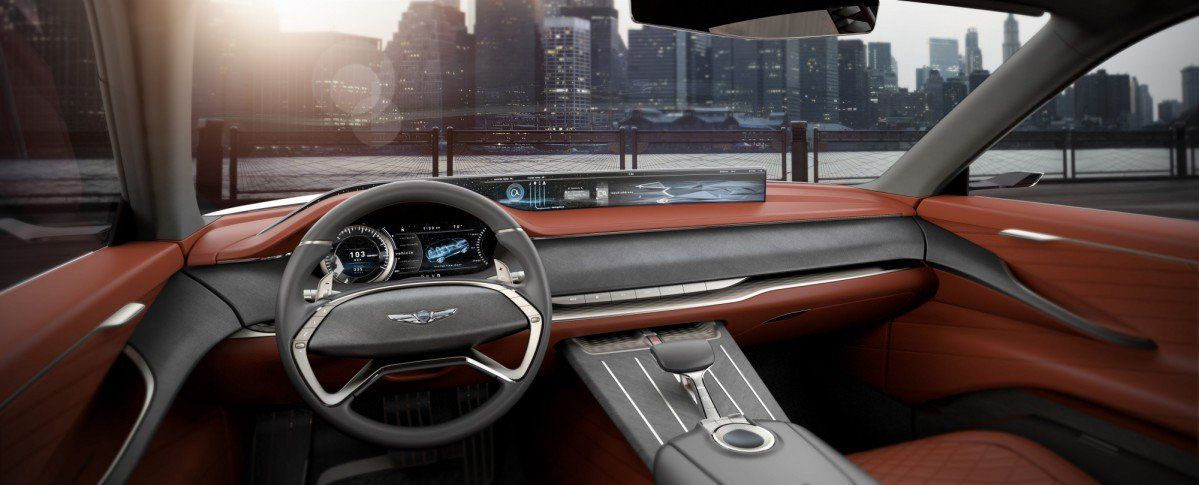 Instead, we're being told about 23-inch alloy wheels, electronic door handles and a 22-inch OLED curved display that dominates the cabin and supports the infotainment system.
Leather is a dominant material around the cabin, complemented by wood, metal alloy, and aluminum inserts.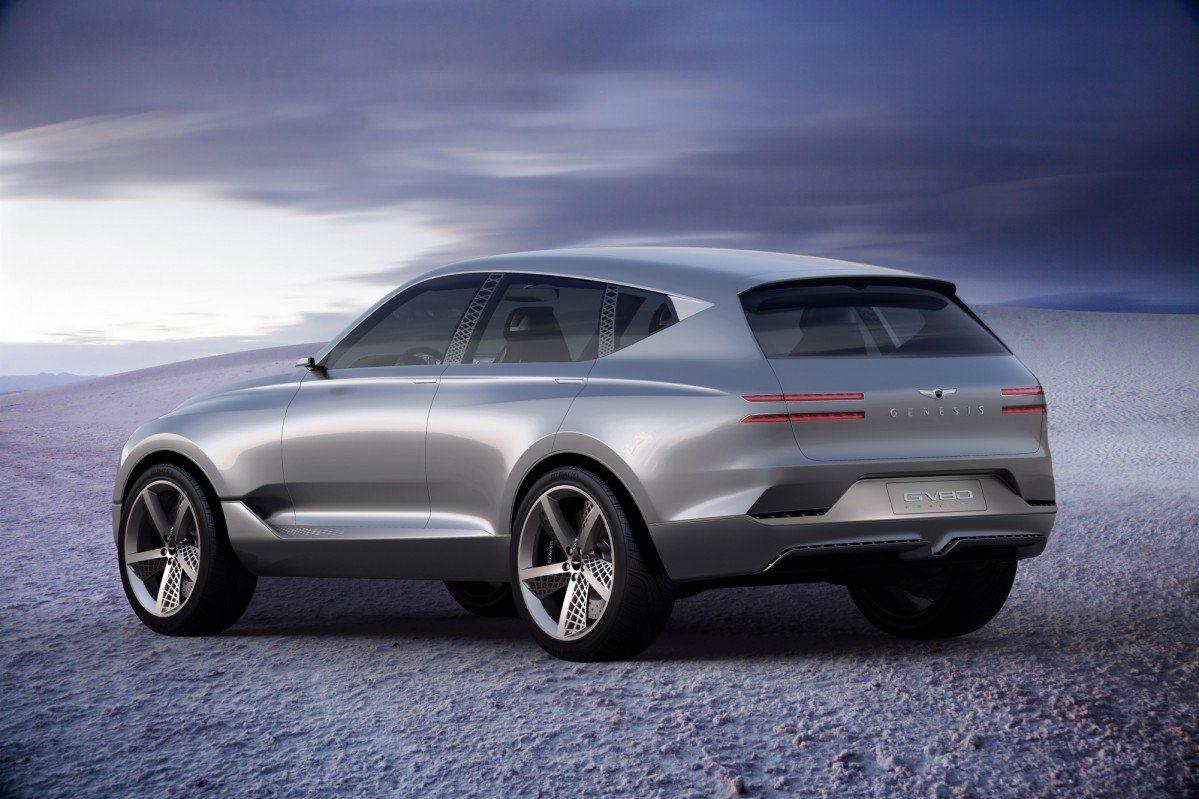 Furthermore, the GV80 is designed to carry four passengers, with each having its own individually-tailored seat and entertainment system. But we would have really appreciated more info on the prototype's hybrid powertrain.