Genesis unveils striking concept called Essentia at NYIAS 2018
It's a coupe with flowing lines and gullwing doors completely made out of carbon fiber
Genesis has made a big splash at the 2018 New York auto show with the swooping, sexy Essentia concept coupe. The study is not only strikingly beautiful, though, but also advanced as it is entirely made out of carbon fiber including body and chassis.
Essentia uses a multi-motor all-electric powertrain and the manufacturer claims it can sprint to sixty in three seconds dead and that it "brings sports car-level performance to the realm of electric luxury coupes."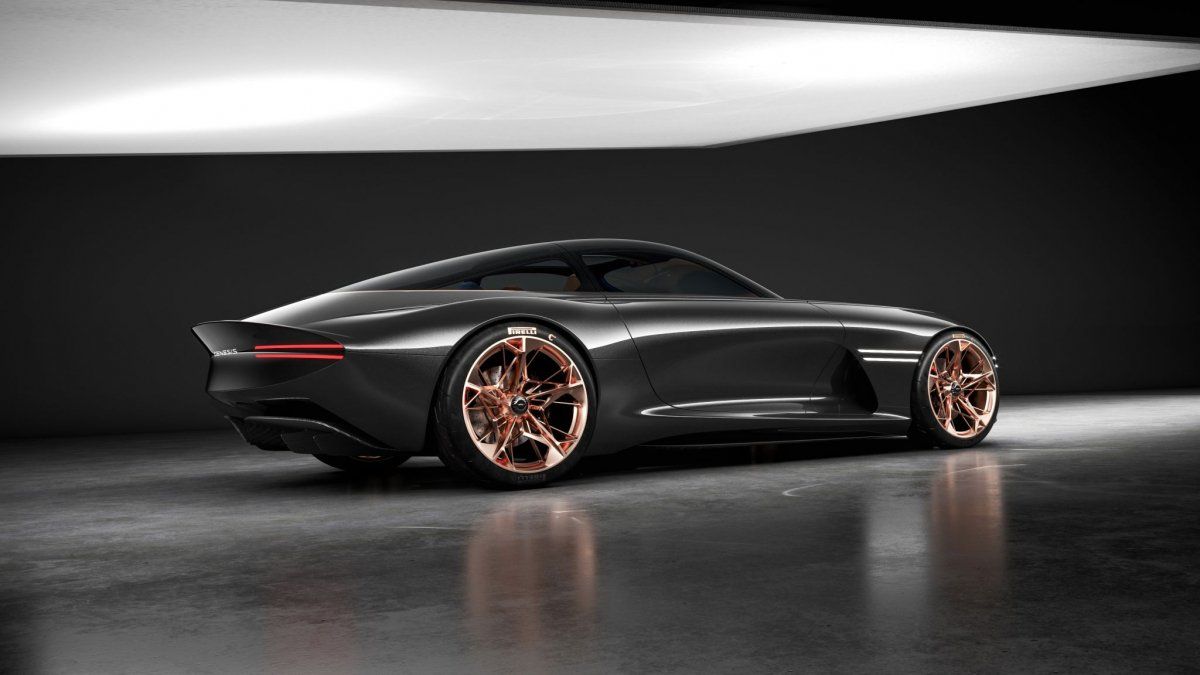 Another highlight is just how low the vehicle sits off the ground - its highest point, the manufacturer says, sits just 50 inches off the ground.
It's truly a design tour de force, and on the inisde, "purism dominated the creative process for the interior skin, the layer in contact with the occupants, but less traditionalist the connection between the outside skin and the internal structure."
In order to put the Essentia into context, Manfred Fitzgerald, Global Head of the Genesis Brand, explained: "We understand our obligation as a luxury car manufacturer to create objects of desire, sparking passion and inspiration by emphasizing a culture while exceeding expectations in terms of technology and connectivity, bringing our outside world seamlessly to the inside of the vehicle."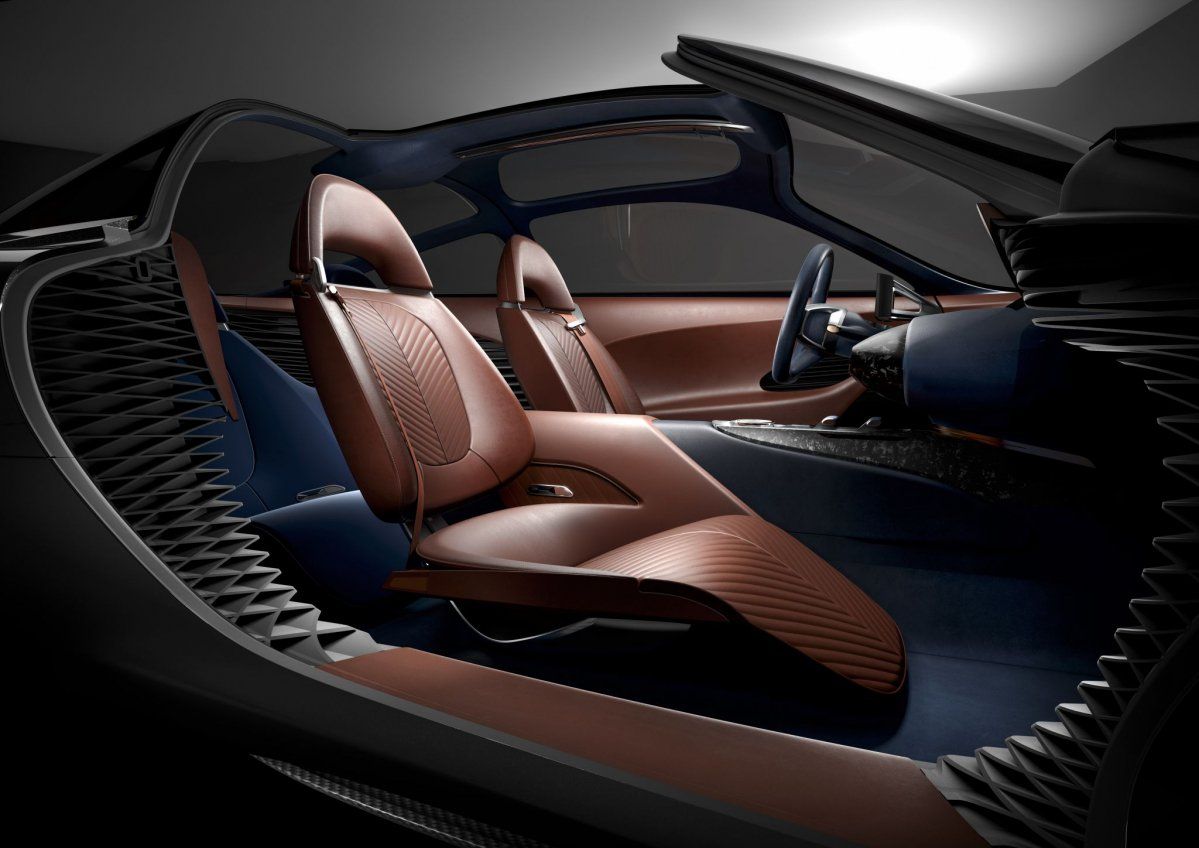 CHECK OUT: More from NYIAS 2018