Geneva-Bound Toyota Yaris GRMN Packs 1.8L Supercharged Engine, i-TRIL Concept Will Join It on Stage
Toyota's Geneva Motor Show stand will be a must see for driving enthusiasts
As if we weren't excited enough at the prospect of a 210 hp Toyota Yaris hot hatch, the Japanese automaker has dropped another bomb.
The upcoming 2017 Yaris GRMN high-performance hatch will get that power from a 1.8-liter supercharged gasoline engine, which will make it a unique proposition in the segment.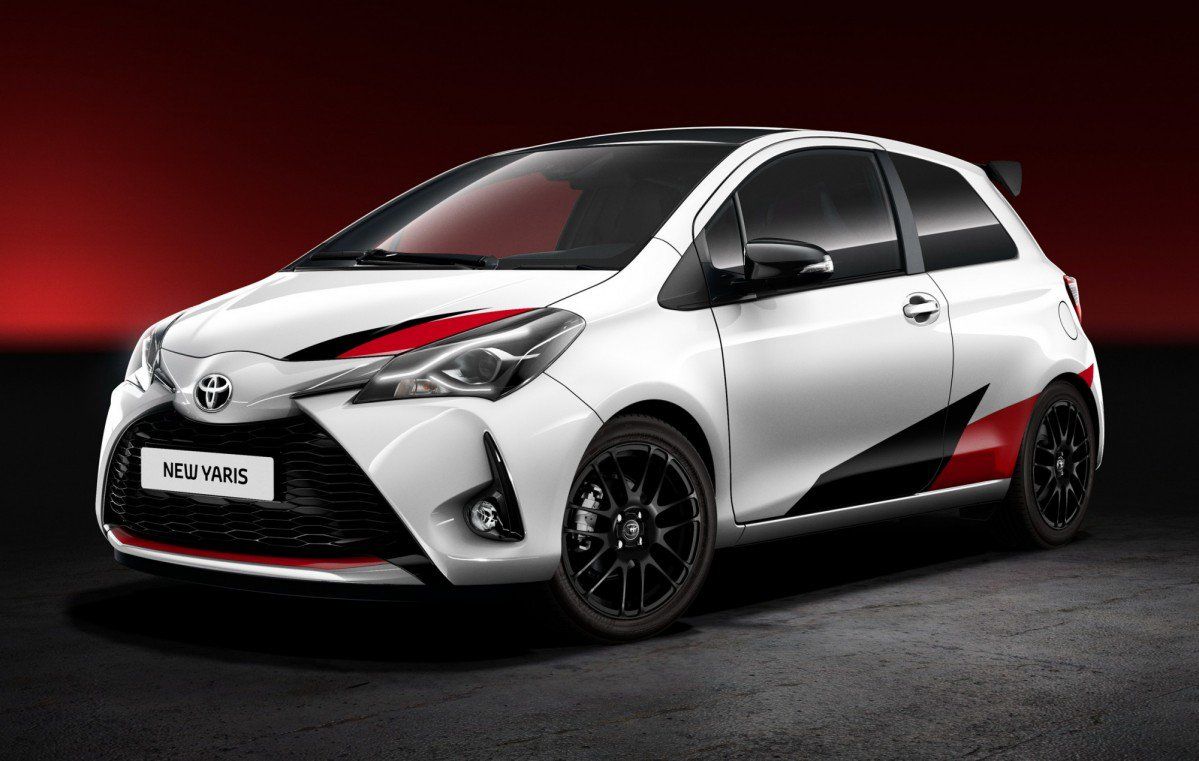 We don't know whether the power plant is closely related to the one from the Lotus Elise Sport 220, but the mere possibility that a Yaris may share the engine with one of the purest sports cars in the world gives us goosebumps already.
The power output certainly seems to indicate the engine is largely the same: while in the Elise Sport 220 the supercharged 1.8-liter unit makes 217 hp (220 PS), in the Yaris GRMN it should deliver "more than 210 DIN hp."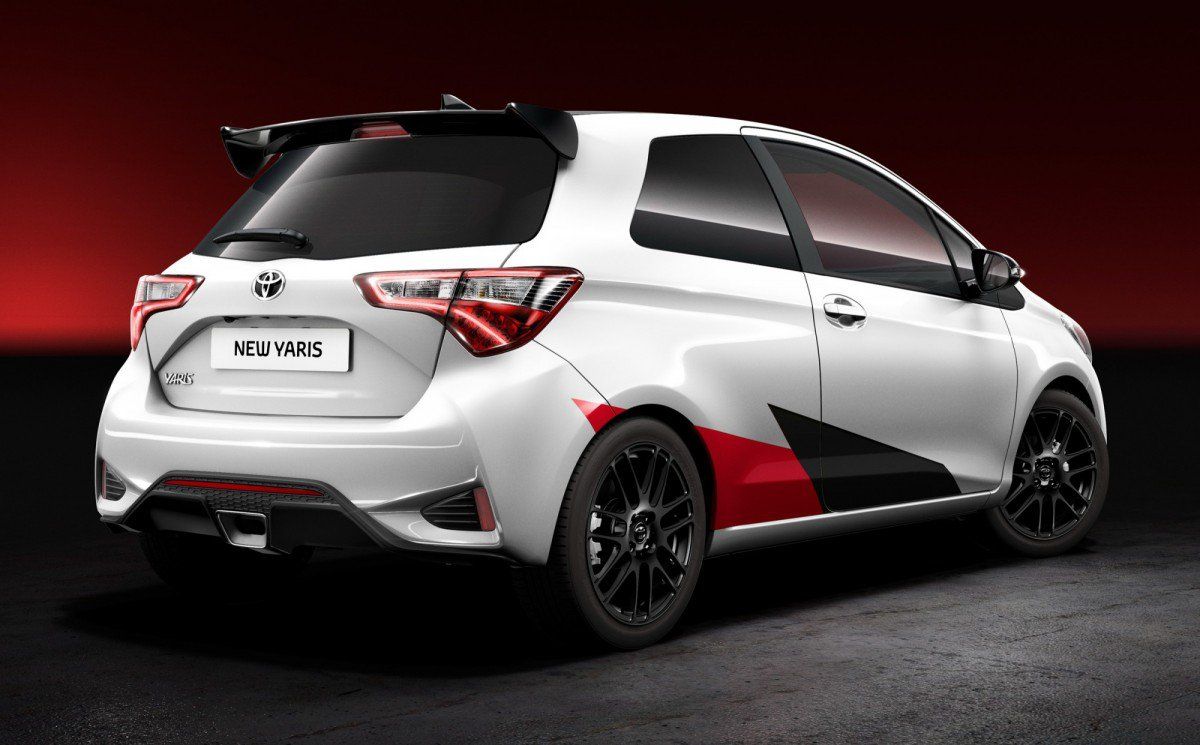 There's more to be excited about Toyota's upcoming hot hatch: it will make use of the lessons learned by the automaker in the World Rally Championship (WRC) in 2017 with the Yaris WRC.
Another reason to keep an eye on Toyota's stand at the Geneva Motor Show is the world premiere of a new design study: the i-TRIL Concept. Developed by Toyota Motor Europe (TME) in collaboration with the company's ED² design studio in Nice, the electric concept features a one-plus-two seating layout, Active Lean technology, and autonomous capability.

Toyota says the i-TRIL Concept targets those customers who "still wish to have fun whilst driving even at slow speeds in the urban environment," and that the study is a viable alternative to A and B segment cars, other EV products, and even motorcycles.
There's only one teaser photo released so far, but it doesn't reveal anything more than the alien-like frontal light signature of the i-TRIL.