Genovation's 800-hp GXE electric supercar stars in scenic video
Deliveries of the Corvette Grand Sport-based GXE begin this year
The world debut of Genovation Cars' Corvette Grand Sport-based GXE all-electric supercar at CES 2018 may have gone under the radar, but the Maryland-based company is doing what it can to keep the GXE in the news. One way to do that is via its YouTube account, where Genovation Cars have uploaded a scenic new video shot in Nevada's Valley of Fire desert on the occasion of the company's CES 2018 trip.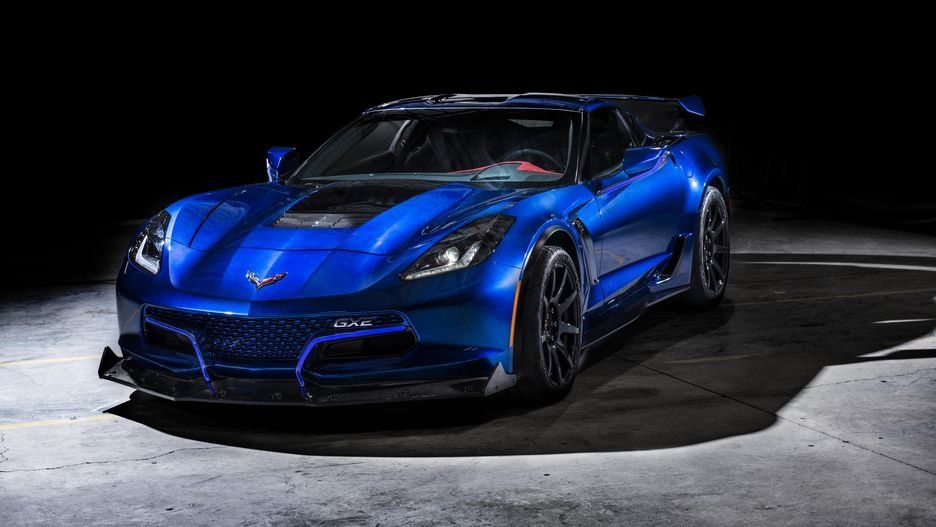 It's a thing of beauty, the GXE — it couldn't be otherwise since it's based on the beautiful Corvette Grand Sport, right? Well, to their credit, Genovation Cars' designers have managed to improve the looks of America's sports car. They did that courtesy of a more aggressive body kit featuring a reshaped front bumper with a big splitter attached to it, a massive rear diffuser, an oversized rear wing that sits higher than on the original GXE prototype, and all LED lighting.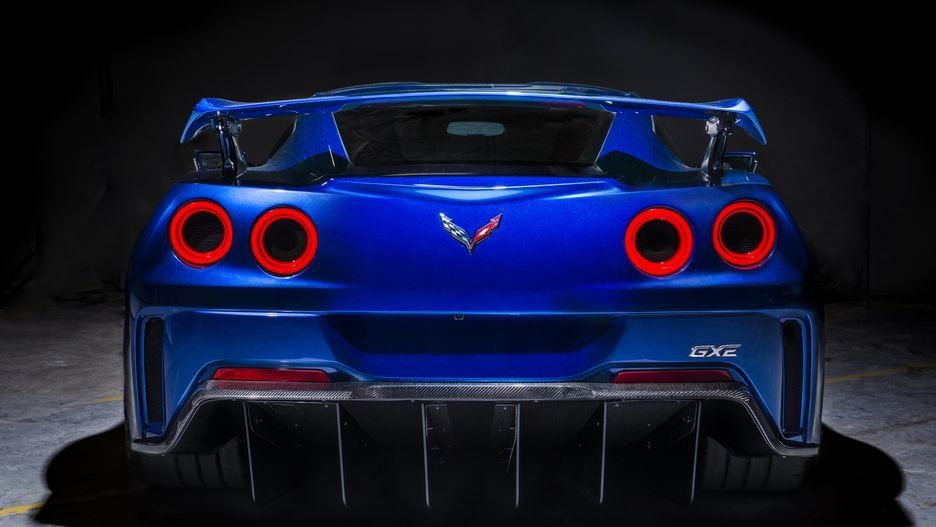 Inside, the GXE offers a bespoke Alcantara and leather interior custom-tailored to each individual customer, with highlights including a large LED high-brightness touchscreen on the center console and a Harman audio system.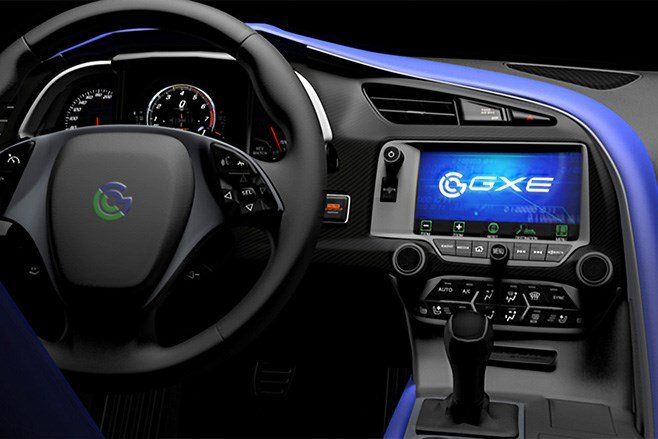 The electric supercar rides on custom carbon-fiber rims built by Australia's Carbon Revolution Wheels, allowing for significantly reduced unsprung weight and rotating mass. The all-electric powertrain consists of twin motors that produce more than 800 hp and more than 700 lb-ft (948 Nm) of torque, allowing the GXE to go from 0 to 60 mph in under 3 seconds and reach a top speed in excess of 220 mph (354 km/h).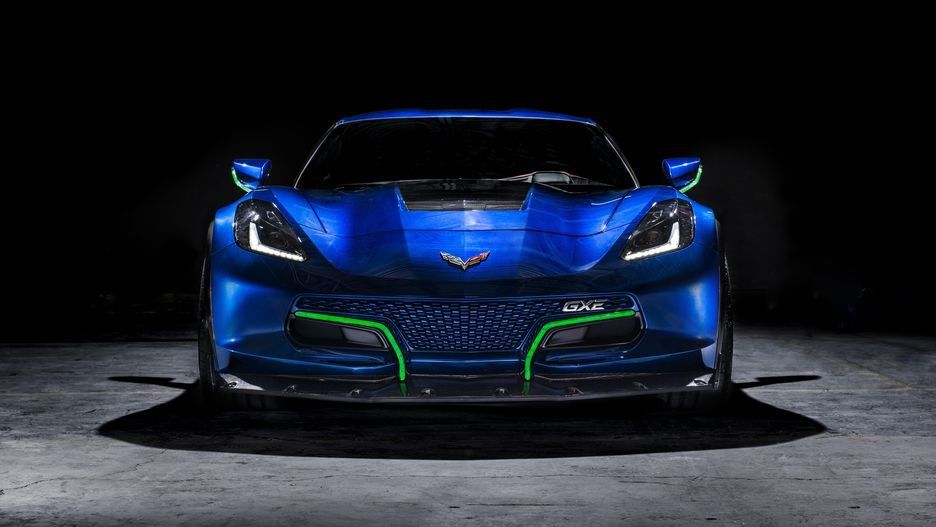 While this kind of performance isn't unheard of, the electric supercar offers the choice of a seven-speed manual transmission with a conventional clutch pedal (an exclusive feature for an EV) or a paddle-shift automatic gearbox. Both transmissions drive the rear wheels.
Add to that the "near 50/50 weight distribution," low center of gravity, and Brembo ceramic brakes, and the Genovation GXE should be a hoot to drive.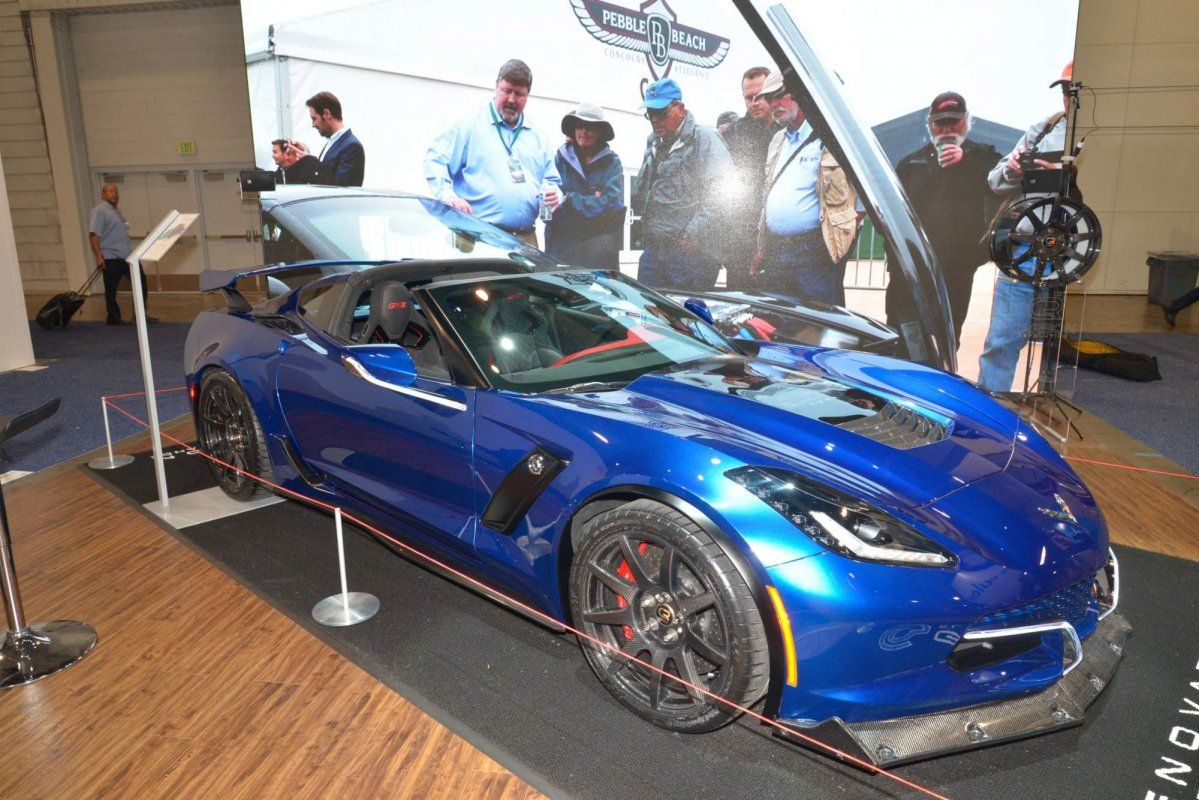 A full battery charge results in a driving range of more than 175 miles (282 km) in normal driving operation. Genovation Cars aim to build the GXE in a limited-edition run of 75 units, with the first deliveries expected later this year. If you must know the price, the GXE starts at $750,000.
Into electric supercars? Check out Tesla's second-generation Roadster.