Electric joy does not come cheap, unless your name is Tesla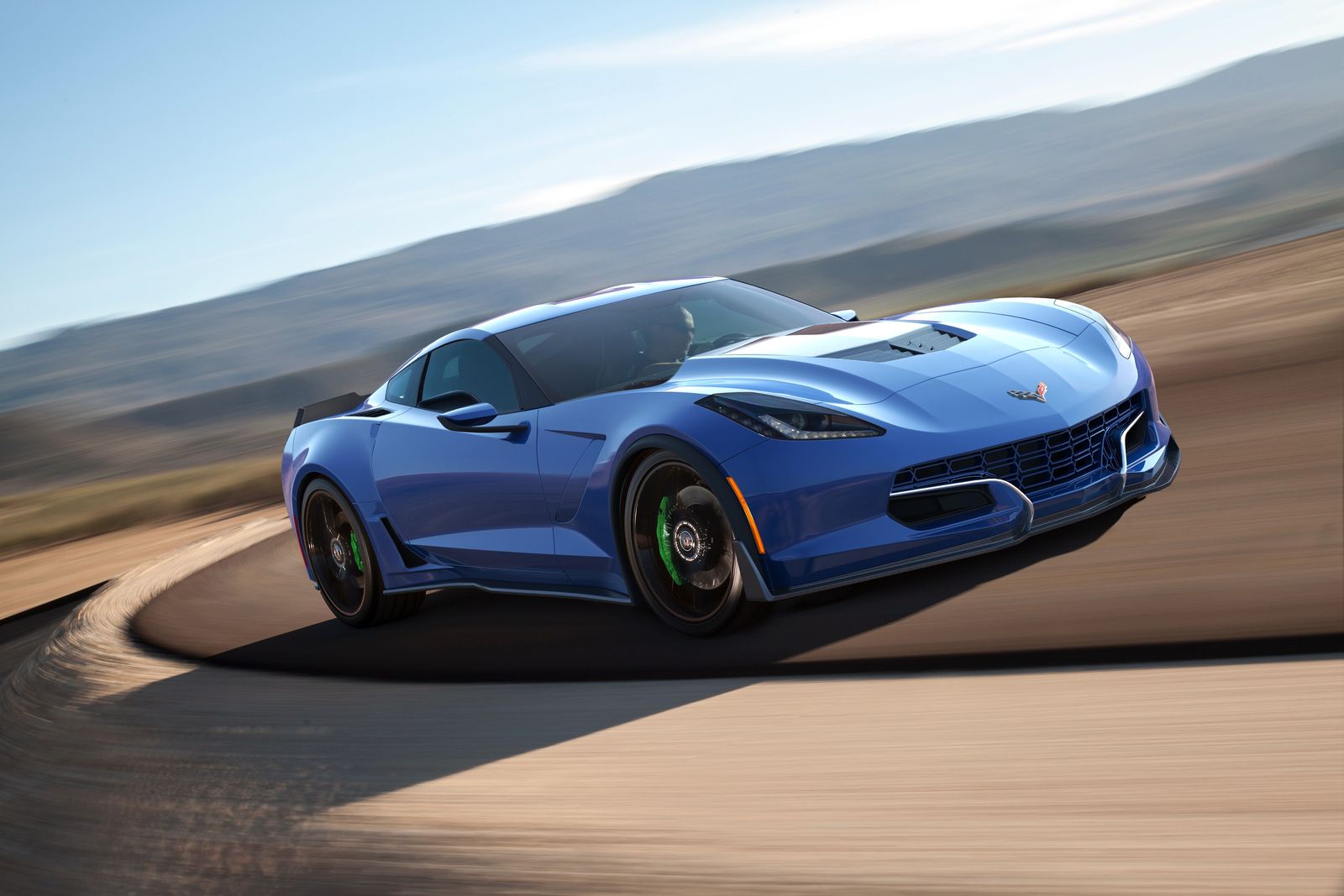 Remember Genovation, the custom carsmith responsible for the world's fastest electric car? Well, they're back.
After showing everybody's who's who with the Corvette Z06-based GXE, Genovation is stepping to a level that implies a profit margin.
In other words, the company will take GXE's powertrain – 660 hp and 600 lb-ft (in the region of 814 Nm) of torque – and retool it to fit under a C7 Grand Sport Corvette, according to Electrek.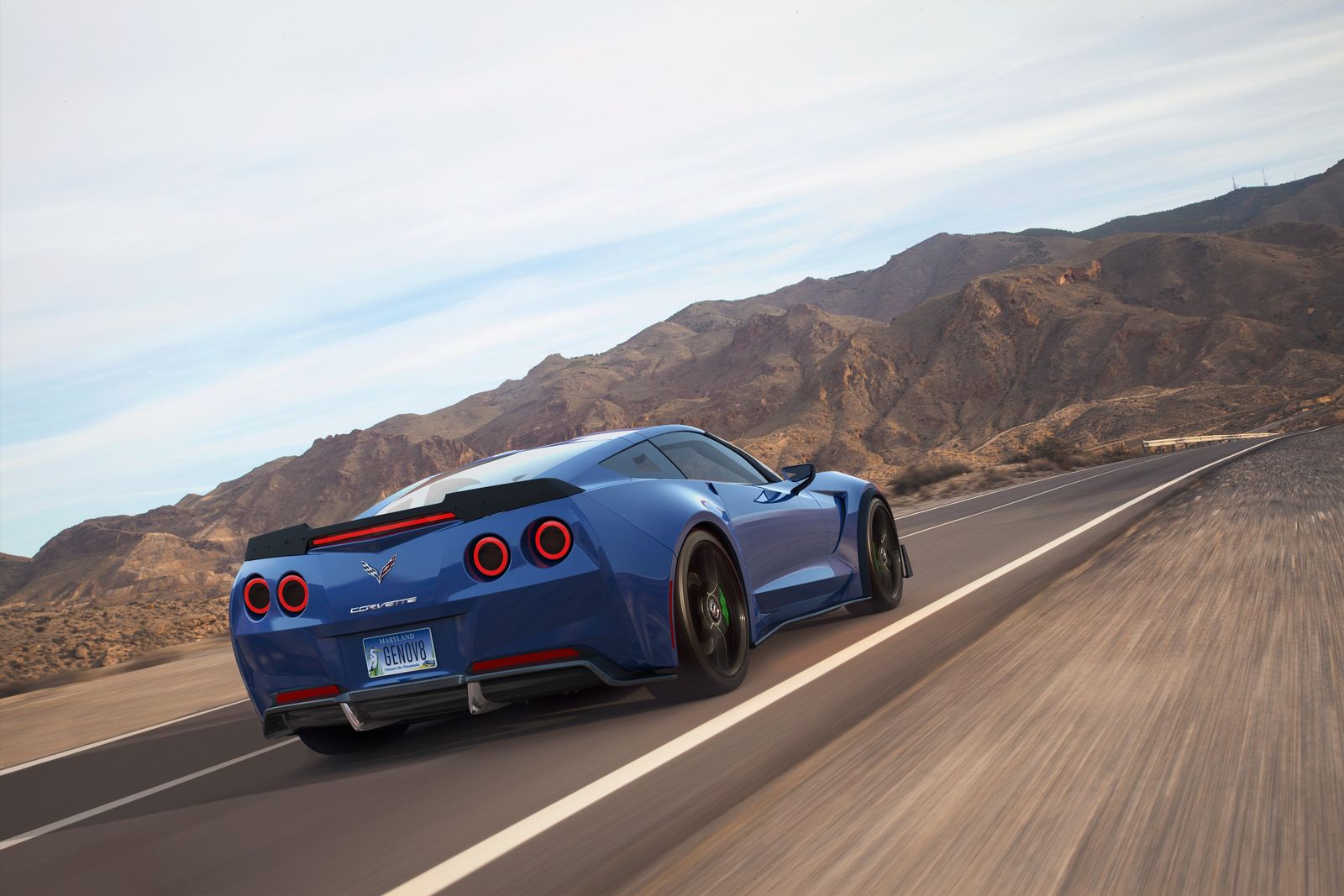 The same media outlet reports that the EV's maximum range sits in the 130 miles (210 km) territory courtesy of a 44 kWh battery pack. Top speeds vectors in at 205 mph and the car will also benefit from a low center of gravity and almost ideal 50/50 weight distribution credentials.
Production will be limited to just 75 units and, all in all, the conversion takes the sticker to a dazzling $750,000. But hey, the car world has seen bigger price tags hanging on electric sportscars.
Like for example, the now-defunct Audi R8 e-tron, which used to sell for $1,1 million per unit.