At least that's what Europe's second largest parts supplier Continental claims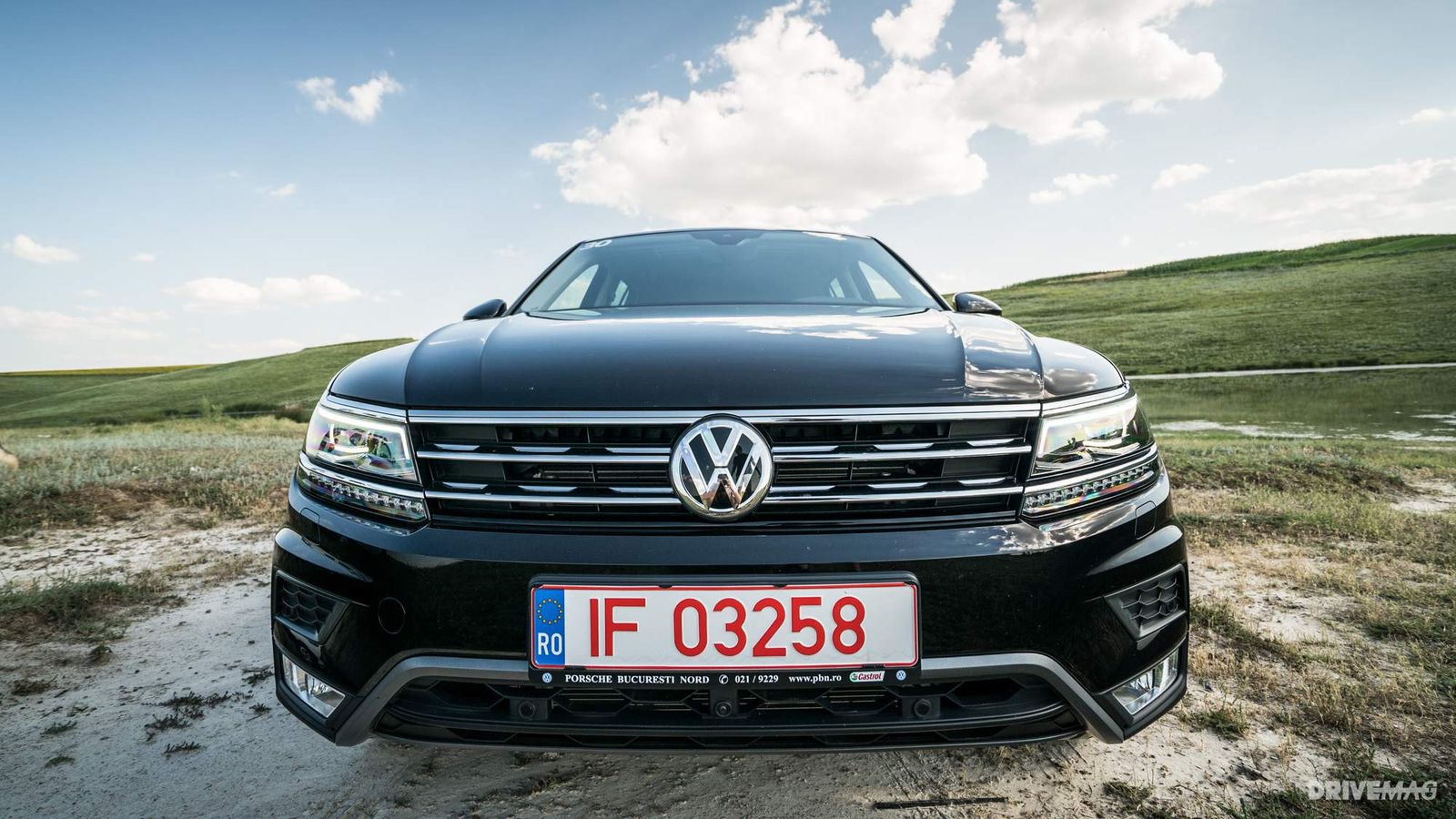 Like it or not, EVs look set to dominate the future of the automotive industry, but the transition to the electric era may happen faster than we expected.
Just take this in: German automakers are likely to stop developing new internal combustion engines six years from now, as they shift their focus on electric cars and self-driving technology.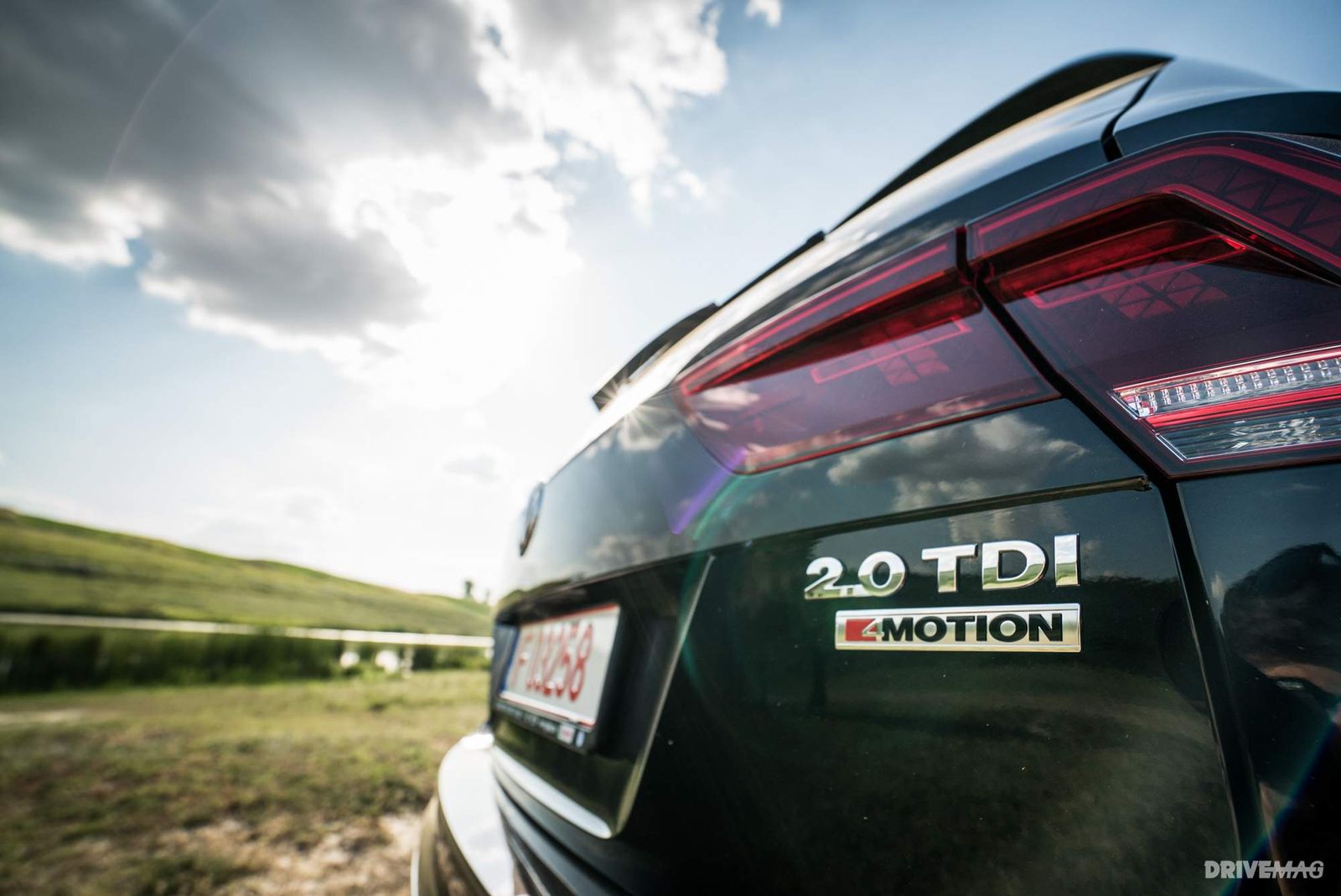 The source for this is none other than Continental AG, Germany and Europe's second largest auto parts supplier. According to the company's finance chief Wolfgang Schaefer, cited by Automotive News Europe, German carmakers are expected to abandon efforts to develop combustion engines from 2023.
"A new generation of combustion engines will again be developed but after that (around 2023), a further development will no longer be economically justifiable because more and more work will switch into electric mobility."
Wolfgang Schaefer, Continental chief financial officer
How can Continental make such a forecast? Well, the company produces regulators for exhaust gas cleaning systems for diesel cars as well as nitrogen oxide-measuring sensors, so it's able to spot a trend when it sees one.
German automakers are pressured to clean up their diesel engines two years after VW's Dieselgate emissions test-cheating scandal broke.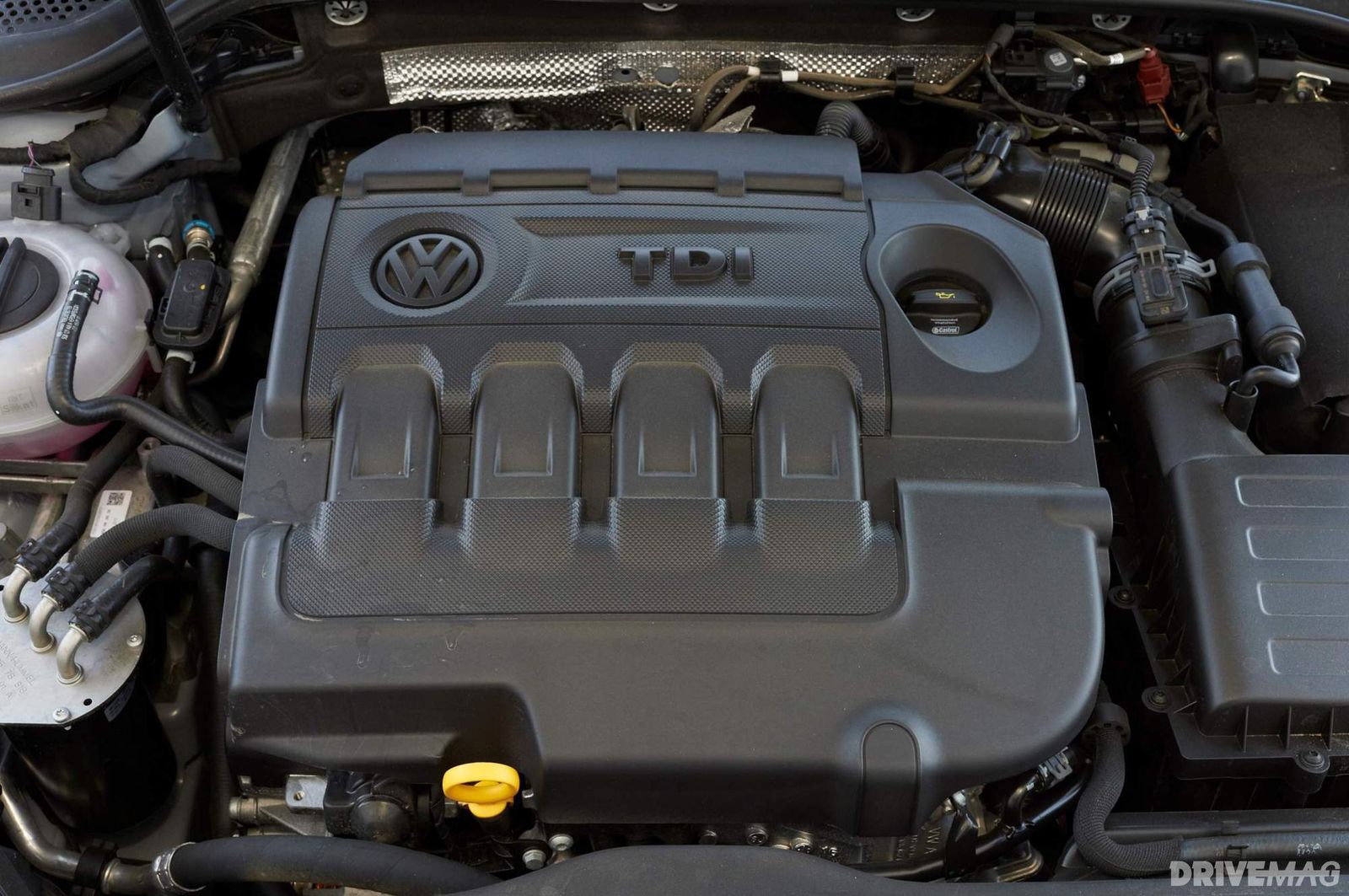 On Wednesday, auto execs and politicians in Germany agreed to overhaul engine software on 5.3 million diesel cars to reduce pollution. Still, environmentalists are determined to continue with legal action targeting the ban of polluting vehicles.
Elsewhere in Europe, two major car markets (UK and France) have announced plans to ban sales of new diesel and gasoline vehicles by 2040. And the supremacy of the internal combustion engine is increasingly under attack: Tesla has just launched its first mass-market electric car, the Model 3, which starts at $35,000.
Follow this link to find out why the Model 3 is so important.