The debate over the Autopilot's reliability continues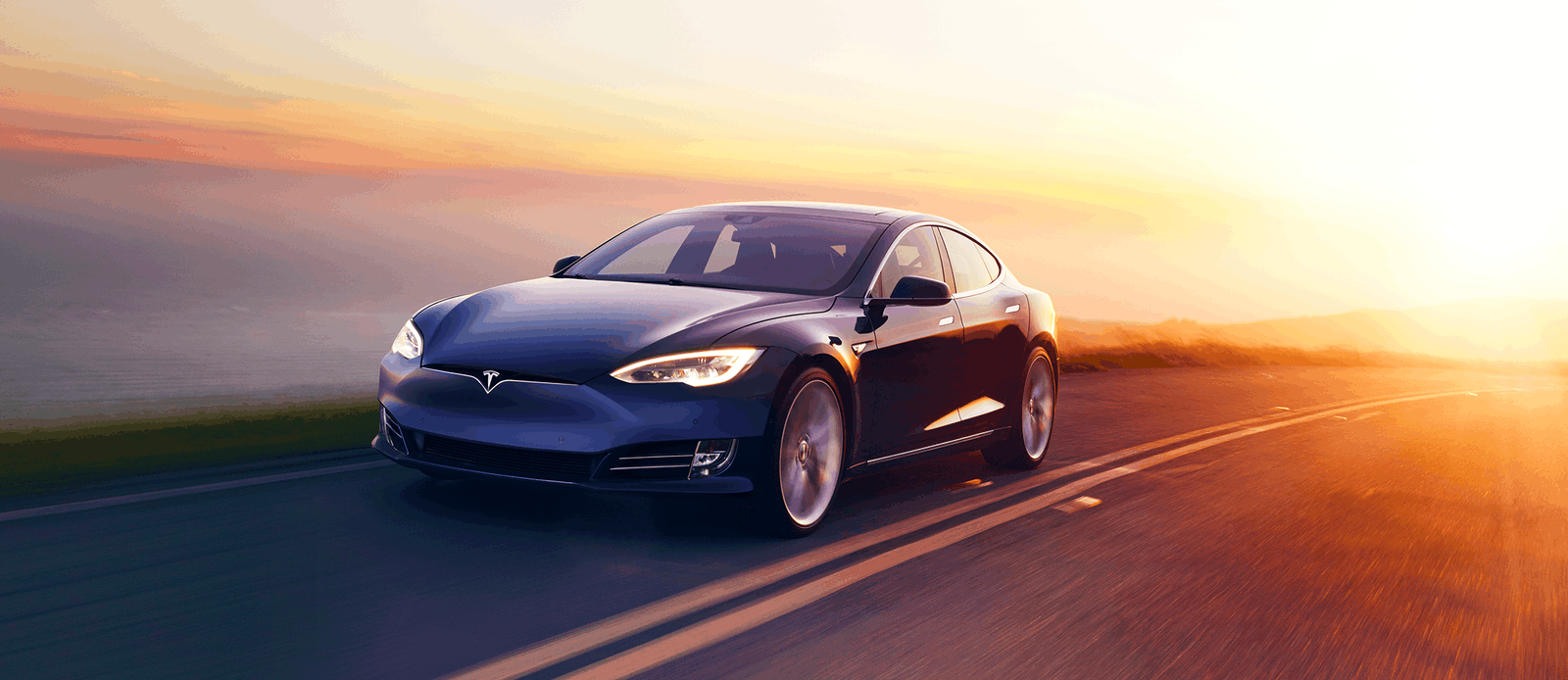 Ever since Joshua Brown's speeding Tesla Model S hit a tractor trailer after the Autopilot feature failed to detect the obstacle, it's been a rollercoaster for Tesla's driver assistance system.
The accident also raised a crucial question: is the public ready for semi-autonomous technology and subsequently, for 100% self-driving cars?
Some time will pass until that dilemma finds a proper resolution, but in the meantime, governments have already started their own tests on Tesla's Autopilot.
It's the case of Germany's Transport Ministry, who according to Reuters citing Der Spiegel, labeled the Autopilot as a "considerable traffic hazard."

The same outlet claims Tesla's gizmo is taking a multi-point criticism, mentioning that the Autopilot doesn't alert drivers when the computer encounters a scenario it cannot handle, and the car's sensors don't go far back enough with the detection whenever the vehicle is overtaking.
At the time of writing, Germany's Federal Highway Research Institute was still carrying out tests and, therefore, a final assessment will take some time to surface.