Featuring concept-good looks that further blur the line between MPVs and crossovers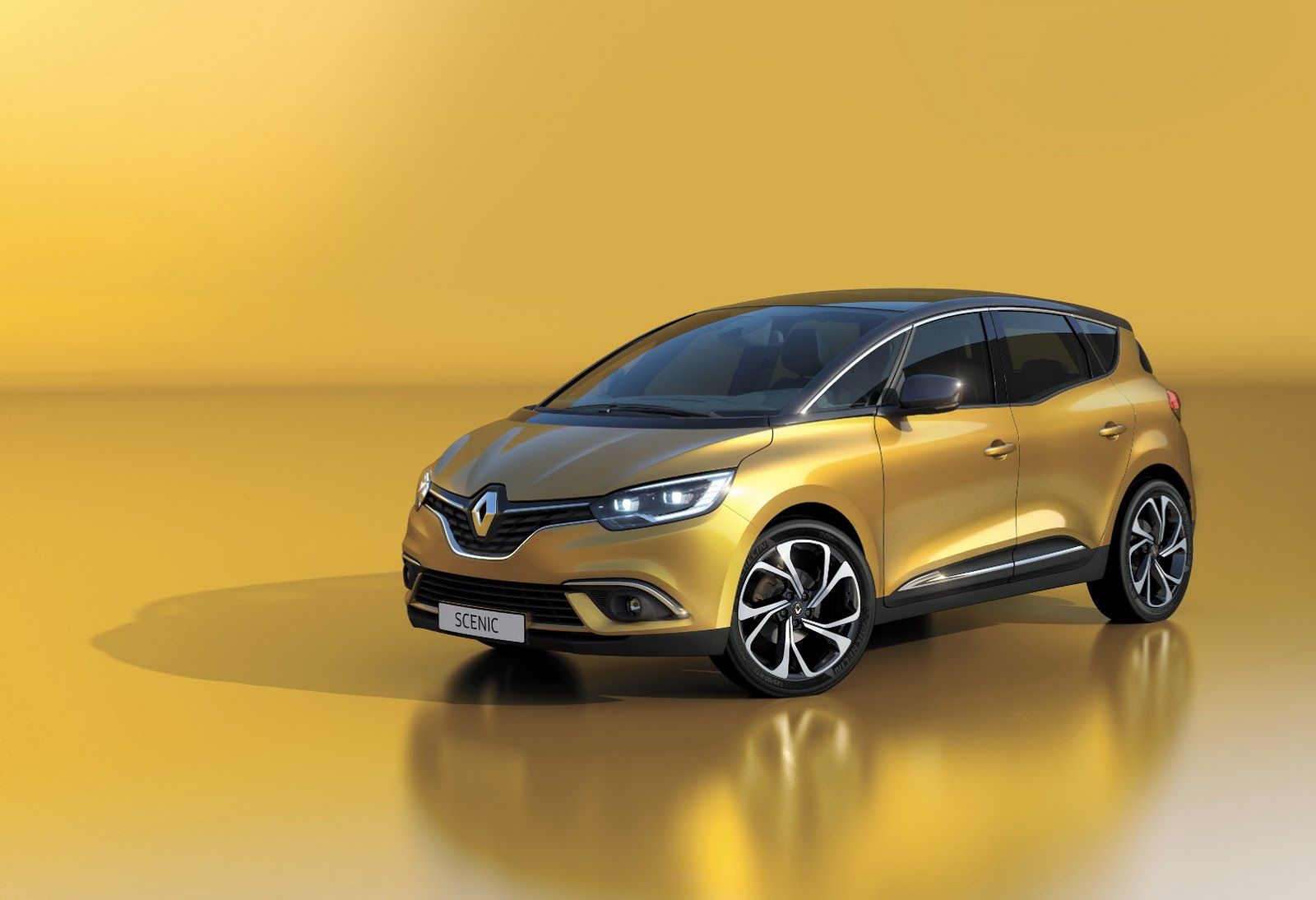 Renault's stylish new Scenic people carrier hasn't quite reached showrooms, so we still have time to figure out whether it's an MPV or a crossover. The French automaker pulled off the trick of combining the two genres with the new Espace, and this new Scenic is no different (although it's the more MPV-like of the two).
You can't really peg it down based on looks, and perhaps it shows the way forward for not only Renault's people carriers, but the genre as a whole.
From the photos and videos we've seen so far, it looks sculptural and futuristic, with quite a posh looking interior.
Engines will range in power from 95 hp to 160 hp; all units are turbocharged and only two of seven burn gasoline – the rest are diesels with the top offering featuring a twin-turbo setup.
Renault will also debut its Hybrid Assist system on the new Scenic, pairing it with the dCi 110 engine. It will feature an electric motor which will be used to not only boost performance for brief periods, but also lower emissions and fuel consumption. The system will find its way into the Clio and Megane later in the year, as well.
The Scenic and Grand Scenic seven-seater variant will be rolled out across European showrooms in towards the end of 2016.