GFG Style built an all-electric hyper-SUV called Kangaroo
First was the super-SUV, but now a new term is about to be coined
Meet GFC Style and their Kangaroo, a new breed of car that uses electric propulsion and a squashed SUV body.
The Geneva-bound Kangaroo is, for now, concept car that previews a two-seater, all-electric hyper-SUV that uses four-wheel drive and four-wheel steering.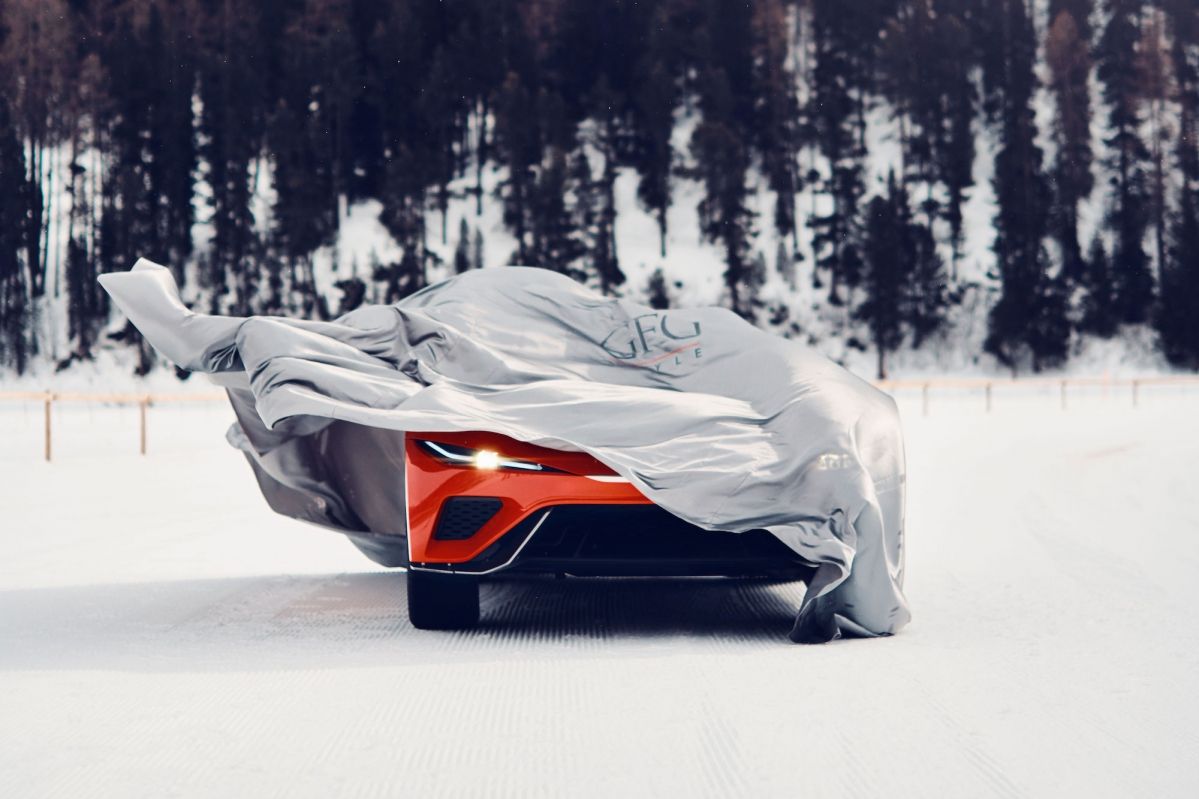 It sits on 22-inch wheels, has LED crystal taillights and combines the gullwing door concept with a scissors-style system.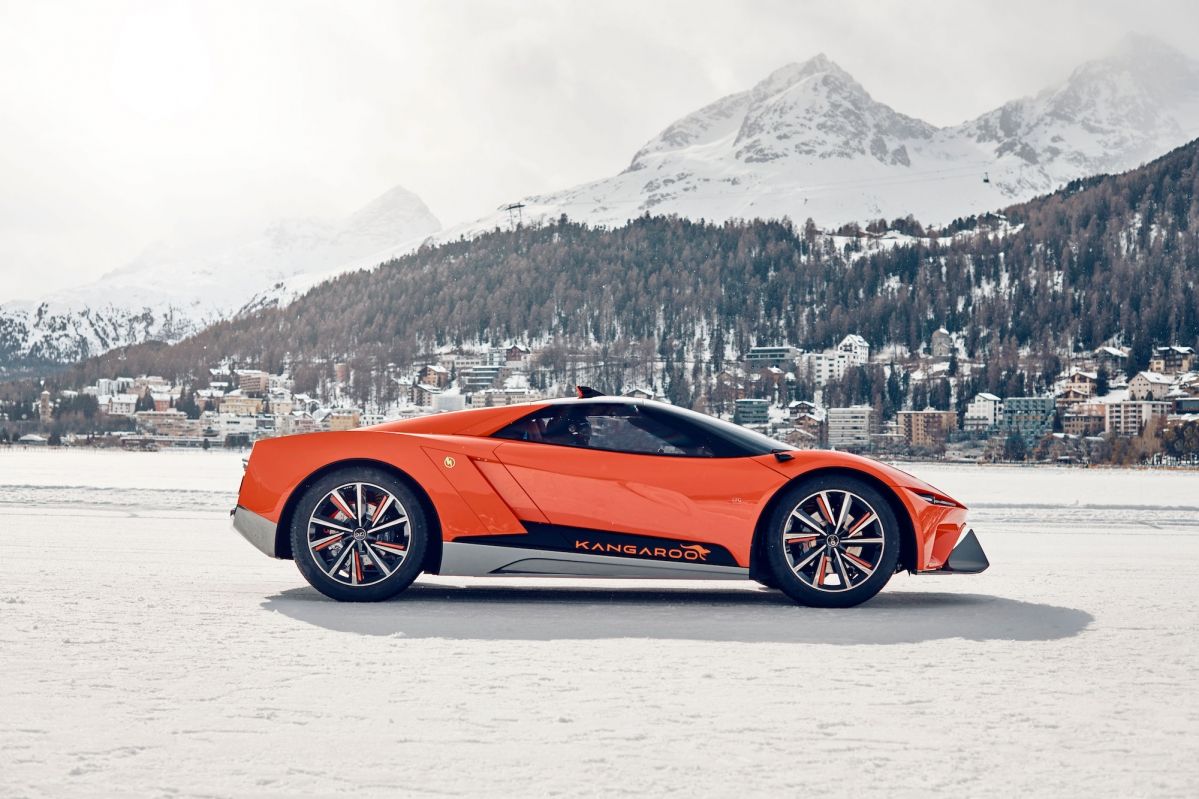 The cabin has been cleared of physical buttons and instead, it is wrapped around three displays that control every system and function.
As for grunt, GFG Style says Kangaroo uses two 180 kW electric motors (360 kW in total) hidden under the carbon fiber body. The car's suspension can be tweaked using three settings – Racing, Road and Off-Road – while torque sits at 680 Nm.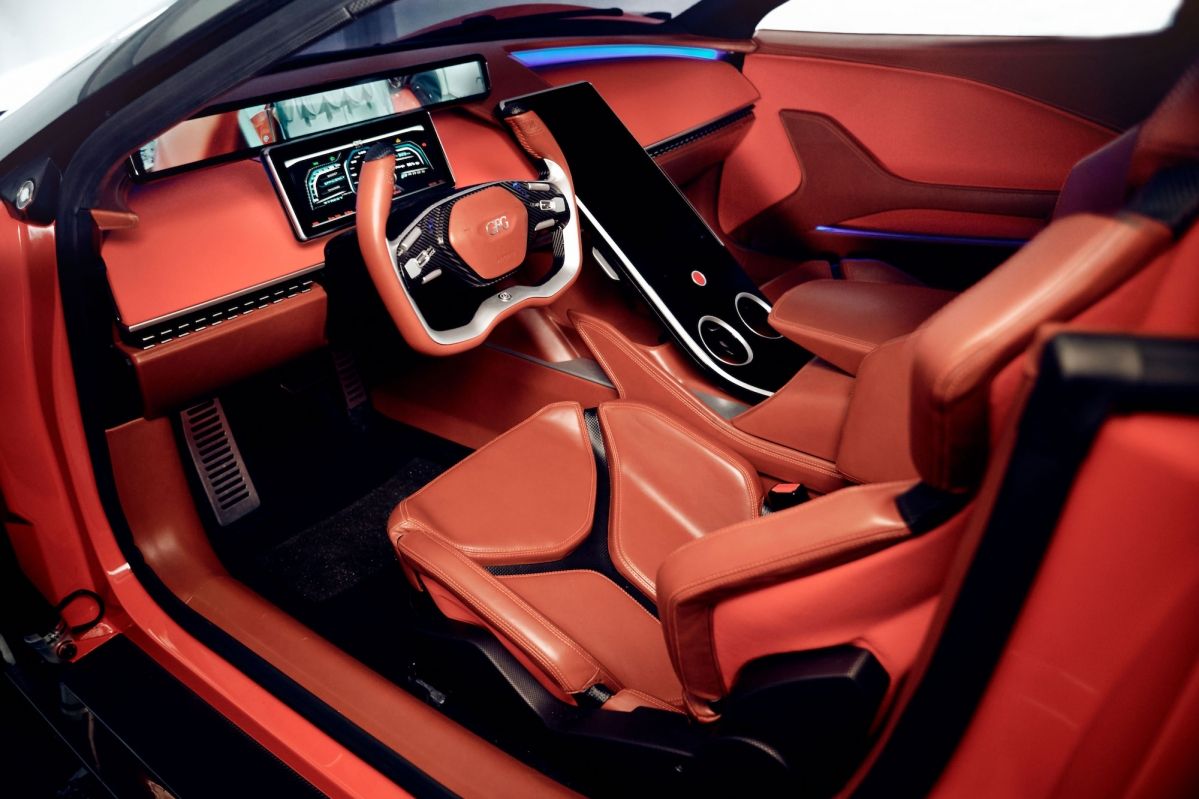 A 90-kWh battery pack ensures a maximum range of over 450 km. According to the spec sheet, GFG Style Kangaroo sprints from 0 to 100 km/h (62 mph) in 3.8 seconds and can reach a top speed of 250 km/h (155 mph).