GM's Cruise AV has no pedals, no steering wheel, is ready for production
It's expected to step on asphalt in 2019
GM is looking to send a fully self-driving car on the road in 2019, but for that to happen they must get the green light from the DOT. Therefore, a petition was filed.
According to GM, "the Cruise AV is designed to operate safely on its own, with no driver, steering wheel, pedals or other manual controls when it goes on the road in 2019."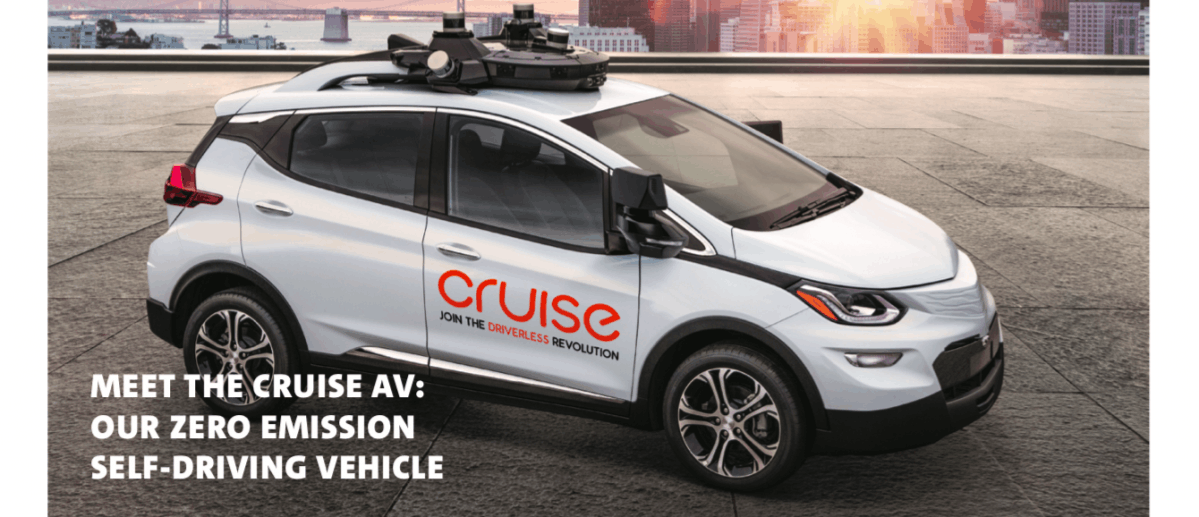 As some of you might know, GM acquired the Cruise start-up some years ago and this is their fourth-generation AV to hit the roads. Also, don't let yourself misled by the name – the Chevy Cruze has nothing to do with this autonomous car, which is, in fact, a modified Chevrolet Bolt EV.

To support their efforts, GM commissioned the so-called 2018 Self-Driving Safety Report (PDF available here), which states human drive error is responsible for 94% of the crashes. So, if we somehow eliminate the human factor out of the driving equation, our roads will become way safer and clear of injuries and more important, fatalities, the carmaker believes.
Currently it is unknown where would GM deploy its Cruise AV fleet for testing purposes, but we expect new details to emerge soon.