And side explanations from the one and only Walter Röhrl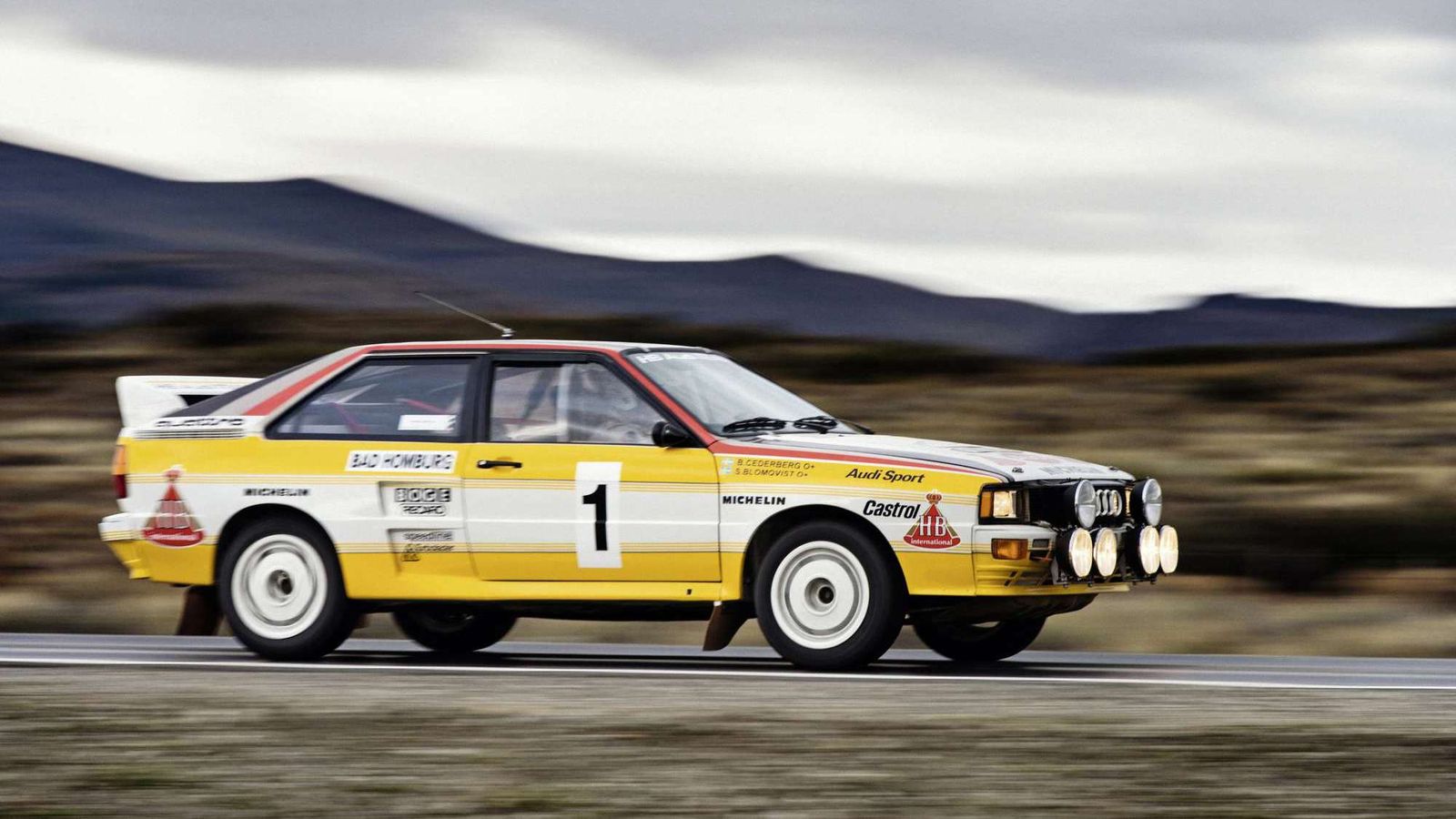 Last year, Audi celebrated four decades since Ingolstadt's five-cylinder engine reached the market. Today, Audi Sport reminds us once again why the powerplant became a legend.
It was the second-gen 1976 Audi 100 that first used five-cylinder gasoline engine, marking a long-lasting path through time, carved with upgrades, new technologies and even turbocharging.
Audi needed just two years to offer a diesel five-cyl engine, and by 1979, Ingolstadt came up with the first turbocharged five-cylinder gasoline engine, making 25 kW (170 hp) and 265 Nm (195.45 lb-ft) of twist. The model introducing it was the Audi 200 5T.
Come 1980 the five-cylinder powerplant went rallying. Fitted with a turbocharger, an intercooler and sending power to a four-wheel drive setup, it pumped 147 kW (200 hp) and helped the Audi Ur-Quattro and Hannu Mikkola win the WRC drivers' title.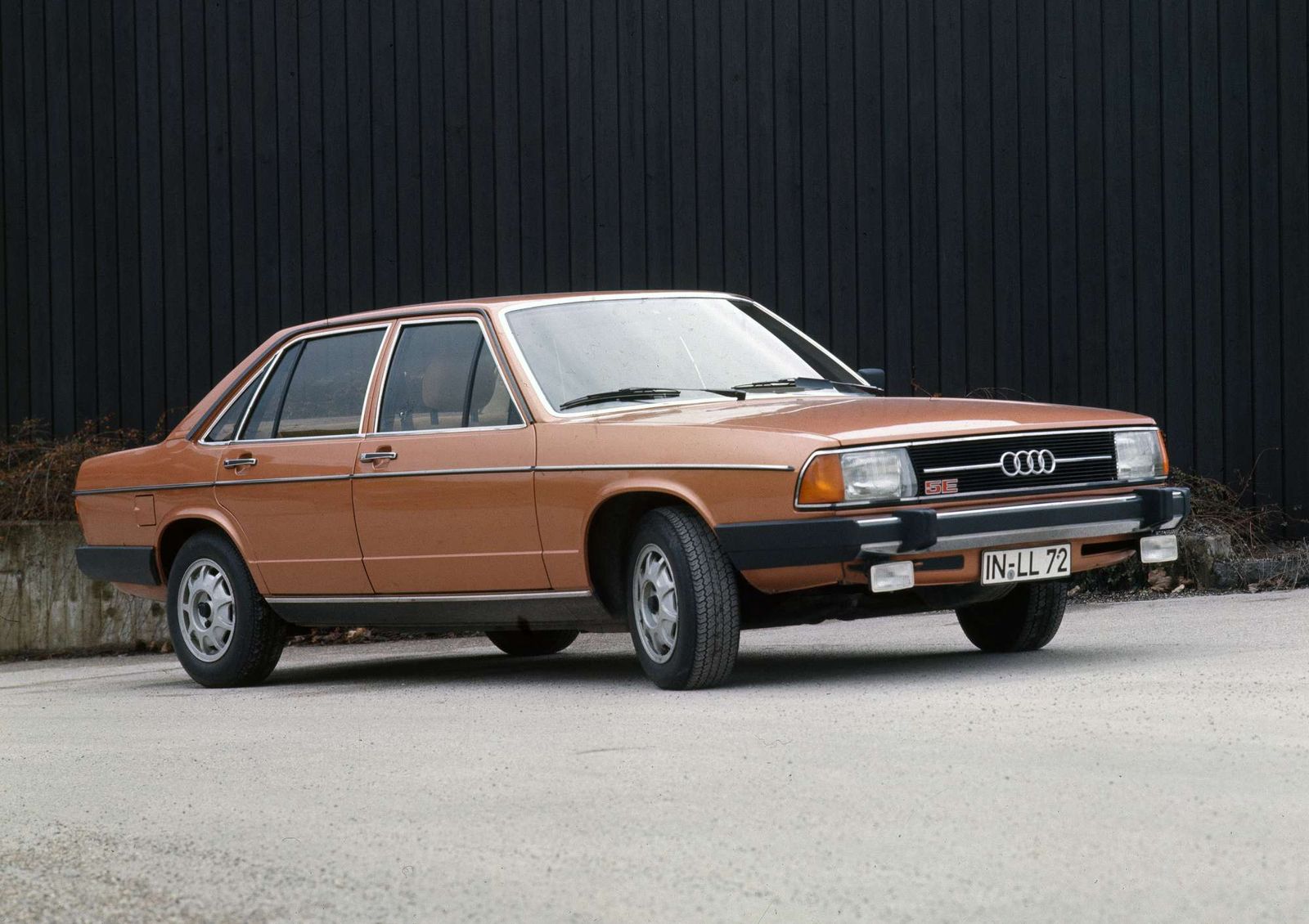 Nowadays, the five-cylinder engine powers the likes of Audi TT 2.5 TFSI and RS 3 Sportback. Nonetheless, it's been a long journey, passionately told by the video below.
And since we mentioned the name of Walter Röhrl, here's the former rally legend talking about his career and racing Mark Webber in a Porsche 911 GT2 RS.