Google Paid Car Project Staffers So Much That They Quit
A recent report shows that Google paid bonuses in the millions
Google's car project has hit a wall due mostly to internal factors which have cast doubts overs its long-term viability.
Following leadership changes and brain drain to rivals, Waymo, as the Google's project is now known, is trying to get its act together. For the past year, many top staffers have left the company, mainly to start their own businesses.
At the same time, Waymo, now a standalone business under the umbrella of Alphabet, Google's parent company, is implementing a new pay structure which phases out huge bonuses offered in the past. The move comes at a time when more and more competitors are developing their self-driving cars.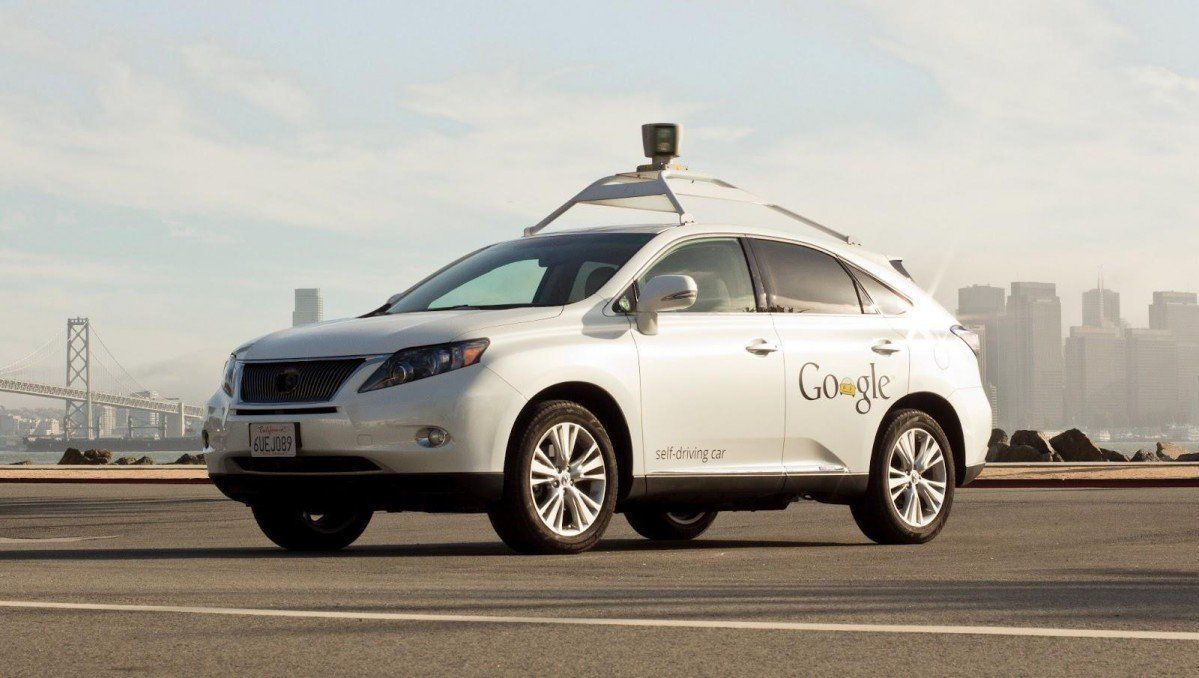 Actually, it is these bonuses that are partly blamed for the current state of affairs. Former senior members that took part in the project earned multi-million dollar payouts as the bonus system was linked to the valuation of the division itself. As this valuation grew, bonuses and equity that had been awarded were set aside in a special entity.
As if this was not enough, a large multiplier was applied to the compensation packages in late 2015, resulting in multi-million dollar payments in some cases, according to the people familiar with the situation. One member of the team had a multiplier of 16 applied to bonuses and equity amassed over four years, reports Bloomberg. Google actually paid these sums in full. The result was that the employees lost interest in job security so some started their own companies.
Chris Urmson, the previous leader of the project, departed in August and is working on a startup. Other early project members left to form Otto, a self-driving trucking company that was quickly bought by Uber. Bryan Salesky, a former Google car executive, started Argo AI, which got a $1 billion investment from Ford Motor Co. recently.