The no-wheel, no-pedals car is dead for now; Waymo will push self-driving tech to others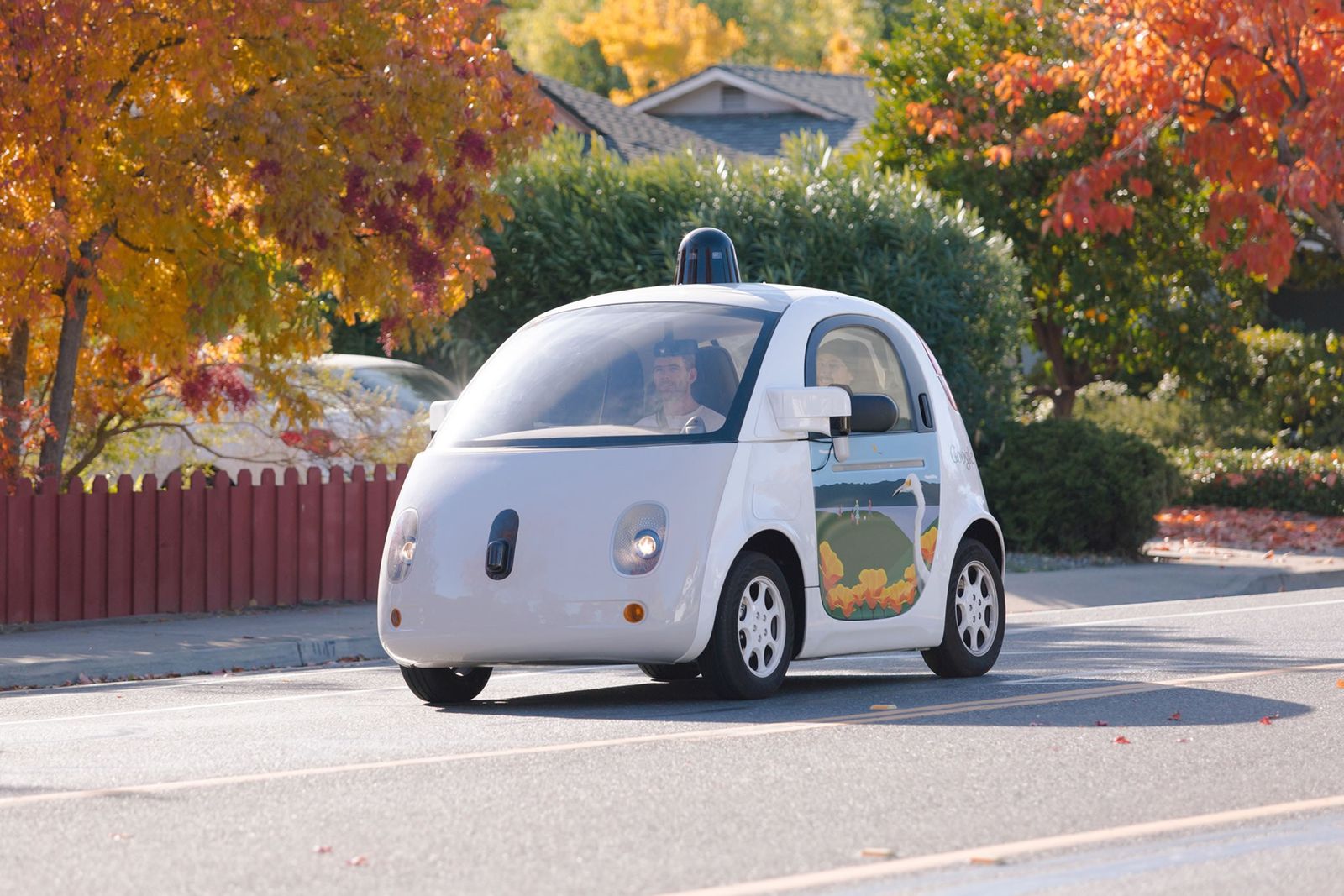 Google finally realized that the automotive business is not as permissive as the online advertising one and scrapped plans for developing a fully autonomous car, going for industry partnerships instead. Where will this lead?
The Information reports that Google renounced to develop a fully autonomous car and is reorienting to partnerships with established car industry players in order to implement its self-driving tech on their own products. And this is not a bad thing, judging from what we saw until now from Google (amazingly boring videos like the one below, for example).
Google's Chauffeur tech will be taken out of its development arm Google X and placed as a separate company, named Waymo, under Alphabet, Google's holding company. This means it's ready to do business and actually start selling its technology.
Google's tech is already tested on FCA cars like the new Chrysler Pacifica (pictured below), and we can expect to see it in action until the end of this decade. After all, the self-driving tech already logged 2.3 million miles and Google's engineers should be confident enough to deploy it in the wild. Having a steering wheel and a stop pedal ready to correct any problems and place the blame on the driver will help a lot, though.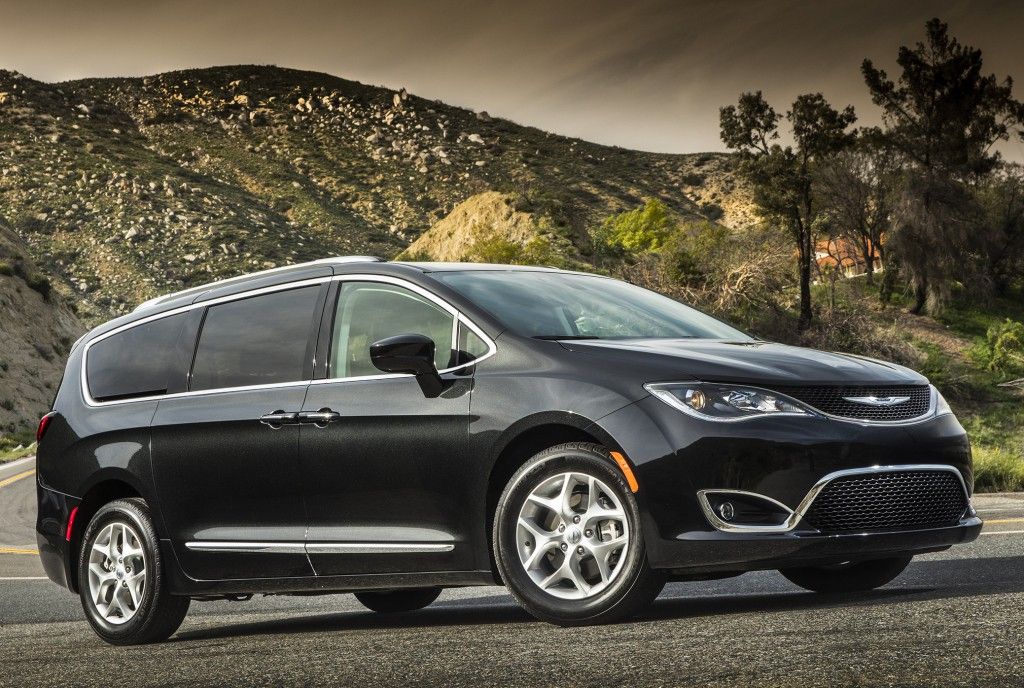 Is Google's decision a good one?
Postponing plans to develop a bubble car without steering wheel or pedals is probably the best move Google could make because it will be able to deploy its matured technology on real-life cars and scale it up very fast – something impossible when starting a company from scratch, even with Google's money. Tesla and Uber already have an edge on acquiring self-driving data and deploying it in the real world, so Google's strategy had to be changed fast.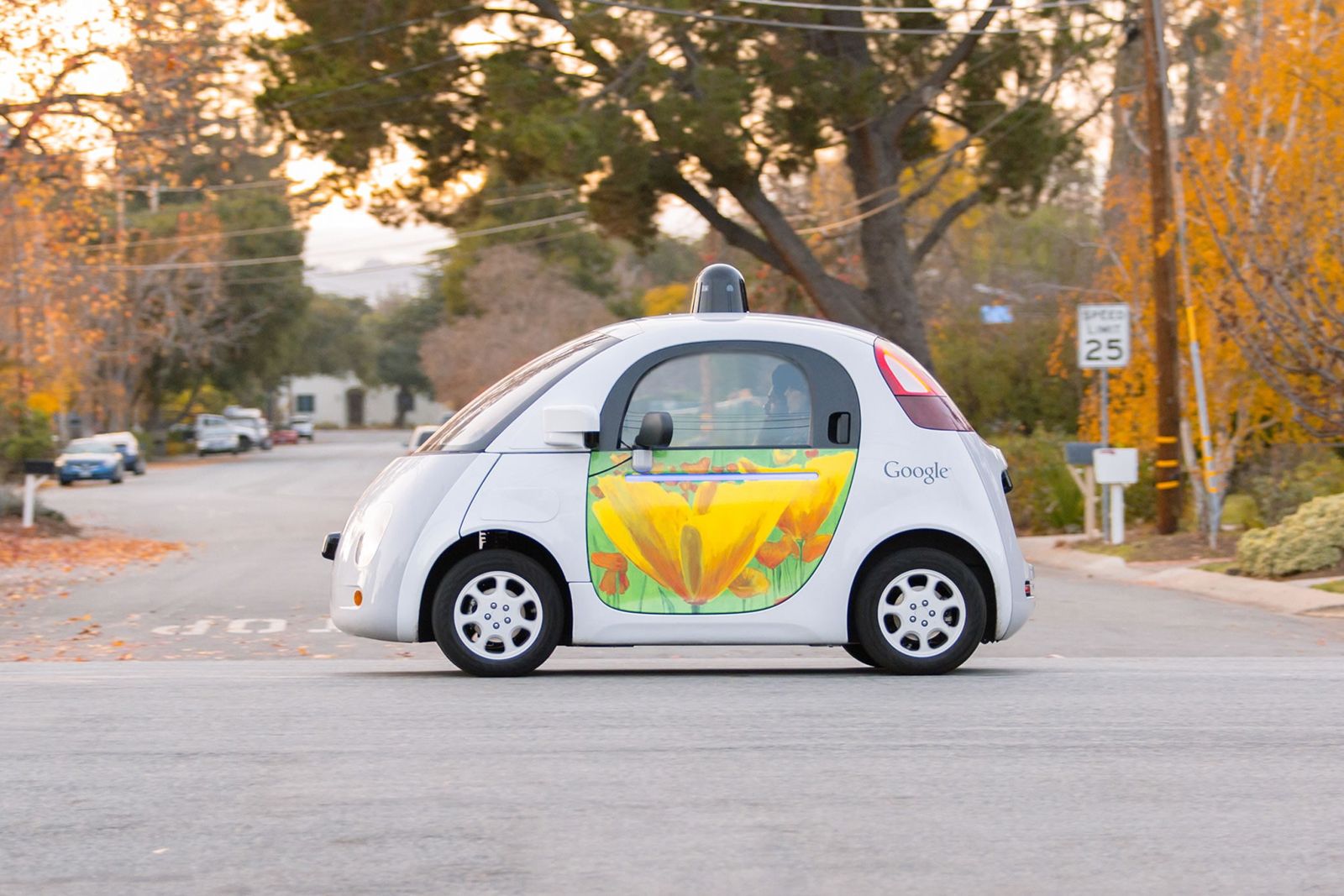 It seems that Google will go the Android way and make a lot more money from licensing its technology to car makers rather than competing with them. For now, at least – Waymo said its ultimate goal is still putting its driverless system in cars that don't need pedals or steering wheel because the company thinks drivers are less safe than its artificial intelligence.
Google is also very interested in car sharing services, so expect to see an announcement soon about its plans on this market.