Gordon Murray teases new sports car to be launched under new brand name
It will take its inspiration from the iconic McLaren F1
Gordon Murray has announced the launch of a new brand, not long after creating Gordon Murray Automotive. He calls the new sub-brand IGM and the first vehicle to be made under it is a McLaren F1-inspired sports car.
As a reminder, the original McLaren F1 is Gordon Murray's brainchild and now he wants to make an all-new vehicle that will draw heavily on the engineering principles of the iconic F1. Even more so, the vehicle outline shown in the attached teaser shot bears more than a passing resemblance to that of the McLaren.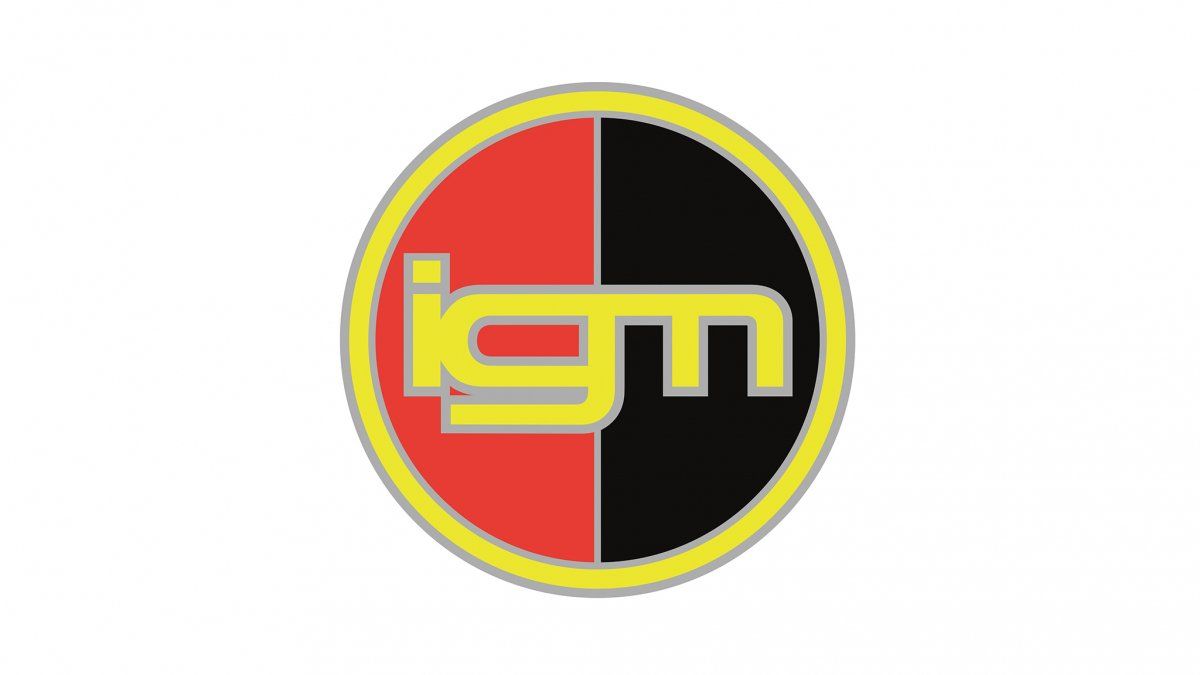 The IGM brand already has a logo inspired by the original IGM logo used by Murray on his very first car dubbed T.1, which he made in the mid-to-late 1960s. It is to be used "on all future in-house projects built by Gordon Murray Automotive."
Few if any technical details were spared alongside the announcement and teaser shot, but we do know this and other future projects by Murray will use a construction technique called "iStream superlight." It "employs high-strength aluminium sections in place of the steel used in iStream and iStream Carbon. Its additional weight reduction over the current process delivers a body-in-white structure approaching 50% of the weight of stamped metal, while achieving new levels of rigidity, durability and platform flexibility."
No date or time frame for the future launch of the vehicle announced today were specified.