Apetite for gasoline: gone entirely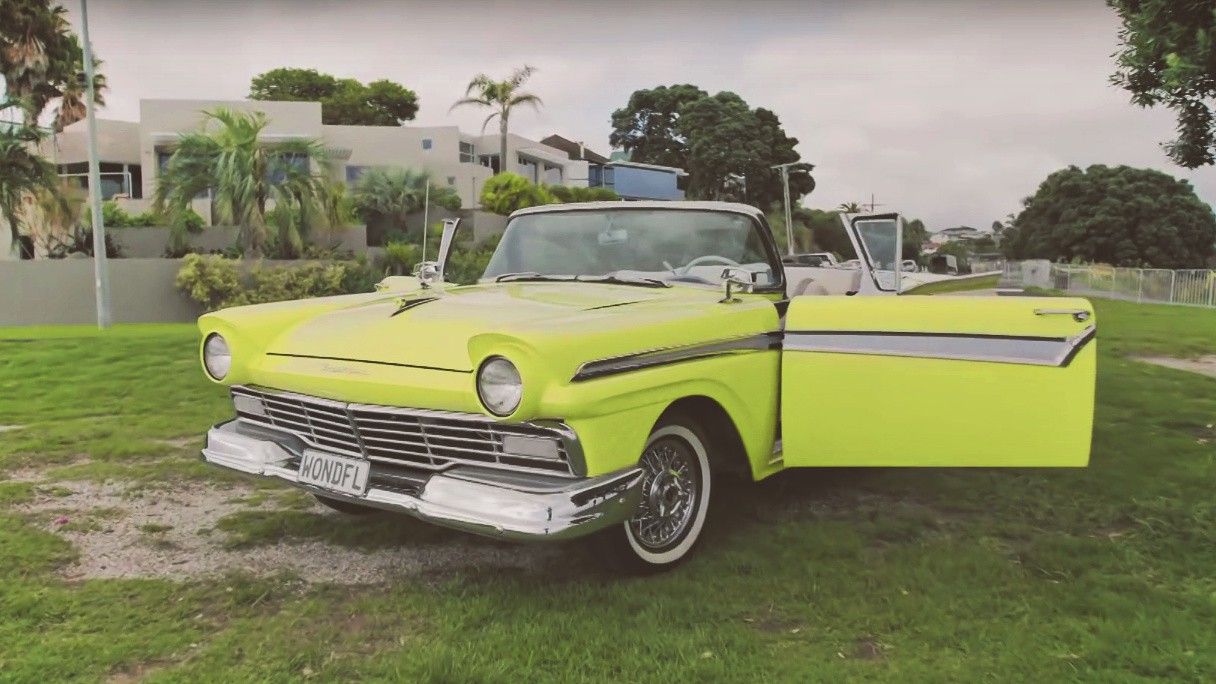 These guys set out to prove that electric cars are the future and that it applies even to older cars. Much older cars.
This is Evie, a vintage, now restored 1957 Ford Fairlane convertible based in New Zealand that went to a series of changes that go beyond skin deep: it now runs completely on electricity.
Evie has been roaming the asphalt for 60 years with the aid of internal combustion, but it is now powered by a Siemens bus electric motor amped up by a 218-cell, 50 kWh battery pack.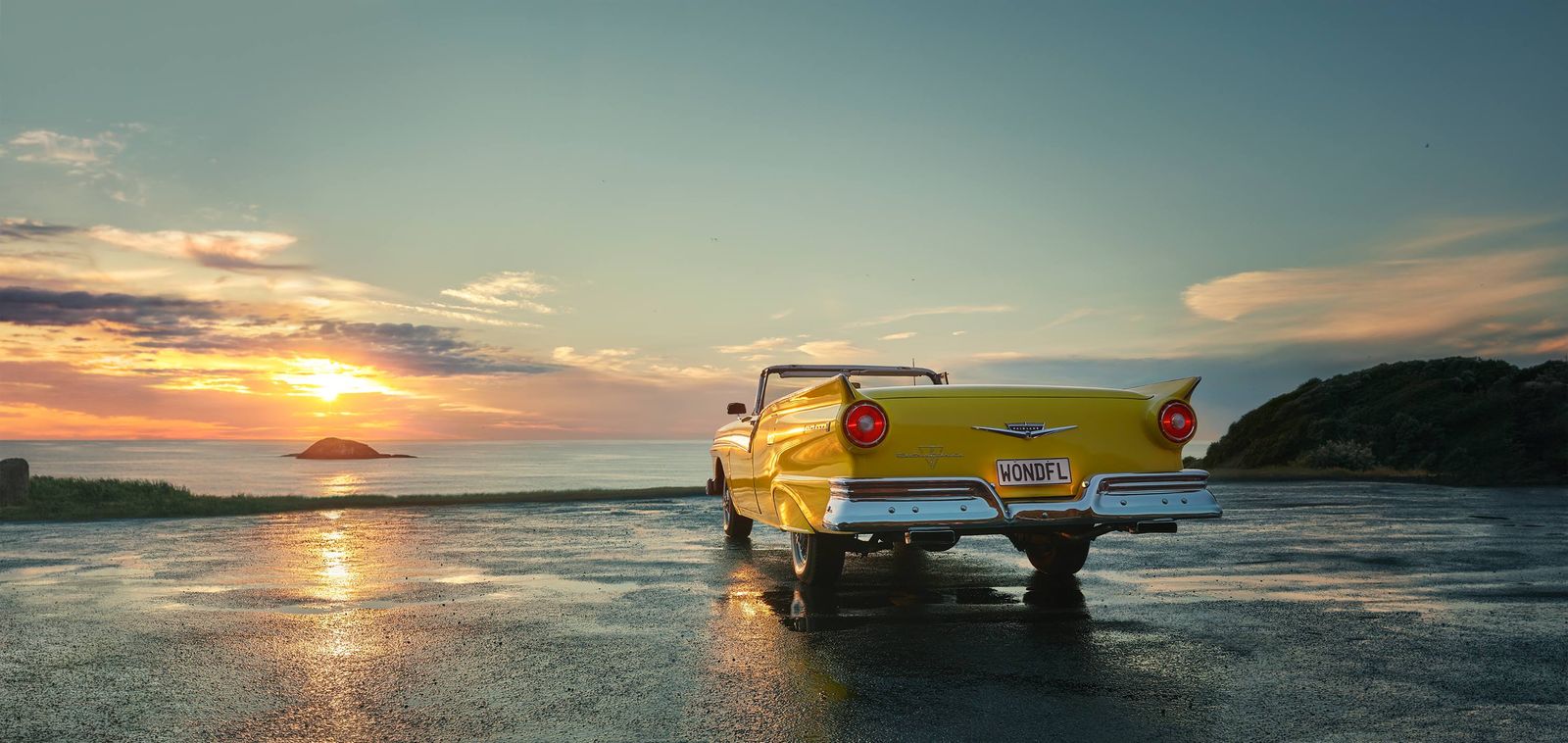 This allows Evie to travel for about 120 km (75 miles) on a single charge. While it might not sound much, consider this old bird tips the scales at 2,200 kilos after the electric conversion. It also needs a lot of metal as it stretches to 2.2 m wide and 5.5 m long.
Mercury, the company that masterminded the Evie project says the car needs two hours to fully replenish its battery from a fast charging outlet.
We're already head over heels for it so now it's up to you to learn more about Evie from the videos below.
Via Electrek