Gran Turismo Sport v1.23 update brings us Hamilton's F1 car, new track, and more
You can also buy cars with real money now, but it's not what you might think
After a quite long teasing period, the latest, hefty GT Sport update is here, with a brand-new (fantasy) track, along with eight new entries in the car lineup, including Lewis Hamilton's car — the Mercedes F1 runner that won the Driver's Championship in 2017.
The new asphalt stretch — of which we knew it featured a pond, as the short teasers hinted — is called Circuit de Sante-Croix and it unfolds around France's Sante-Croix Lake. It offers three different layouts — 4.4-, 5.9-, and 6.7-mile long — that can be tackled in reverse as well, so there are a total of six new tracks to drive your cars on. Speaking of cars, let's see what novelties the v1.23 has to offer.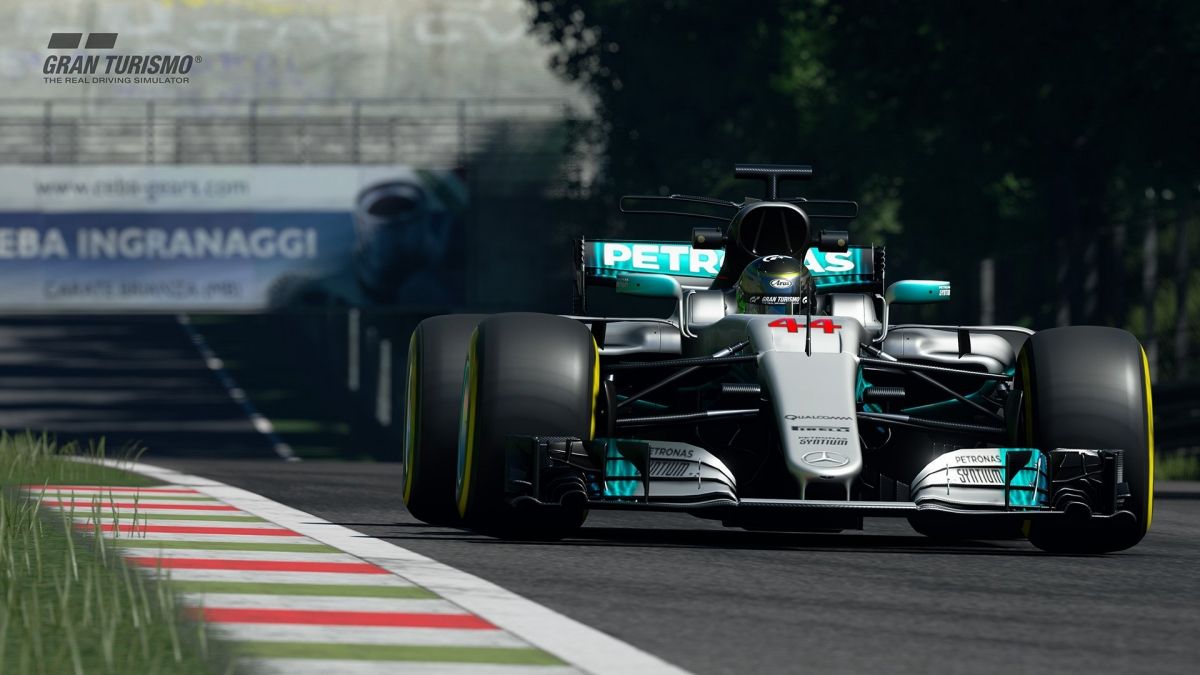 Firstly, it's Lewis Hamilton's Mercedes F1 car (Mercedes-AMG F1 W08 EQ Power+ in its full name), a first for the franchise. The other 'first' is the Honda S660, a joyous kei car that we wished for when we wrote the GT Sport Car List article.
The new entries list is completed by familiar faces, like the 2002 Daihatsu Copen (yes, it's back!), the 1991 Honda Beat (S660's grandfather, if you want), the Gr.3 Ford GT LM Spec II Test Car, the 1962 Ferrari 250 GTO, and the famously noisy Group C prototype Mazda 787B — something to pitch against the cars offered in the 1.19 update.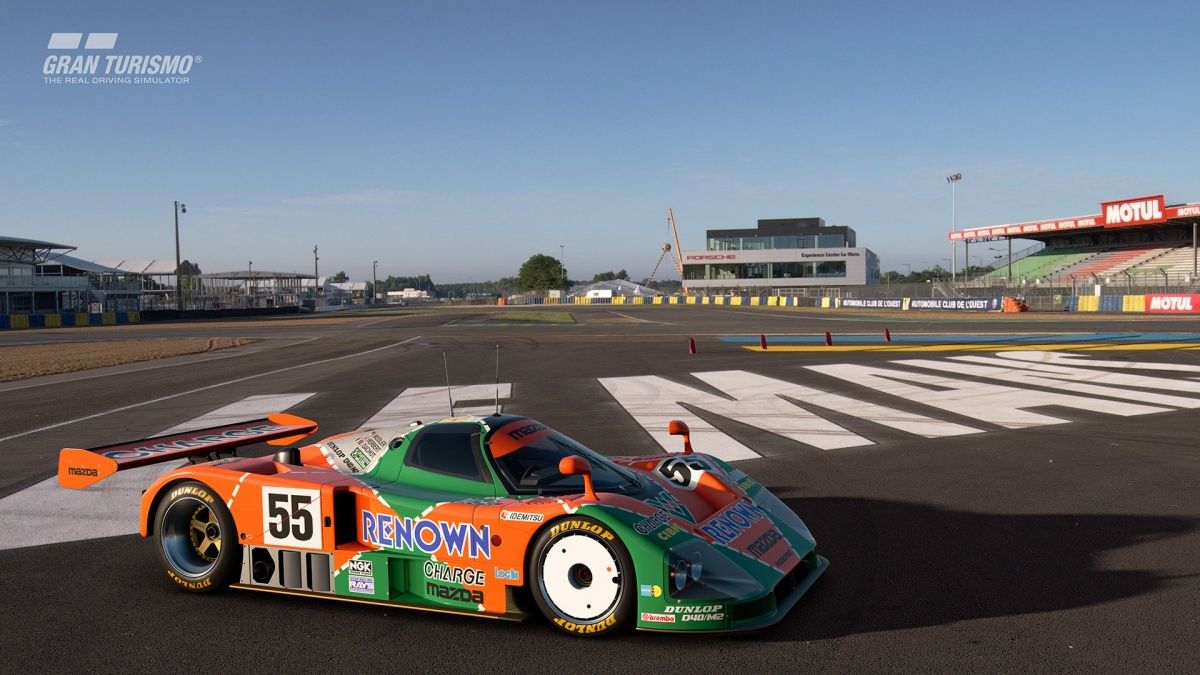 In other news, the suit editor is now more thorough, letting you create overalls matching you custom car livery, three GT League events have been added to the game's Campaign, and the Circuit Experience will now show you how to conquer Circuit de La Sarthe. Another important news is that cars can be bought with real money, like DLCs, through the PlayStation Store.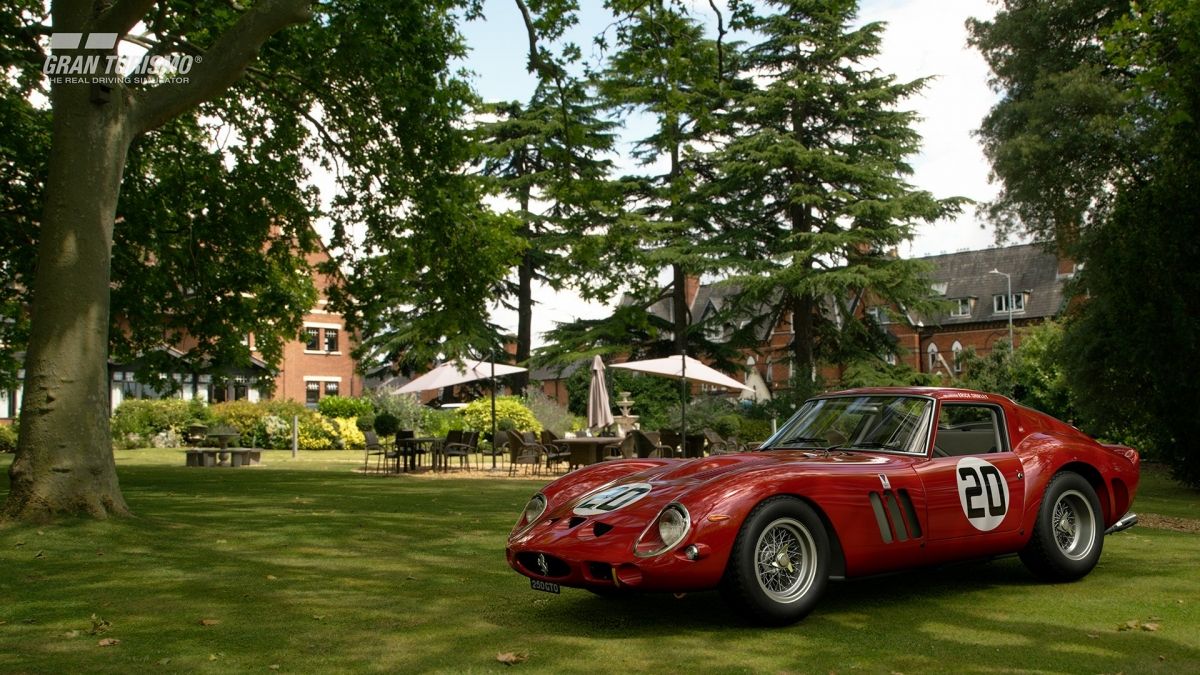 No, there's no catch: the cars will remain available for purchase using in-game credits as well. However, you'll still have to work your ass off for that Ferrari 330 P4 (or the new entry, featured below), as this buying feature is available only for vehicles costing less than 2 million Cr.