The second update in GT Sport is all about old icons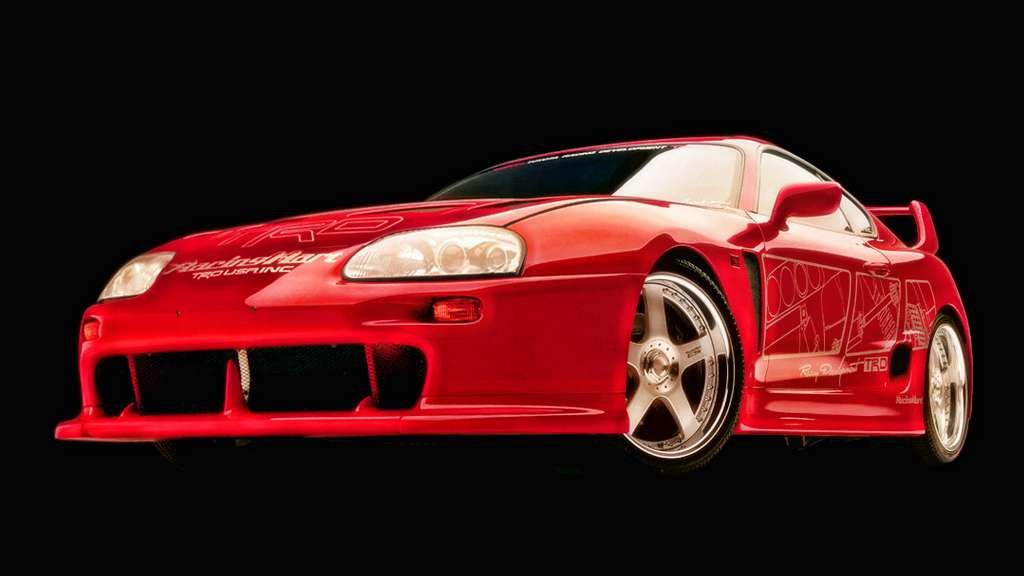 Polyphony Digital's plan to add more cars in the Gran Turismo Sport hits phase two: (at least) ten new icons join the GT Sport's world, and among them is a Toyota Supra MkIV!
Here's the image the Gran Turismo Sport's creator Kazunori Yamauchi tweeted recently. It shows only the future entries' silhouettes, so we're not sure the list below is 100% accurate — except for the Supra, of course.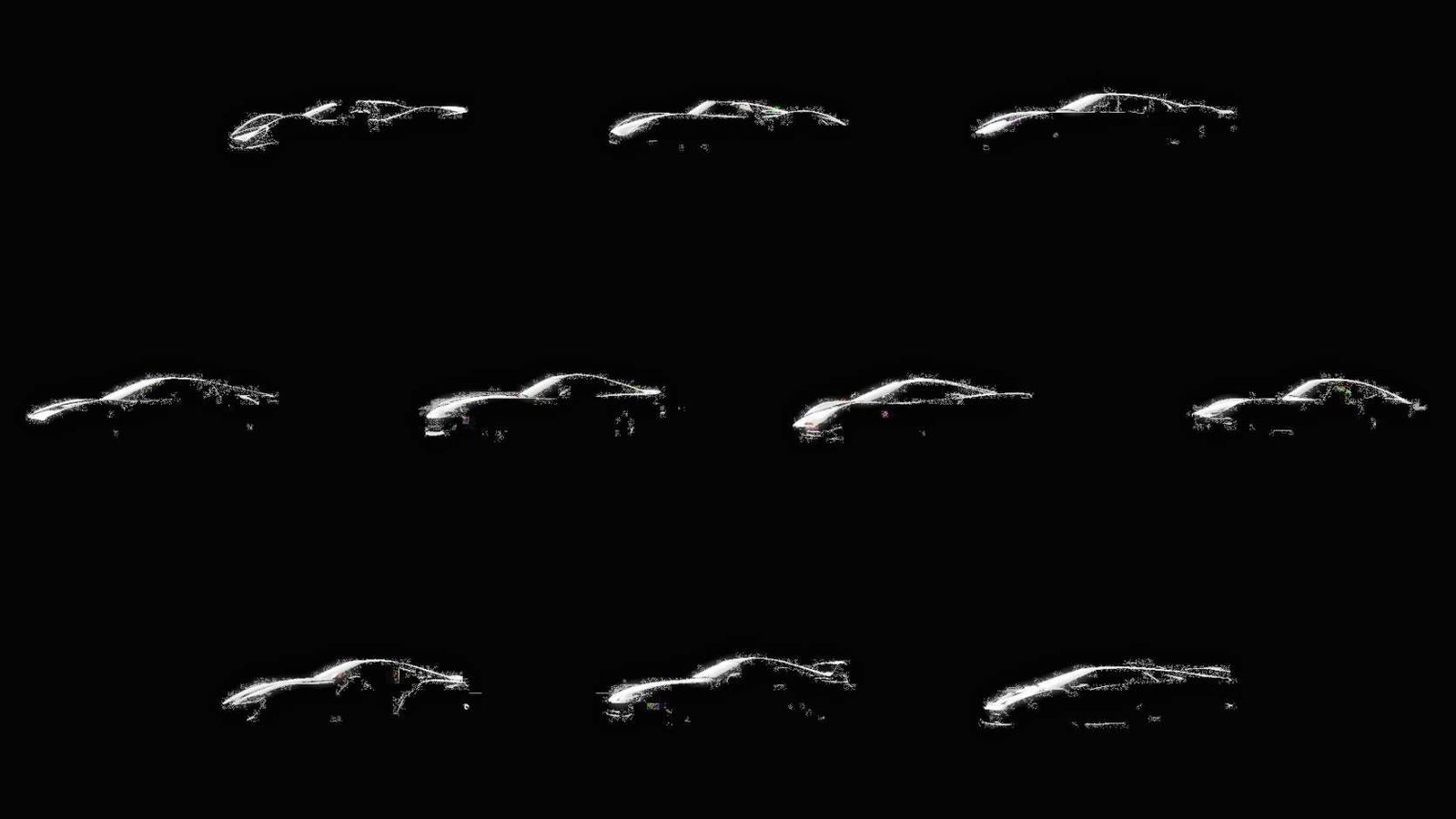 The top row features what looks like a Ferrari 330 P4, a Jaguar XJ13, and a Ford GT(40). The four on the middle row seem to be a Ferrari 308 GTB/GTS, a Dodge Viper, a McLaren F1, and a Toyota 2000GT. The three vehicles from the bottom row look like a Toyota FT1, a Supra MkIV, and the Lamborghini Diablo.
Now, we're eager to test out every single one of them, as they're all icons from the past but the Supra is one of the most important additions, mainly because Toyota is missing out on the recent video games (and gets trolled because of it). So being able to drive a Toyota road car is a thing now in the gaming community. Not to mention that the Supra is — as the GT Planet forum points out — one of the most demanded models in the GranTurismo community.
Polyphony Digital announced in November 2017 that it would throw in more cars, tracks, and a "proper career mode," a plan they followed up on in December, with a massive update.
In the Xbox/PC universe, the Forza Motorsport players are also given something new to play with. Read all about it here. And don't forget to visit our Facebook page for the latest news (and funniest memes).