Off-road racing + arcade gameplay = a lot of fun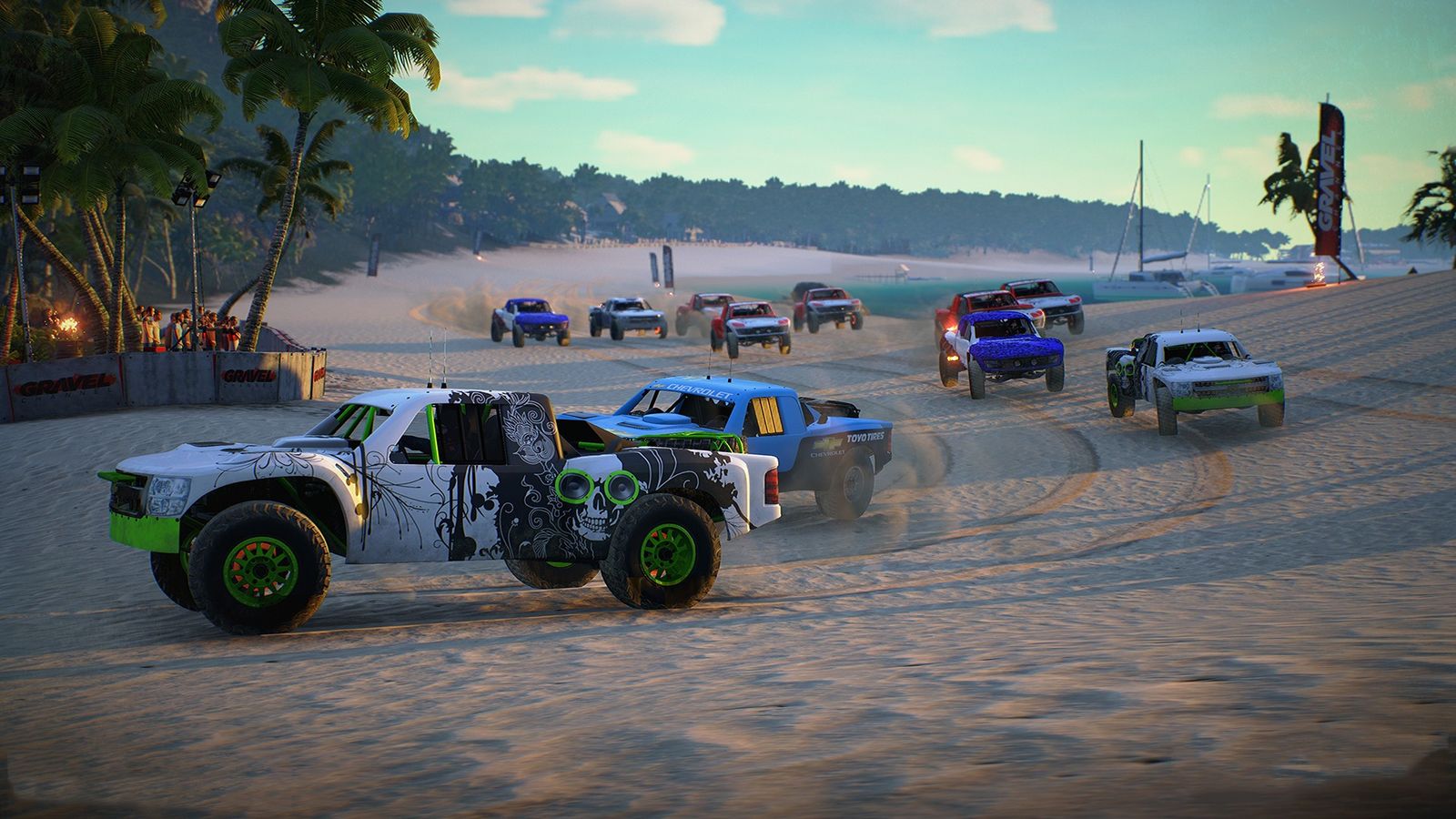 The future seems promising for the rally game lovers. After the recent Dakar 18 teaser, we now look at Gravel, "the most extreme racing game that will let you try out amazing stunts in the wildest places on the planet."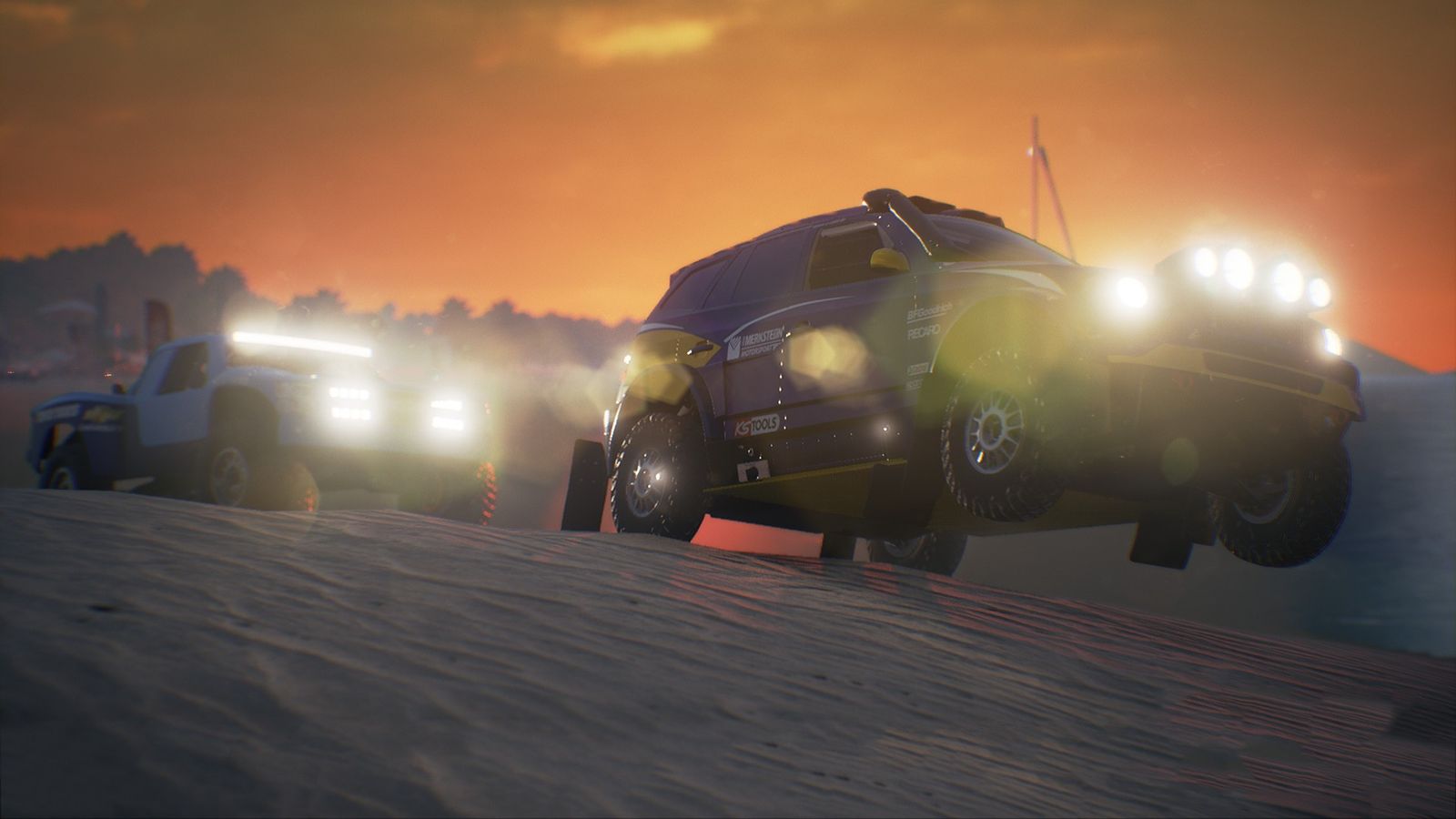 Gravel offers four different disciplines (Cross Country, Wild Rush, Speed Cross, Stadium) and, as the word goes, more than 50 different vehicles to play with. In Cross Country you are given "huge areas with different layouts" to compete in checkpoint races; Wild Rush will provide "unique environments with natural obstacles" while Speed Cross races take place on real-world tracks. Stadium clashes are arenas "full of jumps and spectacular layouts." They're all exemplified in the trailer below.
As far as we could learn, the game's story goes like this: you enter a famous worldwide competition (streamed on the Gravel Channel web TV), and pass through each of the four disciplines before meeting its master. All four cleared, you reach the final league where you'll have to prove the boss, um, who's the boss.
The game is set for launch February 27, 2018, on all platforms (PC/Steam, PS4, Xbox One).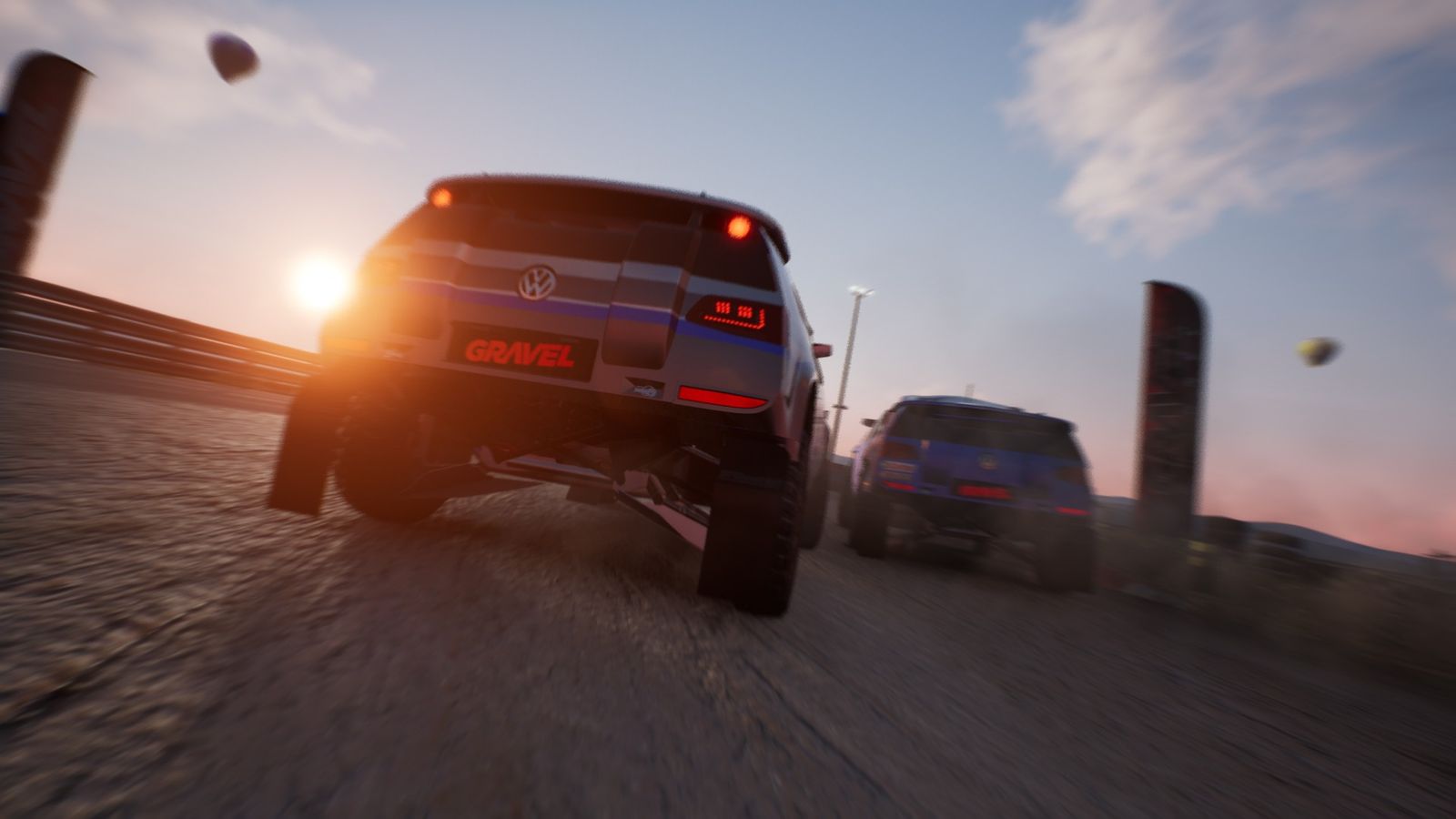 From what we've seen so far, Gravel looks like a fun-inducing alternative to serious rally sims. It goes without saying that we're eager to test it out, gameplay-wise. Let us know what you think of it, in the comments section below.
via gravelvideogame