Great Wall's WEY VV7 is a Chinese premium, sporty crossover
It's proof that the Chinese are getting better at designing cars, as this one looks good without seeming copied from somewhere else
Sure, there's a lot of influence from Maserati, Jaguar and even Peugeot in this WEY VV7 crossover soon to hit the Chinese market, but it's really not bad. It has an aggressive Levante-esque front end, purposeful side profile and smart rear lights similar to those of the latest Peugeot 3008.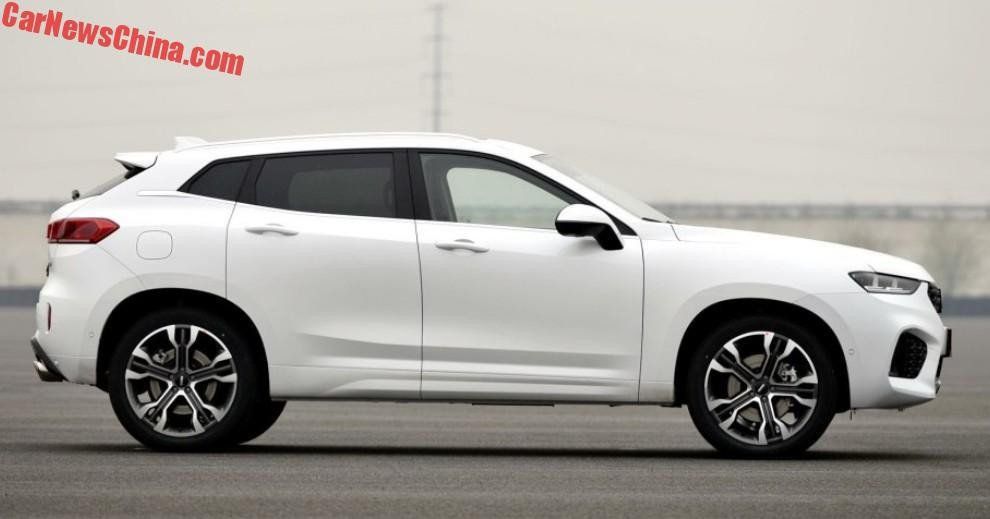 Inside it has a distinct Italian flavor, although it looks far from high quality in terms of materials. However, that may be due to photo quality instead of anything else. But materials aside, it really looks nice, with hints of Audi on top of the Italianate architecture.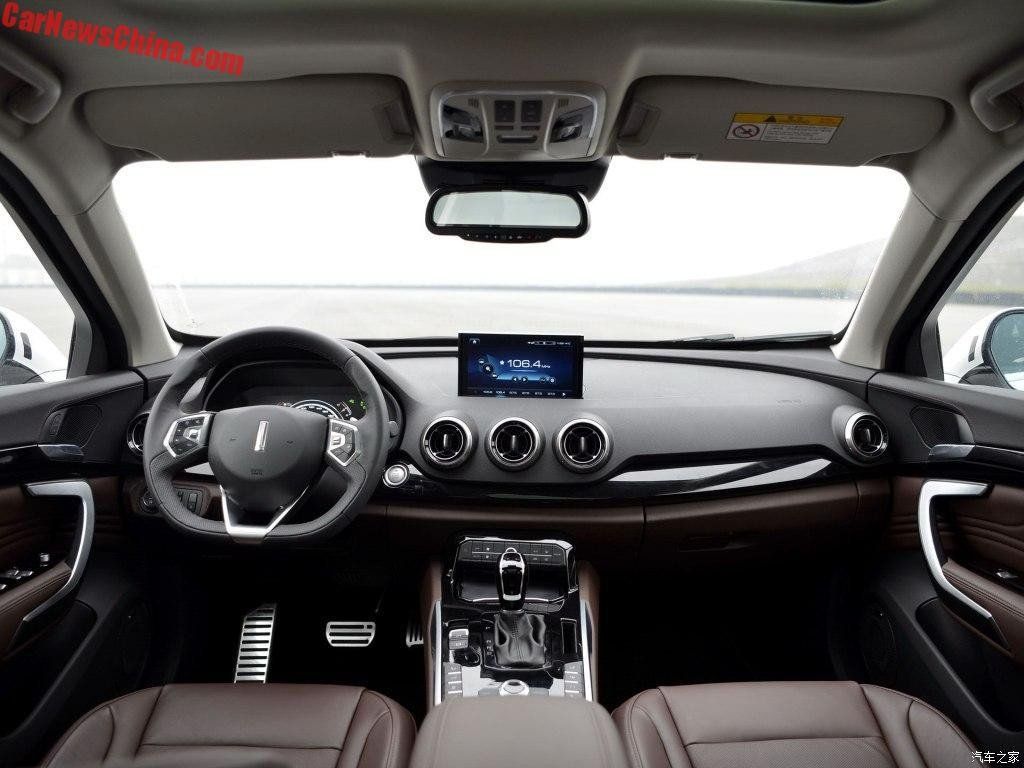 But wait, there's more: it also features a full digital gauge cluster that is configurable, as well as buttons that seem lifted straight from VW group cars (that's a positive).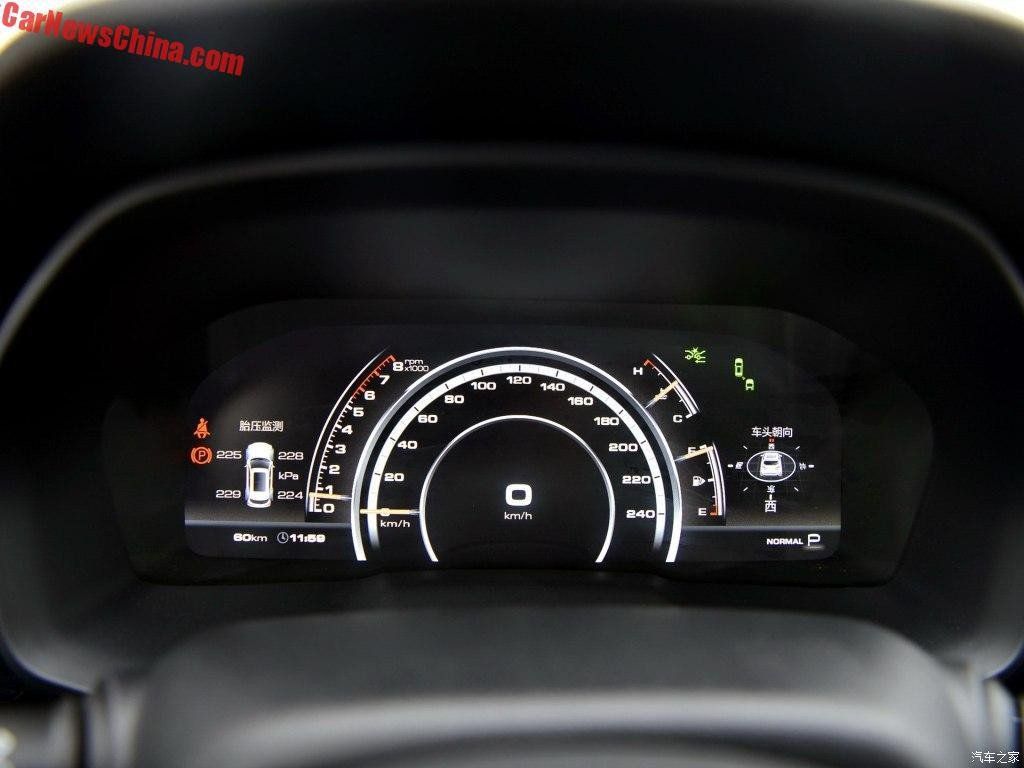 According to the source article over on Car News China, the white VV7 shown in photos is the sports model, which features some aggressive touches (front and rear bumpers especially, as well as the quad exhaust and rims), but either way we like the look of it a lot.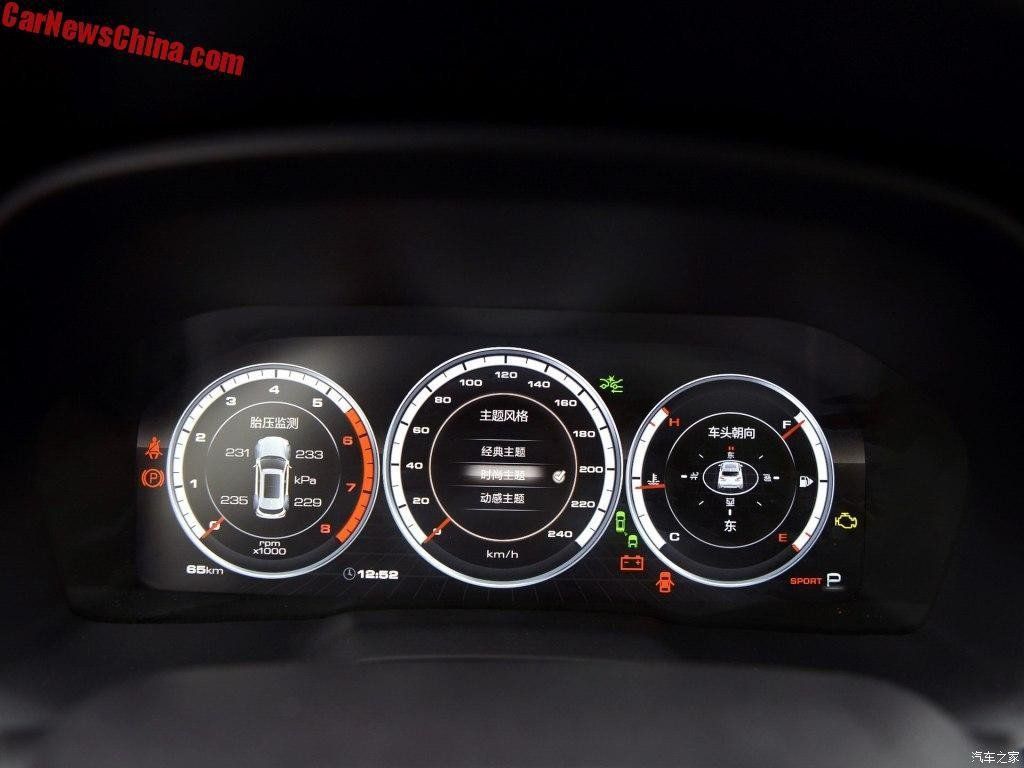 With the right marketing behind it and priced correctly to seriously undercut similar models from established automakers, this would probably sell rather well in Europe.