Greatest Lowrider of All Times, a Hot Rod and a Radical Custom Enter Washington
Attention, this is not a joke
Have you ever run into names like Gypsy Rose, the McGee Roadster or Hironata Merc? If yes, would you like to do that again? If no, then you must not miss HVA's American car culture expo.
By the way, the display is free to the public, but we'd like to introduce you to the cars on display first.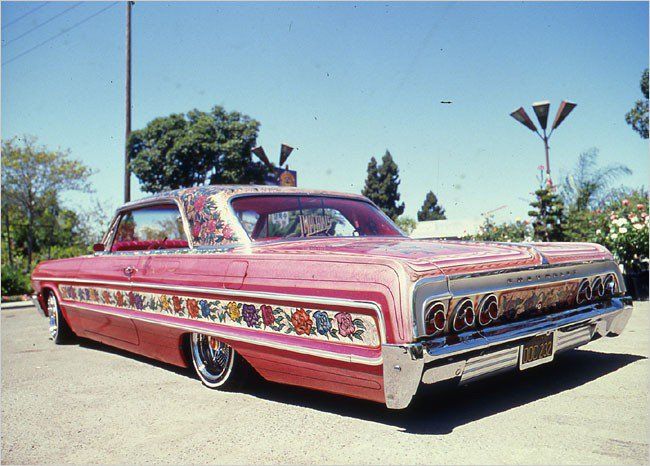 The Gypsy Rose is considered the most famous low rider in the world, and it once was a 1964 Chevrolet Impala that used to lurk around East L.A. in the 1970s. It also appeared on the "Chico and the Man" sitcom's opening.
Next in line, the hot rod known as the McGee Roadster was built by a soldier and was used to race on the California dry lake beds.
Last but not least, the Hirohata Merc - essentially a heavily modded 1951 Mercury Coupé bought by Bob Hirohata - will flaunt its eccentric body kit that gathers design elements from Buick, Cadillac, Chevrolet, Ford, and Lincoln.
The three automotive living legends will be showcased on the National Mall in Washington D.C. from April 12 to May 4, 2017.
Images courtesy of Petersen Car Musem, George Barris, Barrett-Jackson