These are the first ever spyshots of the all-new A1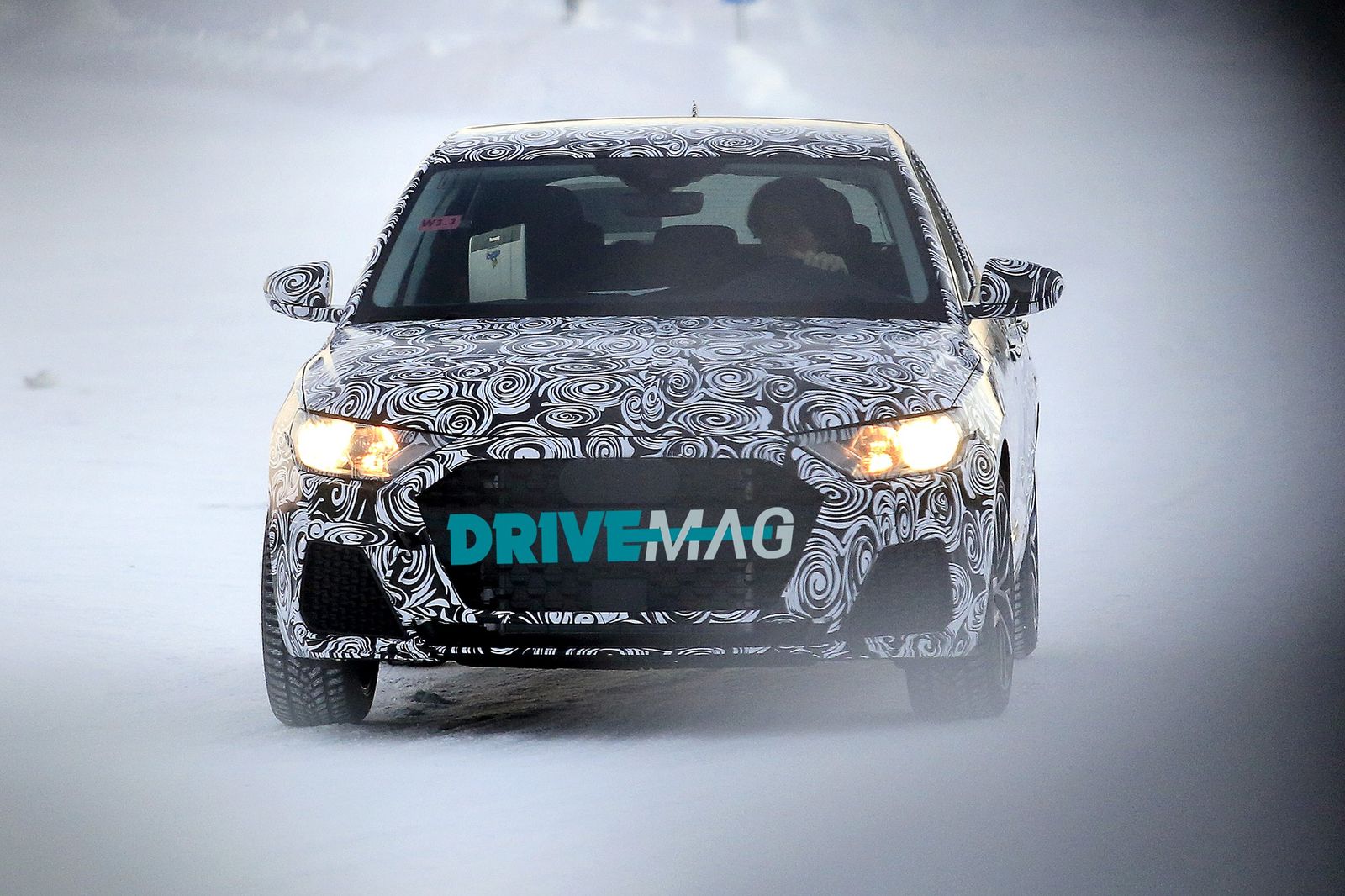 Audi is set to replace the current A1 city hatchback with an all-new model within the next two years, a model which will most likely only be available as a five-door Sportback, as well as feature more grown up styling. It will also physically grow larger, and feature a longer wheelbase – a fact that's quite obvious when looking at the spyshots.
Additional information on it is sparse, but the blanks will be filled in by Audi as we approach the expected launch date. That's believed to be sometime in 2018.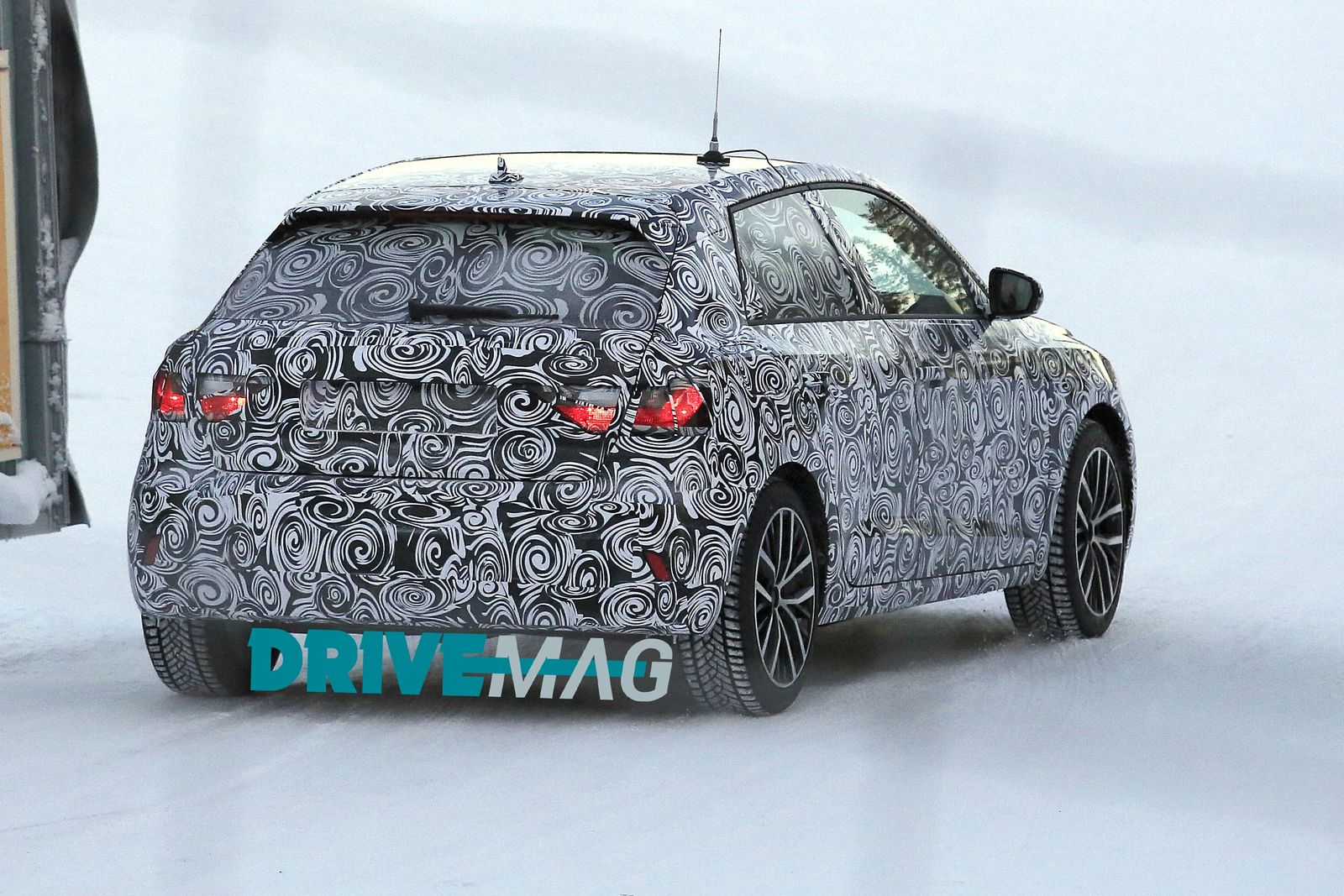 We don't yet know what kind of powertrain options it will have. Yes, it will feature small 3- and 4-cylinder turbocharged gasoline and diesel engines, but in regards to the availability of hybrid or all-electric powertrains no details have been given.
For a rough idea of what it's going to look like, check out the speculative rendering made by Christian Schulte.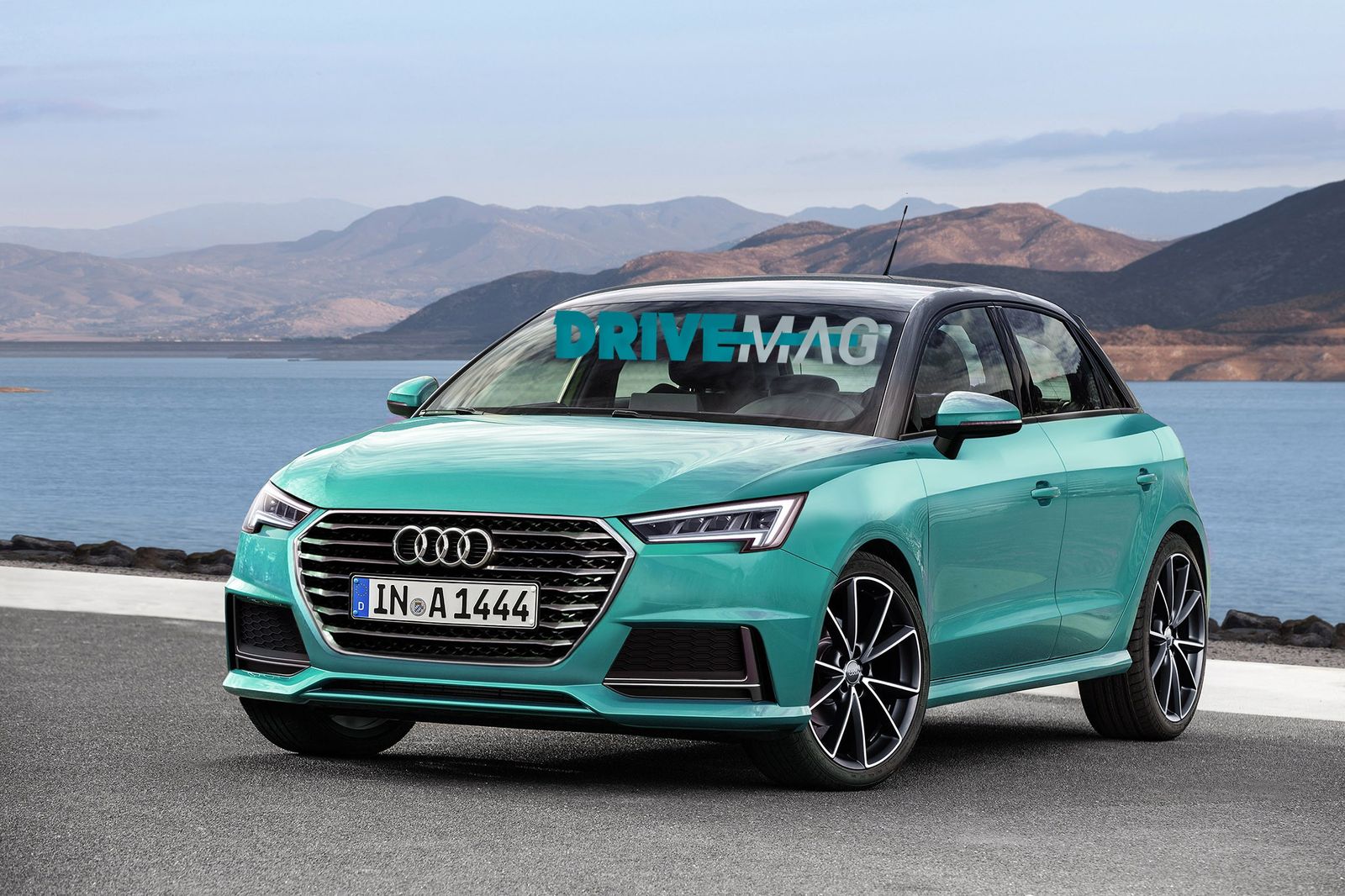 Photo credits: Automedia