We get even more than we've expected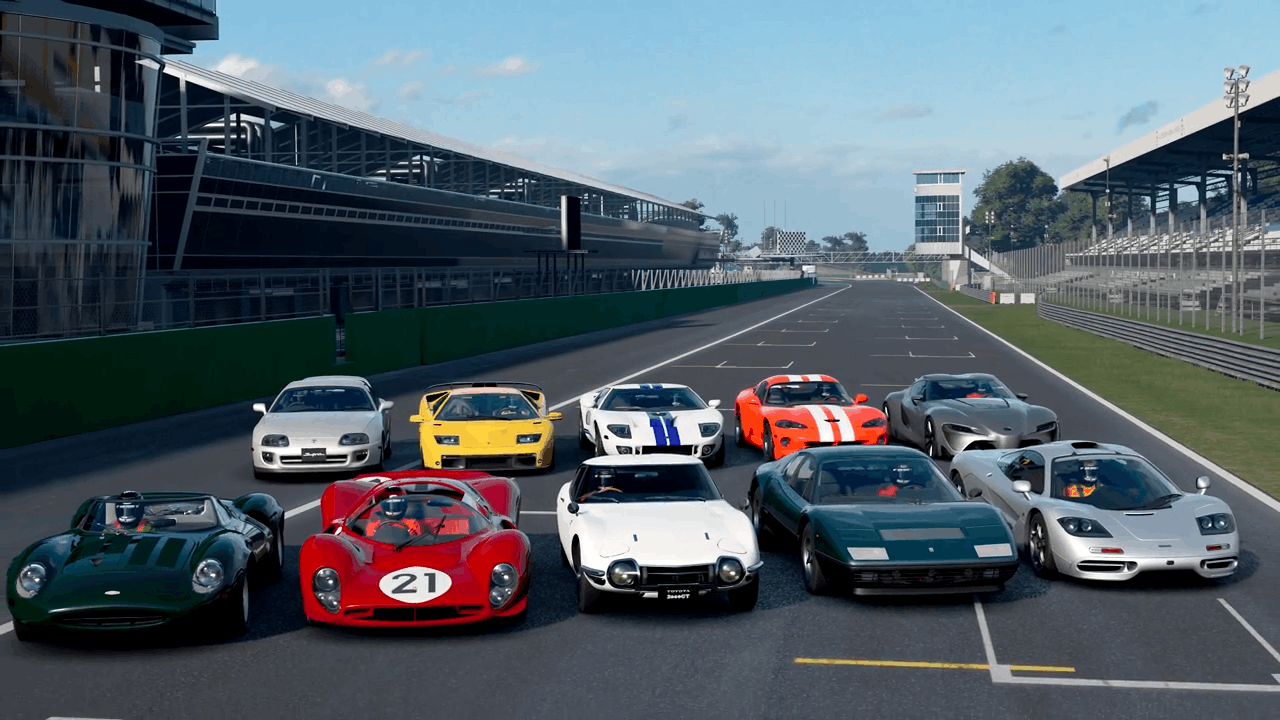 Polyphony Digital just disclosed all the novelties regarding the latest GT Sport update, the 1.11, scheduled for launch on January 26. And they're plenty. Let's start with the cars.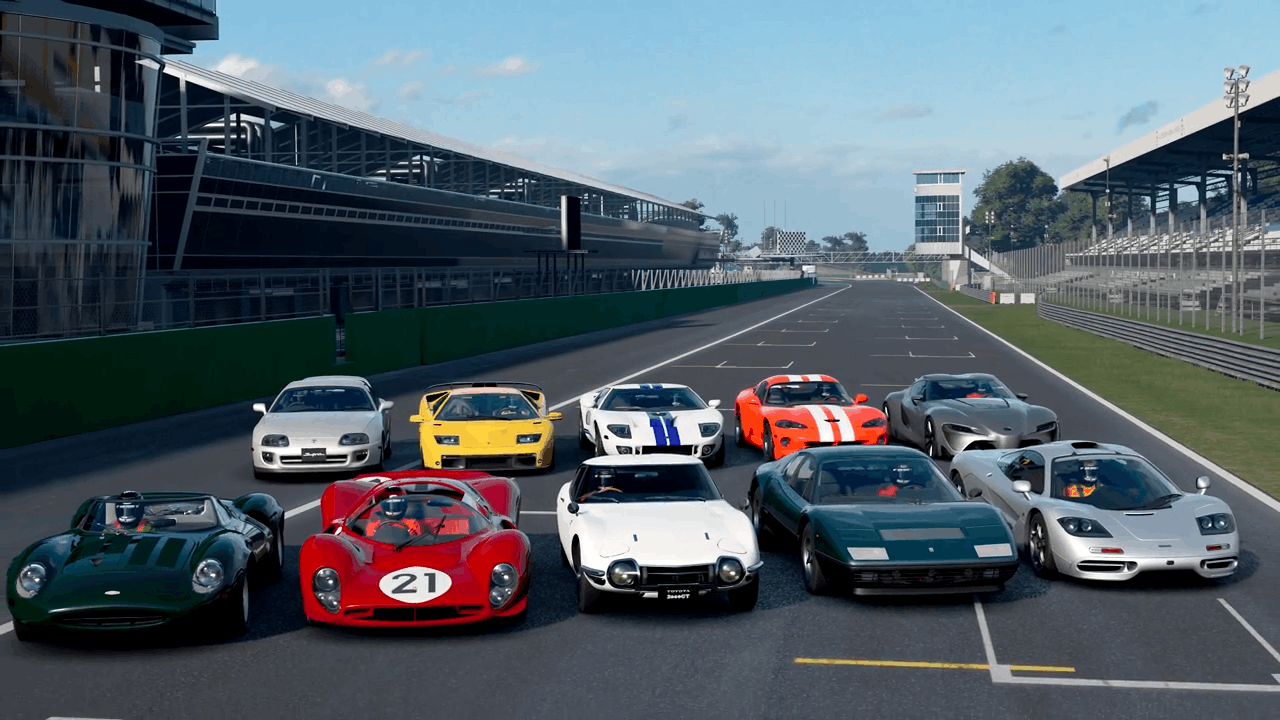 There are ten new cars available in Gran Turismo Sport: 1966 Jaguar XJ13, 1967 Ferrari 330 P4, 1967 Toyota 2000GT, 1976 Ferrari 512BB, 1994 McLaren F1, 1997 Toyota Supra RZ, 2000 Lamborghini Diablo GT, 2002 Dodge Viper GTS Coupé, 2006 Ford GT, and 2014 Toyota FT-1. Avid GT Sport players and car aficionados recognized nine of them using just the teaser's silhouettes.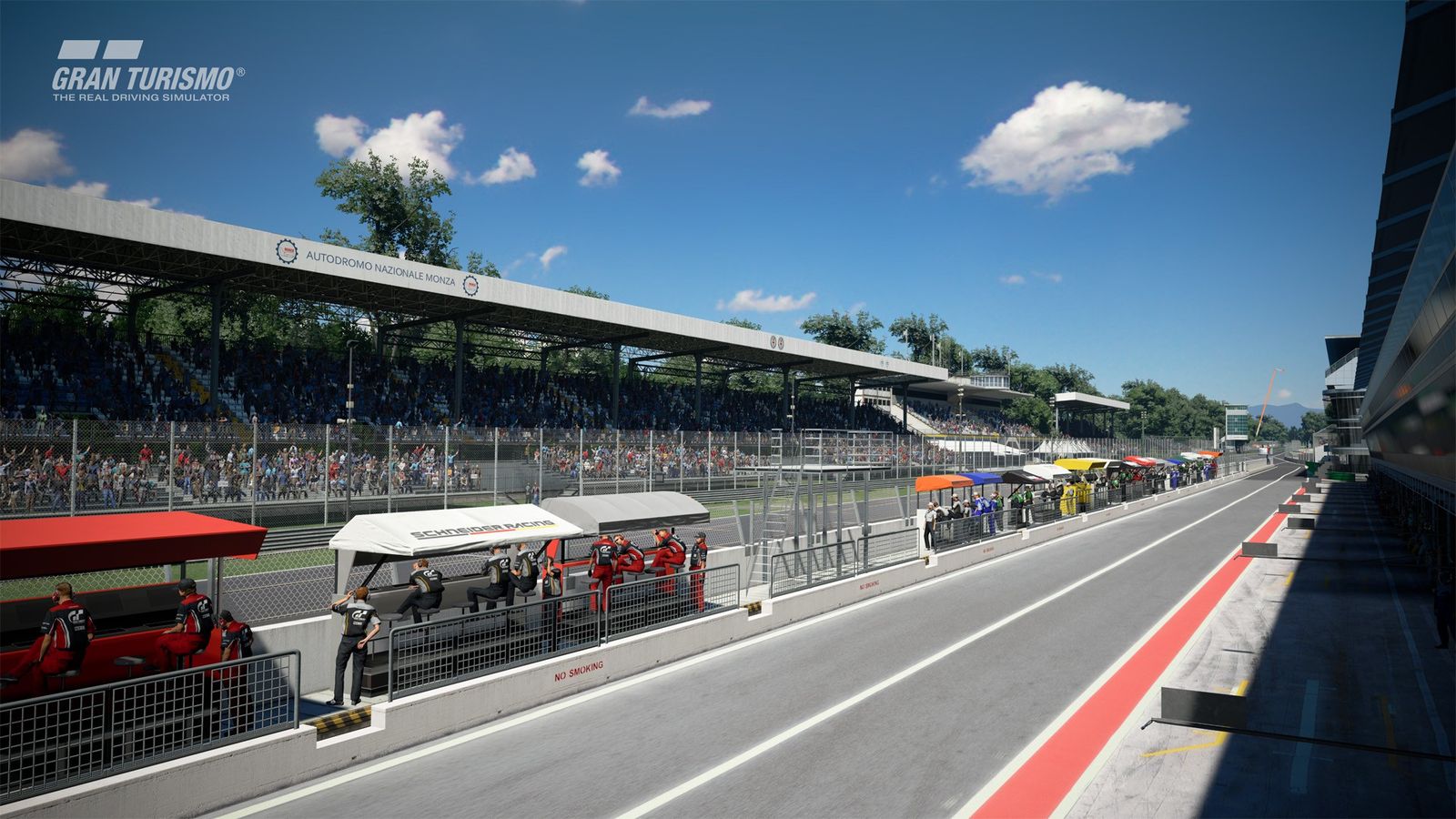 The biggest surprise (because we didn't have any clue about it) is the Monza circuit, a brand-new and much-requested addition. There will be two layouts available, with and without chicanes. Furthermore, one of the most enjoyable fictional circuits we've played on, Lago Maggiore, gets six new layouts (including reverse): the mile-long Center along with the East and West versions of the track.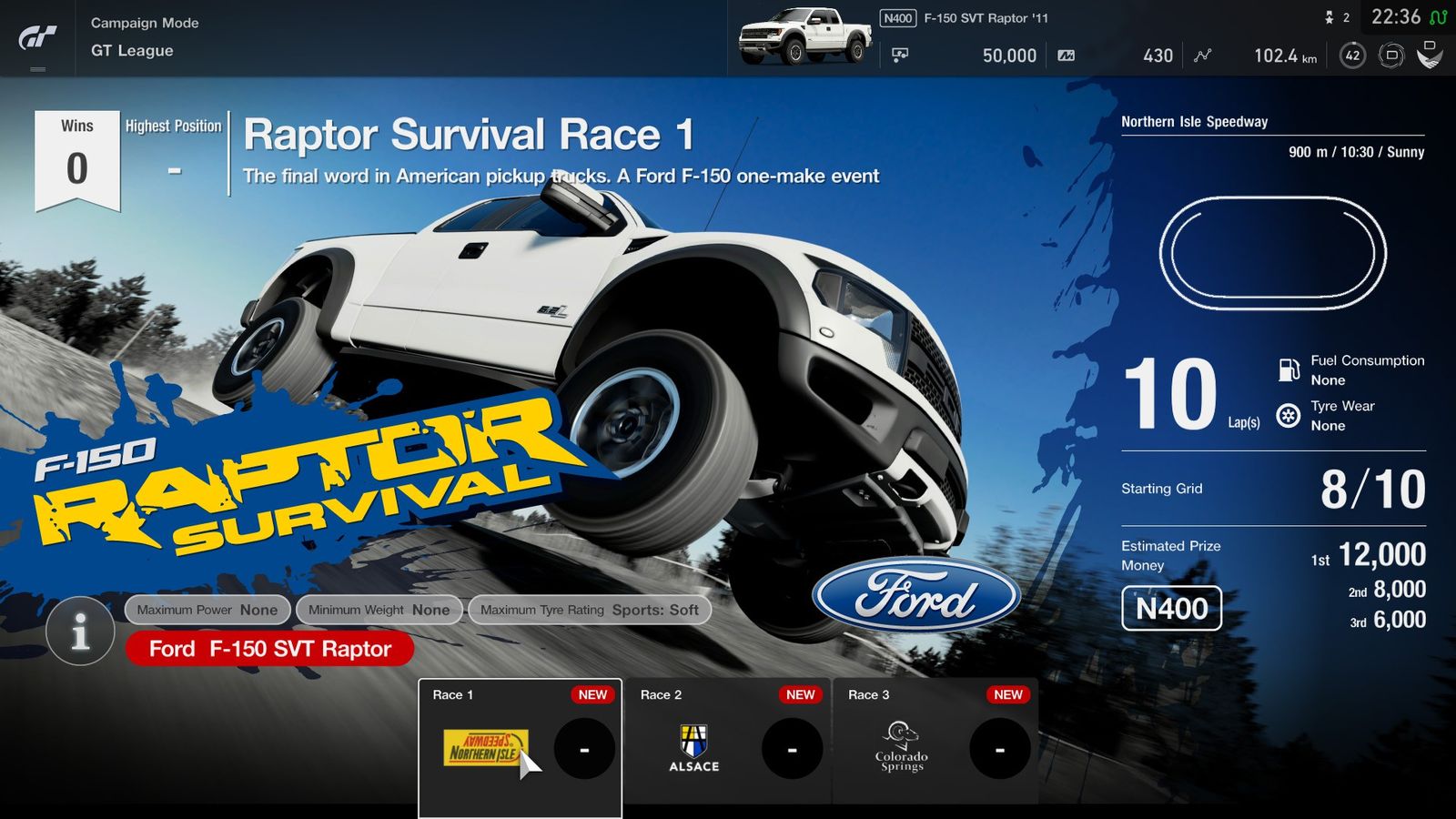 The GT League (game's "career mode") receives four more events, one of which — called Raptor Survival — gives Ford Raptor a meaning in this game. The other three are J-Sport Meeting (an amateur league featuring Japan representatives), La Festa Cavallino (in which you'll battle Ferraris with a Ferrari, I guess), and a Gr.3 Endurance Series.
The 1.11 update marks the second phase in Polyphony Digital's plans to complete the GT Sport with more cars (up to 50 until March 2018), more tracks (let's hope the next one's Spa Francorchamps), and more (offline) career events.
via GT Planet