GTI badges won't stick with crossovers, VW chief says
Wolfsburg's only GTI models will, therefore, be all hatchbacks
According to Volkswagen boss Herbert Diess, the rumors claiming VW is building a GTI-badge crossover are pure fabulation.
Speaking to Autocar, Mr. Diess made it clear that with the current three GTI models (Golf, Polo and up!) the company is "set" and "GTI for us is the hot hatch [...]. It should be this car - a hot hatch."
On that note, we're happy VW decided to reveal the 2018 Polo GTI together with the regular Polo supermini.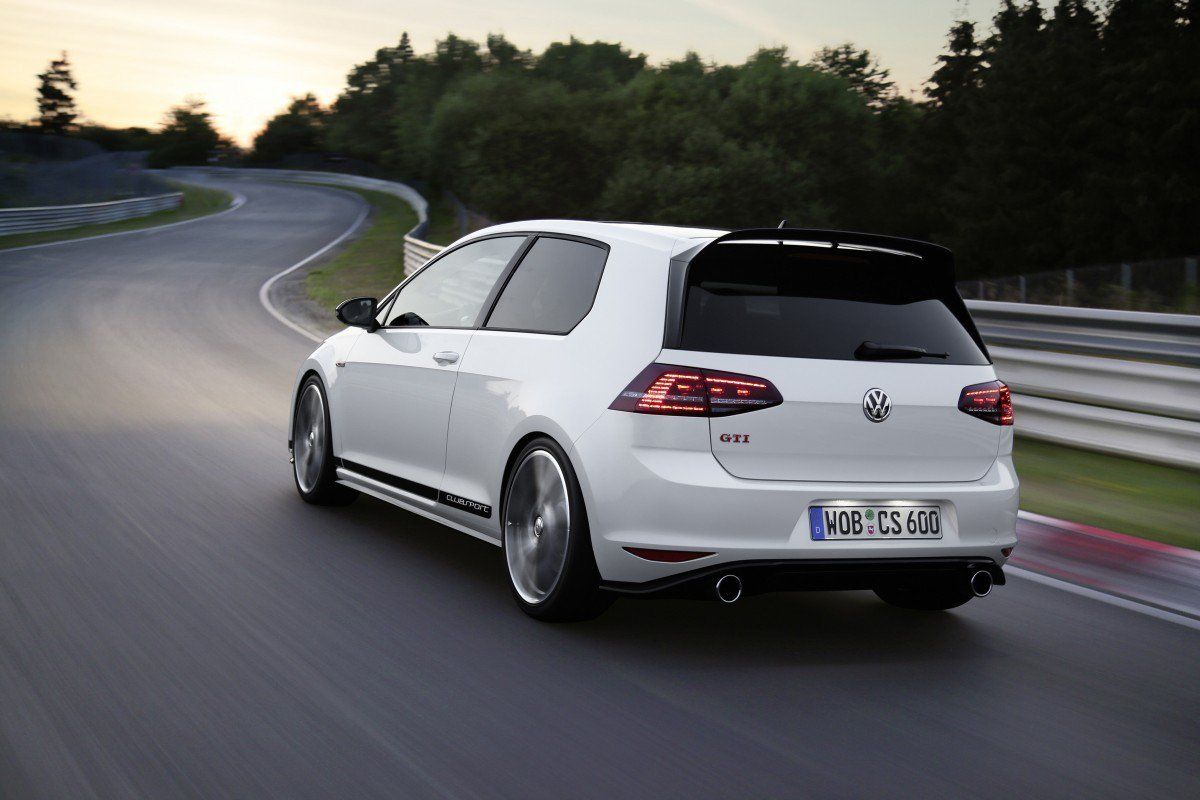 As for Volkswagen's upcoming ID electric car that will spearhead its eco ambitions, the GTI treatment is also out of the question. However, the same media outlet reports that Herbert Diess hinted at a sub-range of sportier hybrids that would fall under the GTE nameplate.
Speaking of which, we've also had a go at the 2015 Volkswagen Golf GTE plug-in hybrid and found it quite far away from a traditional hot hatch.