Dodge's latest ad sees Santa's ride embrace the Redeye treatment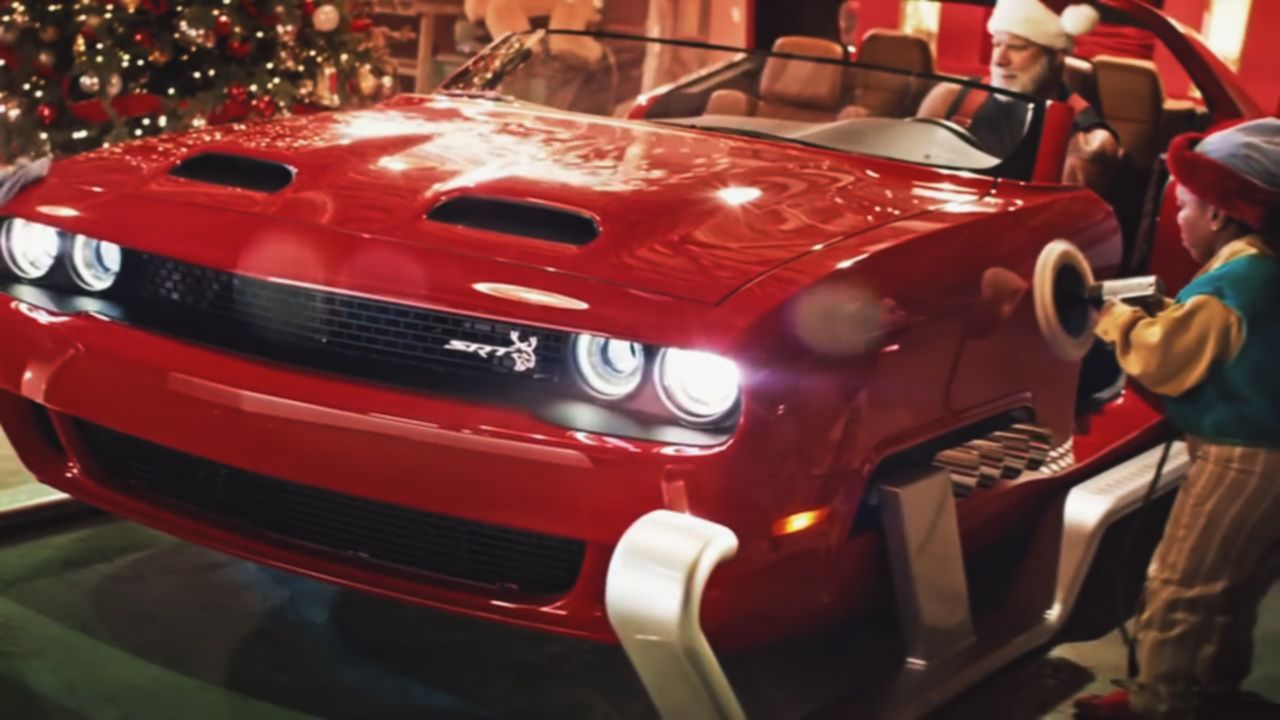 We know it and you know it. Christmas is still far away if you ask us, but consumerism won't slow down just because we think there's still a lot to go until the 25th of December.
Under the "There is only one way to fly this holiday season" motto, Dodge's latest ad brings together a muscular Santa Claus and three of the brand's go-fast machines: the Challenger, the Charger, and the Durango.
These three are joined by a Dodge Redeye-styled sleigh that turns the excitement button all the way to the right for the Herculean Santa Claus.
Thing is, the ad promotes Dodge's Black Friday Event and the great deals the carmakers says it will offer throughout the month. So nothing really that relates to Christmas.
In any case, we're done with the talking, you can check out the ad below:
SEE MORE: 1968 Dodge Super Charger packs 1,000 HP from Hellephant crate engine