Harman reminds us we're suckers for colorful screens
And it's not in our best interest. But, God, does this look amazing
During the annual Consumers Electronics Show (CES), Harman showcased what it thinks would be the future of infotainment. By comparison, Tesla's huge dashboard display looks shabby now.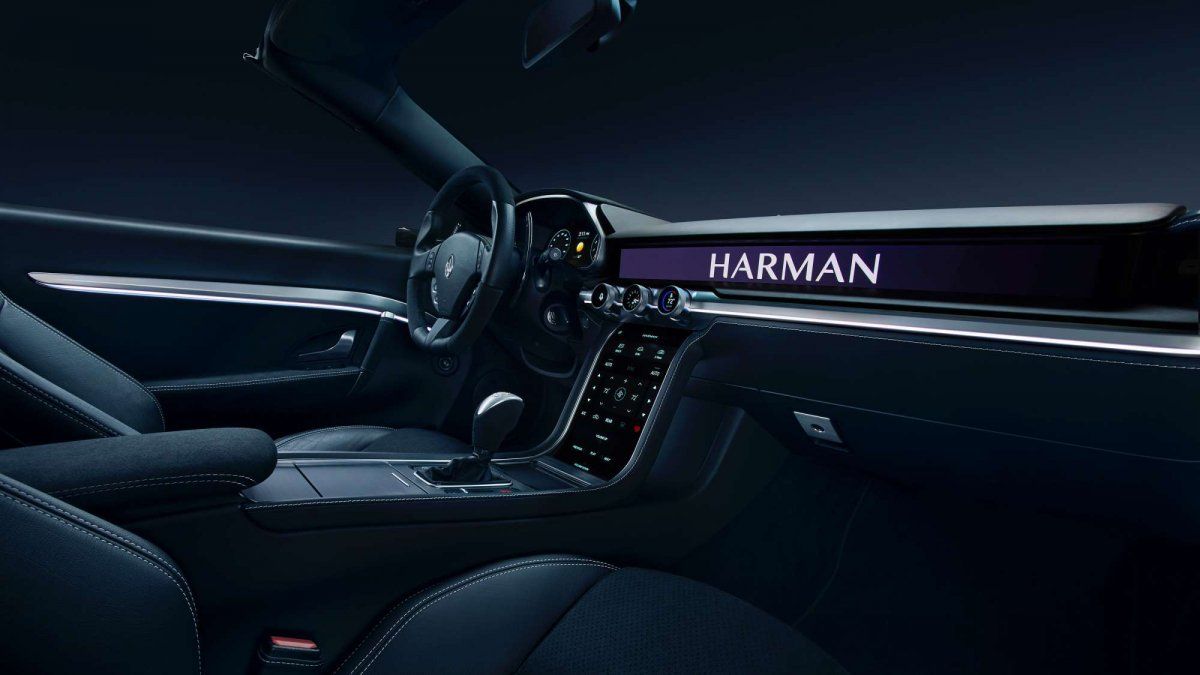 In Harman's vision, a car's dashboard has enough room for a retractable QLED display that can stretch all the way to the passenger door. Just as expected, it features various functions, depending on who's using it. The driver has access to navigation, music, or car-related info while the passenger can play games, or binge a series. And, why not, look at pictures with food.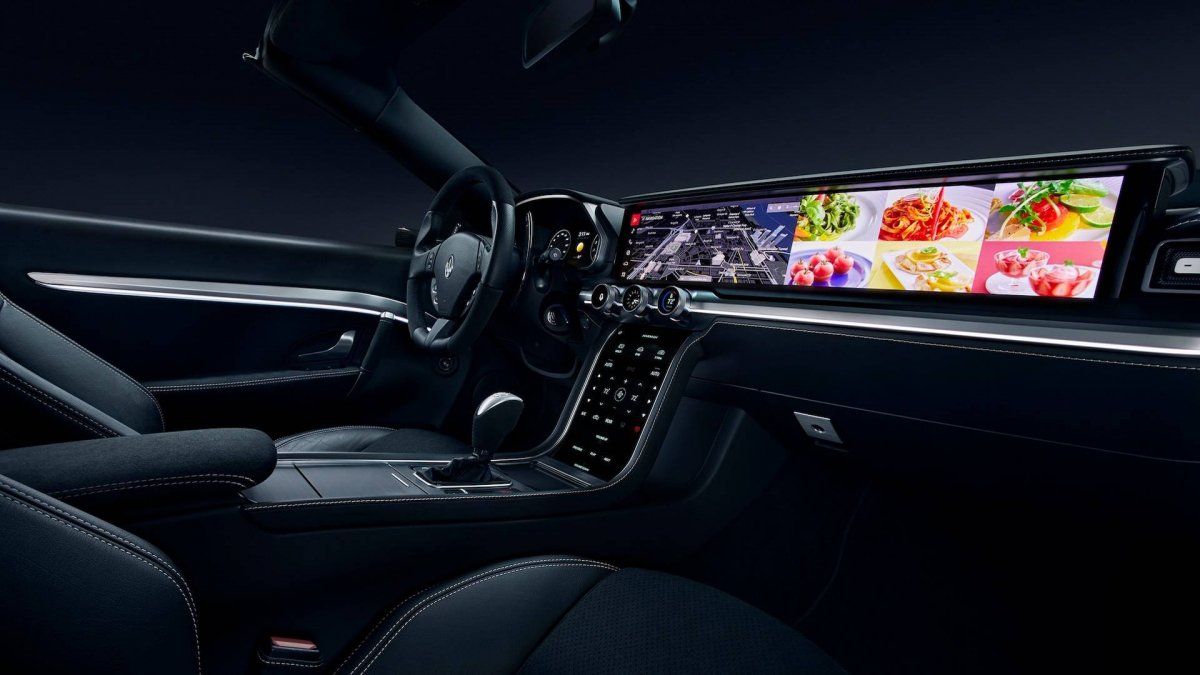 The first application is a Maserati GranCabrio (showcased at CES) that's been stripped of analogic displays which have been replaced with OLED screens instead. This fully virtual setup can fit in every car, Harman says. You'll just have to have the money prepared; and a lot of them. This GranCabrio costs $338,000.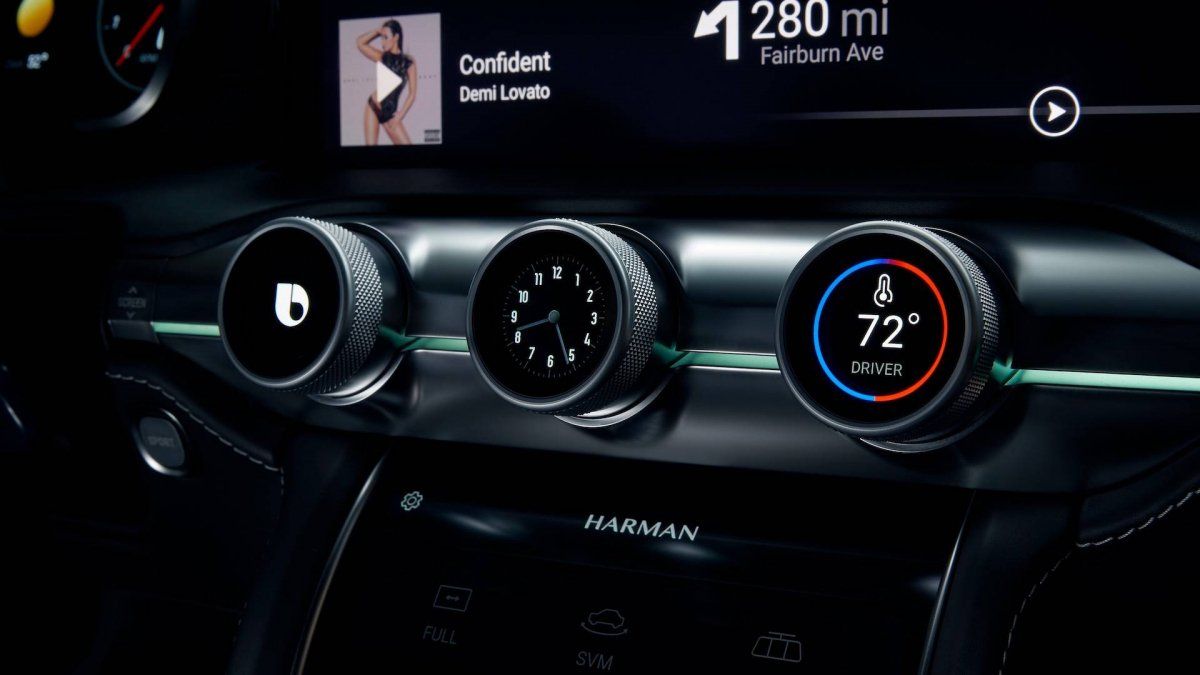 Not intimidated by the price tag? Then you can request a quote from Harman for its roof digital display. It's called Moodscape, and its role is to help you take your mind off things. By being shown pictures of trees while the audio plays nature sounds, you can meditate, or relax more easily. If you think this is stupid right now, imagine yourself being carried around by your self-driving car (a prospect that becomes more and more feasible). It does make sense a bit, isn't it?
The future in-car experience looks bright nonetheless. Actually, we believe it can be as bright as you want, with all this customizing and adjustability frenzy. So, in a not-so-distant future, you'll be able to lean back, relax, and maybe watch some Netflix on your way to wherever you dictate your car to go. Your imminent sleep would only be interrupted by the commercials that will invade all your screens at once. And it will.
Sorry about that, I couldn't help myself.
On this dreary note, it's worth reminding that the cars' increased software dependability is making them vulnerable to hacking — a serious issue we ignore because we're at toddler level when it comes to being captivated by a display.