If this doesn't prove the Jeep Wrangler deserves its LEGO set, nothing does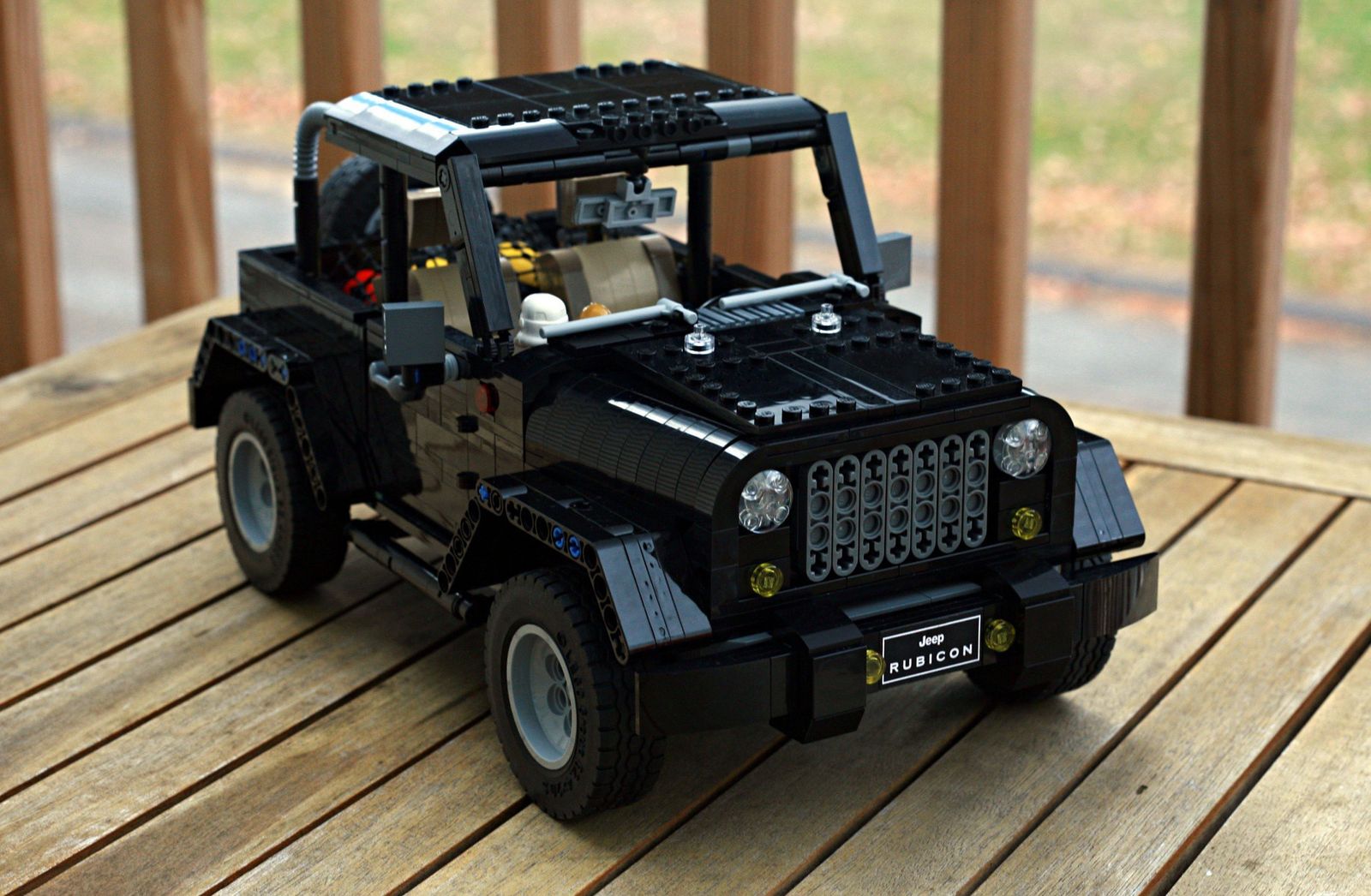 Here at Drivemag we have a soft spot for LEGO sets with wheels so you can imagine our excitement when we came across this proposal for a Jeep Wrangler Rubicon package.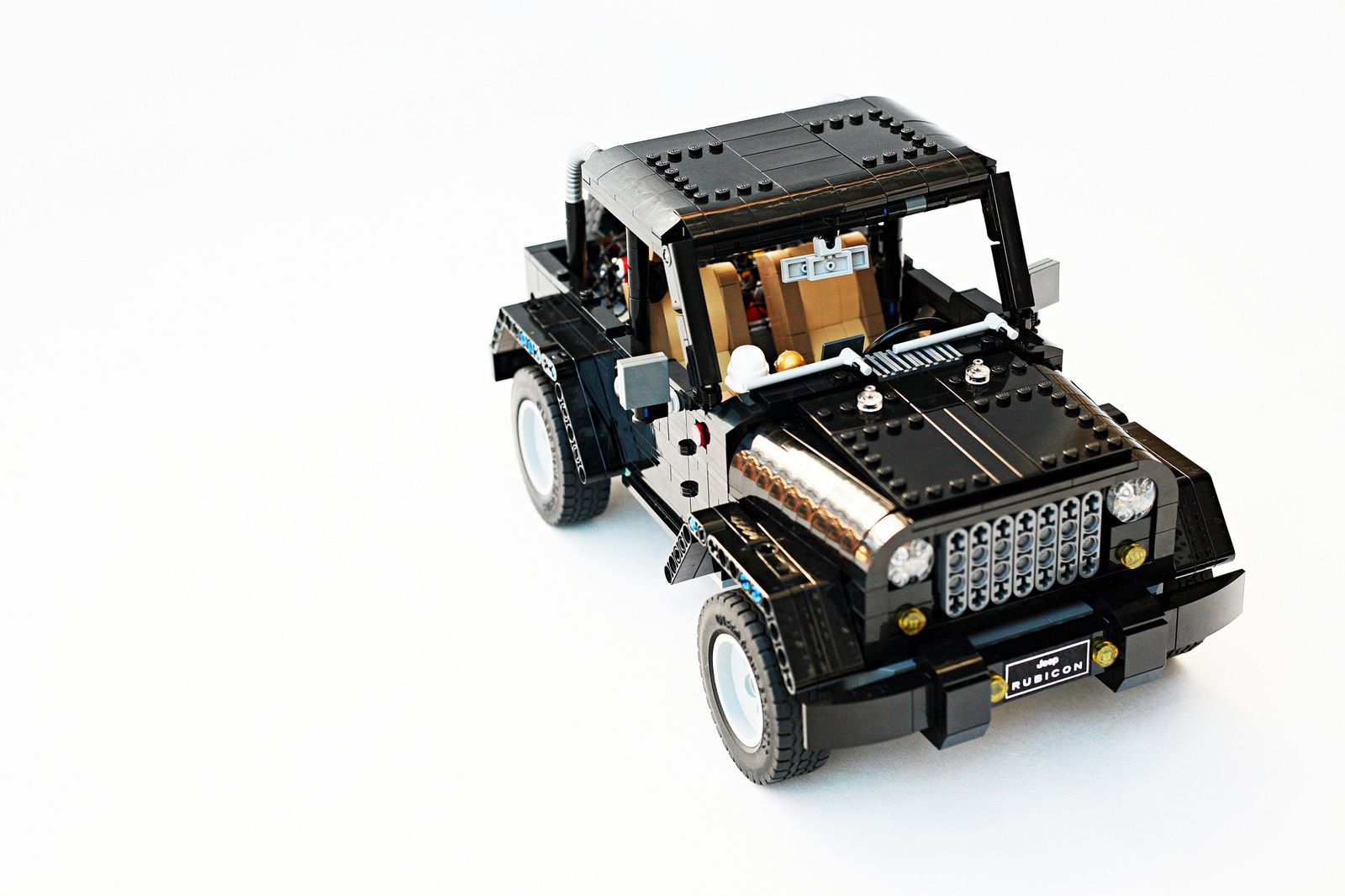 Submitted by Chiho Kim, the project manages to capture the essence of the most rugged off-road vehicle in Jeep's current lineup, the Wrangler Rubicon. This little toy made of LEGO bricks looks stunningly similar to the real thing. All identifying details are there: the seven-slot front grille, pronounced mudguards, curved hood with stamped letters, as well as rounded top frames.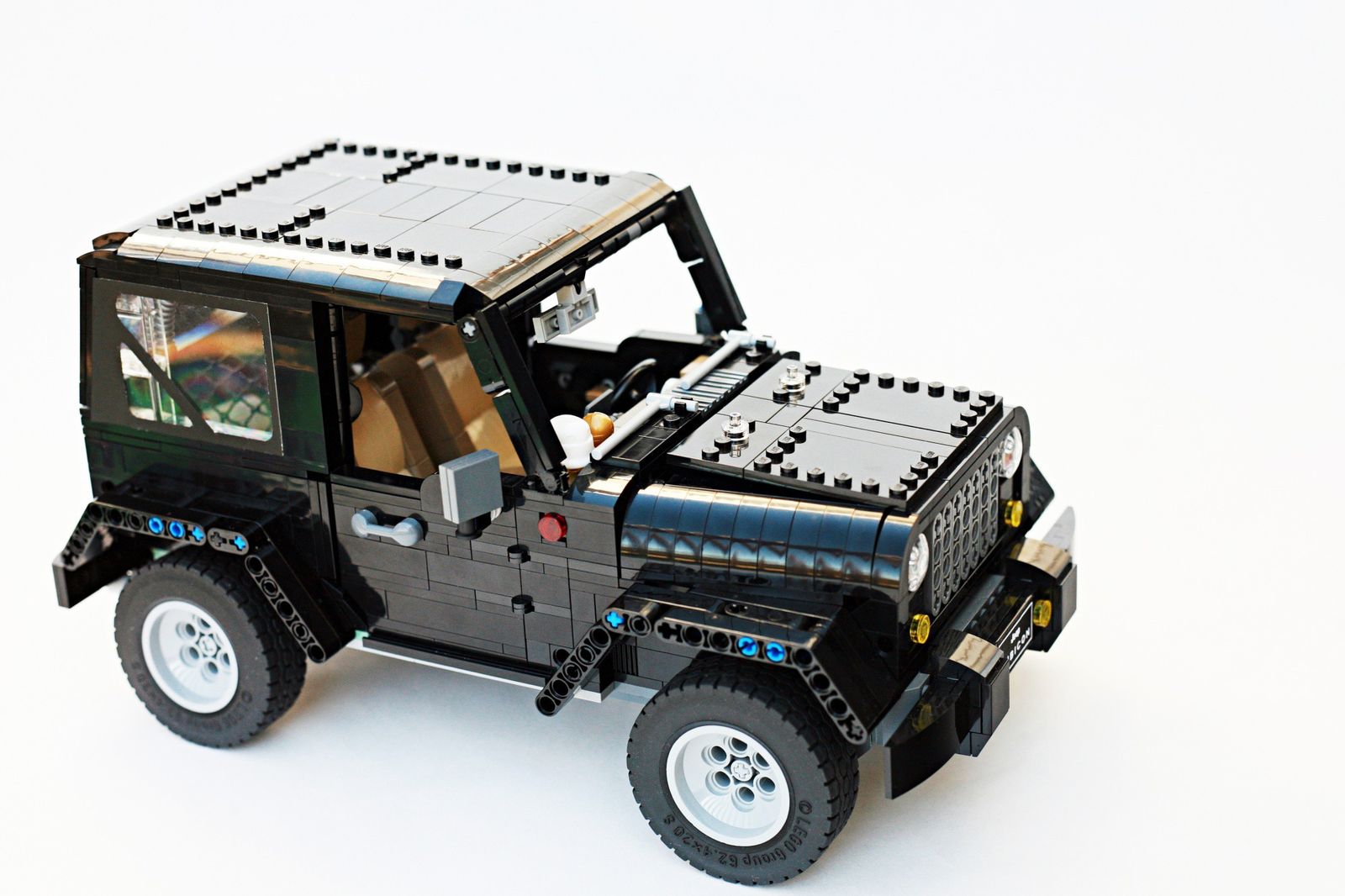 As the creator says on the Lego Ideas blog, the most difficult part of the construction was joining the hood and the two mudguards, with that job alone taking two weeks. While the result looks spot on to my eyes, Kim says better ways of joining those parts together must be found for "more perfection."
The Jeep Wrangler Rubicon is about the same size as other iconic LEGO packages such as the Mini Cooper, VW T1 Camper Van or, more recently, the Caterham Seven 620R. The Wrangler Rubicon LEGO toy rides on four 62 mm radius tires, with an identical spare wheel attached to the hatch door.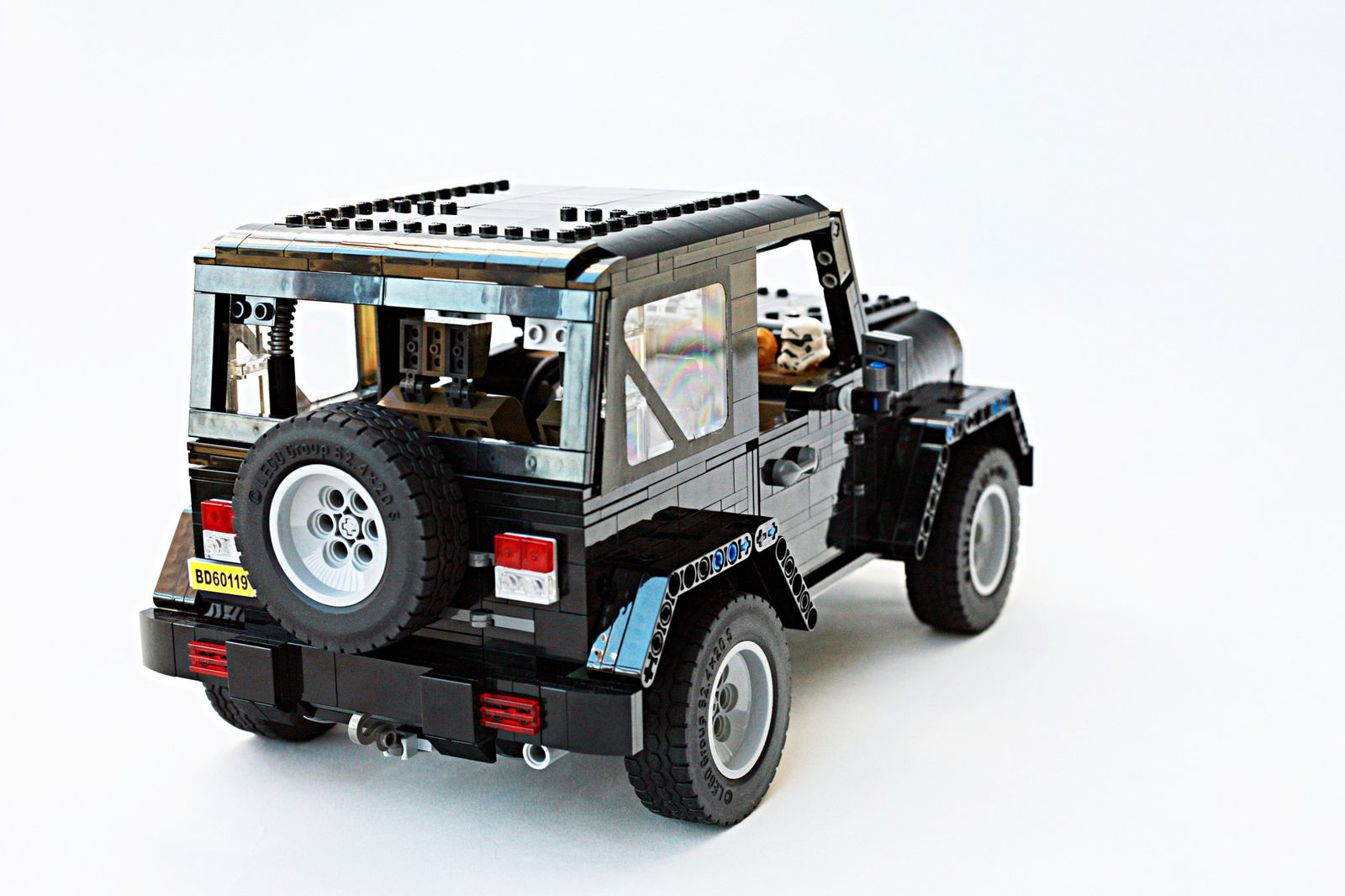 If it starts raining inside your living room, there's a separable cover that can be mounted on the top frame, held in place by two studs. Finally, under the opening hood of the Wrangler sits an engine with a decorative role. The creator of the LEGO set added accessories such as a miniature DSLR camera, yellow cones, and a tidy net for the trunk, among other things.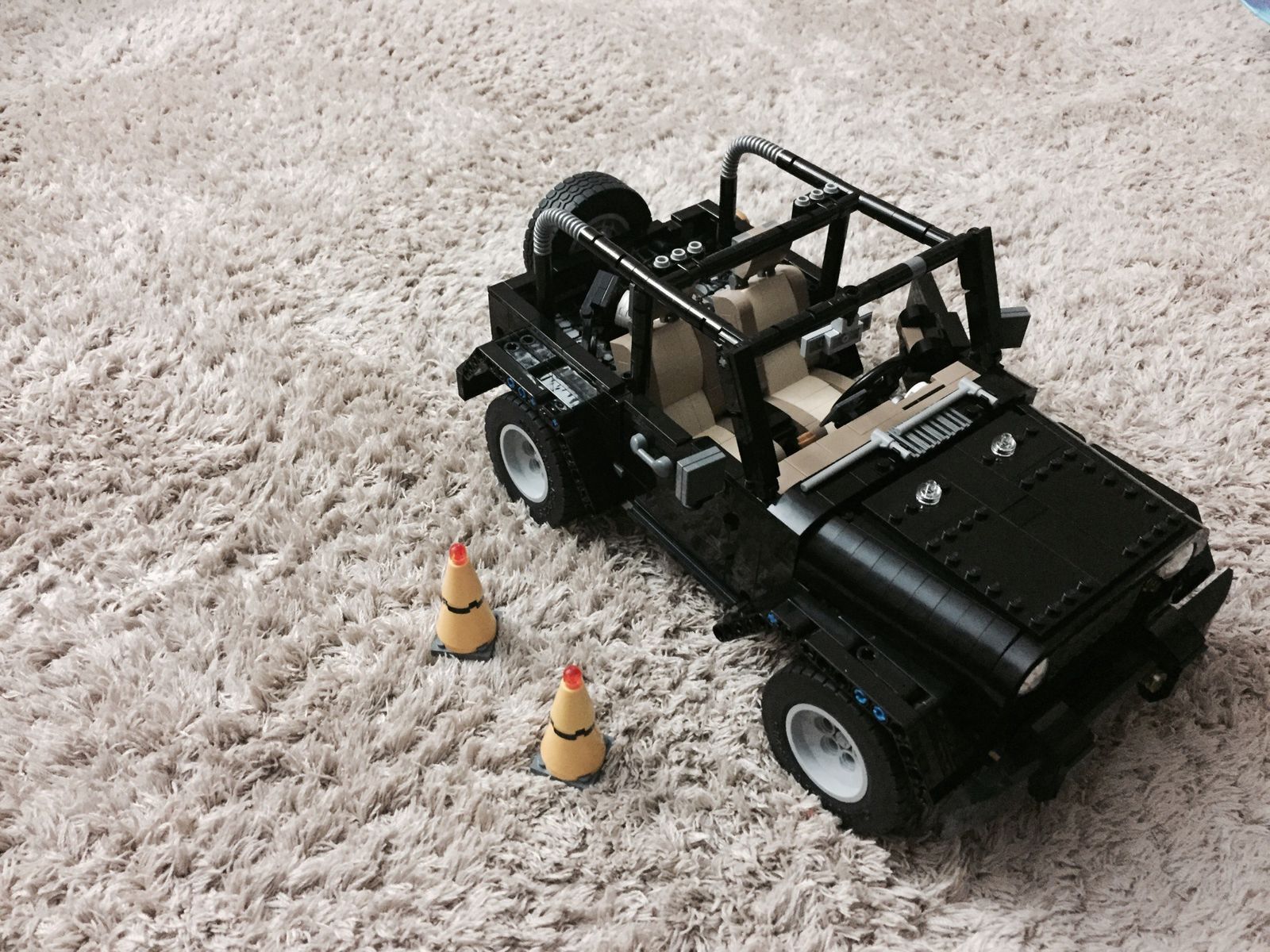 As stunning as it is, the Wrangler Rubicon set doesn't have a chance to be picked up by LEGO and enter production unless it gets at least 10,000 thumbs up on the Ideas page. So head over there and back the project if you want to see it in stores.
Image credits: Chiho Kim