Hennessey announces 290 mph F5 hypercar
It is named after the fastest and most powerful tornado
Hennessey has just blown the lid off its new foray into the world of hypercars, this time with something that doesn't look like a stretched Lotus like the recently retired Venom. The American car builder and tuner recently showed a couple of teaser shots, renderings and a video for its new model, dubbed F5.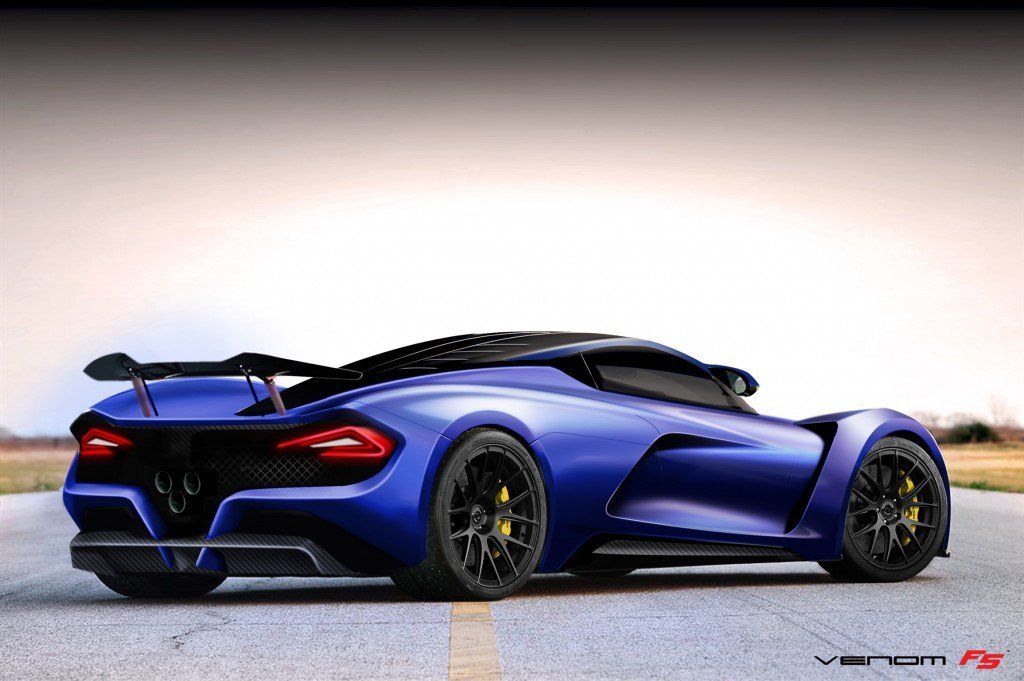 Company boss John Hennessey declared "this is a new chapter in an all new book. F5 will be exceptionally American and built in Texas. We look forward to sharing more details about our special hypercar very soon."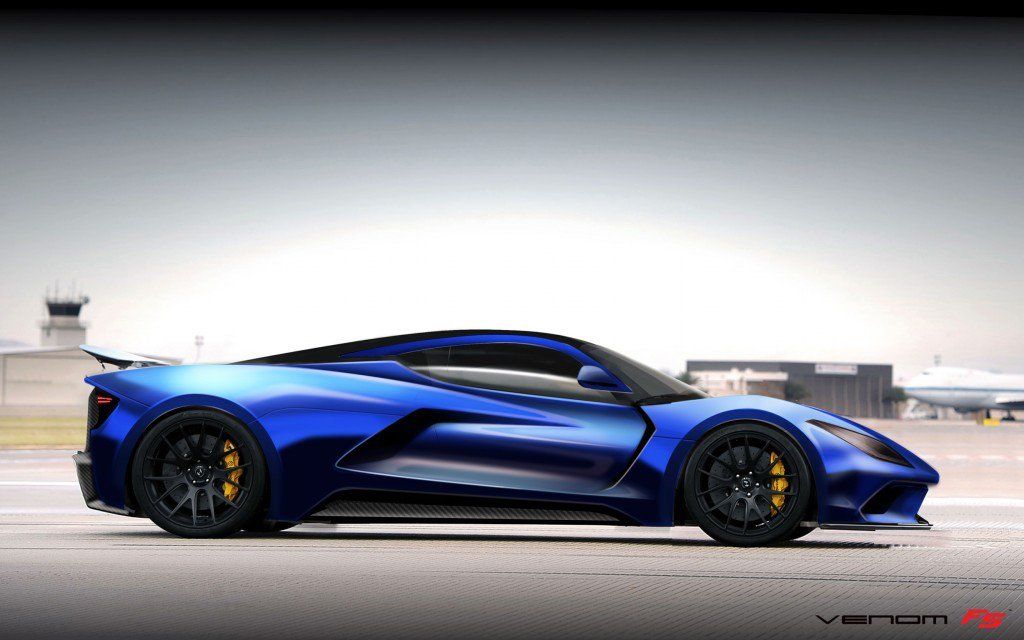 Hennessey added that the F5 features "an all-new design and chassis to achieve even higher performance through improved aerodynamics and technology. The best way I can describe the Venom F5 is that it is sophisticated aggression on wheels. We look forward to sharing F5 with the world later this year."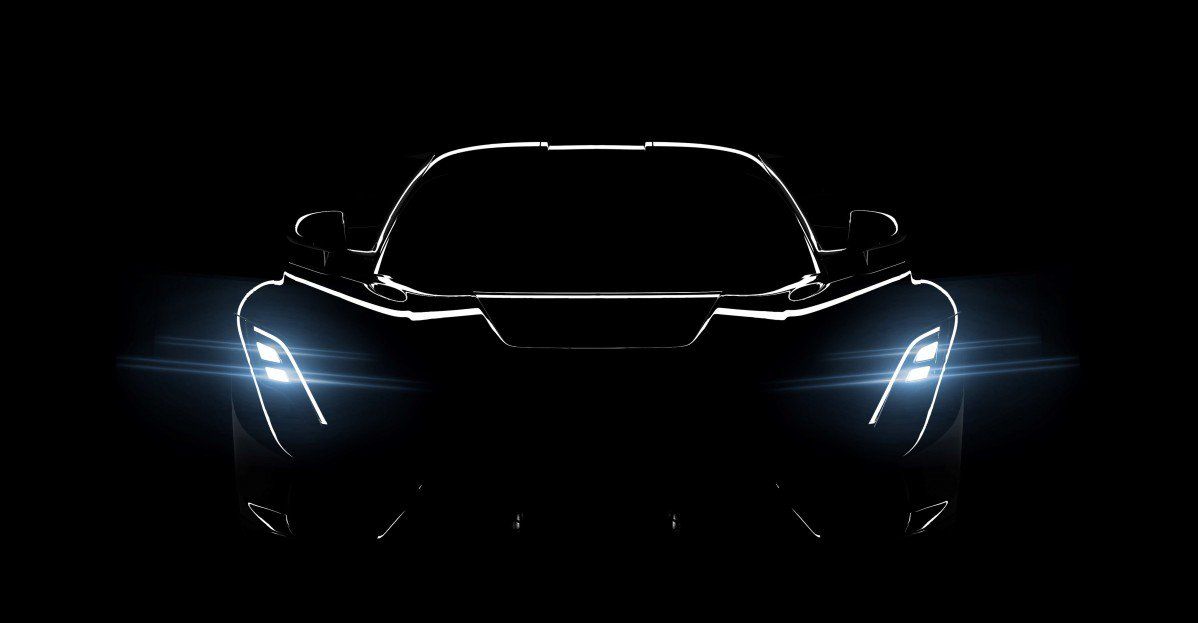 Little technical data is currently known, but power will be around the 1,500 hp mark and the zero to sixty time is said to be two seconds dead. Hennessey already has renderings out of what the F5 will look like; check them out in the gallery.