Already? Already!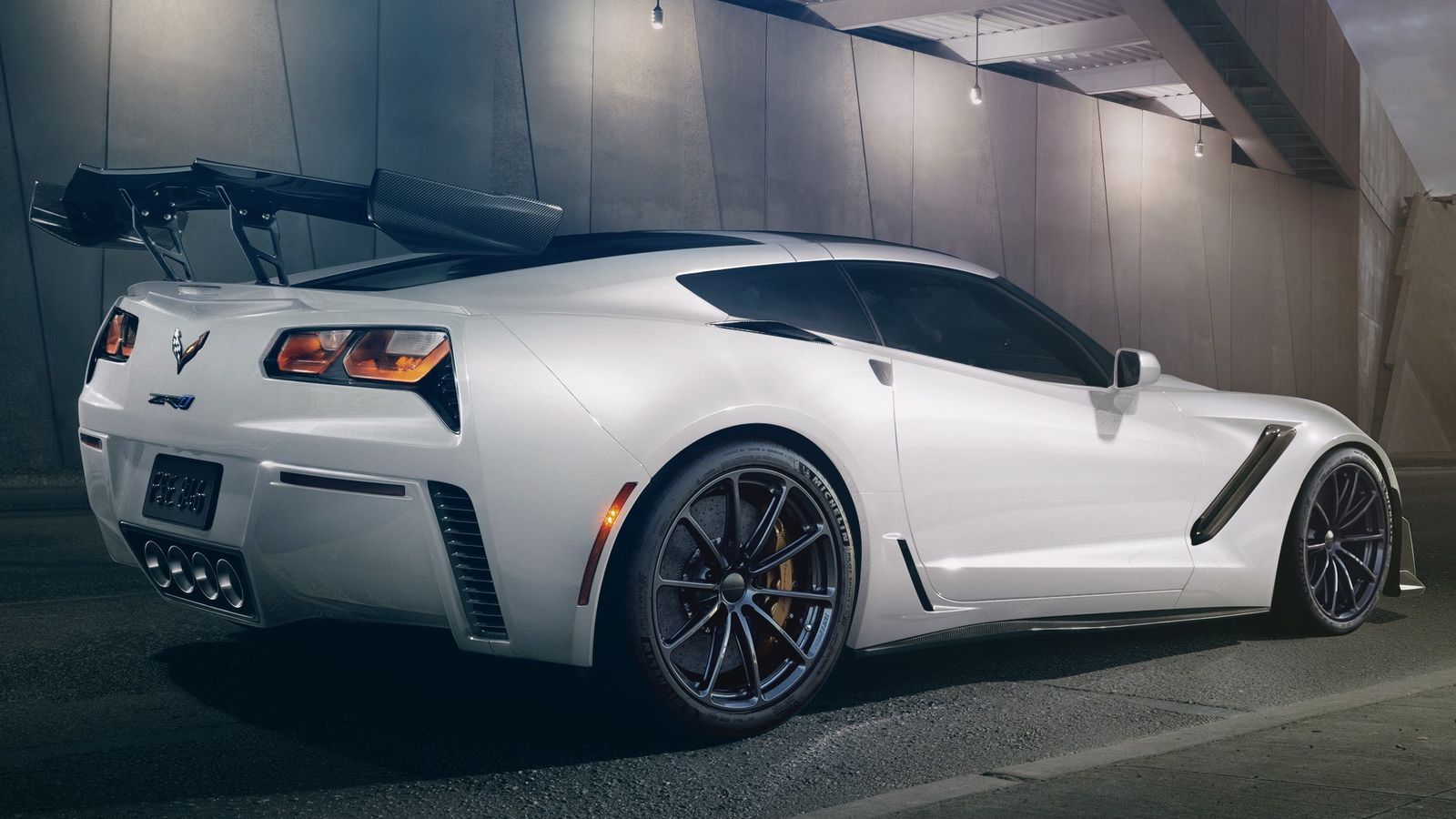 What's synonymous with Hennessey Performance, has two words and usually brings a rain of horsepower? That's easy: engine upgrade. And the Texas tuner has three of them for the new Chevrolet Corvette ZR1.
Suggestively named HPE850, HPE1000 and HPE1200, the packs promise to extract every drop of grunt out of the LT5 supercharged 6.2-liter V8 powering the Corvette ZR1.
Bone-stock, the powerplant churns out 755 hp but Hennessey can up that to 850 hp, and a claimed run from 0 to 60 mph of 2.6 seconds. The quarter mile is cleared in 10.3 seconds at 136 mph.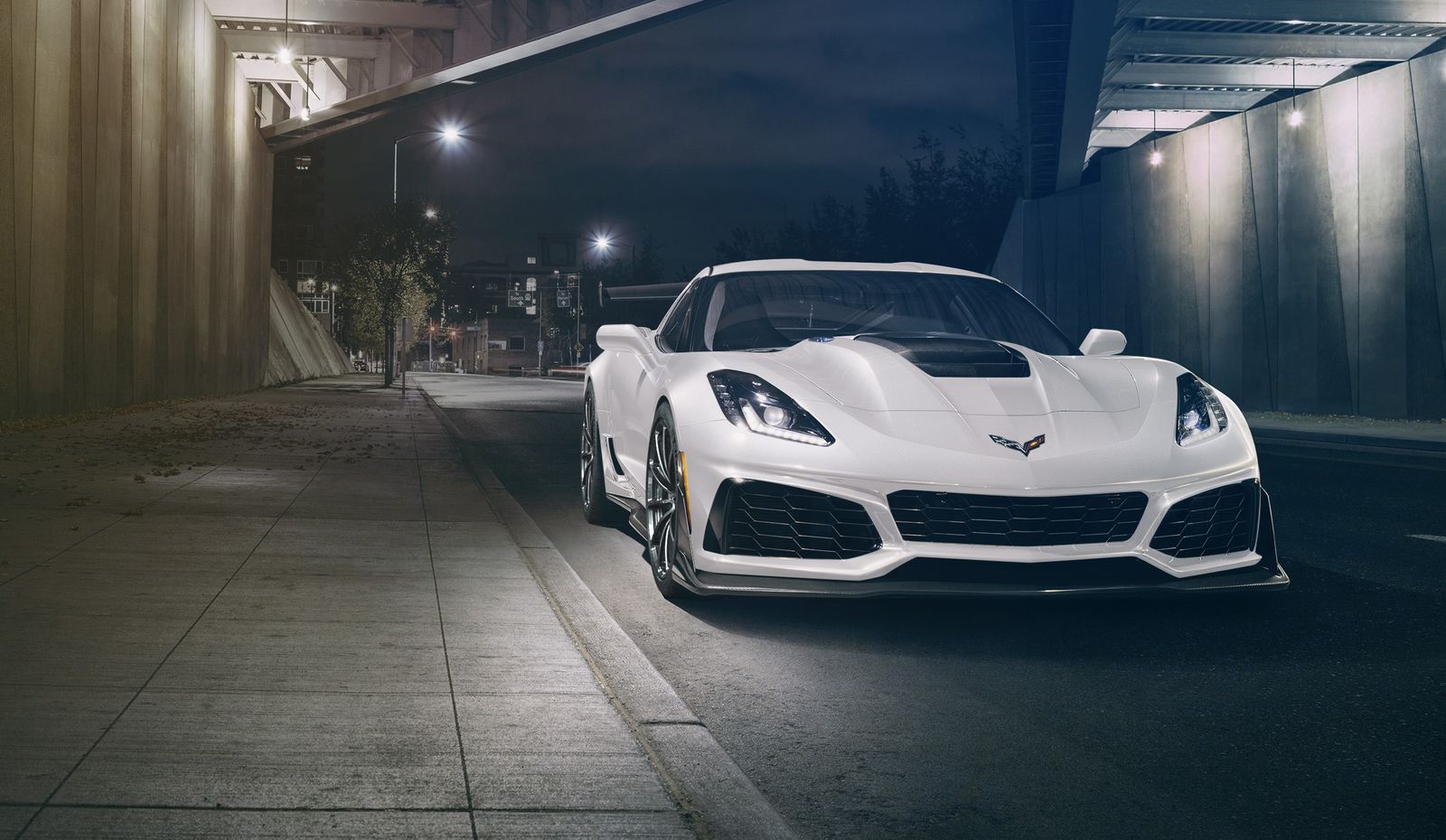 Just as you'd imagined, the mod list is rather long: new high flow cylinder heads, upgraded valve springs, high flow catalytic converters and new pushrods. But that's just level one.
The HPE1000 pack adds a high flow supercharged and a custom camshaft and ported cylinder heads. As a result, the LT5 motor's power output jumps to 1,000 hp, torque takes a hike to 966 lb-ft (from 715 lb-ft), 0-to-60 drops to 2.5 seconds and the quarter mile sprint time falls at 9.7 seconds at 147 mph. Or at least that's what the tuner advertises.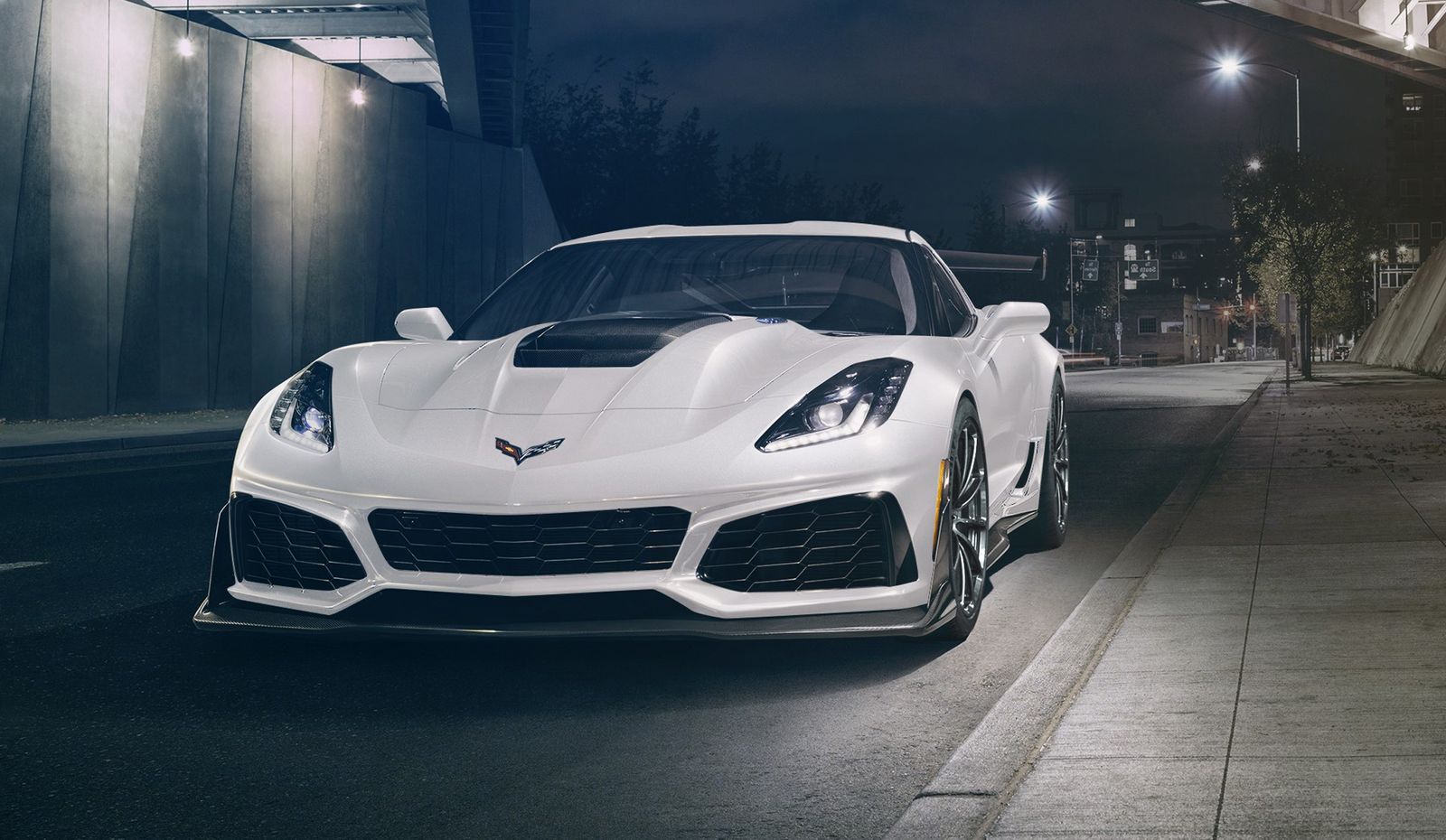 Level three pushes the V8's power to 1,200 hp while the amount of twist now resides at 1,066 lb-ft. Subsequently, the performance figures put a hole through the roof: 2.2 seconds from 0 to 60 mph, the quarter mile is cleared in 9.2 seconds at 147 mph, and top speed relocates at 230 mph. How? The engine's displacement was increased to 7-liters and got custom aluminum pistons, forged steel connecting rods and a thorough management calibration.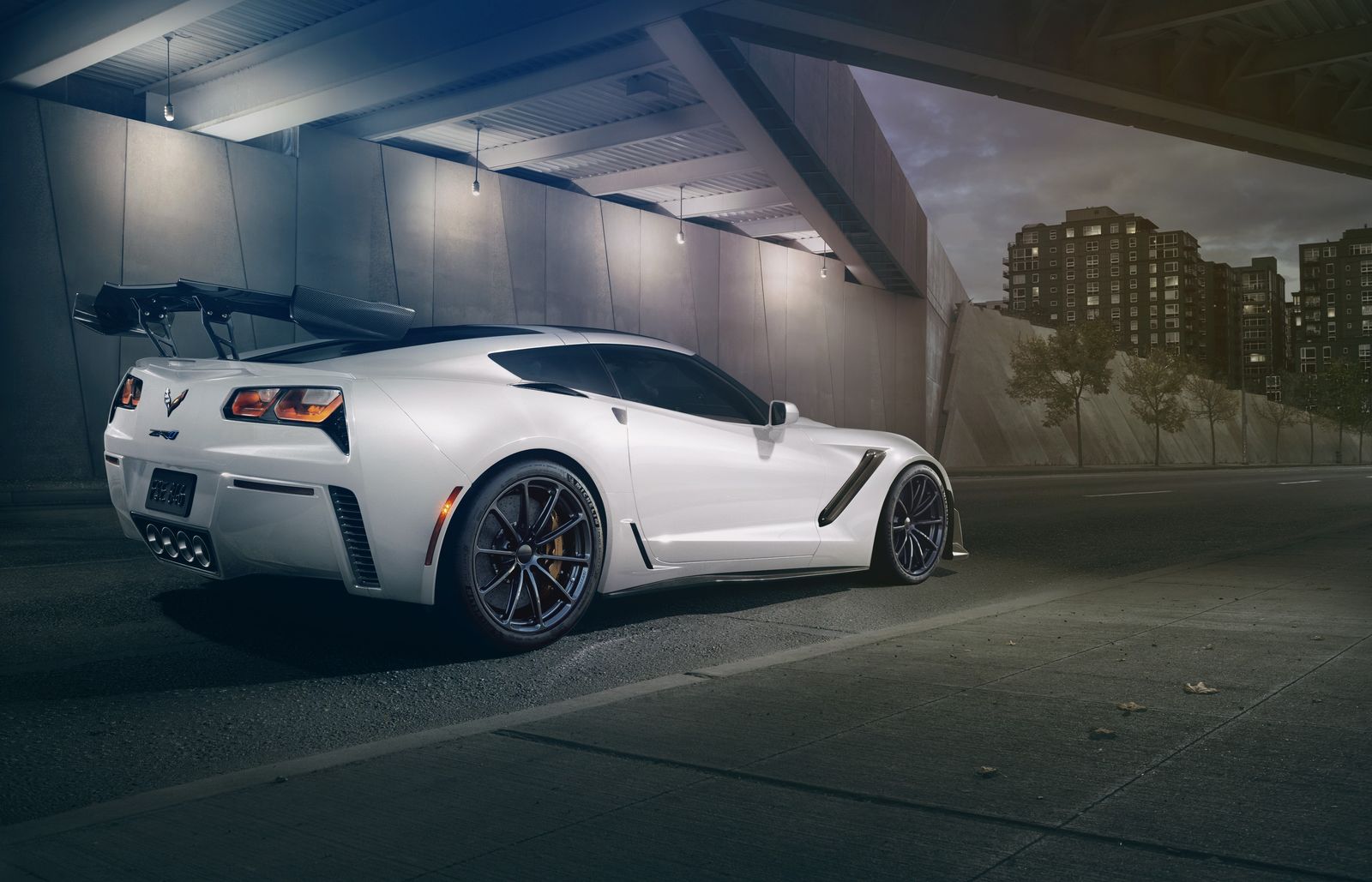 What you need to keep in mind is that these estimated power ratings are measured at the engine. Hennessey mentions that power levels will be measured at the wheels, before and after the upgrades are installed.
In other Corvette-related news, rumors say the mid-engined 2019 Chevy Corvette C8 will pump out as much as 850 hp.