Dyno testing tells the whole story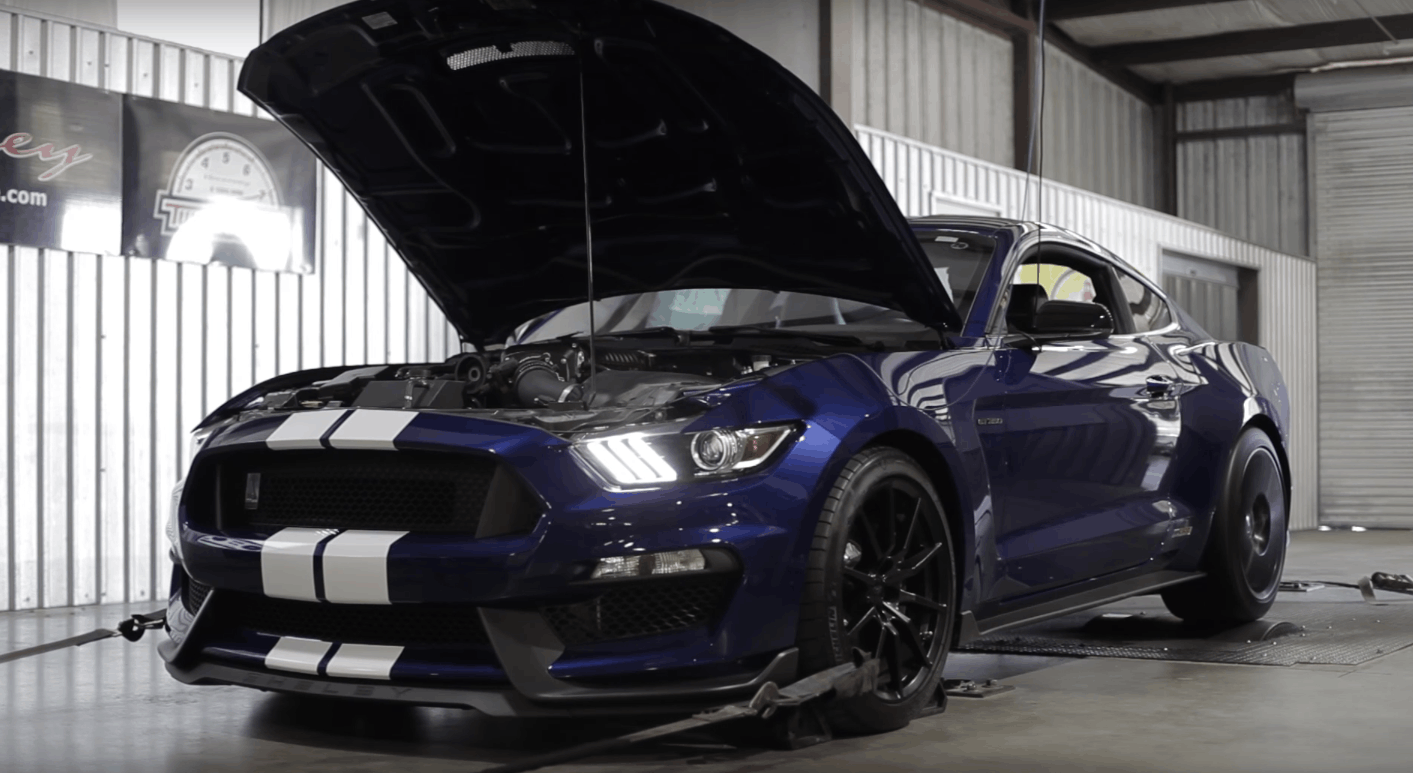 The automotive realm is not short of tuners, yet Hennessey makes everyone blush whenever they play the horsepower sugar daddy card.
Before the VelociRaptor was born, Hennessey created a new HPE 800 power pack for the already obnoxious Ford Shelby Mustang GT350 and GT350R. Yet the video proof attesting that contraption took some time to land on the internet.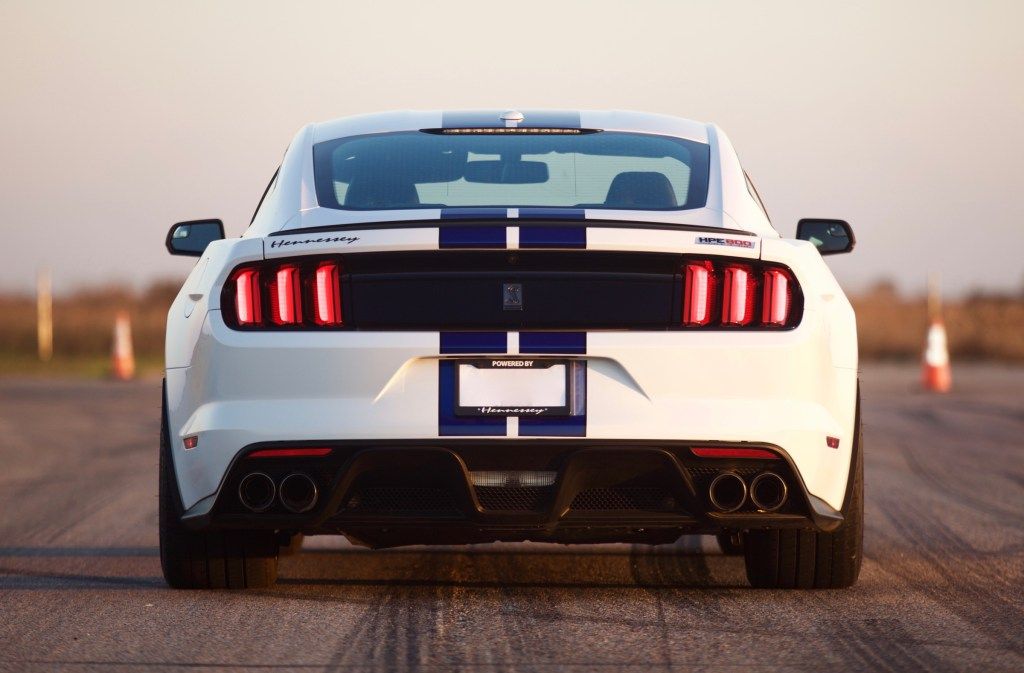 In a nutshell, the new upgrade provides 808 hp at 7,800 rpm and 657 lb-ft worth of torque at 4,600 rpm. For the sake of comparison, Ford's 5.2-liter V8 Voodoo engine produces 526 hp at 7,500 rpm in factory-fresh spec.
However, when fitted with the mechanical enhancements such as a 2.9-liter supercharger system, forged steel connecting rods, upgraded fuel injectors and pump together with 11.0:1 compression forged aluminum pistons, the equation changes altogether. See for yourself in the video below.