Some extra muscle was all what it needed, apparently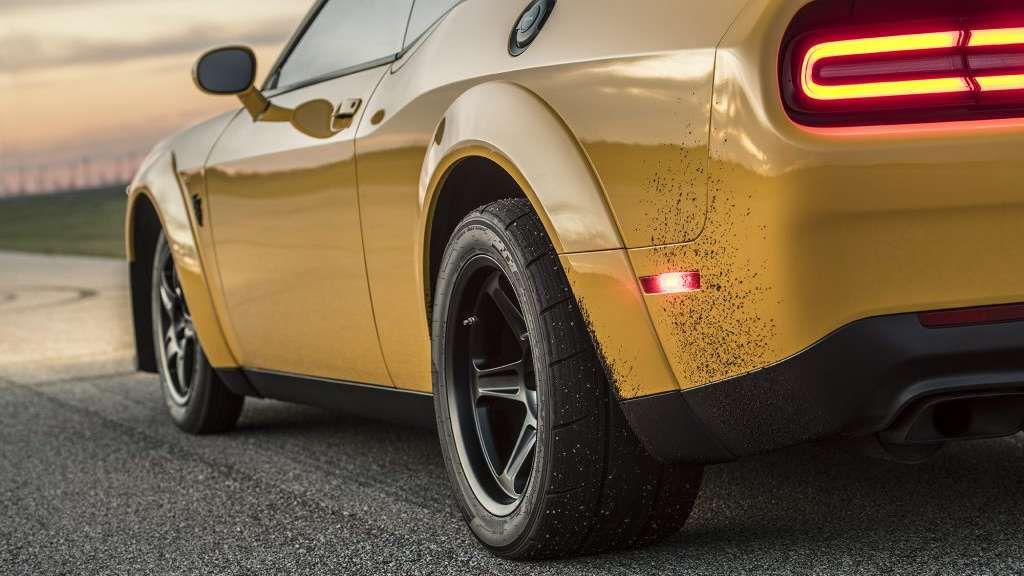 Upon its debut, the Dodge Challenger SRT Demon brought up some amazing numbers for the muscle car industry: 840 hp on race fuel, 3-feet wheelie on launch, 2.3 seconds needed for the 0-60 mph sprint, and a whopping 9.6-second quarter mile run. Needless to say, finding a proper drag strip rival is not an easy task.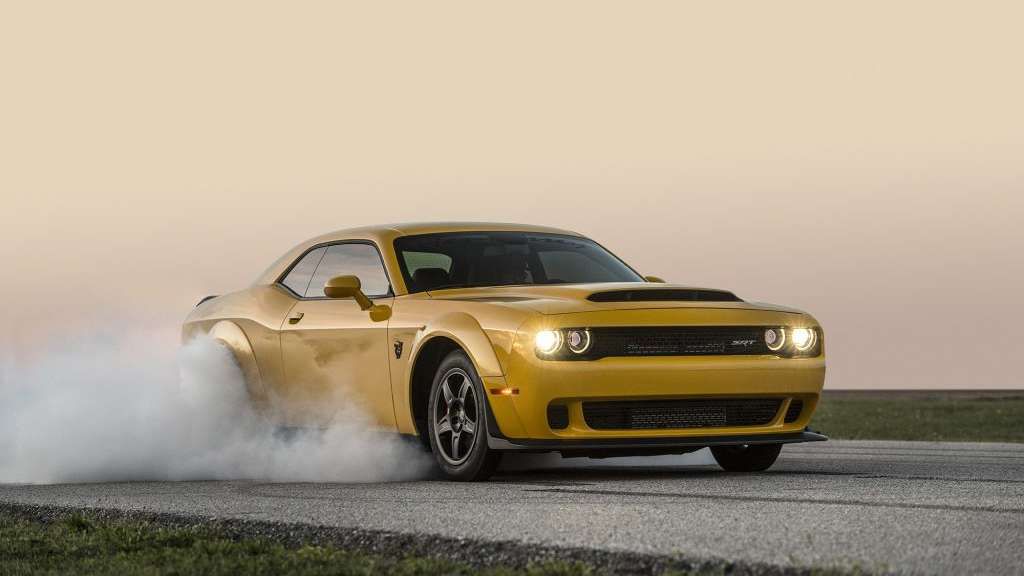 Sure, 9.6 seconds to cover 400 meters seems like very few (for a street-legal, production car) but who can say what "quick enough" means, right? Hennessey, for example, wants to make the Demon run 8s, and seeing the footage below you realize they're almost there.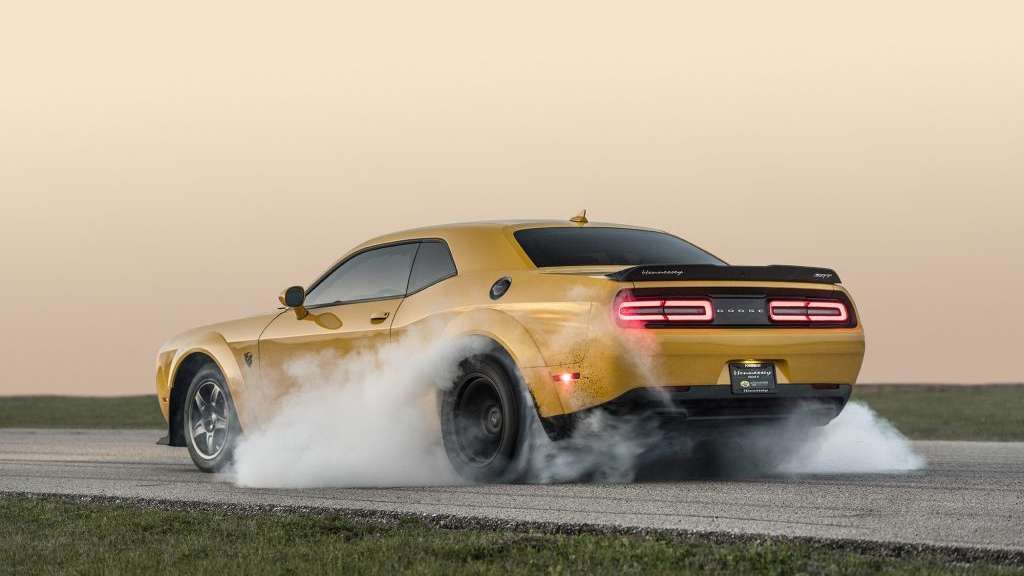 Hennessey dubs this the "world's fastest Demon," crossing the 400-meter mark after 9.14 seconds, at 152 mph. To reach this performance figures, the stock Demon got some extra horsepower (for a total of 1,035 engine hp/880 at the wheel) courtesy of a pulley-enhanced 4.5-liter supercharger, a throttle body upgrade, high-flow catalytic converters, and upgraded fuel injectors.