Hennessey Performance will now sell you a 1000 HP Dodge Challenger Hellcat
Just because they can
If for some weird reason the Demon is not enough to make the Hellcat fade away, then Hennessey's latest contraption will surely get the job done and ease your need for more power.
Hennessey Performance doesn't do half measures when it comes to boosting a car's oomph. And while Dodge's 707 hp Challenger Hellcat is no pussy cat, the Houston-based tuner created the Hellcat HPE1000 Supercharged Upgrade.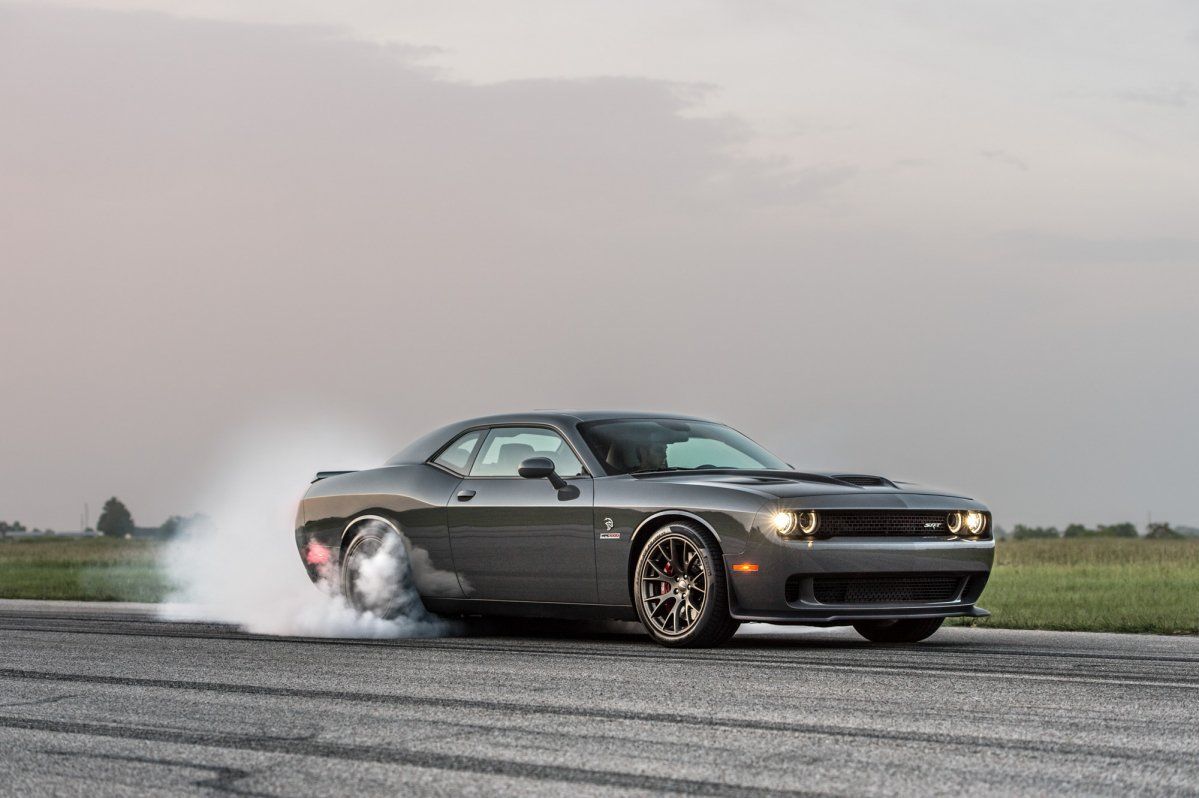 Available for the 2015-2018 Challenger SRT Hellcat, the performance pack takes the 6.2-liter V8 Hemi engine to new heights: 1,012 hp and 969 lb-ft of torque (Europe, that's 1,313 Nm).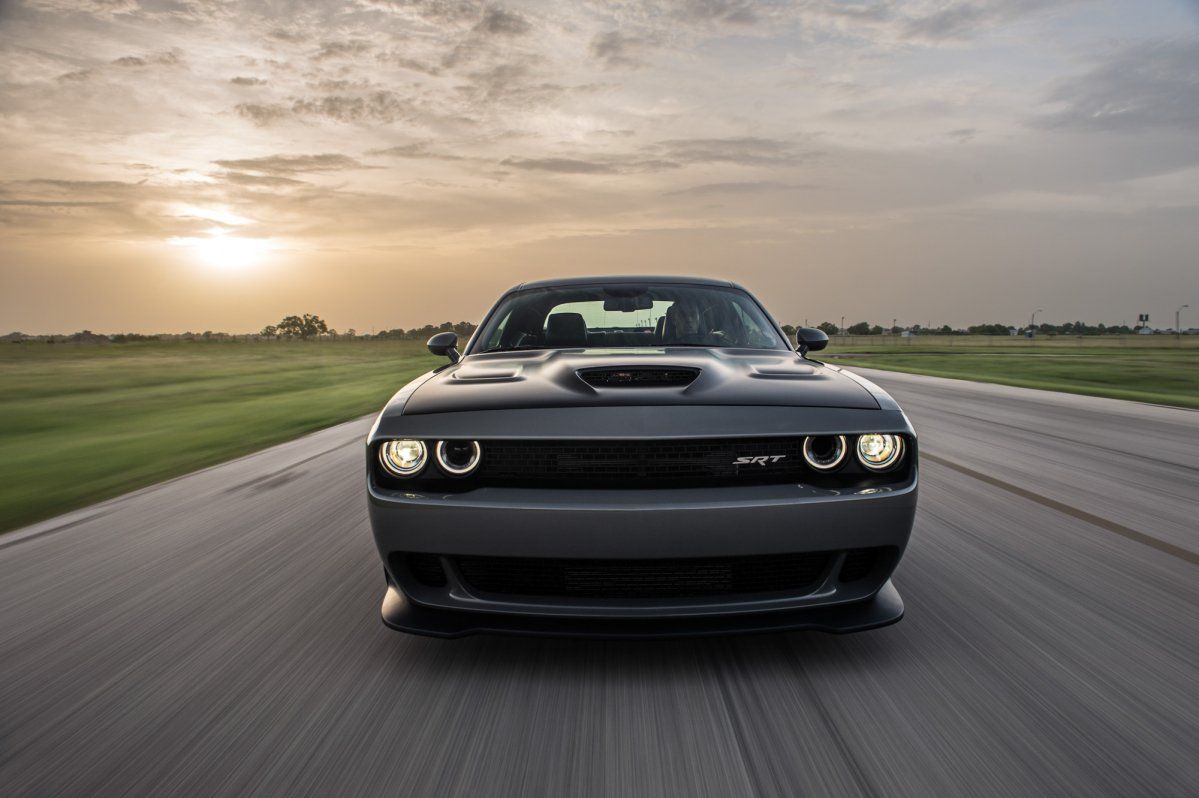 In turn, the 0 to 60 mph (96 km/h) sprint time cuts down to 2.8 seconds, and Hennessey claims their Hellcat can clear the quarter mile in 9.9 seconds at 141 mph (again, Europe, that's 227 km/h).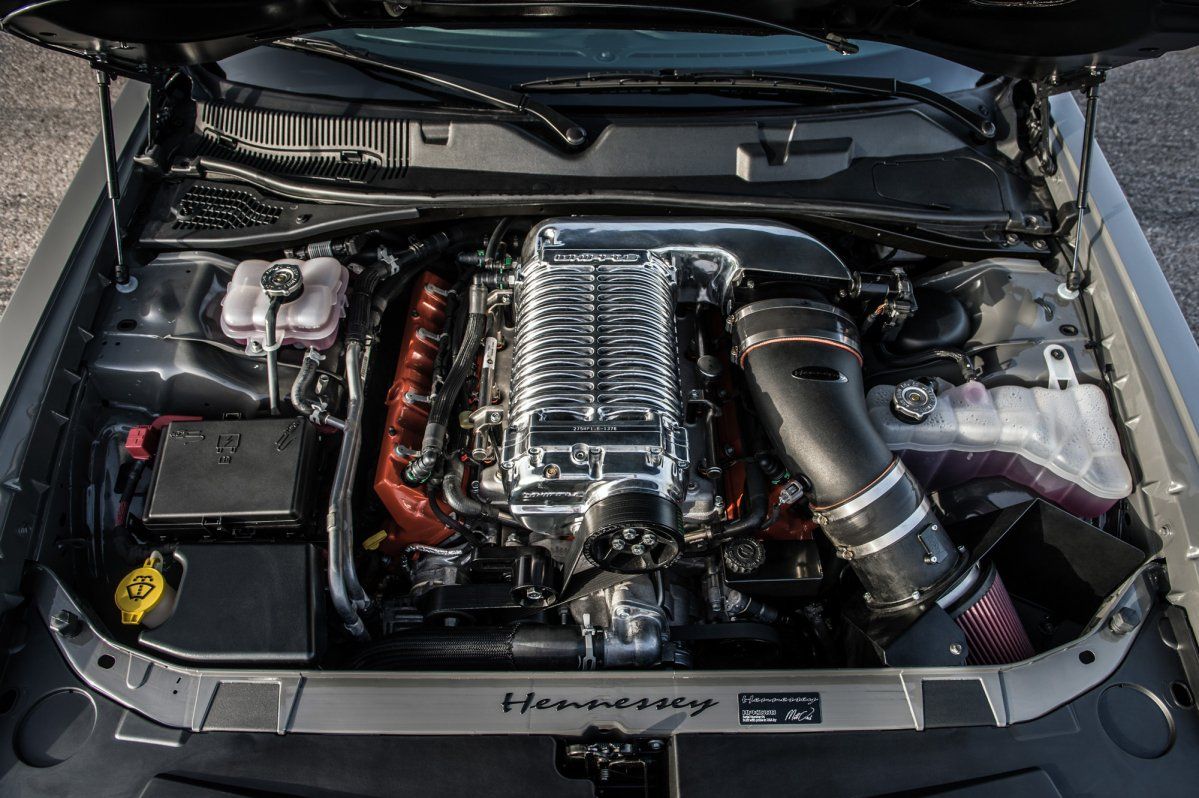 If you think the list of tweaks and add-ons must be a long one, that's right. Besides the 4.5-liter supercharger putting out 14 psi of boost, Hennessey put a lot of effort into optimizing as many components as possible. The full list is available here.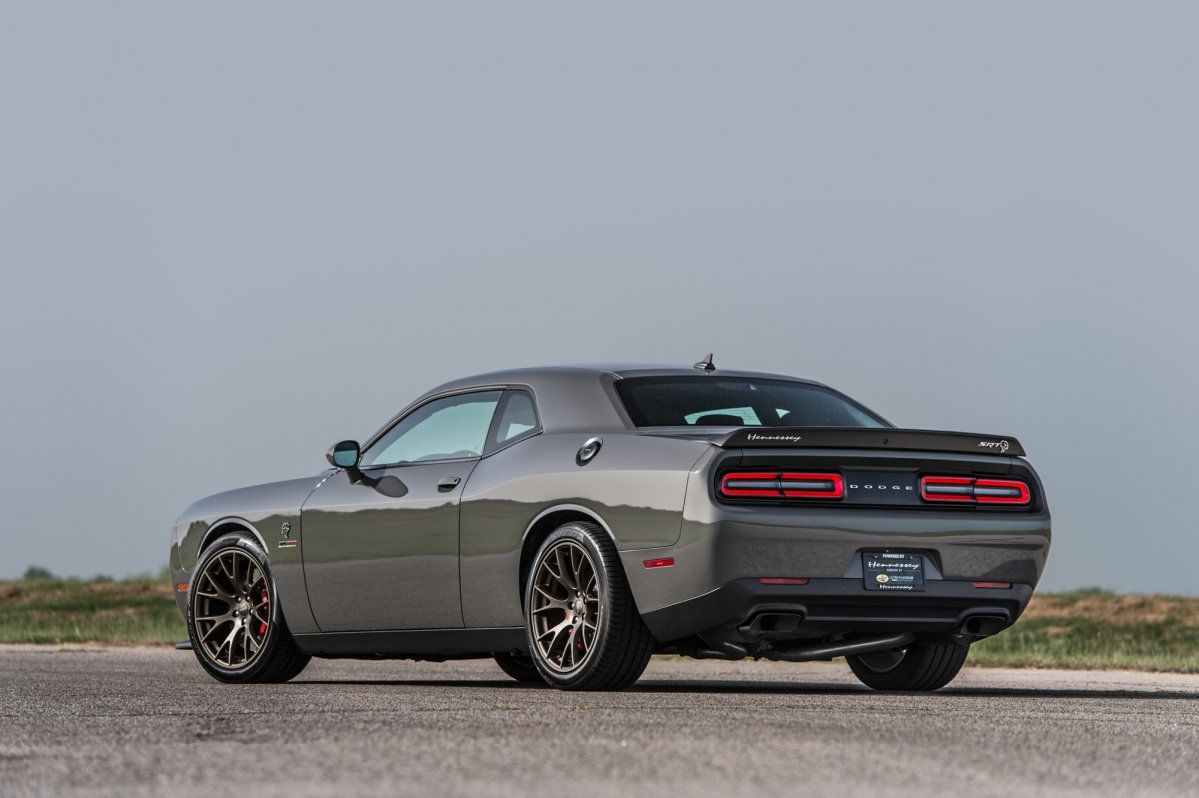 Also, since the Hennessey Performance topic is always a scorching hot one, you can delve deeper into the world of the Texan tuner with the 1000 hp Camaro ZL1 dubbed the Exorcist or the Ford F150-based Velociraptor.