Porsche's race cars could fill thousands of motorsport history pages, literally
Hosted by race driver Derek Bell and two grid girls – take that, Formula 1 – this video looks at Porsche's most significant motorsport creations.
To build today's supercars – by the way, the 2018 Porsche 911 GT3 RS is smoking hot and freshly out of the oven – Porsche needed all the expertise it could get from motorsports. Whether it was Le Mans, Mille Miglia, Targa Florio or Carrera Panamericana, the carmaker's presence in motorsports left a deep mark in this road-going models.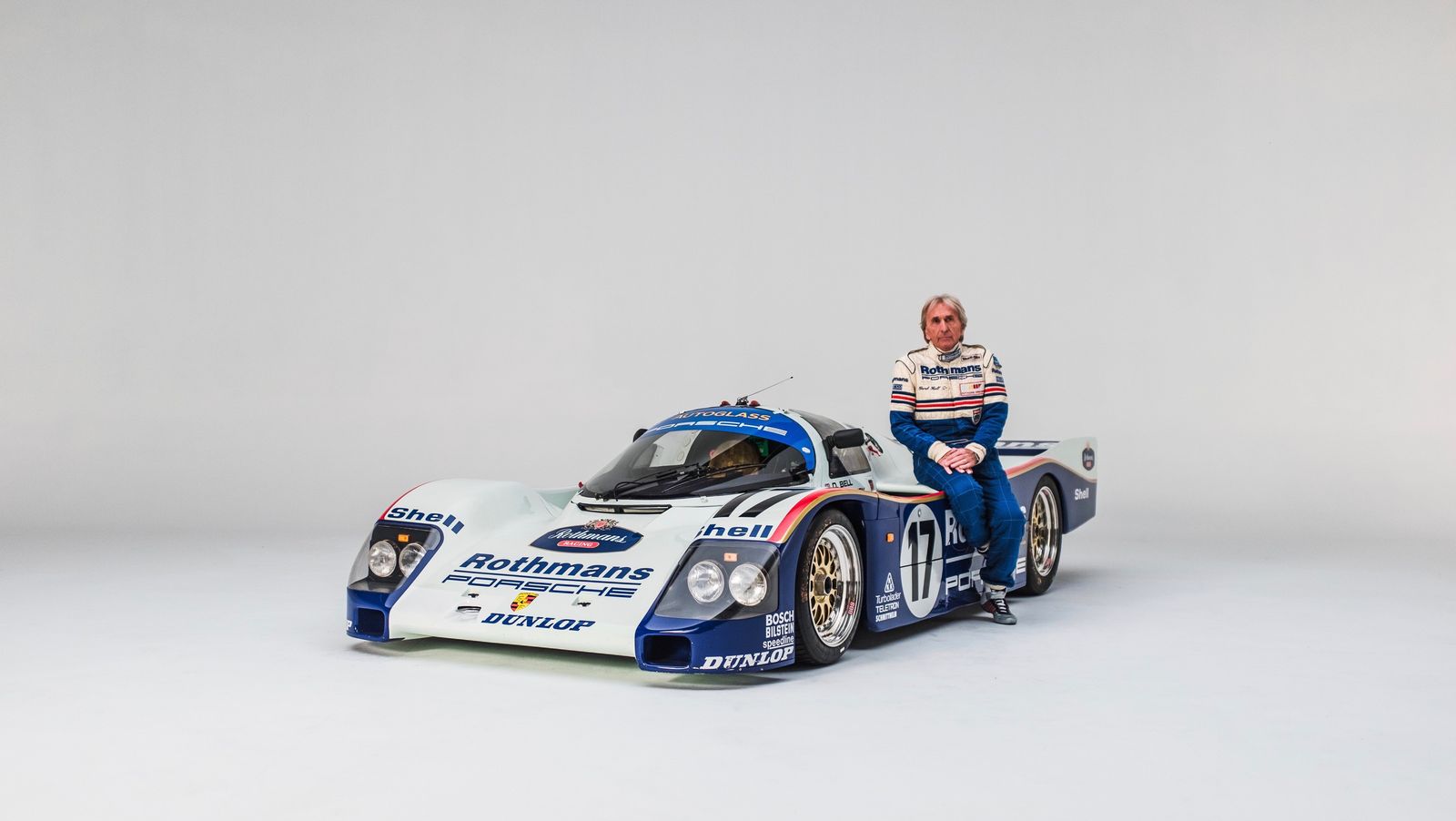 Racers like the 911 GT1 were the apex predators of the automotive world. Any new technology you could think of at that time, it was probably present in one of these, only to be later passed on to Stuttgart's "regular" cars.
SEE MORE: What's it like to drive Gunther Werks' $600k Porsche 911
The GT1 was entirely made of carbon fiber and only 21 units saw daylight, managing to win the 1998 24 Hours of Le Mans Race. Speaking of which, another Le Mans legend featured in the video comes from the 1970s and goes by the name of Porsche 917 KH. It also won Le Mans, securing Porsche's first-ever win in the competition.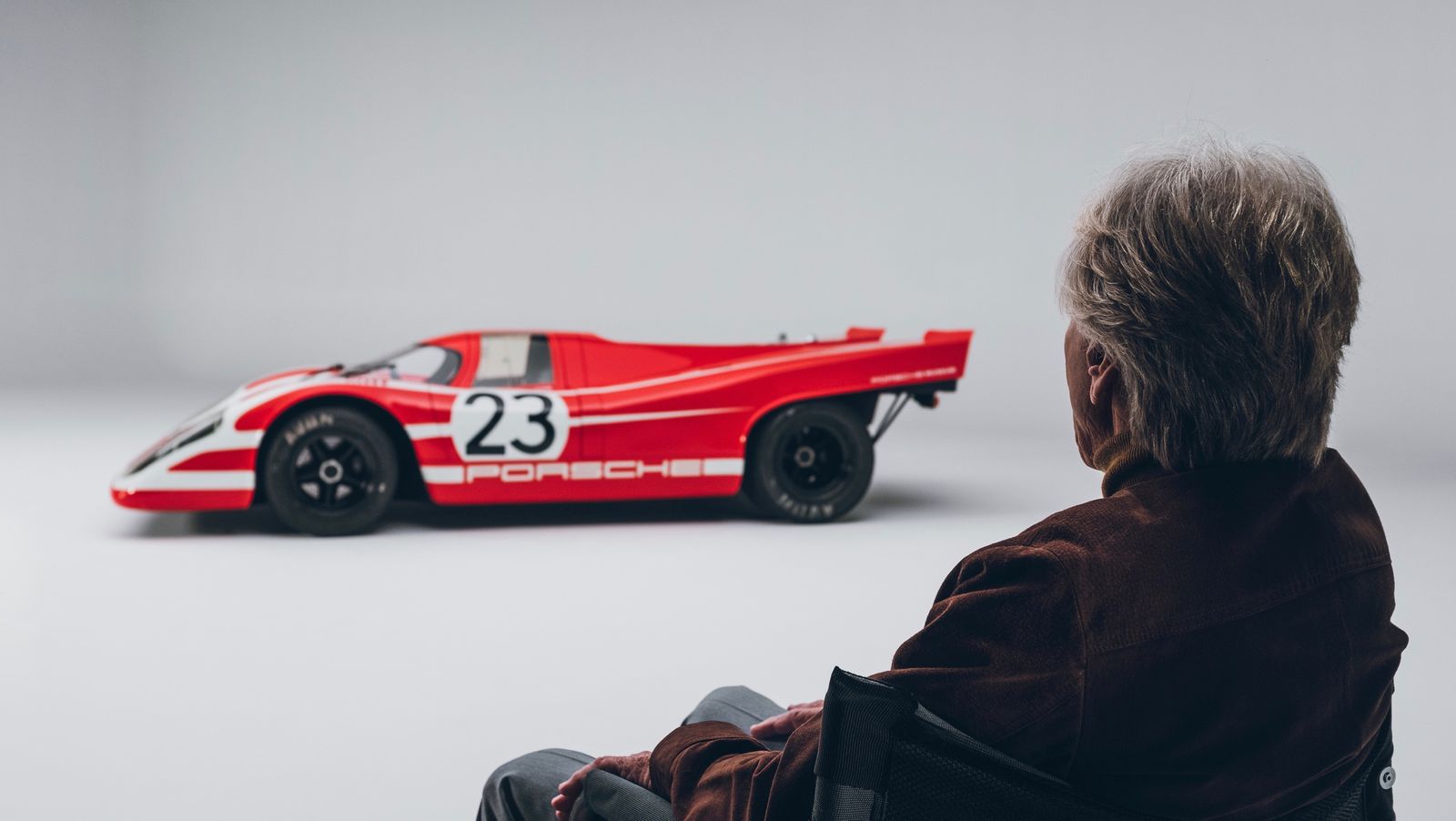 So, with two cars down and three more to go, we think it's time you head below for the full video. It stands for a history lesson no petrolhead should skip.
SEE MORE: Video proves (again) why the Porsche 959 is a masterpiece