Here Comes Mansory, Ruining the Ferrari 488 Spider Just in Time for Geneva
Has 790 hp, but we just can't put its ugly mug behind
It's new, it's called the 4XX Siracusa Spider, and it's also a mind-boggling example of how to ruin a flawlessly drawn Ferrari like the 488 Spider.
So, what to begin with? Right, the marble-like exterior trim which looks 1. dirty and 2. like it's been stolen from someone's bathroom.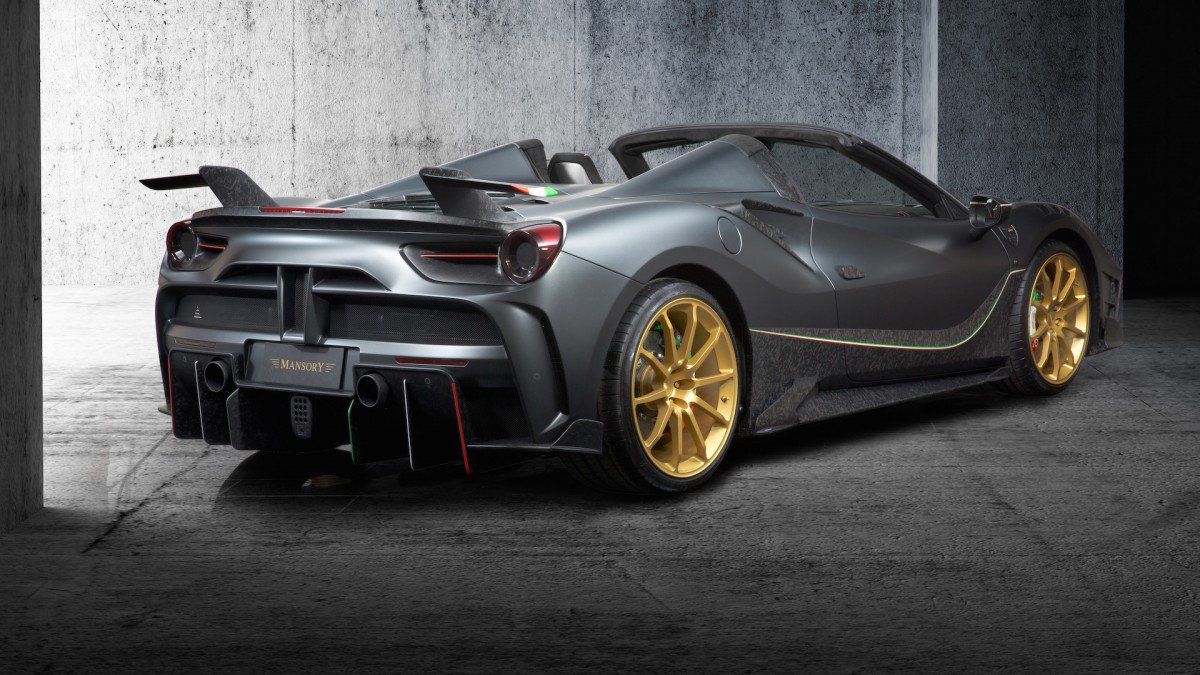 Also, the 488 Spider's curvaceous body has been turned into a werewolf's courtesy of new air inlets, front lip, and rear diffuser.
Oh and sorry Mansory, but the split spoiler might have looked sexy on another car, but here it does nothing to help with the design argument.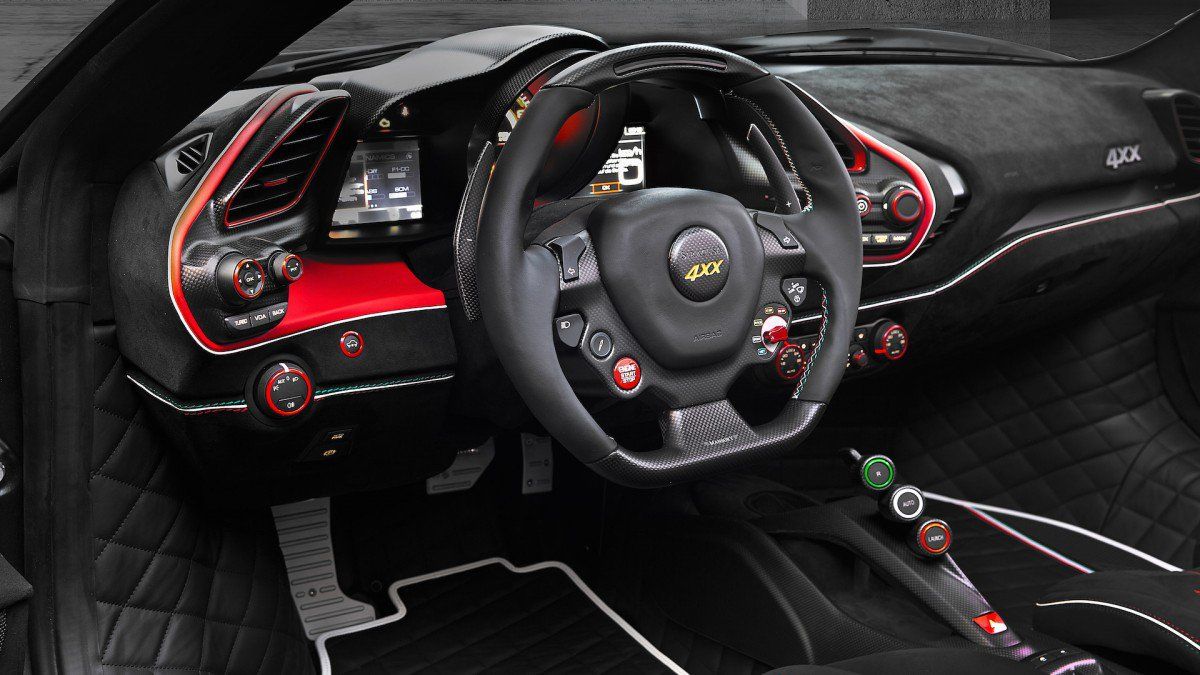 In terms of performance, Mansory's engineers beefed up the 3.9-liter powerplant, so it now produces 779 horsepower (581 kW) and 870 Nm.
The ride is also closer to the ground as the suspension setup was lowered by 20 mm.
Lastly, the 4XX Siracusa Spider sits on forged lightweight wheels with 255/30 tires up front and 325/25 tires where it matters most, at the rear.