Say hello to the new Corvette C8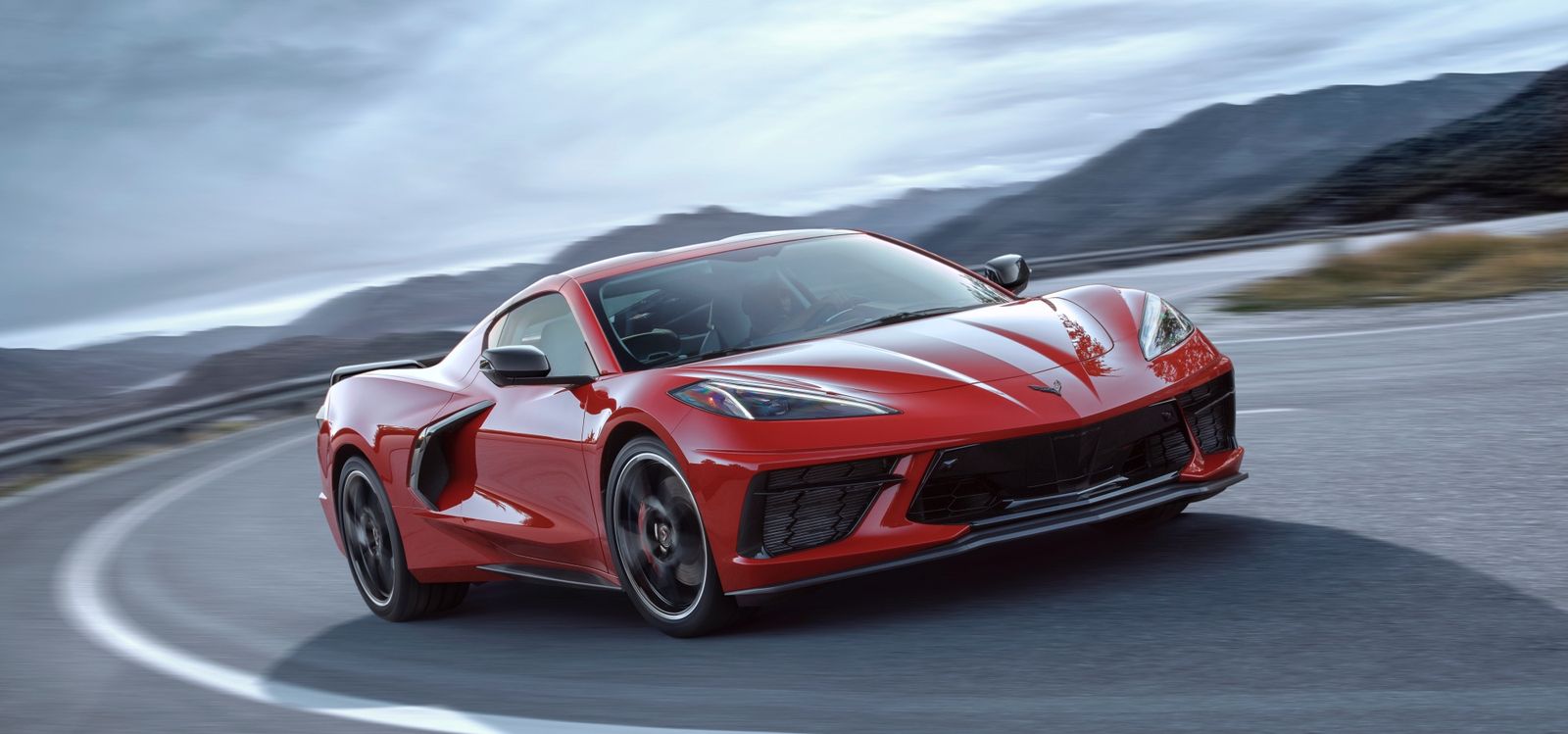 This is it! The all-new 2020 Chevrolet Corvette Stingray, also known as the C8 is here.
It's been a long wait, but the first mid-engine Corvette is now a reality.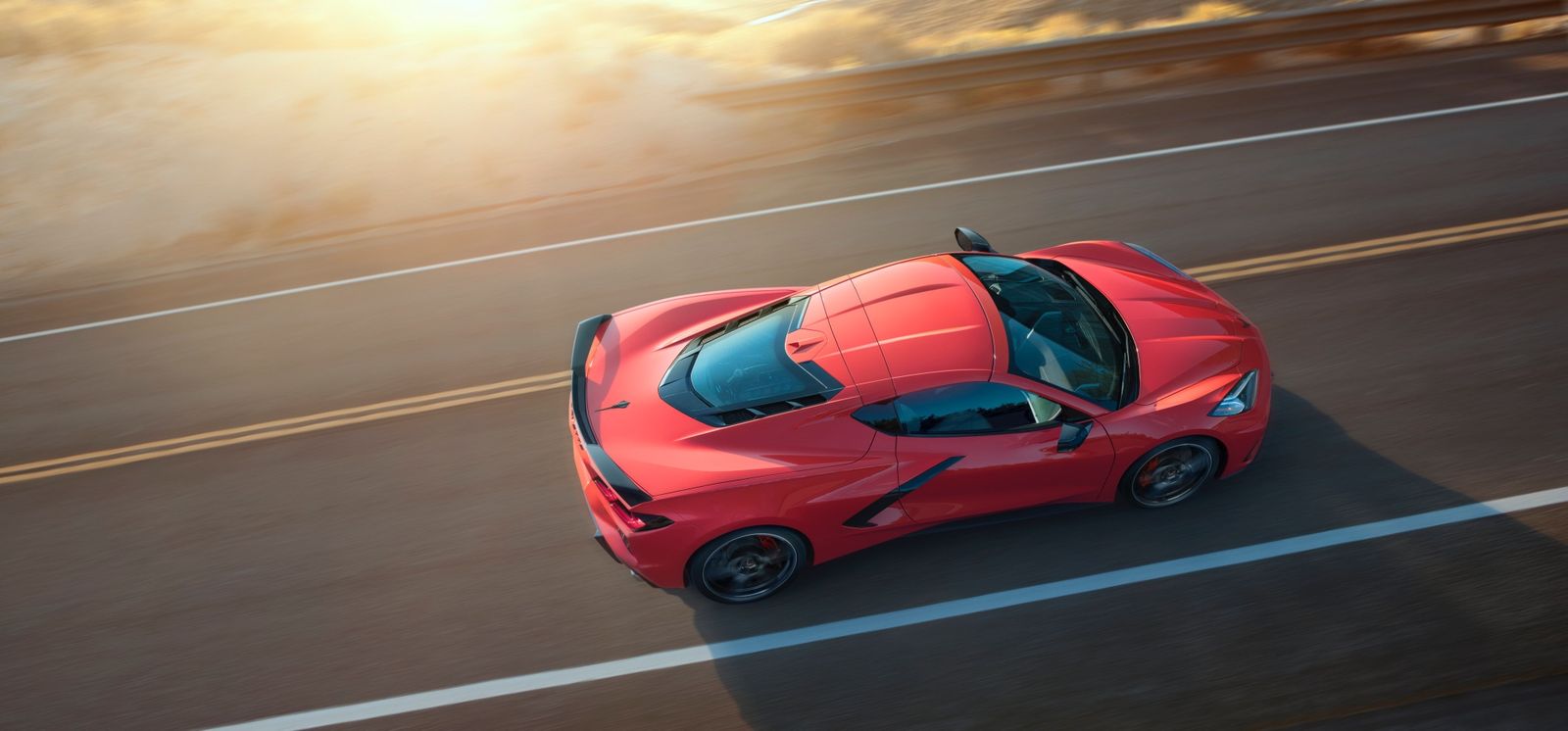 "Corvette has always represented the pinnacle of innovation and boundary-pushing at GM. The traditional front-engine vehicle reached its limits of performance, necessitating the new layout," said GM President Mark Reuss. "In terms of comfort and fun, it still looks and feels like a Corvette, but drives better than any vehicle in Corvette history. Customers are going to be thrilled with our focus on details and performance across the board."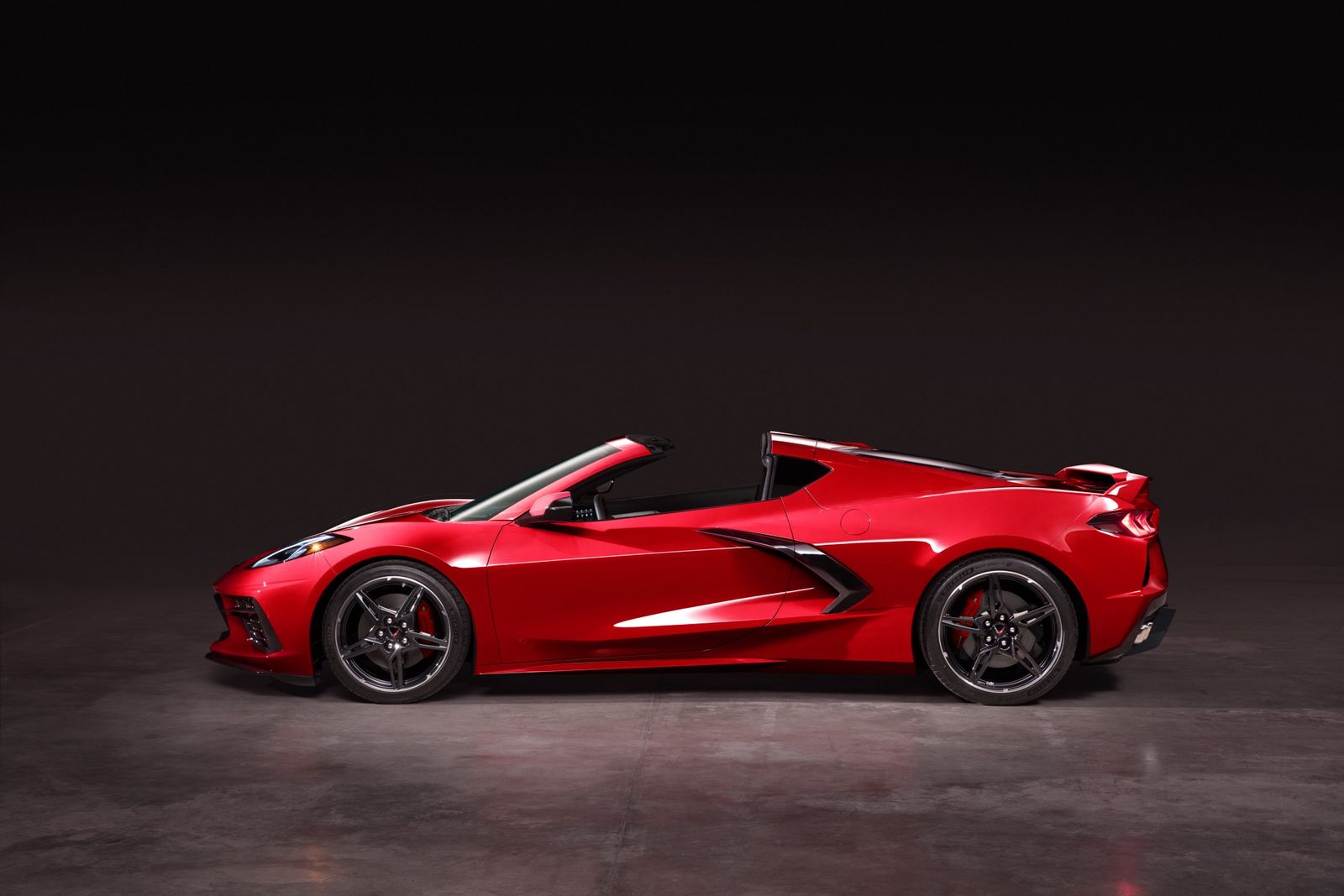 The new Corvette uses a brand new engine. The LT2 V8 is a 6.2-liter beast. It delivers 495 hp and 470 lb-ft when it's equipped with the optional performance exhaust. Without the exhaust, numbers drop to 490hp and 465 lb-ft. Dry-sump lubrication is standard.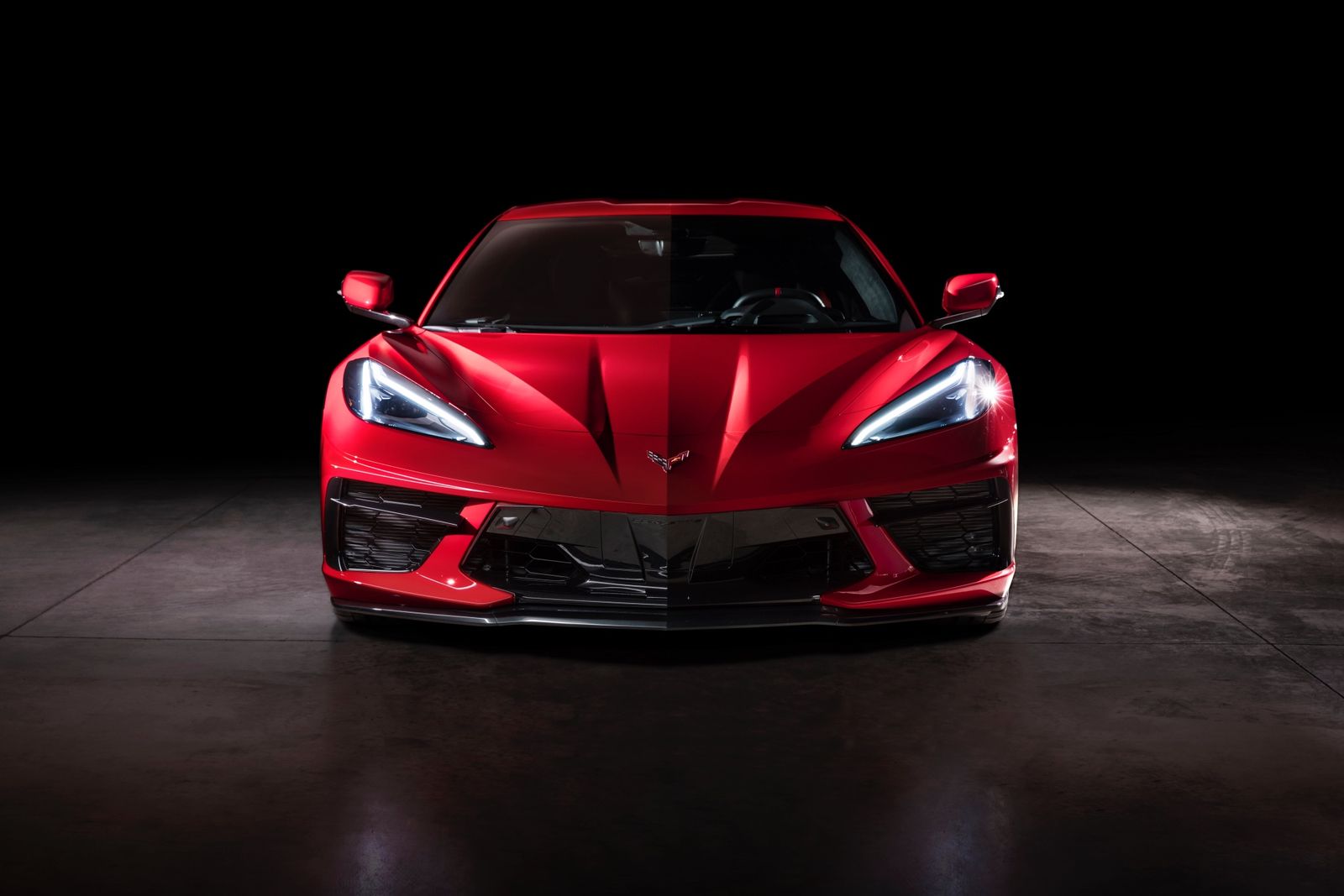 For the first time, Corvette will use an eight-speed, dual-clutch transmission from Tremec. The is no manual gearbox option.
The new C8 will have a 0-60 mph time of less than 3 seconds.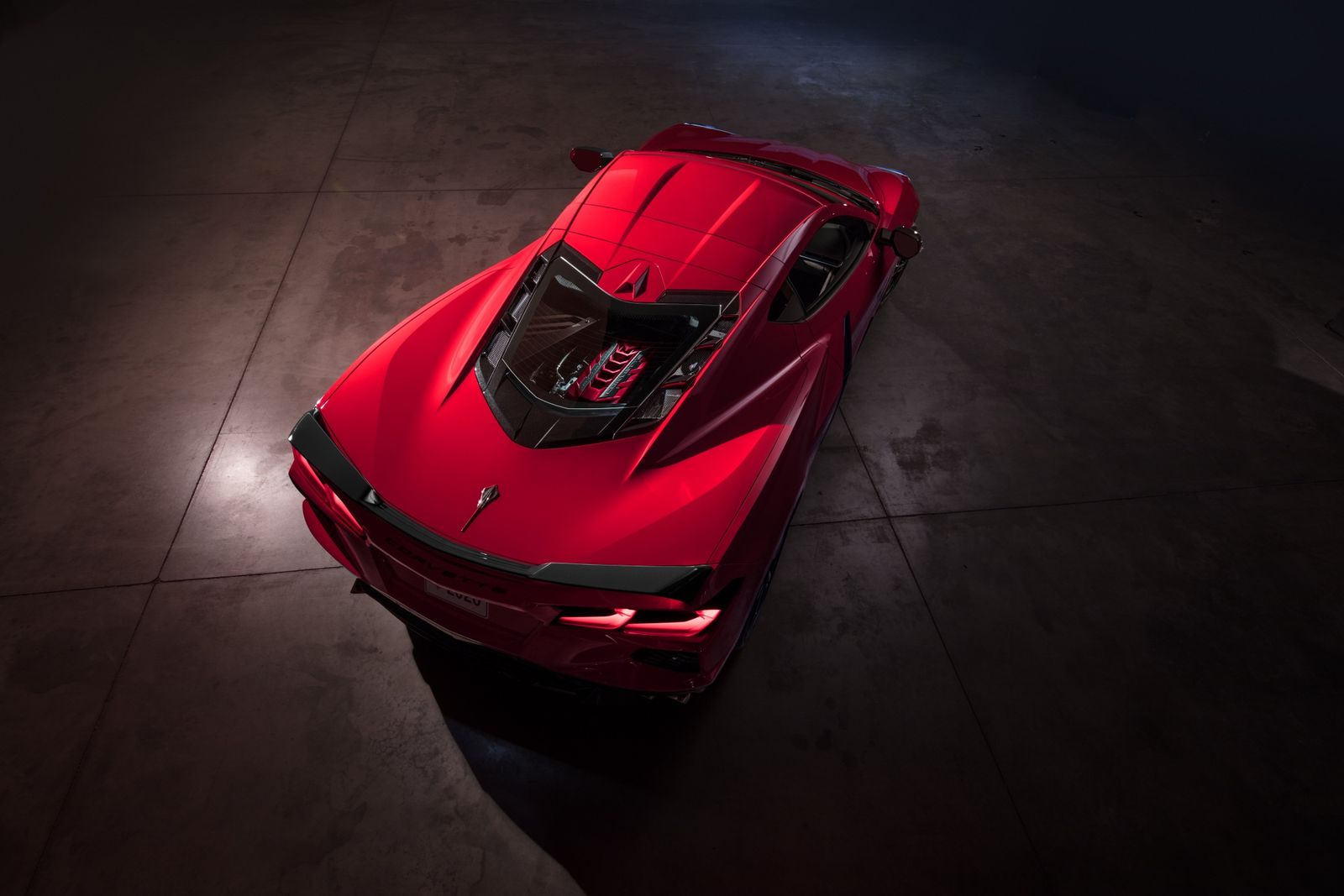 True to its aeronautical and racing roots, the 2020 Stingray's canopy-forward stance was inspired by F22s, F35s and other modern fighter jets and Formula One racing. Other classic Corvette signatures adapted to the Stingray include a distinctive face that communicates the purpose of the vehicle's mission, a classic horizontal crease, aggressive front fenders and familiar positioning of the dual-element headlamps.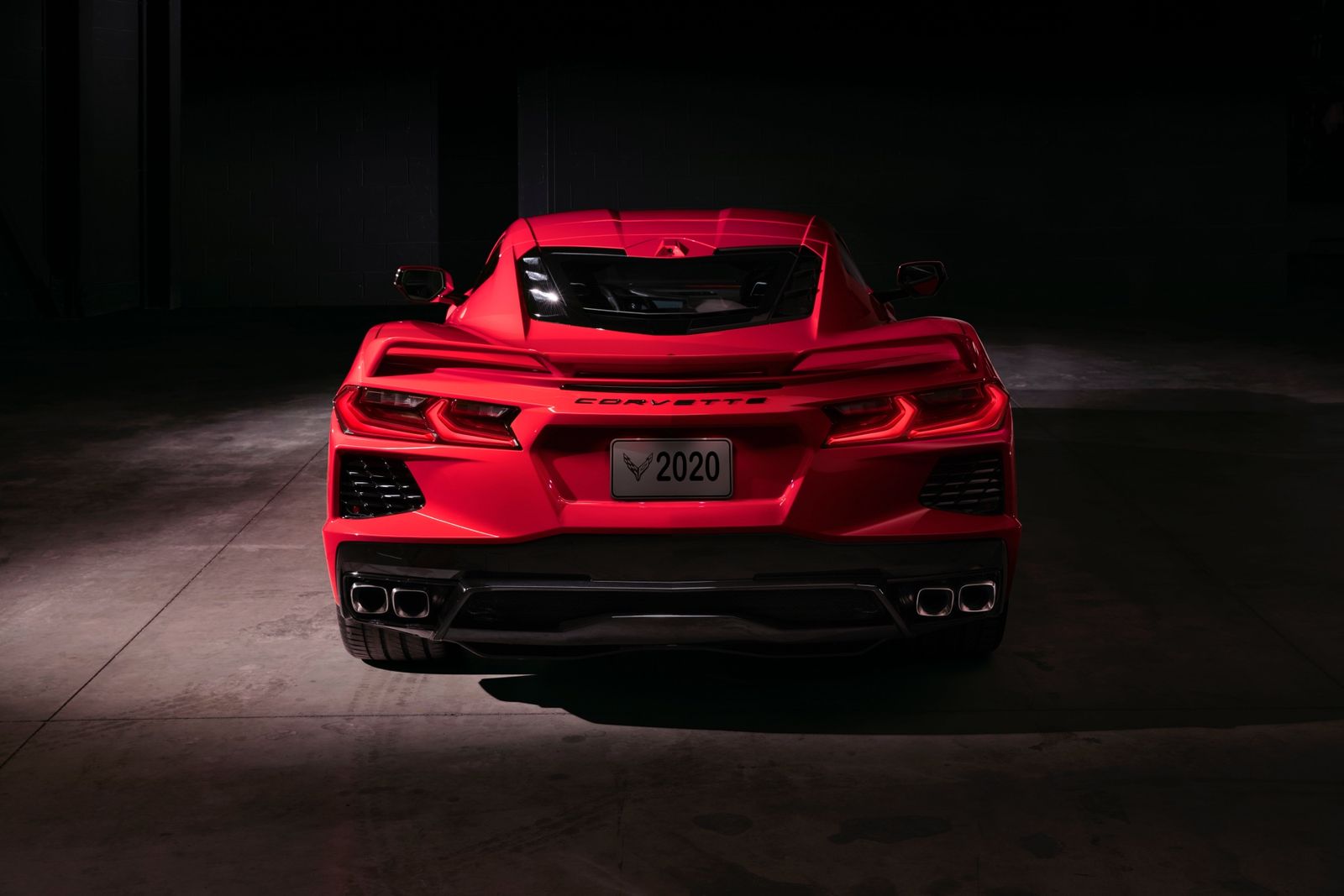 The cockpit has migrated forward by 16.5 inches. Also, the driver will make use of the new, squared-off, two-spoke, small-diameter steering wheel.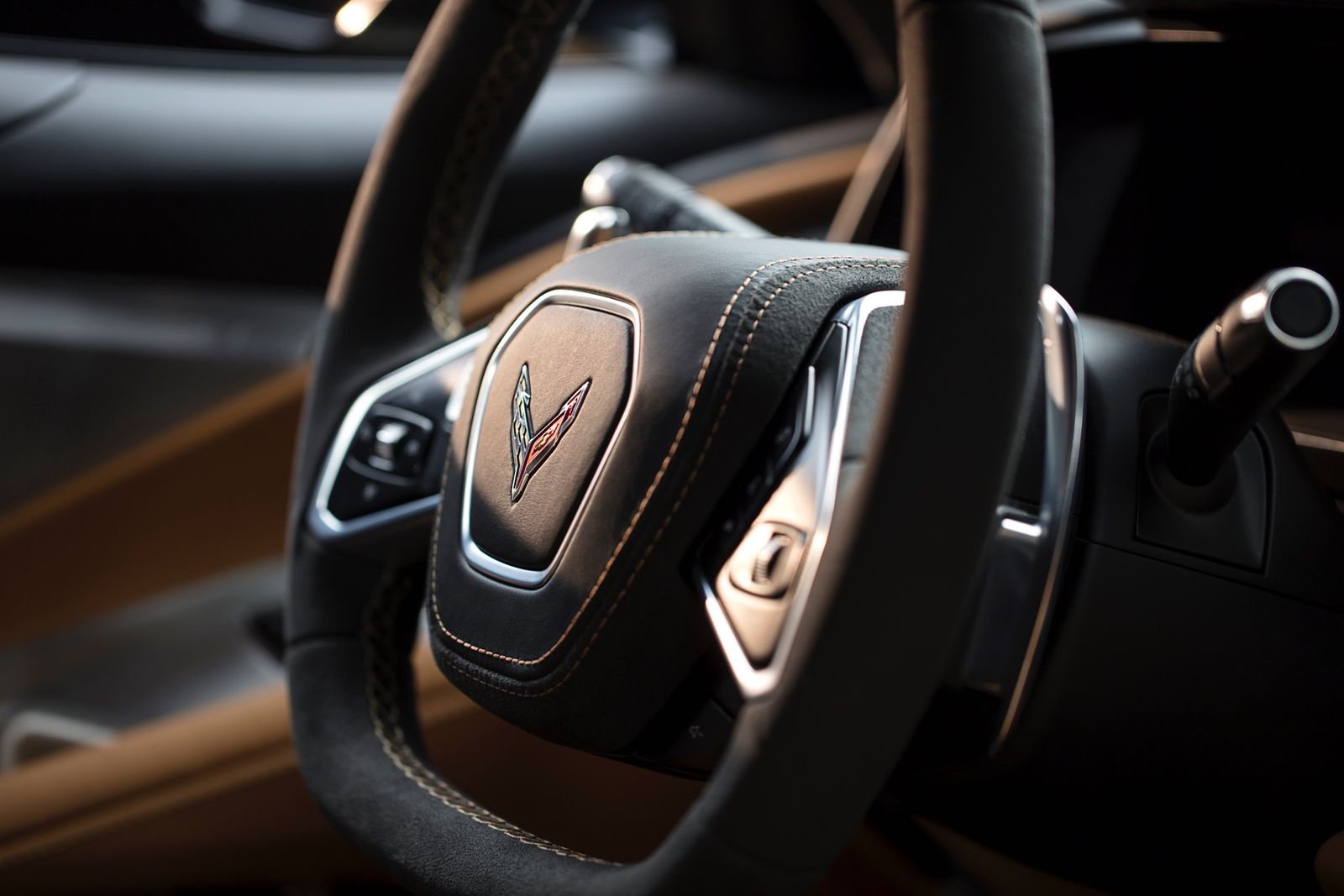 The C8 Corvette uses coilover springs and is available with Magnetic Ride 4.0. The C8 will have six driving modes: Weather, Tour, Sport, Track, MyMode, and the new Z Mode.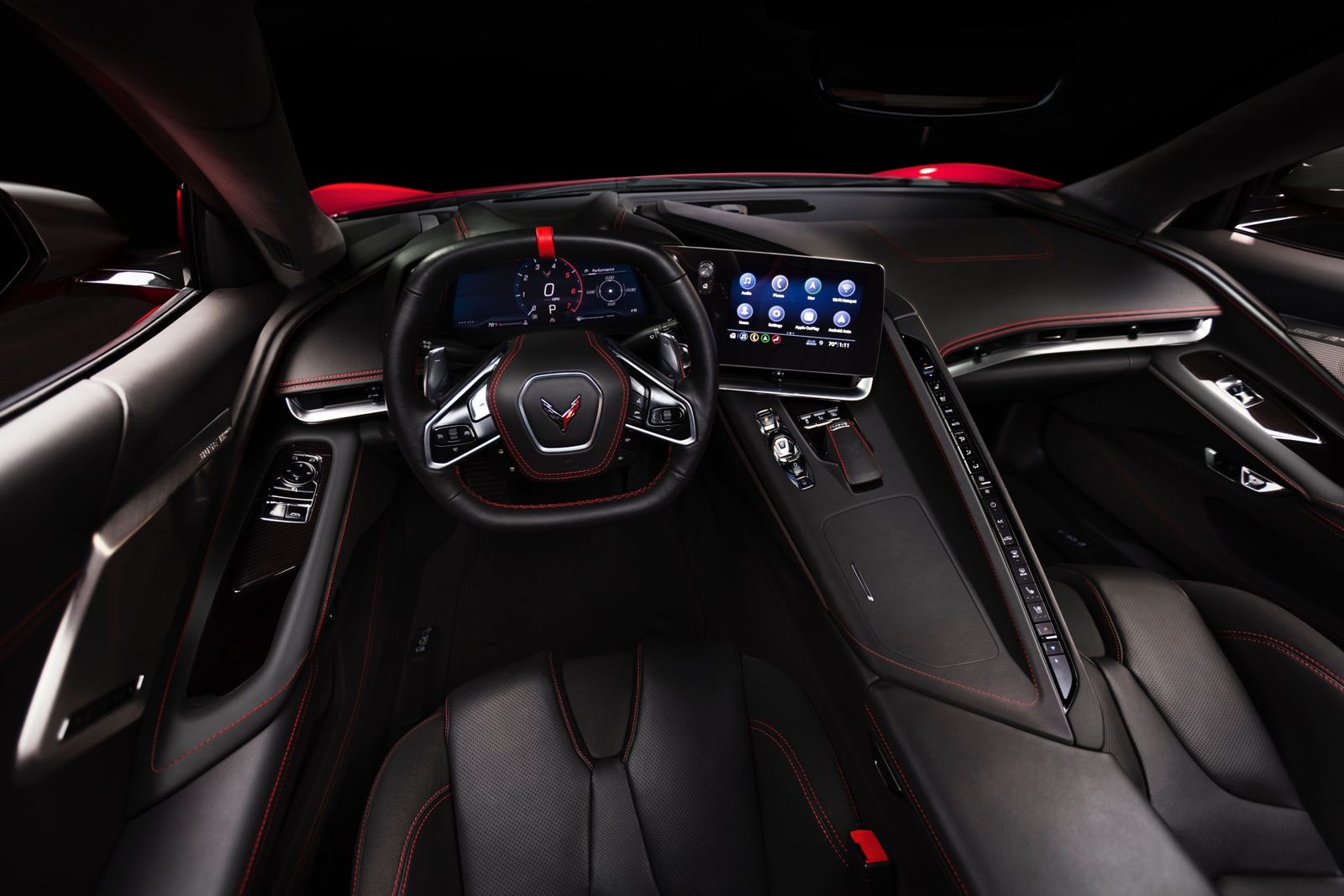 The roof panel is removable and it fits in the back. So, the C8 is still a targa. Also, there is space in the trunk for two sets of golf clubs.
Twelve exterior colors are available, along with six separate interior color schemes.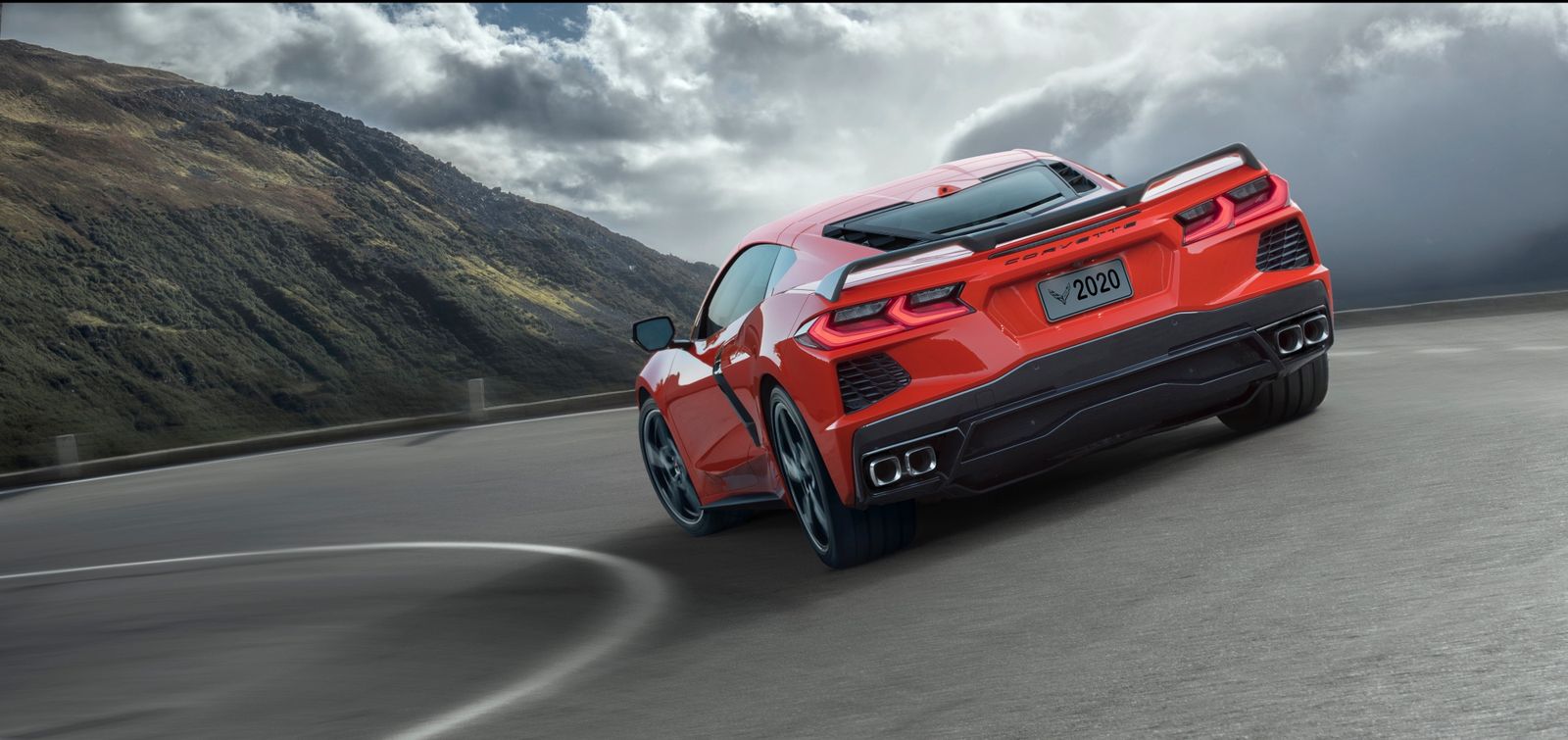 There's also a new 12-inch customizable instrument cluster, a Bose audio system and an improved Performance Data Recorder, an advanced driving analysis tool upgraded with high-definition resolution camera and a new, in-vehicle user interface. Customers can record both circuit and point-to-point road courses. The PDR can be set to auto-record like a dash cam that starts a recording every time the Corvette is running, or configured to only start when the car is set to Valet mode.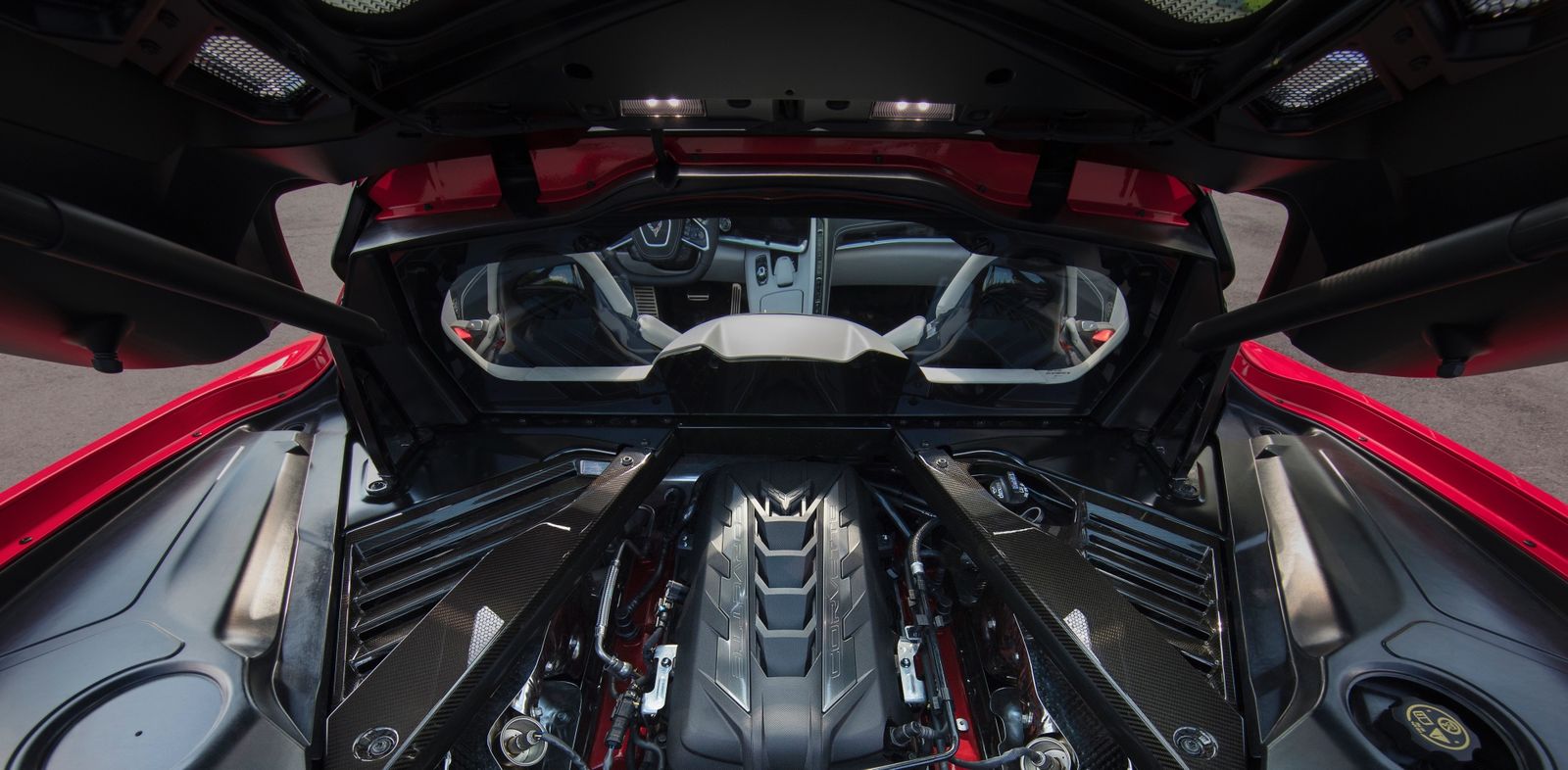 Prices will start at $60.000 for the base Stingray variant.