Video includes start-up and rev sound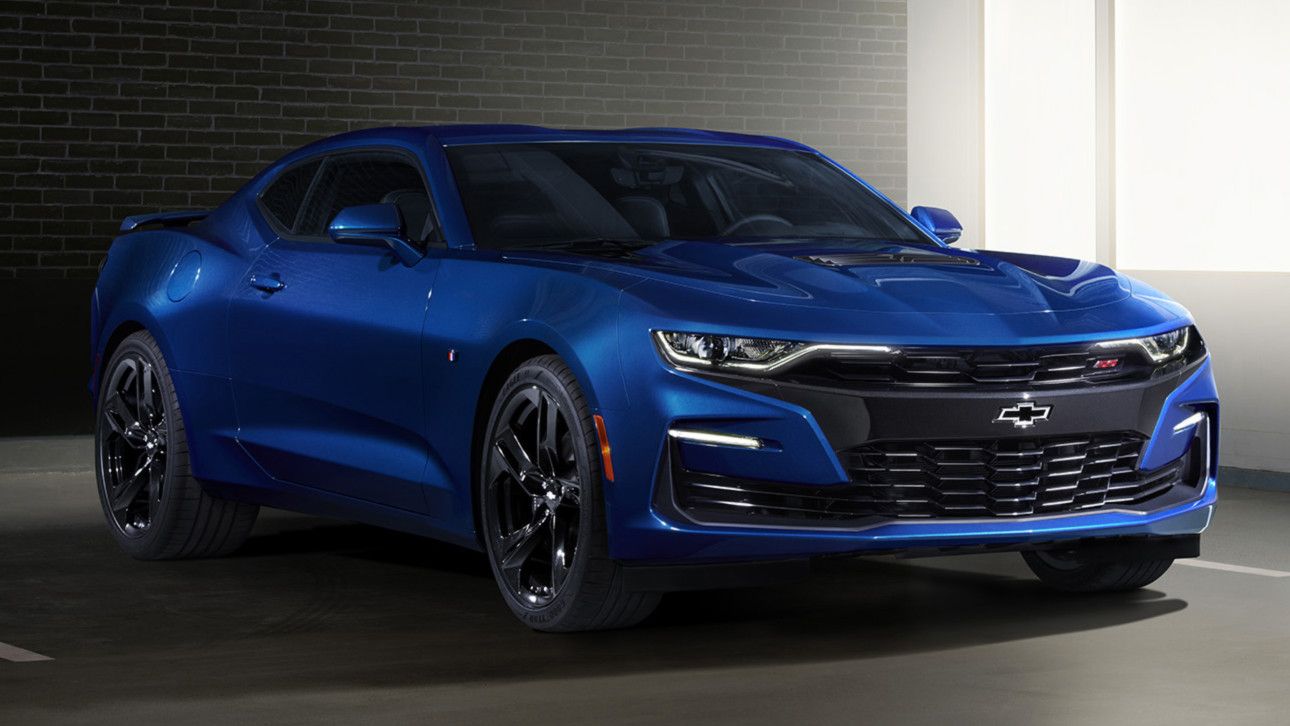 Ever since the first pictures of the 2019 Camaro SS hit the internet, some voiced their displeasure at the way Chevrolet designers did their job.
Now, in the wake of Dan Cummins Chevrolet Buick's video below, we won't discuss the way this 2019 Camaro SS looks. That's for you to debate.
We're more interested in other aspects, like for example, engine sound. We've had a taste of that thanks to a lightly camouflaged Camaro SS prototype that roared its 6.2-liter V8 up in the mountains, but hey, of course we were left longing for more.
The 2019 Chevrolet Camaro SS also gets larger, 20-inch wheels, and a new transmission choice in the shape of the 10L80 ten-speed automatic unit imbued with launch control and line lock.
Visually, the 2019 Camaro SS gets a new front end that now sports a tweaked fascia, grille and redesigned LED dual-element headlights. The hood has also been reshaped.
But enough with the talking, head below for a better taste of the 2019 Chevrolet Camaro SS.
SEE MORE: This is what the 2019 Chevrolet Corvette ZR1 sounds like