One that doesn't look half bad at all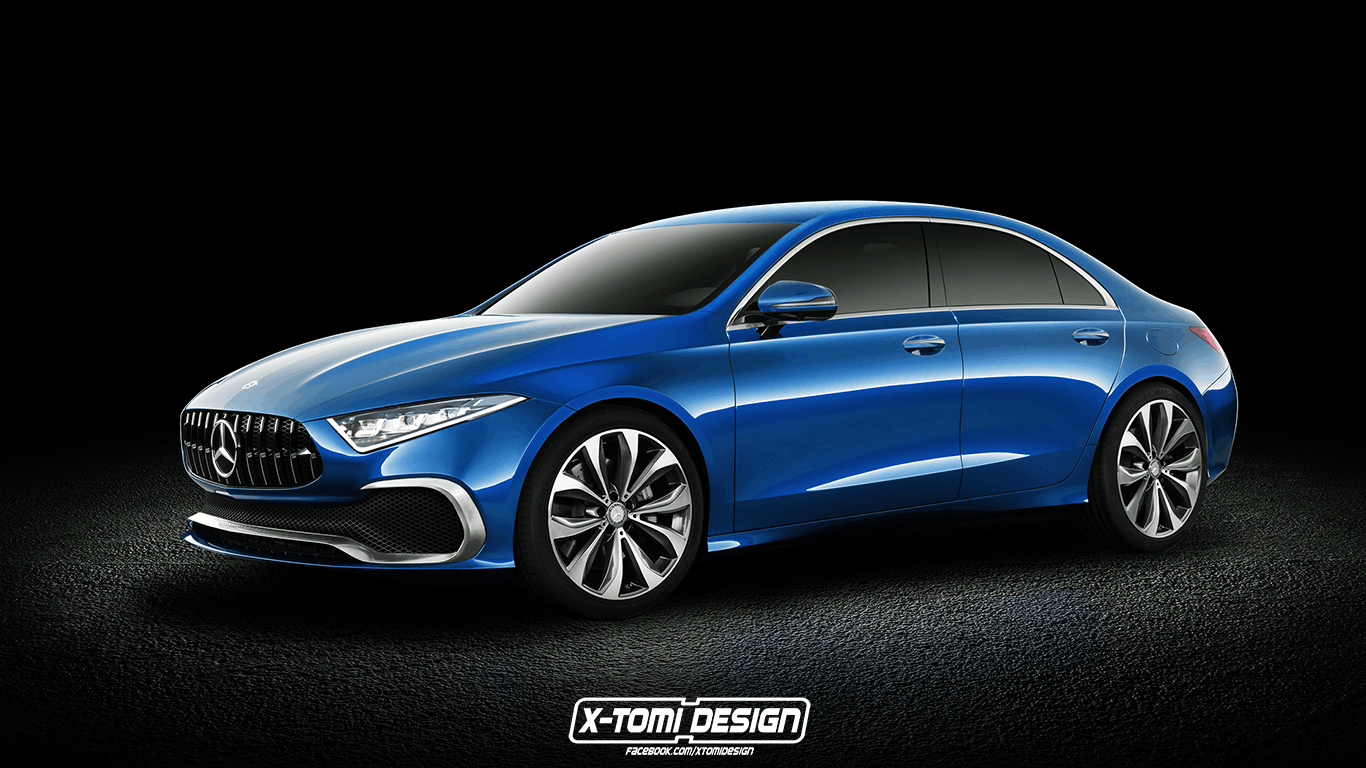 Death to the crease, yelled Mercedes-Benz's design department as Stuttgart unveiled the Concept A sedan in Shanghai. But how does that translate into a production model?
One response to that question comes from X-Tomi Design. Naturally, his rendering relies profoundly upon the Concept A sedan, but with less flashy and more street-level design cues like traditional door handles and regular side mirrors.
We like how he decided to keep the Panamericana front grille and the triangular headlights (these have a high chance of appearing on range-topping versions), but the front spoiler looks a bit oversized in the context of a three-box sedan. Just our two cents.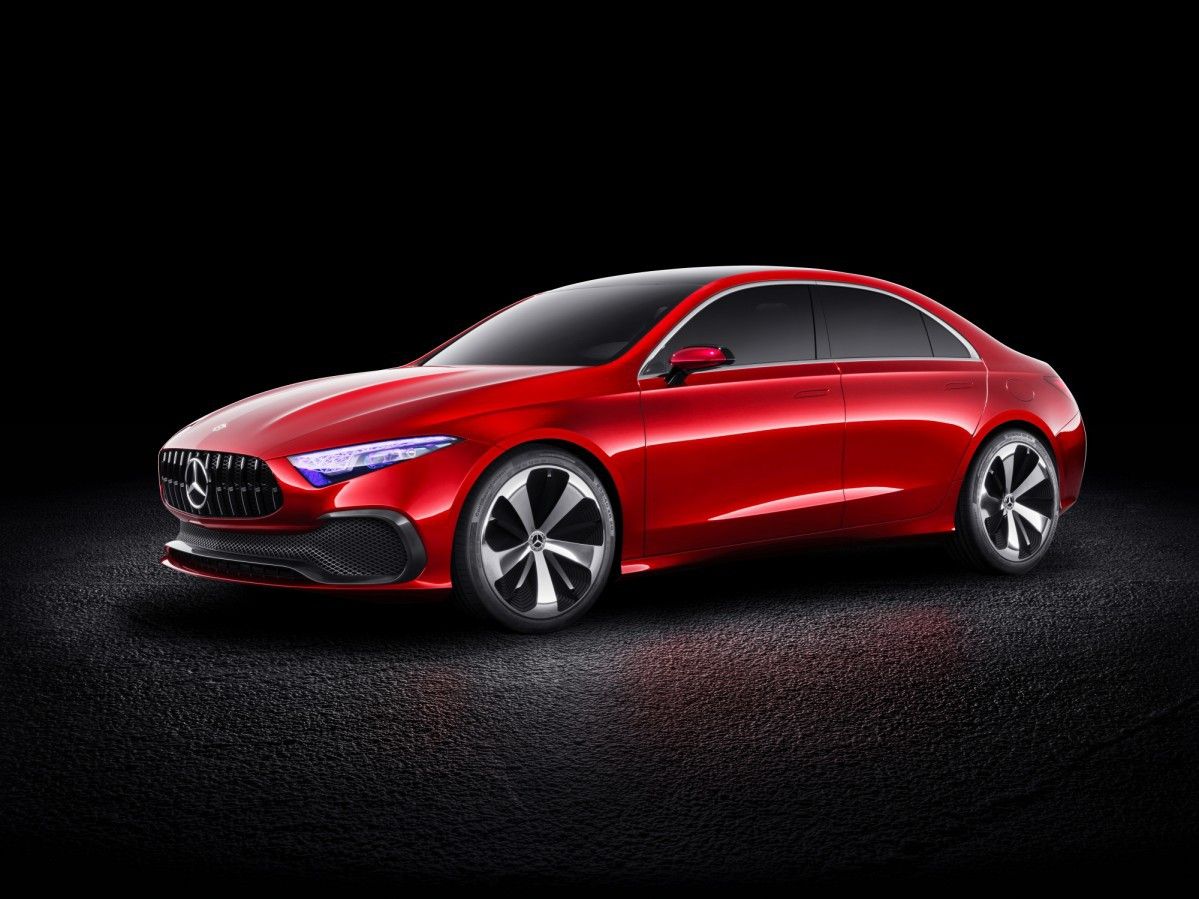 Mercedes-Benz Concept A sedan
What we don't get is an impression of the saloon's rear end – we all know the tempting lines displayed by the C-Class (sedan and coupé) and CLA, which are likely to rub off on the A-Class sedan's tail as well.
When it finally breaks cover in production attire, the upcoming Mercedes-Benz A-Class limousine, as Mercedes likes to call it, will take on the likes of China-oriented BMW 1 Series and Audi A3 compact sedans.