Everybody's having fun, though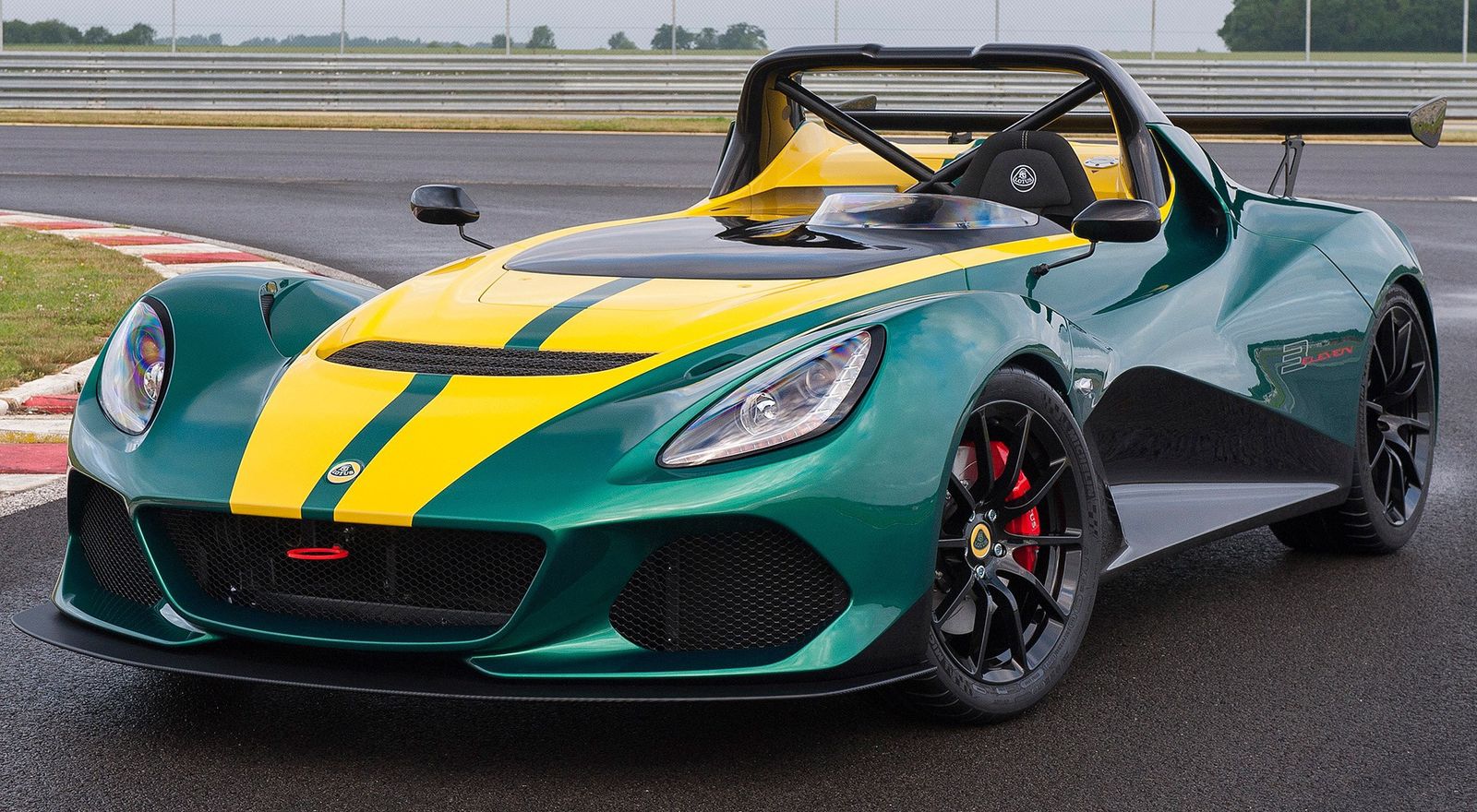 You just can't compete with an open-top sports car on the Ring. It's as simple as that.
Lotus 3-Eleven is the quickest and most expensive series production car ever made by Lotus, and, boy, it shows! Take, for example, the driving lesson shared with fellow Porsches and other sports cars on the Nurburgring, some days ago.
PS: Of course you couldn't do this in your own 3-Eleven, but still…