And you thought the AMG GT R was hardcore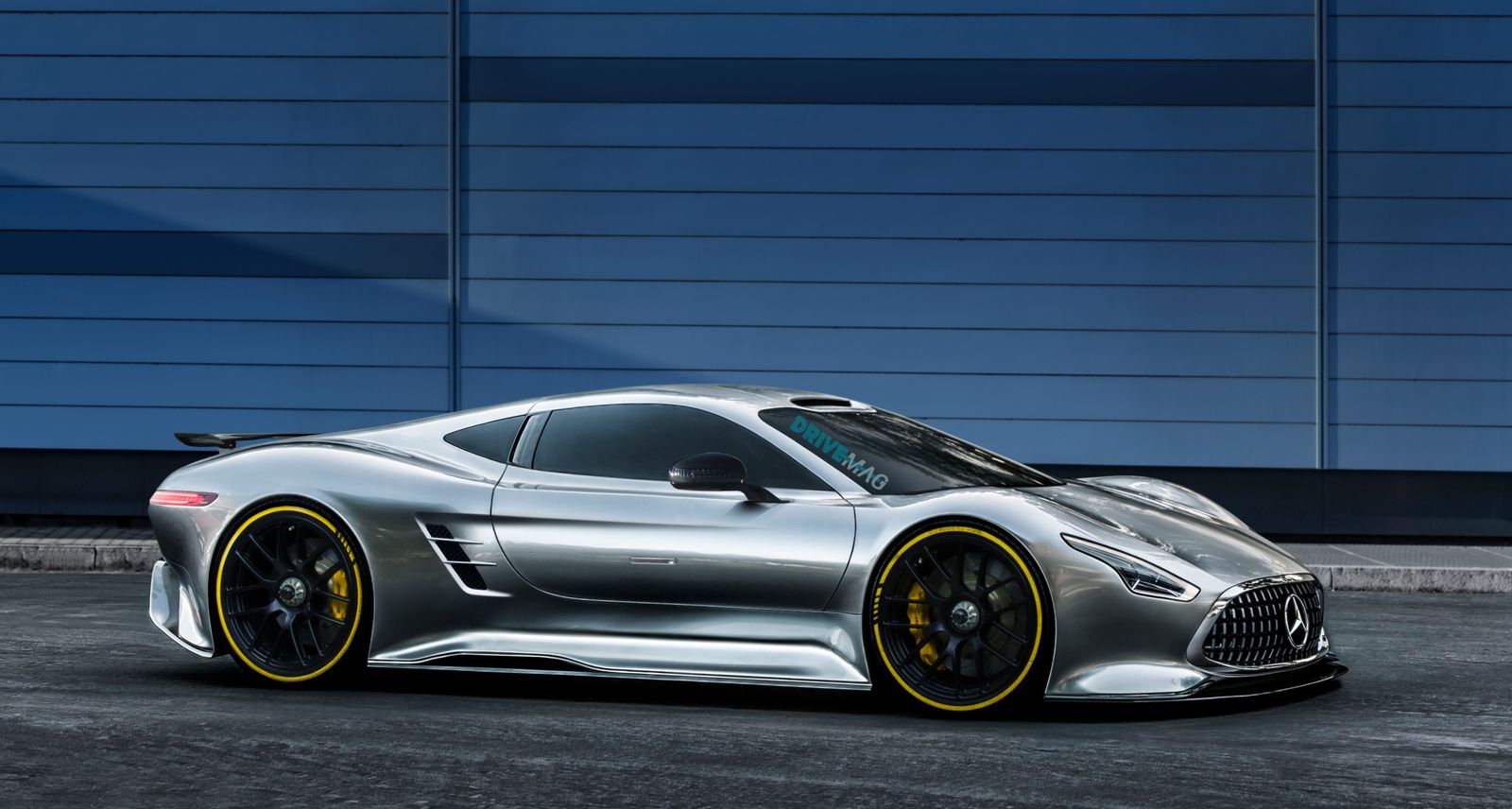 Getting the automotive industry hyped up on a new car is a matter of carefully-selected ingredients. Like supercar, 1,000+ horsepower and the Mercedes-AMG name mentioned by all outlets.
Those familiar with the rumor mill should have figured out by now that we're talking about the so-called R50 hybrid supercar Mercedes-AMG is reportedly working on.
What we know about the mean machine can be summed up for now to just a list of rumors that mention 1,300 hp, a carbon fiber monocoque frame, and even a price tag guesstimated at $2 million.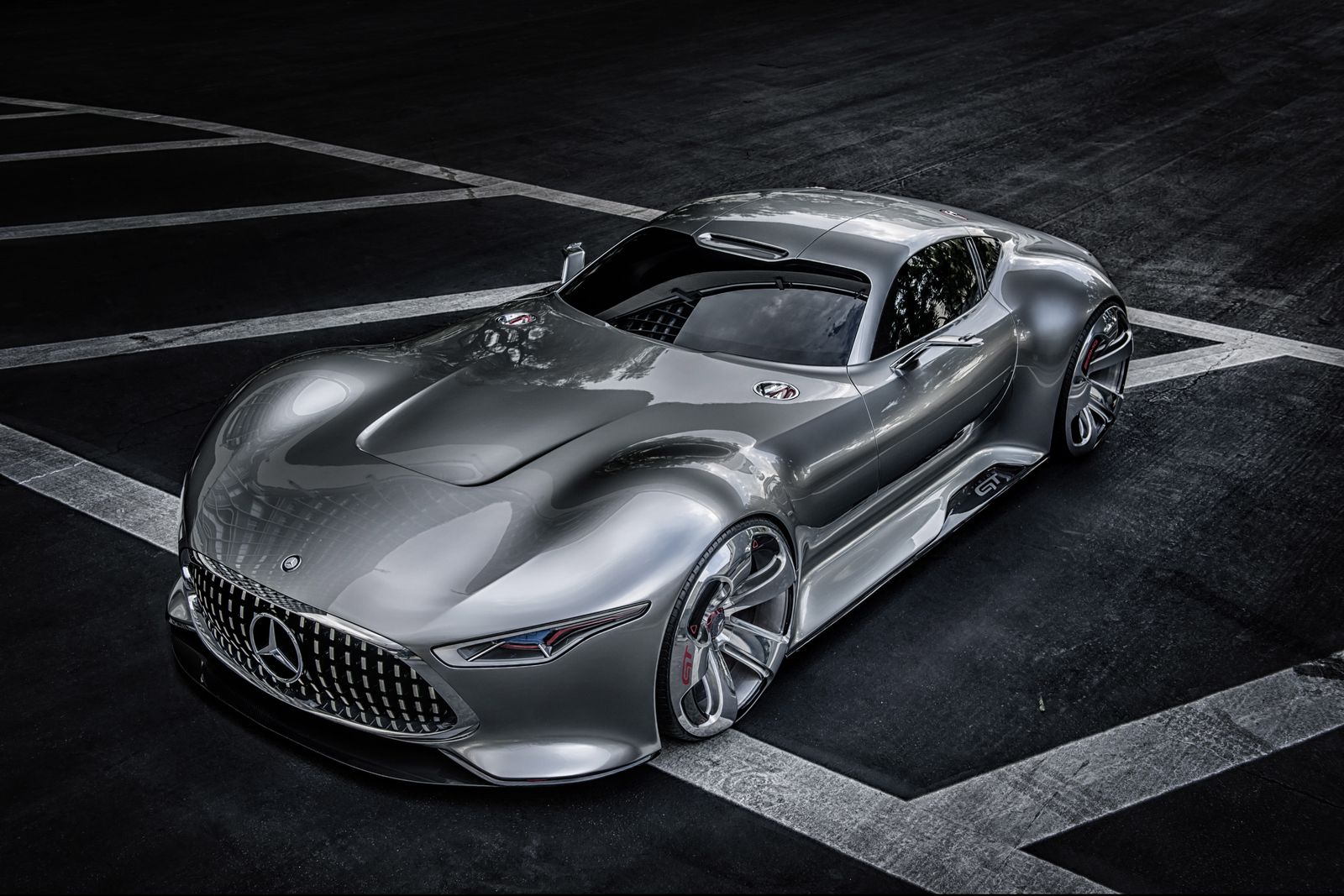 Mercedes-Benz AMG Vision Gran Turismo concept
What we don't know is how the alleged Mercedes-AMG R50 supercar will look like. A legit presumption suggests the Germans will produce a toned-down version for the Mercedes-Benz AMG Vision Gran Turismo.
According to our illustrator's creative sense, the R50 might look like what you see above.
While the rendering is unmistakably using the Vision AMG GT as starting point, we can spot some Mercedes CLK GTR and Jaguar XJ220 edges and arches which aim at a more plausible appearance but still well inside extreme boundaries.
Illustration by Christian Schulte