Looks offbeat but will it happen?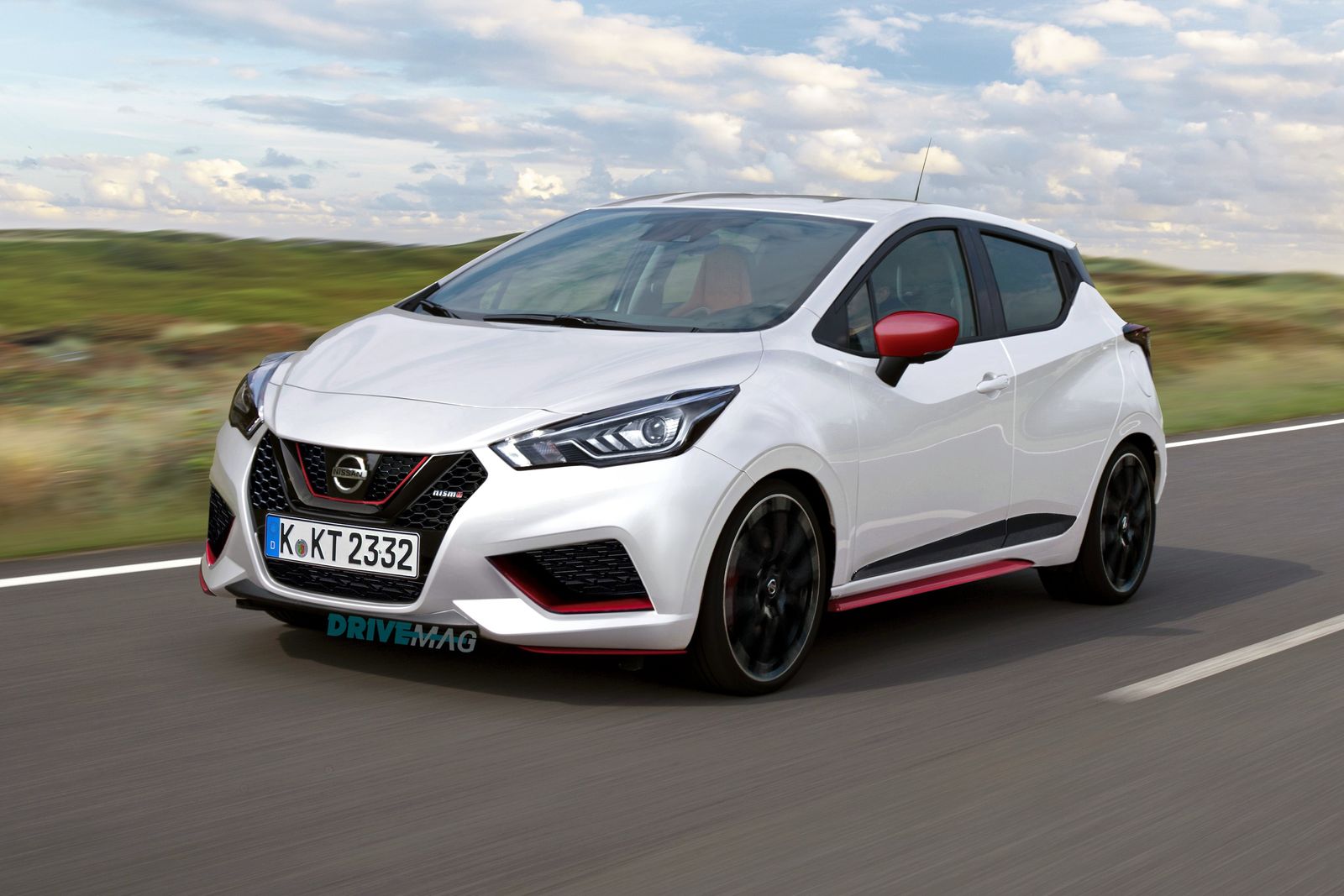 The 2017 Nissan Micra is a head turner by itself, but if Nismo decides to have a say on the cuddly supermini, things will get hot.
For now, it's wise to refrain our excitement over a potential Nissan Micra Nismo, although the rendering you see above wants something else.
Naturally, the striking visual addon should be adorned with red detailing in traditional Nismo fashion.
A redesigned set of wheels would also be a must, together with a tad more power extracted from the 1.0-liter naturally aspirated engine as both the 0.9-liter petrol and 1.5-liter diesel would be irrelevant to Nismo's creed.
In standard spec, the 1.0-liter unit delivers 73 hp, so it would be pleasing to see that figure taking a hike to let's say, 100 hp, as long as they keep the CVT at bay. Fingers crossed!
Illustration by Christian Schulte