We expect them to pop up into the brand's next new cars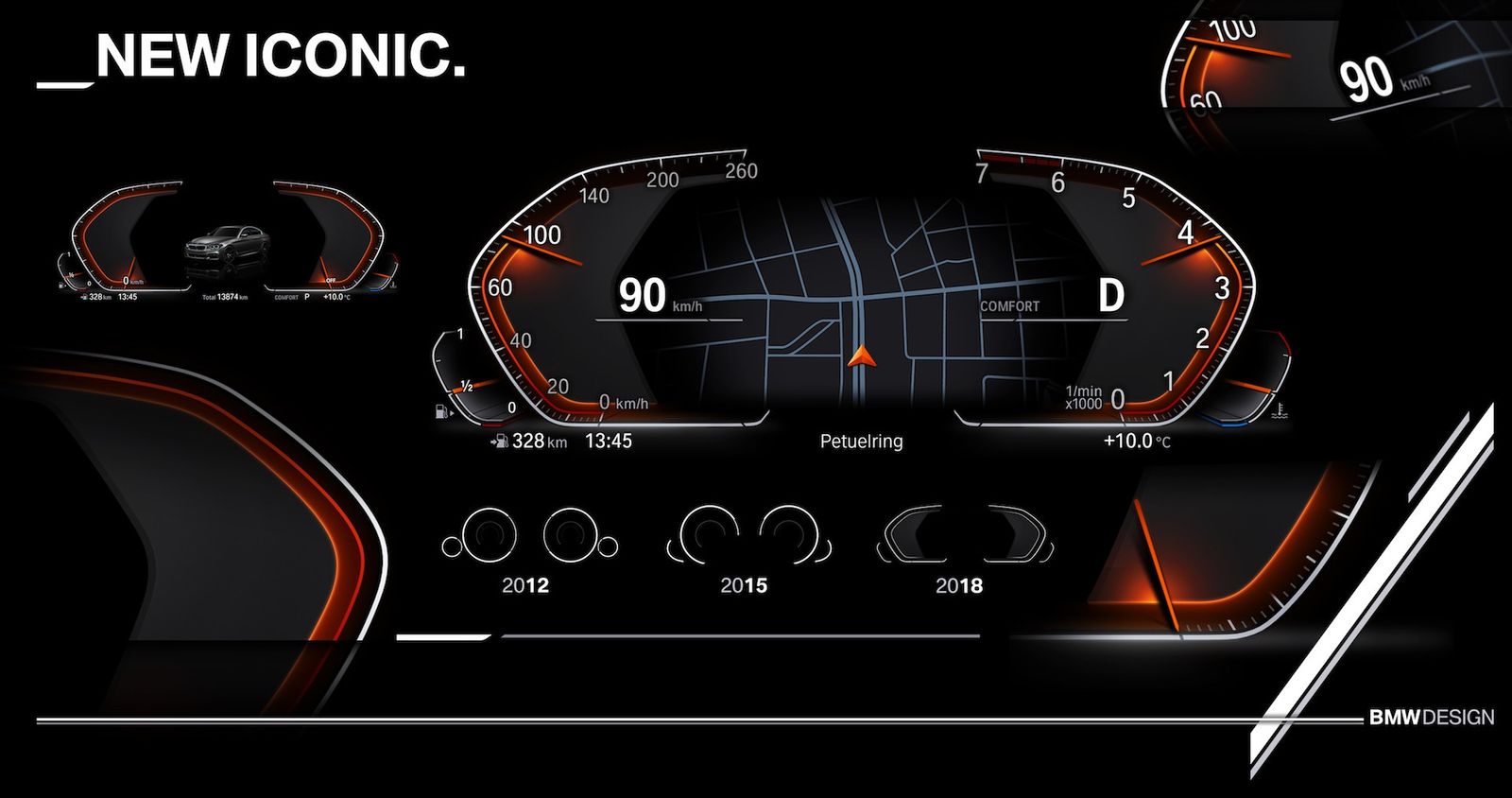 During its Digital Day 2018 event, BMW provided a hint of what we should expect to see on its cars in terms of user experience design or UX.
The centerpiece will be the so-called BMW Operating System 7.0, of which the Bavarian carmaker says it's designed "around the user's individual requirements more closely than ever" to "provide the driver with the right information at the right time."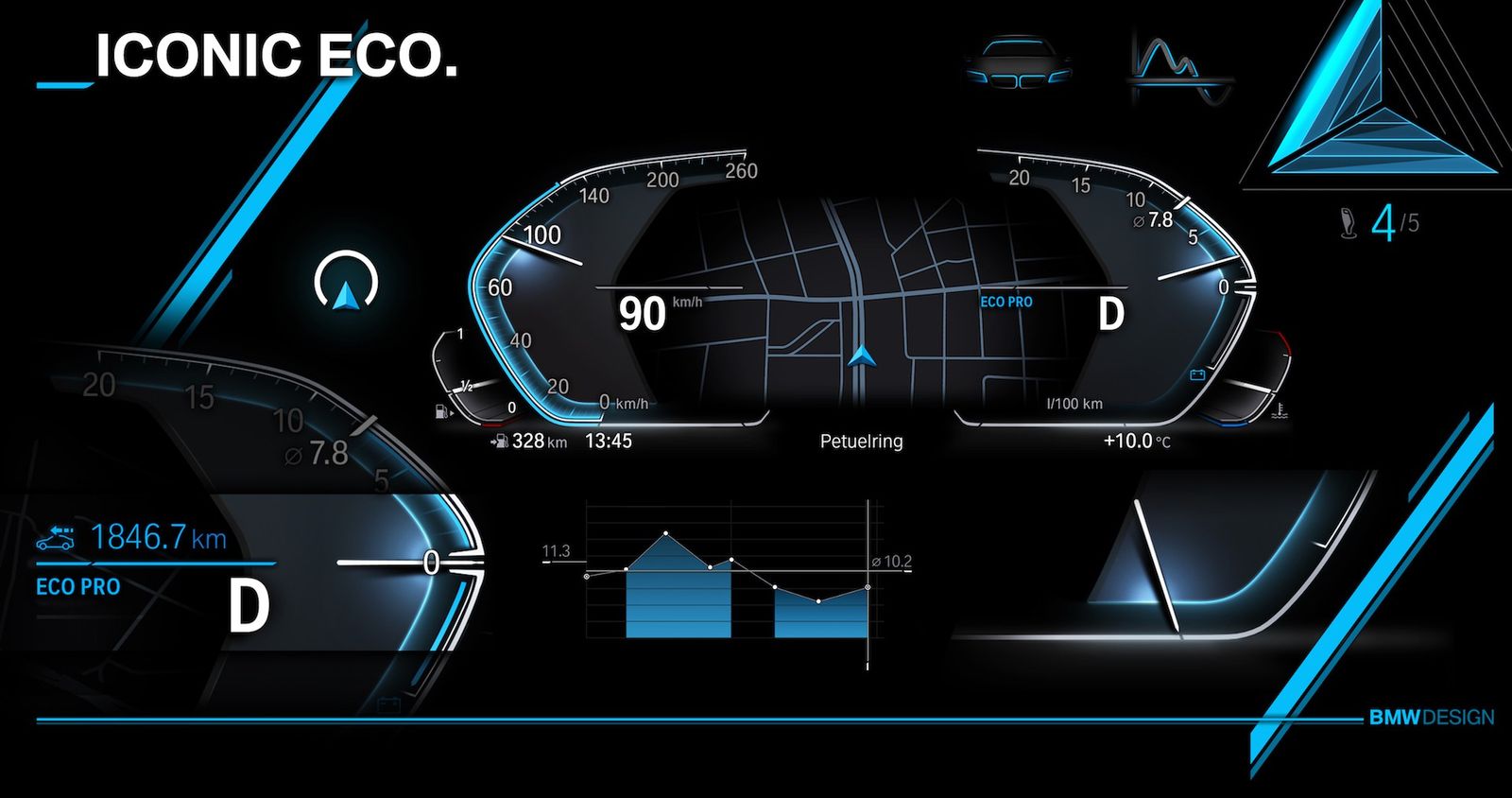 From what we can make by looking at the provided pictures, the digital instrument cluster has been thoroughly redesigned and stretched so that it can now project a section of the navigation map as well as various bits of content selected by the user.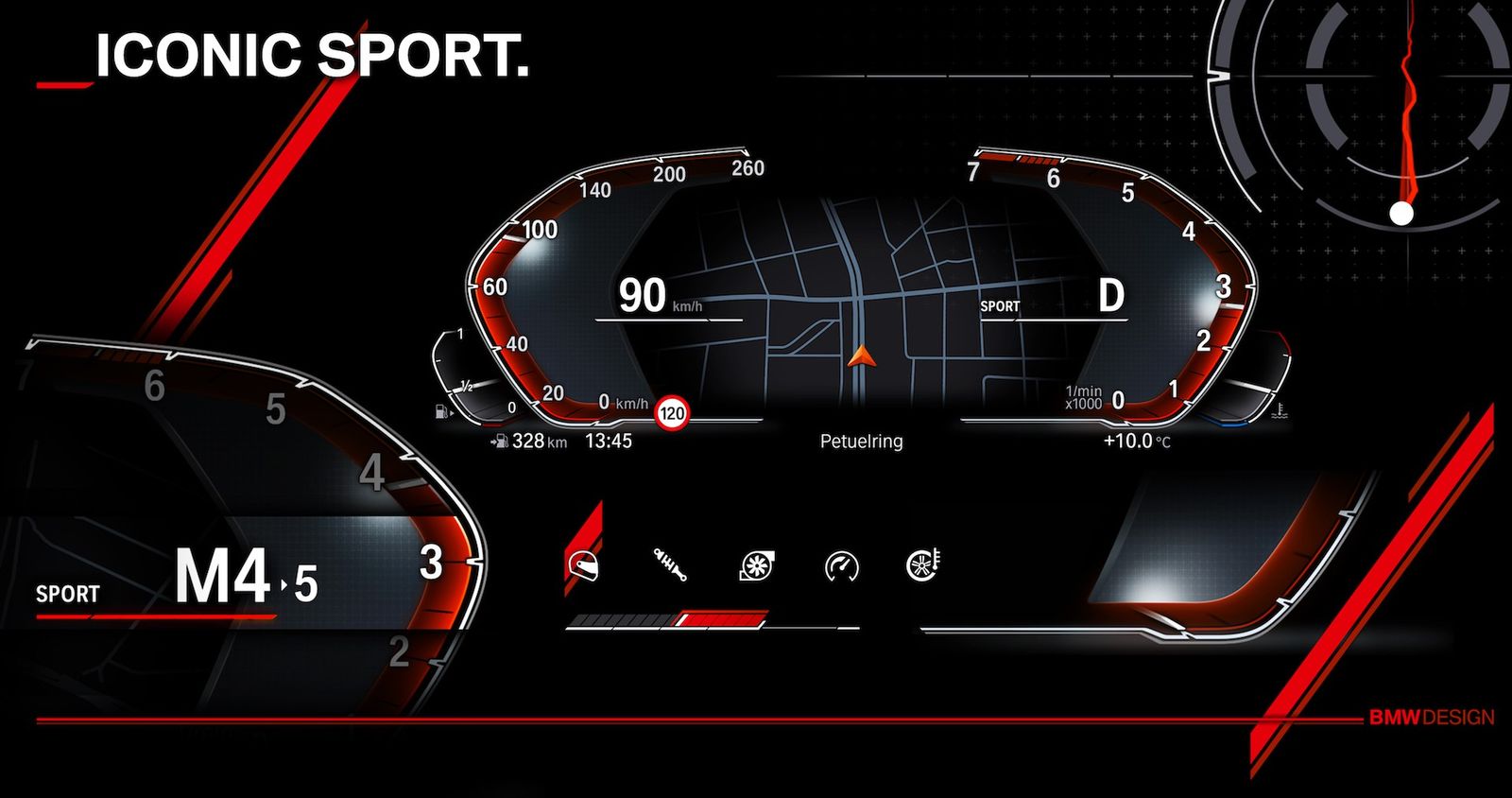 Furthermore, BMW says the digital instrument cluster will combine with the center console screen (aka the Control Display) to form a seamless display cluster.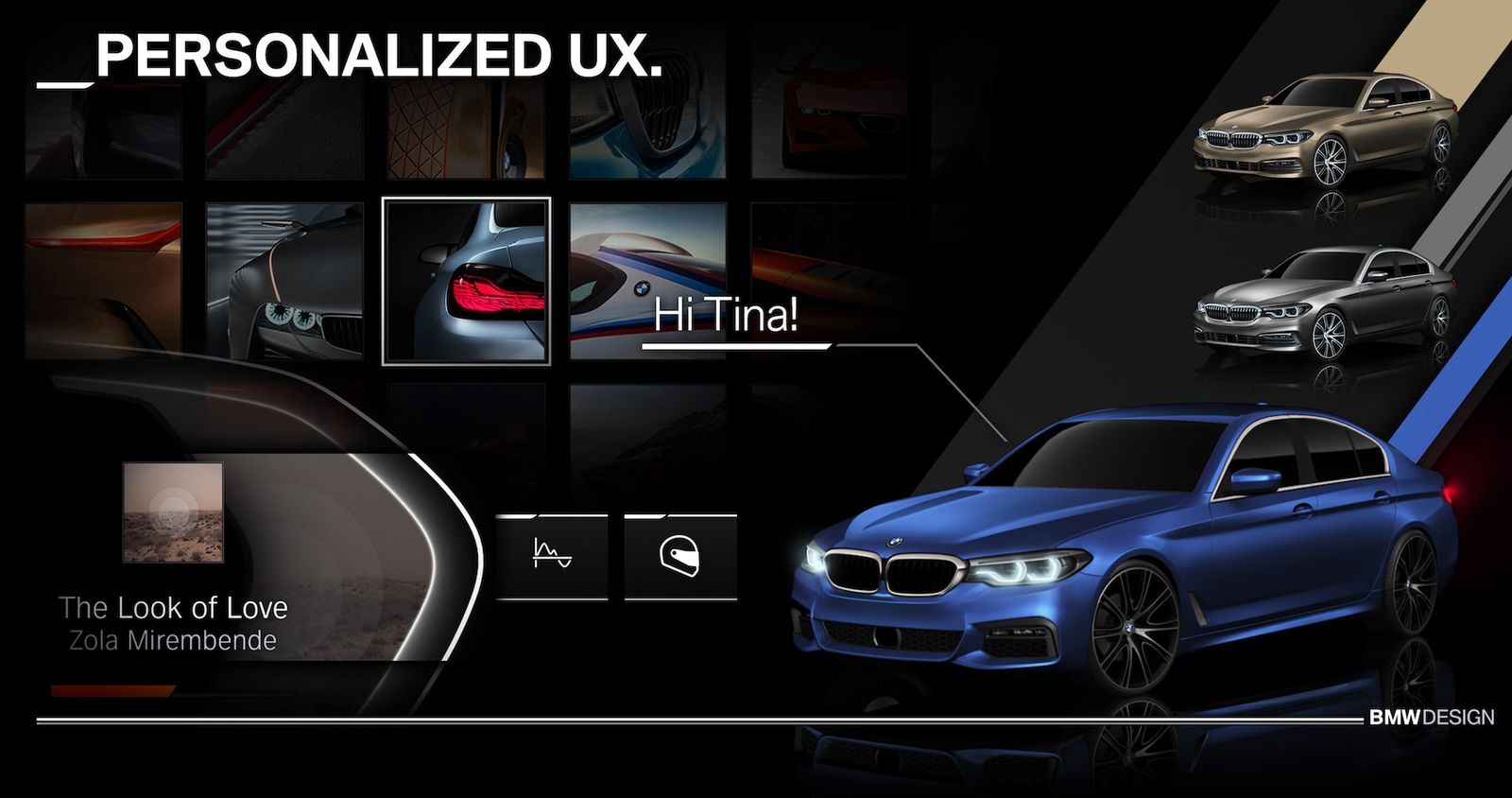 As far as the Control Display is concerned, BMW tells us it has been further improved with better touch operation in mind. Moreover, users get ten freely-customizable flat-graphics main menu pages with two, three or four pads.
Last but not least, the user-machine interaction (in this case, driver-car or passenger-car) can be done via the familiar iDrive controller or touch, voice and gesture control.
On the side, BMW will keep pushing towards the adoption of 5G mobile internet, a significant piece in the vehicle connectivity and self-driving cars puzzle.
READ MORE: FCA will work with BMW and Intel on automated driving platform