Did you know Ford sells the most police vehicles in the US?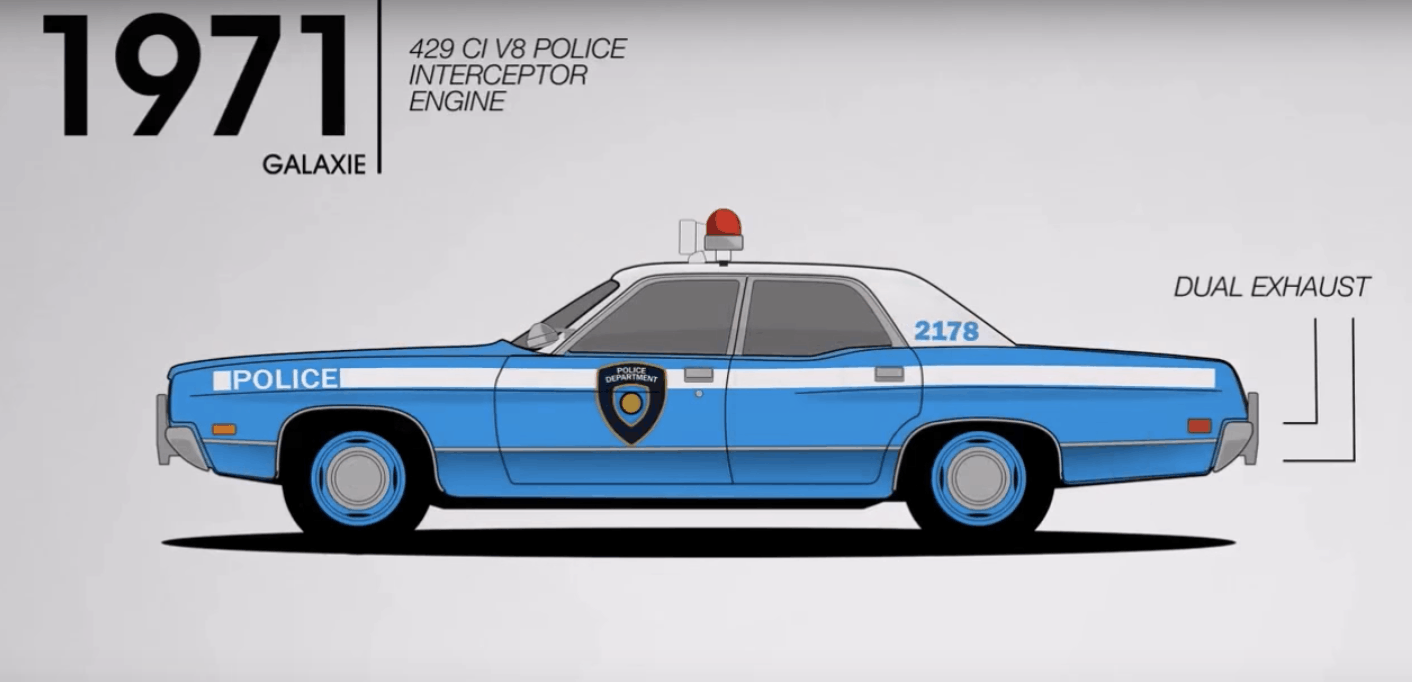 With a market share of 63%, Ford is America's top police car supplier. Even more compelling, that status has roots way back in the 1950s.
Recently, Ford introduced the industry's first hybrid police car, also known as the Fusion Police Responder.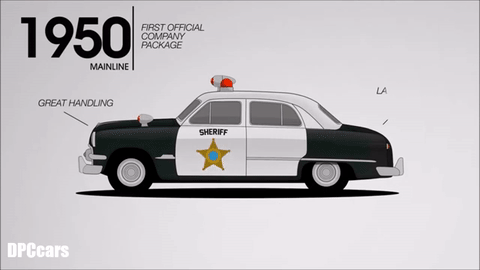 But FoMoCo's affair with law enforcement started 67 years ago. That's when the 1950 Mainline was introduced.
Two years later, the V8-powered, 125-horsepower Interceptor joined the force. Since then, technical improvements influenced the shape and performance of Ford police cars, whether it was the 1982 Mustang SSP with its 5.0-liter V8 or the 1983 LDT Crown Vic' with its 5.8-liter V8 and four-speed auto 'box.
Now, it's up to you to discover the rest in the video below: