Meet the Prius G, one of SEMA's many lunacies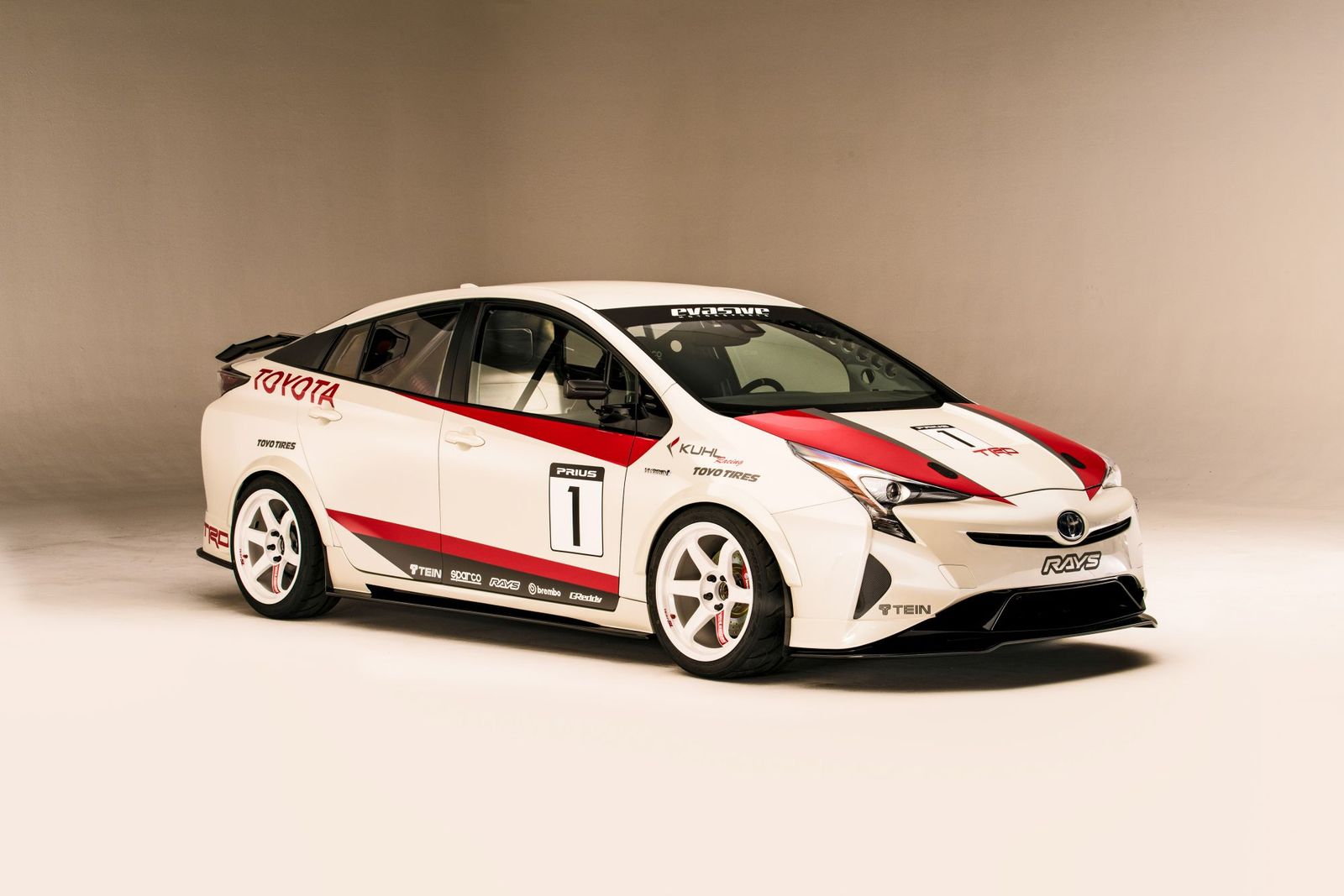 It's funny how Toyota's press blurb manages to get words like performance, extreme and racetrack in the same paragraph with hybrid and Prius.
Yet this is SEMA 2016, people, and anything is possible with the right mindset. Insane in the membrane, that is.
With that in mind, Toyota commissioned Beyond Marketing's Gordon Ting "to challenge the notion that a hybrid vehicle can't also be a performance car." Easier said than done, but not impossible.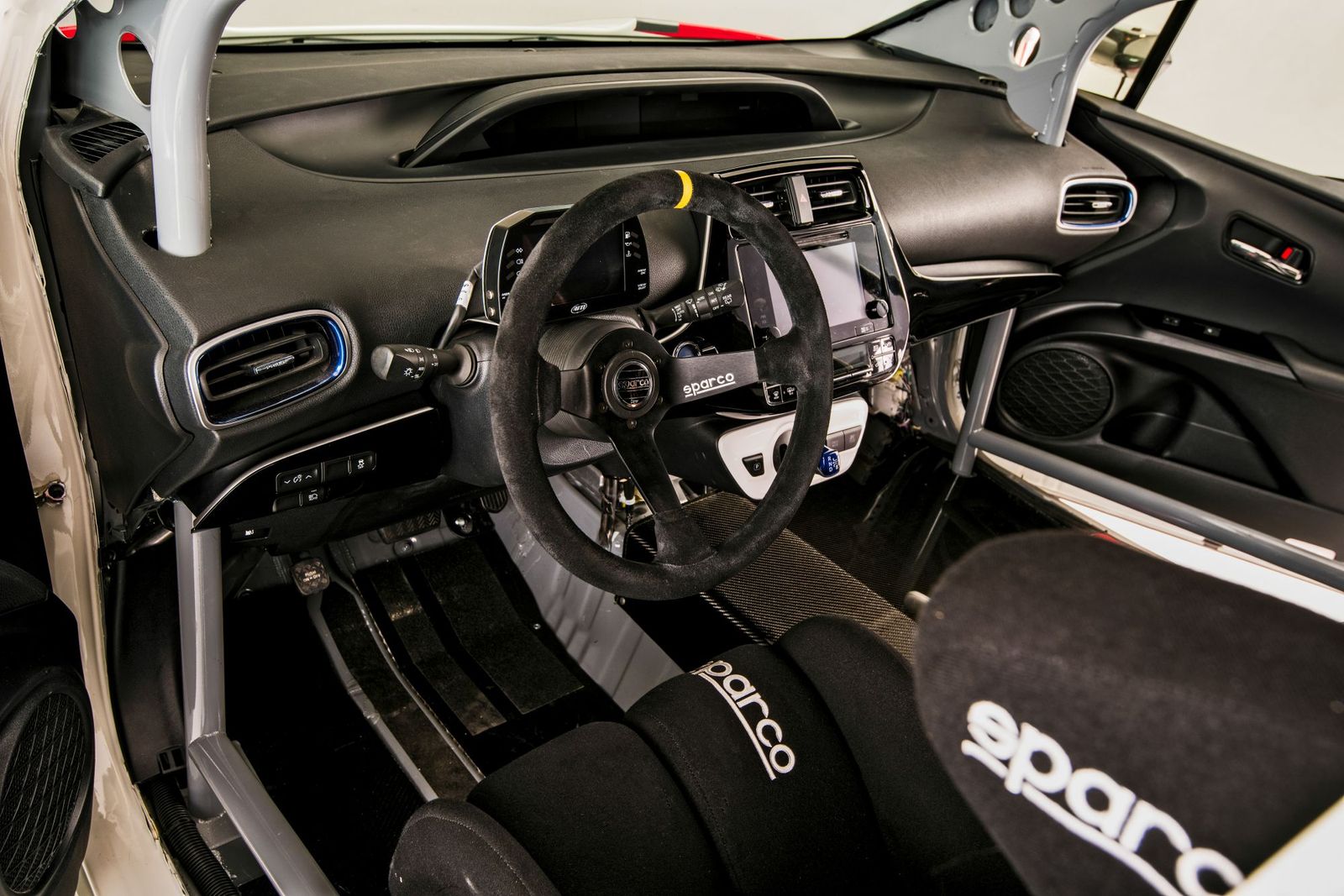 As a result, the SEMA 2016 attendance was got a glimpse at the Toyota Prius G, a heavy-decaled contraption inspired by the bad-to-the-bone Japanese Prius GT300.
Naturally, a new body kit acts like an air-slicing katana while racing seats and steering wheel, roll bars and rally wheels are just some of the hybrid's newfangled weapons of choice.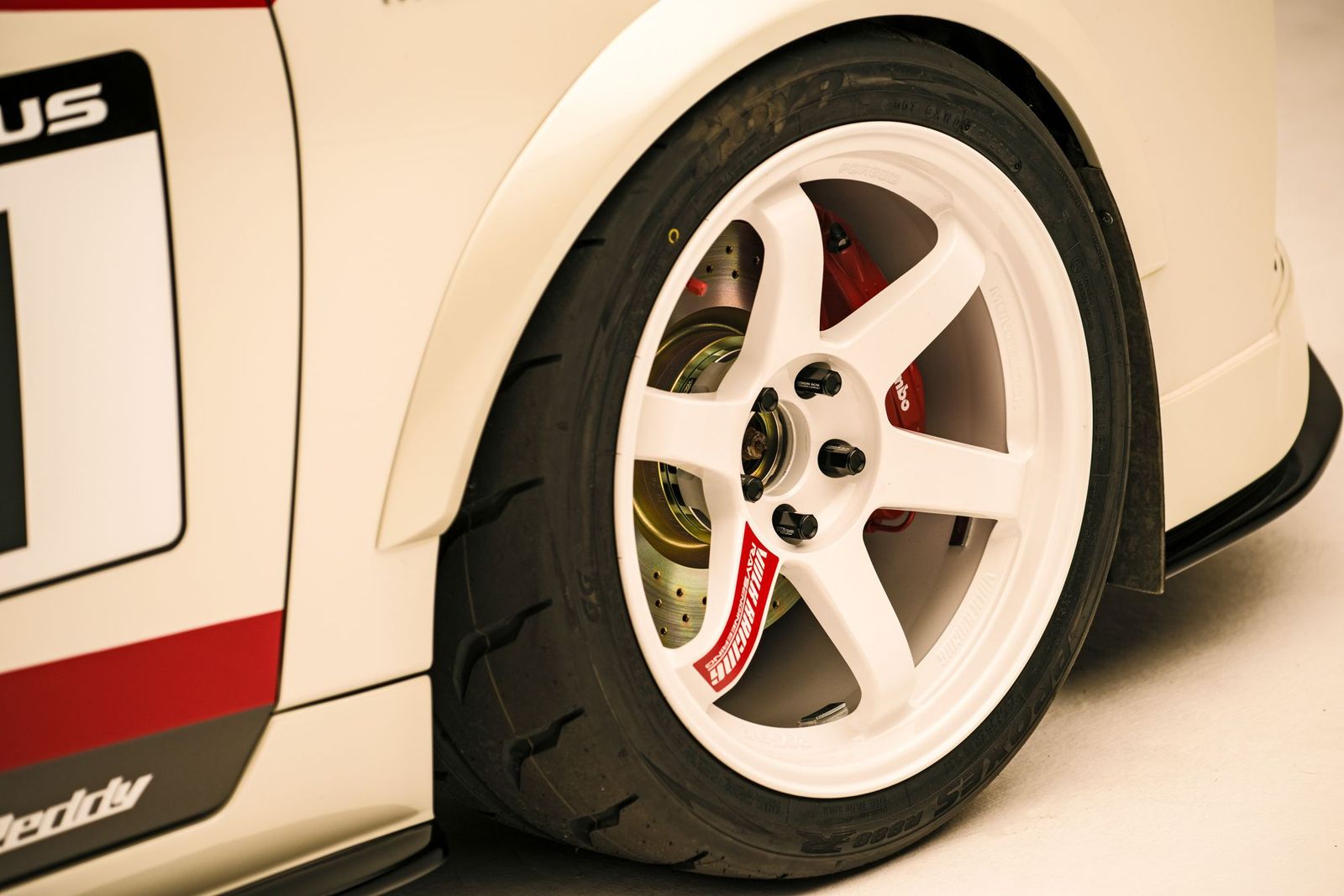 So, what's the catch? Well, since any trace of spec-related info is out of the question, Toyota claims the heavily modded and considerably lighter Prius pulled 0.99 g on the skid pad.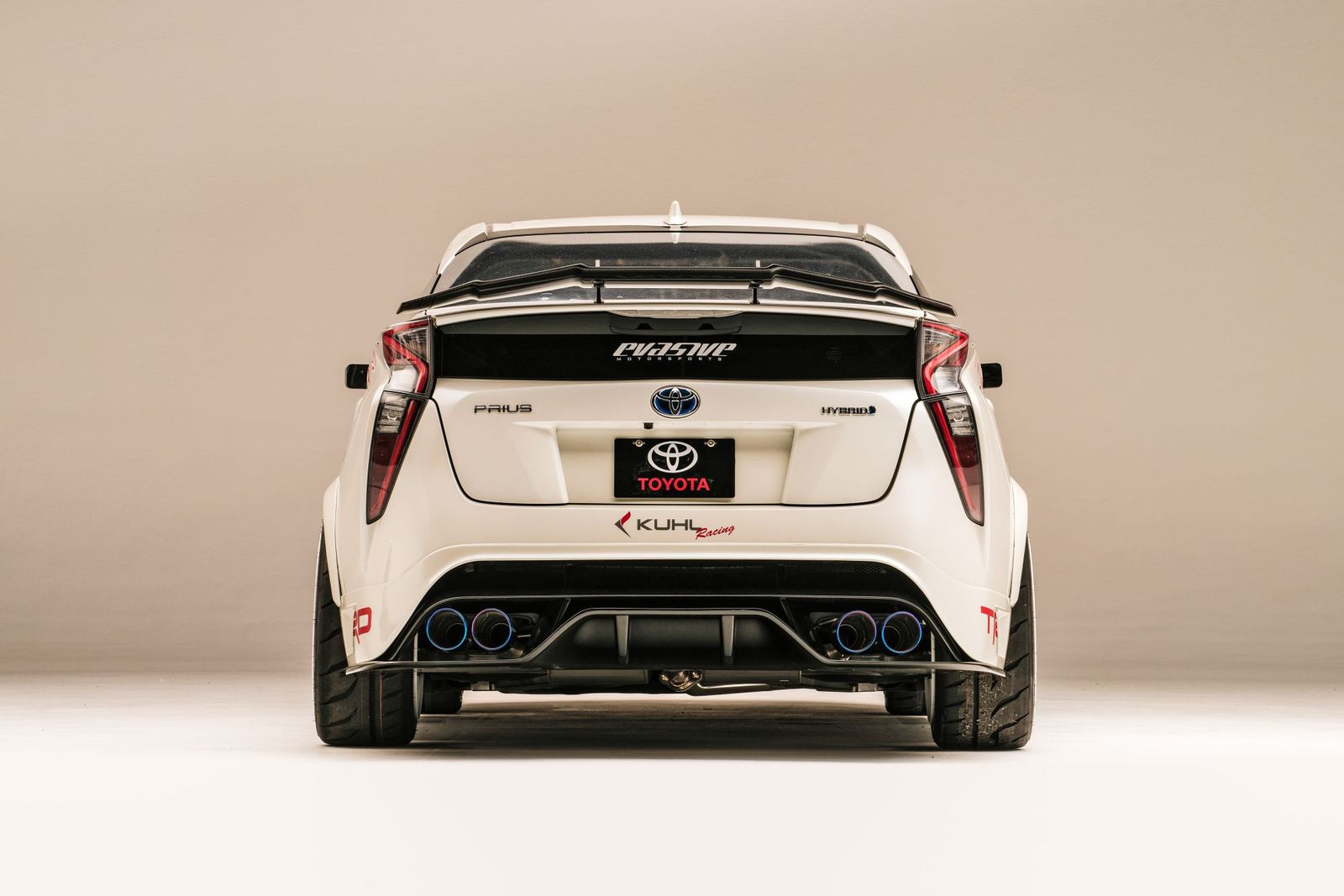 No, seriously now, why would you want to snap your grandmother's neck on the way to the grocery store?